A BIG

Thank You

to Jillibean Soup for blogging with us this week, all of the designer did a fabulous job. Here's a glance back at a few the great creations.

And Marie's wonderful album…who wouldn't enjoy spending hours looking through this….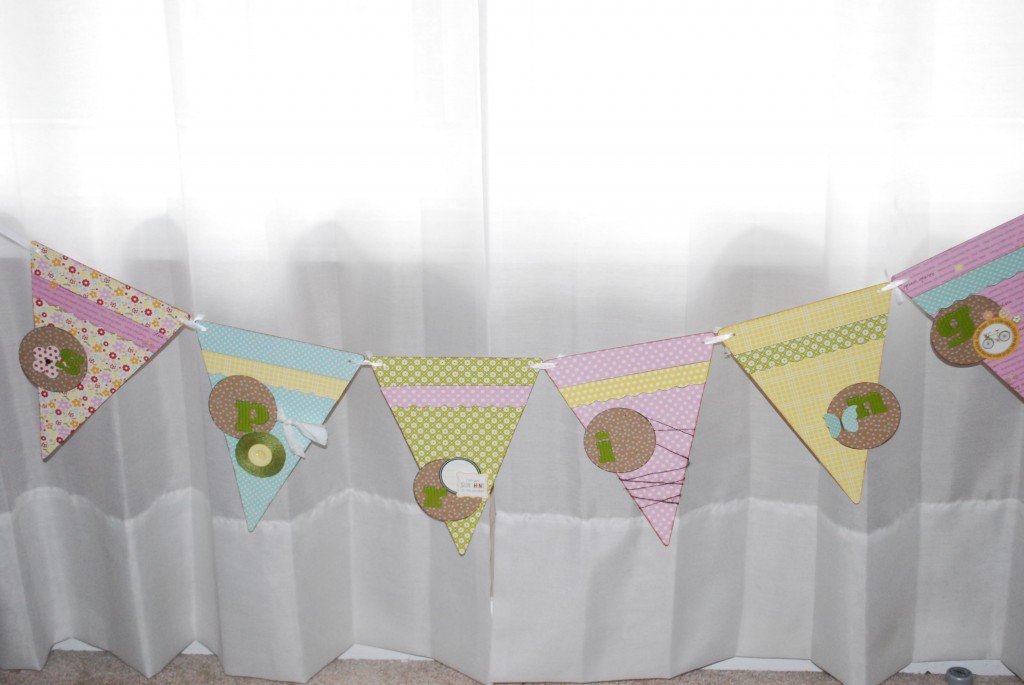 And Last but not lease…Sarah's festive banner, what a great party idea. Can you say Birthday…
  It's been a fun week and we send our love to Jellibean Soup for all the fun…..