The theme this week for Tombow is Hugs. The fun thing about this challenge is that you can make a card/project for any occasion or the best occasion…."just because". Can't we all use a hug?
Cutting Cafe has a Hershey Kiss shaped box that I thought would be perfect for my project this week. I cut the box with watercolor paper and made raspberry stripes with Dual Brush Pen #837 Wine Red.
**Tip: to sponge edges to match ink color; color on plastic with Dual Brush Pen and pick up with a sponge, then sponge the edges.
I used Mono Multi glue on the tabs to glue the box together. I stamped 0031D Consider Yourself from Inky Antic's and adhered it with Mono Adhesive Permanent to the box.
Then just filled cello bag with Hershey Raspberry Hugs and tied off with a bow. Wouldn't this just brighten your day…."just because"?
Thank you for stopping by,
products I used:
If you enjoyed this post please follow us on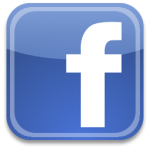 http://www.facebook.com/tombowusa
and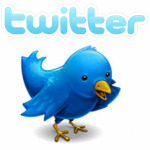 http://twitter.com/#tombowusa