Sometimes we can't find the perfect box for a gift. Is too small, too big, is Christmas themed for a July Birthday. Well, fear no more, you are a crafter and that means that you have a new opportunity to make something new and fun. The other day I was going to a Birthday Party and I realized that I didn't have a box for my gift. So I used some paper from the Kaleidoscope Pyramid Pad from Momenta, a plate, the Martha Stewart Scoreboard and the handy dandy Mono Multi Liquid Glue. I used a 7 1/2″ x 7″ paper and scored at 3 3/4″ and 7. On the top and bottom I made four marks 1/2 inch away from the each corner. I used the plate to make a pencil mark that goes from left to right in the top and bottom. I used my scissors to cut the edges and then opened the 1/2 inch tab and cut two triangles to shave off the edges of the tabs that will hold the box together. I used the same plate to make a score mark from left to right  to make an oval shape. **Make sure you start exactly on the edge because if turns out a little off the box won't close well. After you fold those score marks glue the 1/2 tab to the inside of the box using the Mono Multi Liquid Glue. For the bottom of the box you should use the Mono Multi Liquid Glue but for the top you can leave it or you can use Mono Adhesive Removable.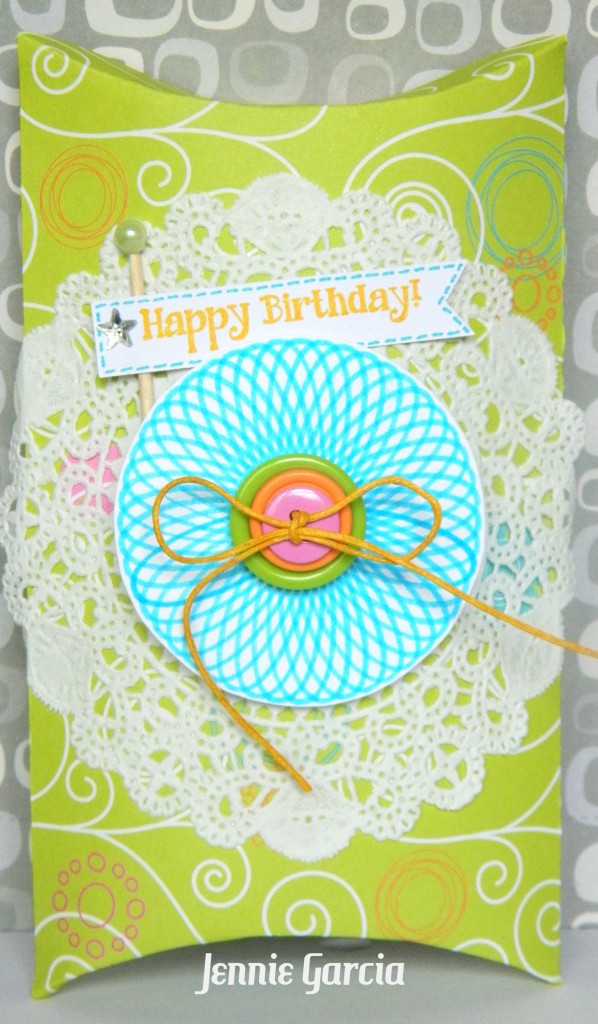 To decorate the from of the box I used a doily that I glued with the Mono Adhesive Dots. On top of that I used the Tombow Foam Tabs for the little flag I made and the Spirograph embellishment that I made with the Tombow Dual Brush Pens. On top of that I stacked three buttons and tied them together using braiding cord to glue them down I used the Tombow Power Tabs.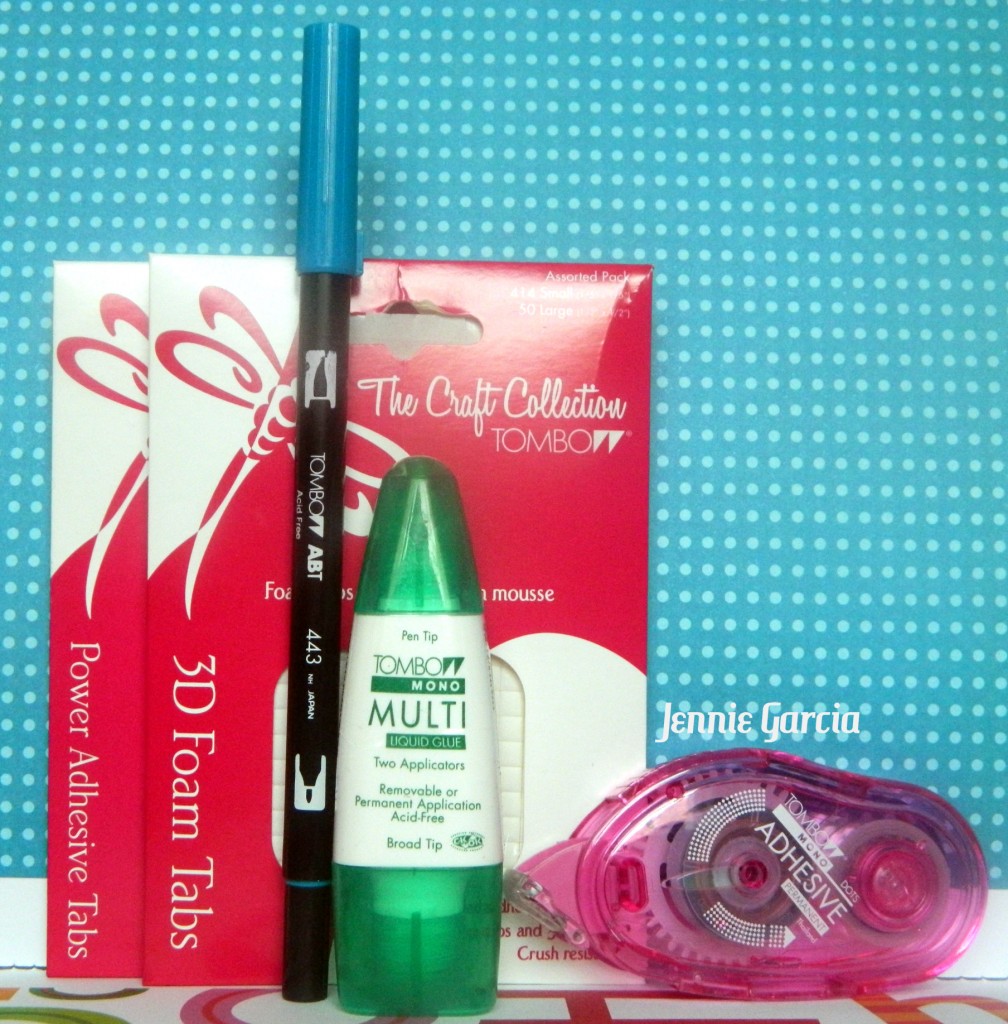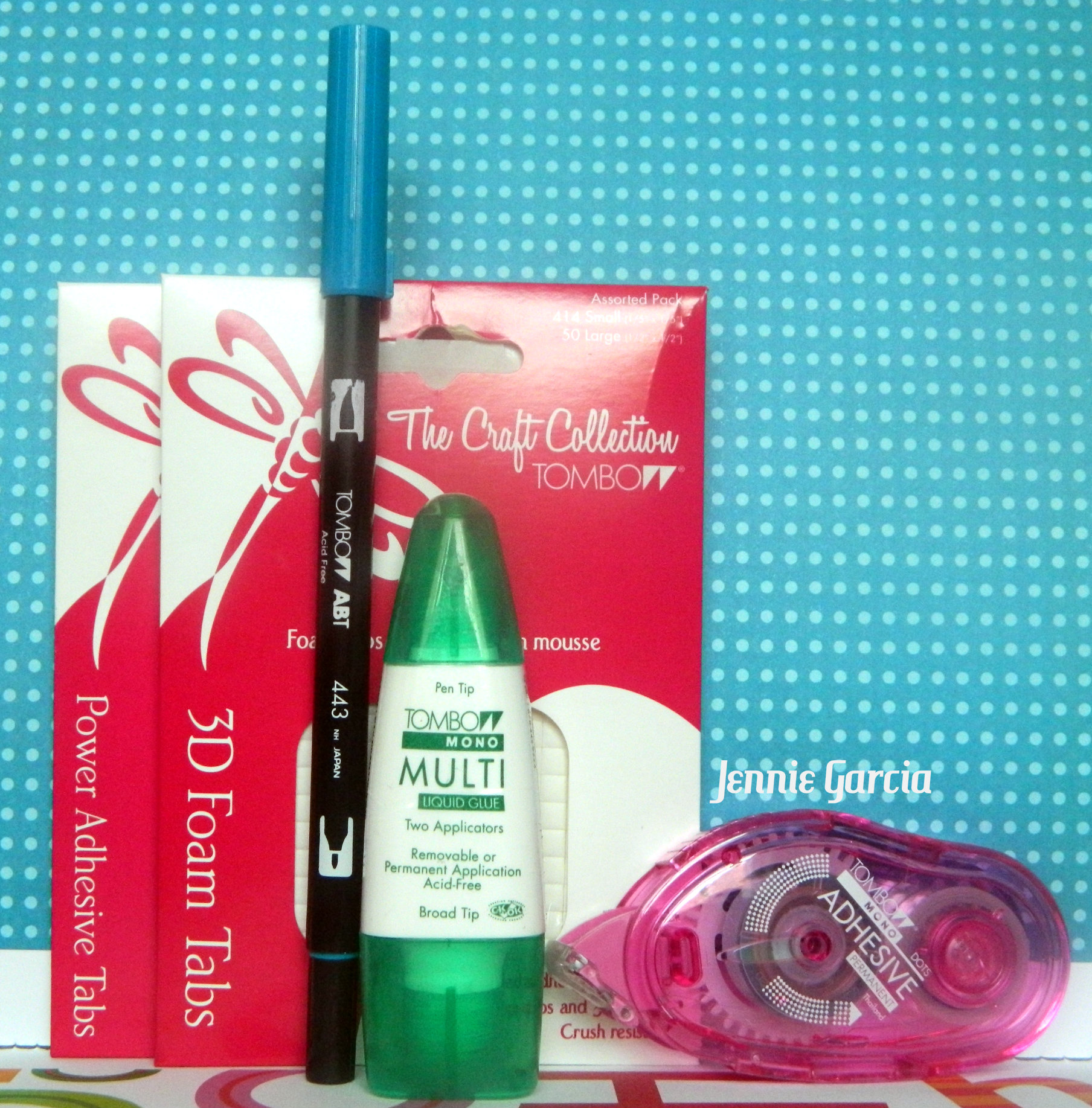 I hope this tutorial comes handy now that the Holidays are approaching fast, very fast !!
Take Care!!
If you enjoyed this post please follow us on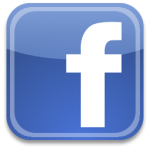 http://www.facebook.com/tombowusa