My Resolution for this year is to make more layouts and to start my year I wanted to share this layout of my daughter crafting.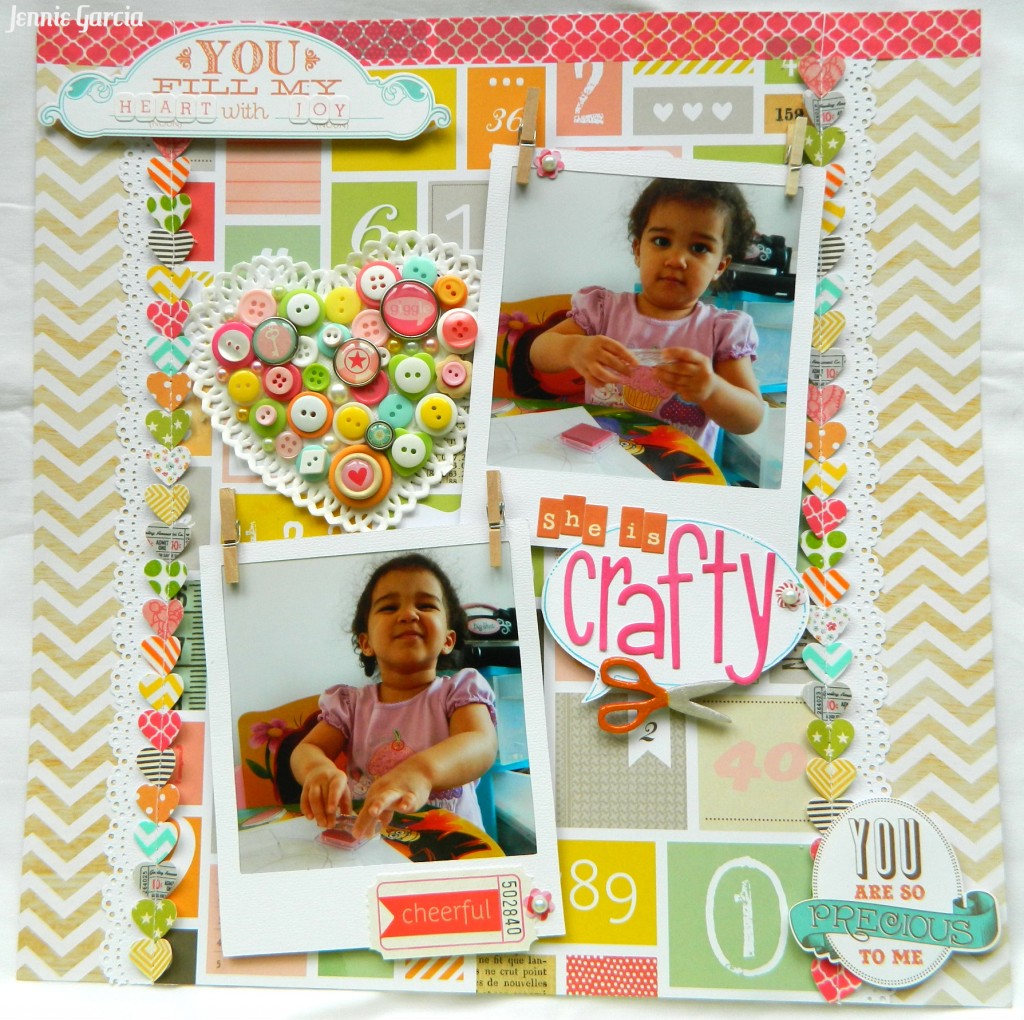 I had to include buttons since my daughter loves to go through my buttons bin. To glue them I used the Mono Multi Liquid Glue. To glue the photos and die cuts I used the Tombow Foam Tabs. To glue the Recollections papers on the background I used the Stamp Runner Dot Adhesive.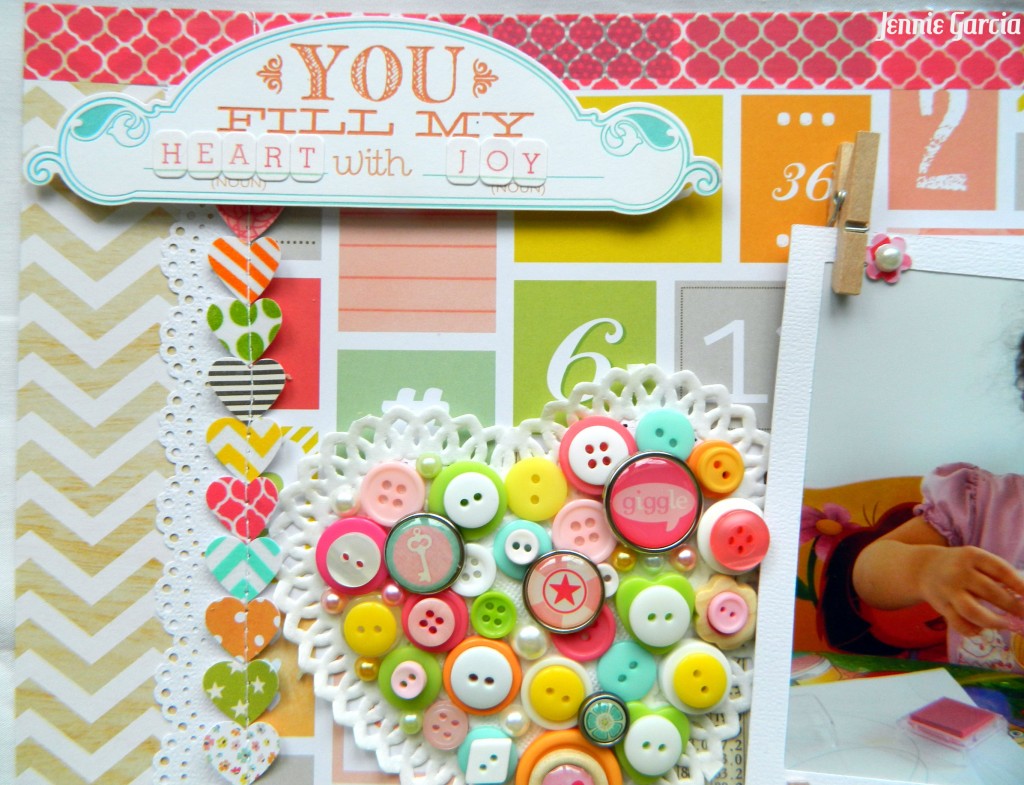 Those little scissors are Maya Road and I just colored the top with a Tombow Dual Brush Pen and then covered with a Gloss.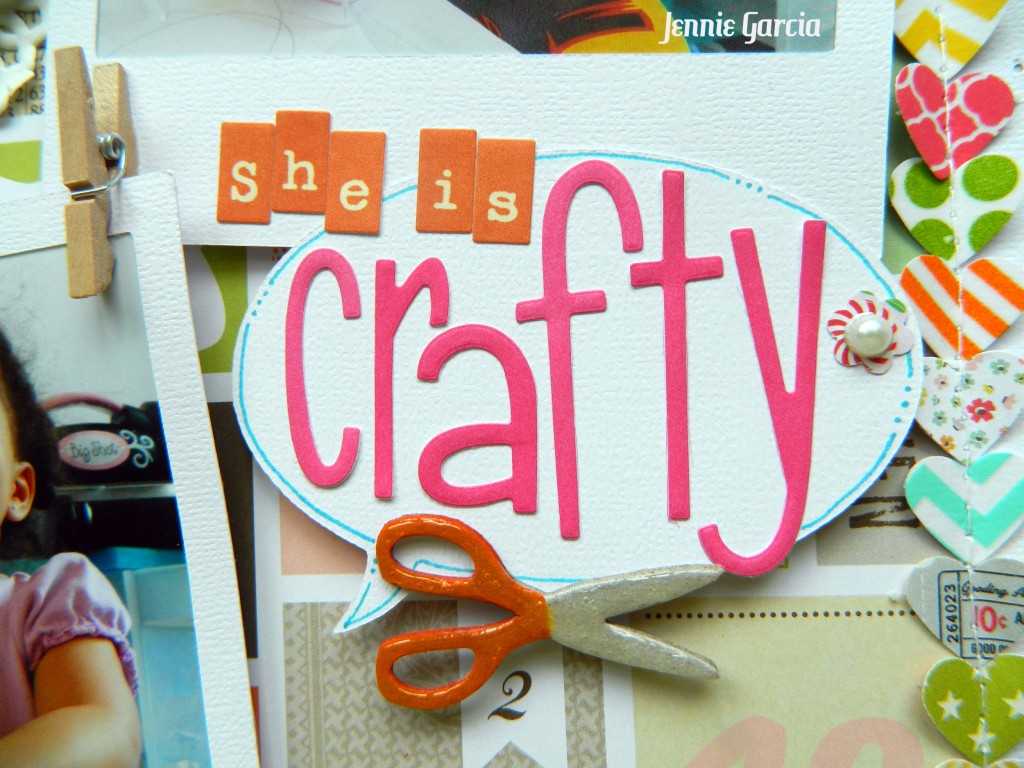 For the row of hearts in each side first I used the Mono Removable Adhesive. I used my machine to stitch them all in the middle and then I folded them to give them some dimesion.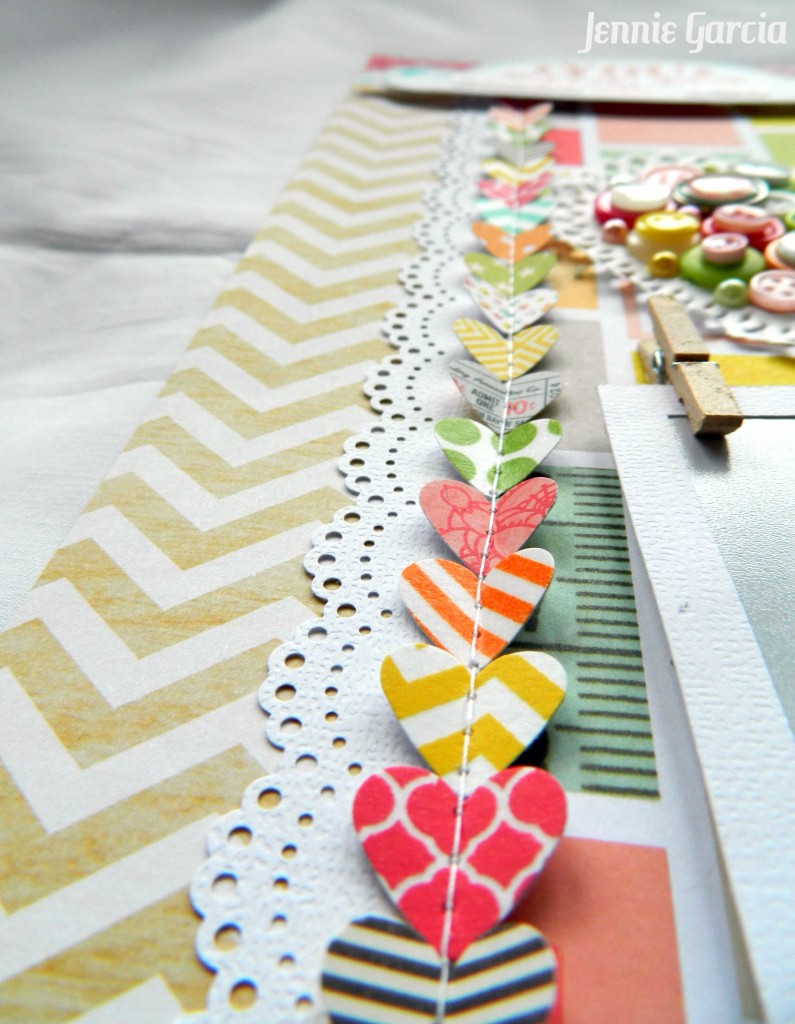 What is your Crafty New Year's Resolution??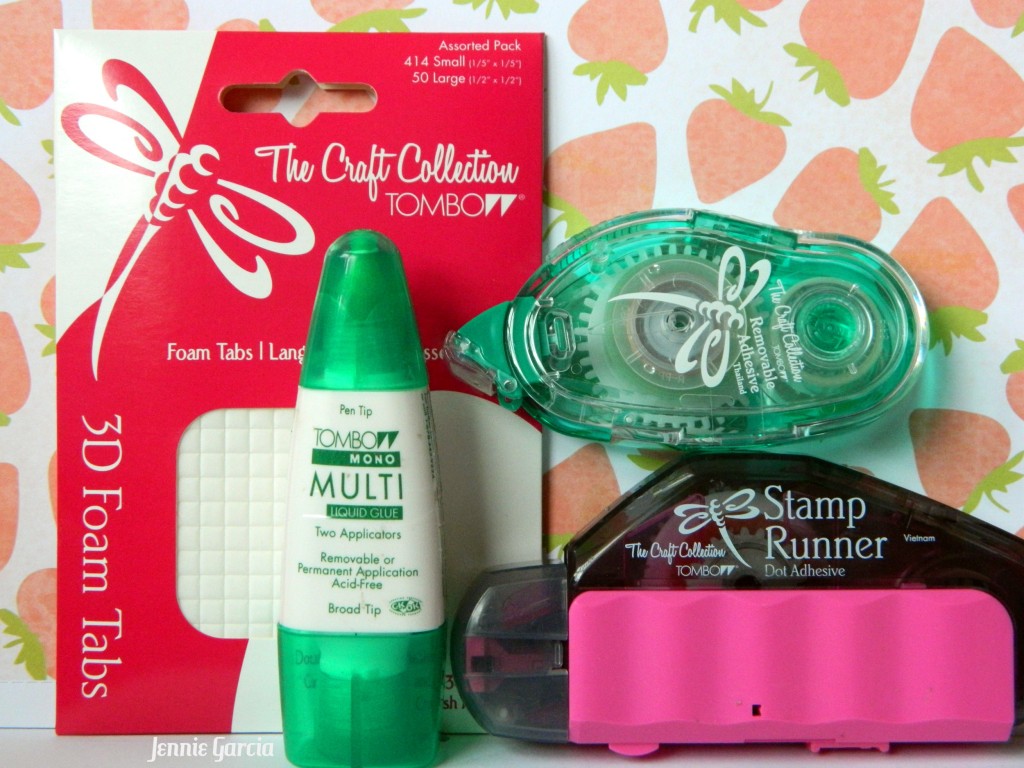 I hope you enjoyed my post!!
Take Care!!
If you enjoyed this post please follow us on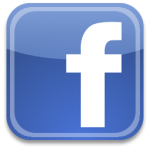 http://www.facebook.com/tombowusa