Popsicle Toes is blog created by Donna Mundinger.
She has always loved crafting, even as a little girl.  Donna says, "My inspiration was my Daddy who was a wonderful artist and made beautiful 3-D Valentines for my teachers in grade school."
Here is a sneak peak of the Wall Hanging project she created for the100 days of Tombow Program: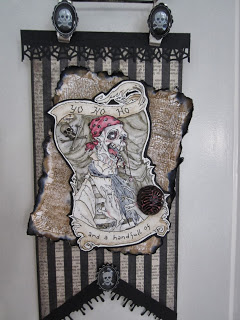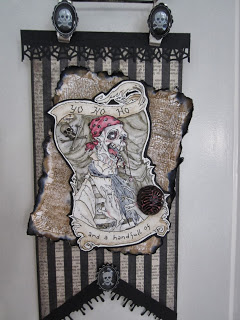 You can see just how Donna created this masterpiece by clicking here!
Don't forget, you can show your support by trending #Tombow100
If you enjoyed this post, you can stay up to date with Tombow by following us on: