My Art… Healing the Soul is a blog created by Julia.
She is a happy mother of three.
Julia says, "I've loved crafts since I can remember."
Check out this beautiful work of art she created for the 100 days of Tombow Program: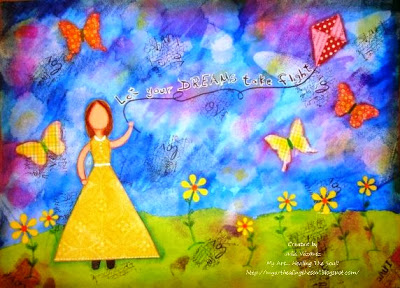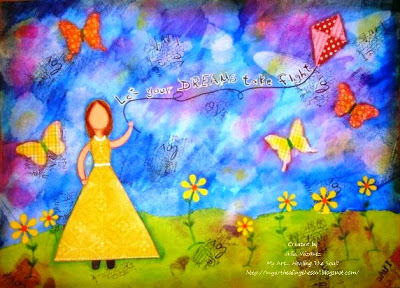 You can see just how Julia created this work of art by clicking here!
Don't forget, you can show your support by trending #Tombow100
If you enjoyed this post, you can stay up to date with Tombow by following us on: