Can we have your attention please?
It is STICKY U Time!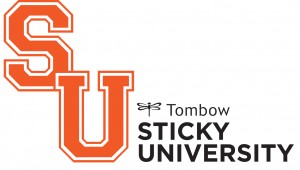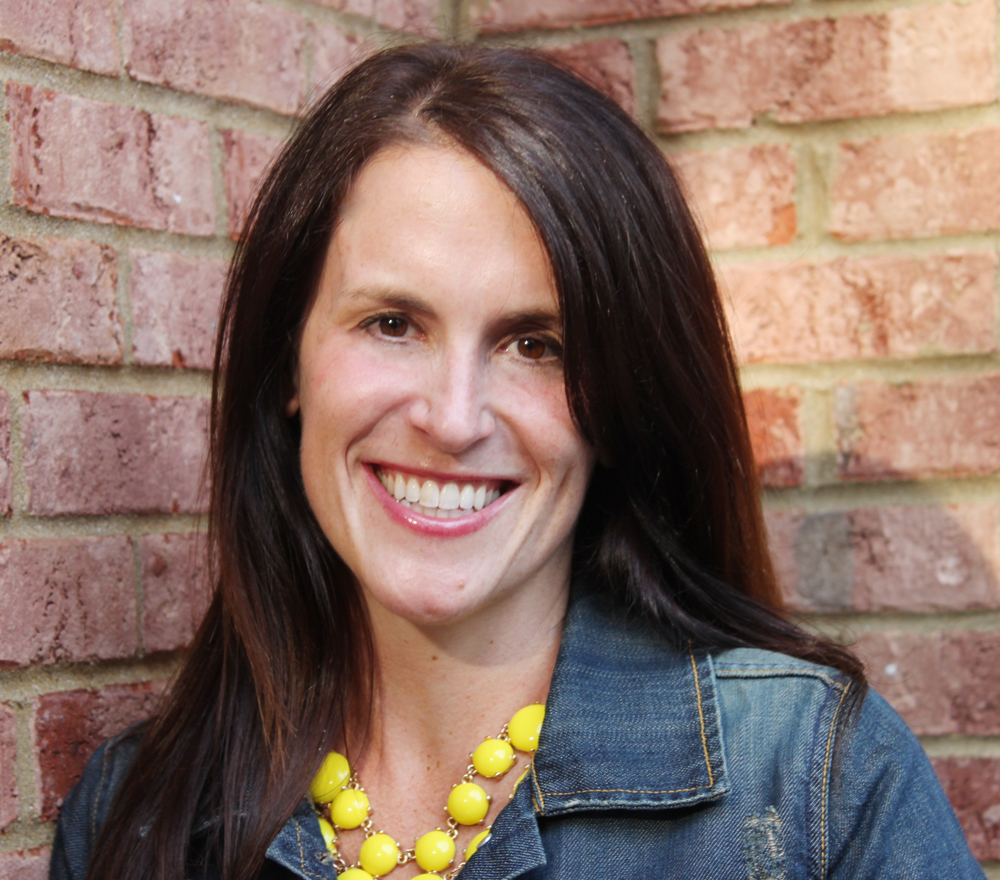 Deanna grew up in Kentucky and has lived in the South her entire life.  She can't imagine living anywhere else!  Deanna says,  "Southern hospitality and sweet tea were present at all of my childhood events.  My most memorable childhood celebrations are those that included my Grandma Fan's famous red velvet cake."
Deanna attended law school in Atlanta and returned to Kentucky shortly after to practice law.  After having  her children, she took a break from my legal career to stay at home with them.  As her children celebrated their birthdays, Deanna realized how difficult it was to find unique, customized party goods and party ideas.
In response,  she started Mirabelle Creations as a way to share personalized, thoughtful designs to help others celebrate life's special occasions.  In her Mirabelle Creations' Etsy Shop, you'll find beautiful paper products, such as invitations, banners, cupcake toppers, and favor tags, for your next beautiful party!  And, when you purchase one of our paper goods from the Etsy Shop, at least 50% of the profits from your purchase will be donated to charity.
Check out the adorable Ice Cream Party Printable  she created for Sticky U: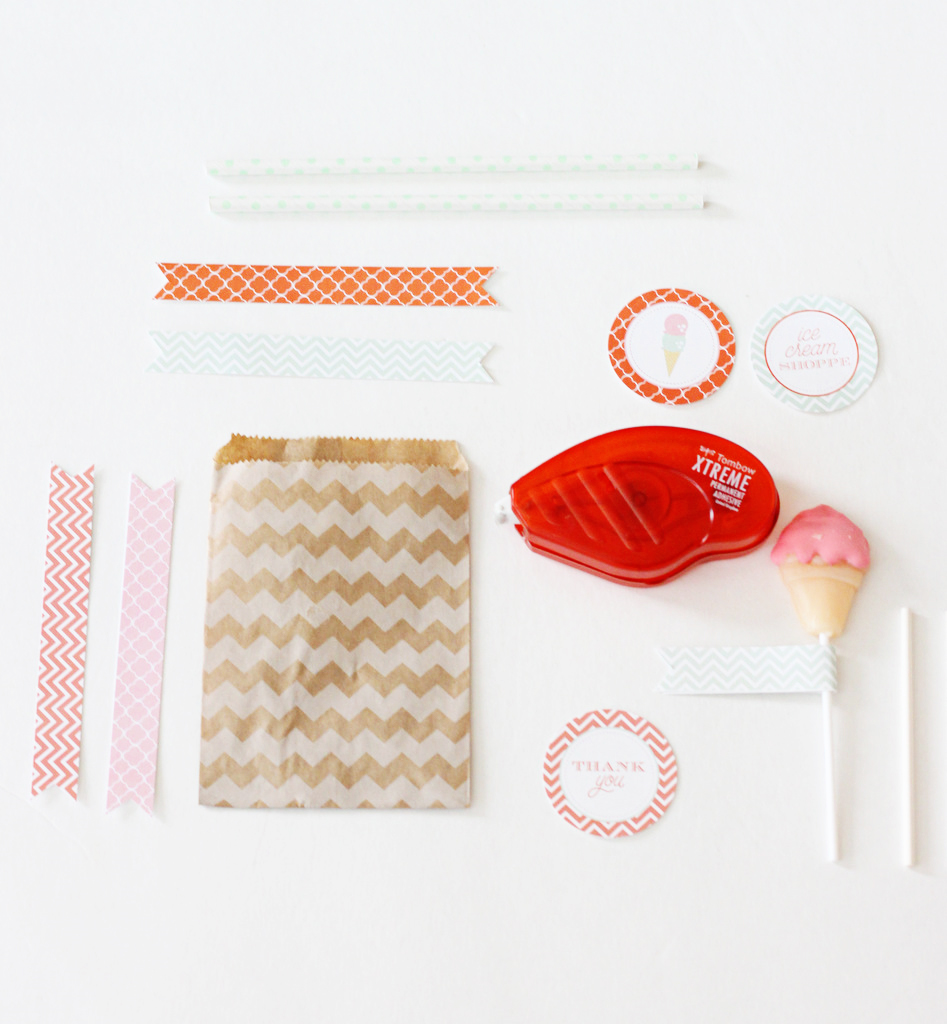 You can see just how Deanna created this project by clicking here!
Keep up with Tombow's Sticky University crafts by searching #StickyU on our Social Media Outlets!