Attention People:
It is STICKY U Time at Tombow!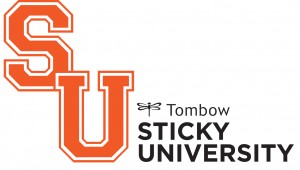 We are pleased to announce our LATEST Sticky U Member is Kristin Tweedale !!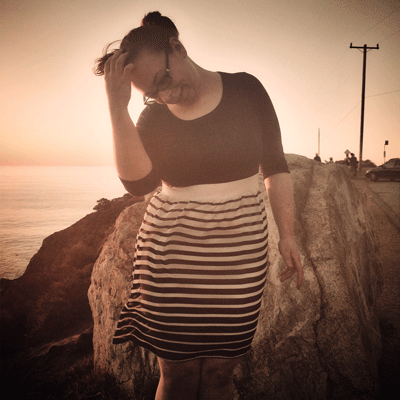 Lady-blogger, paper-crafter, & kick-ass memory-keeper. Founder of #CurrentlyList, #Thursday3, & the #AwesomeLadiesProject.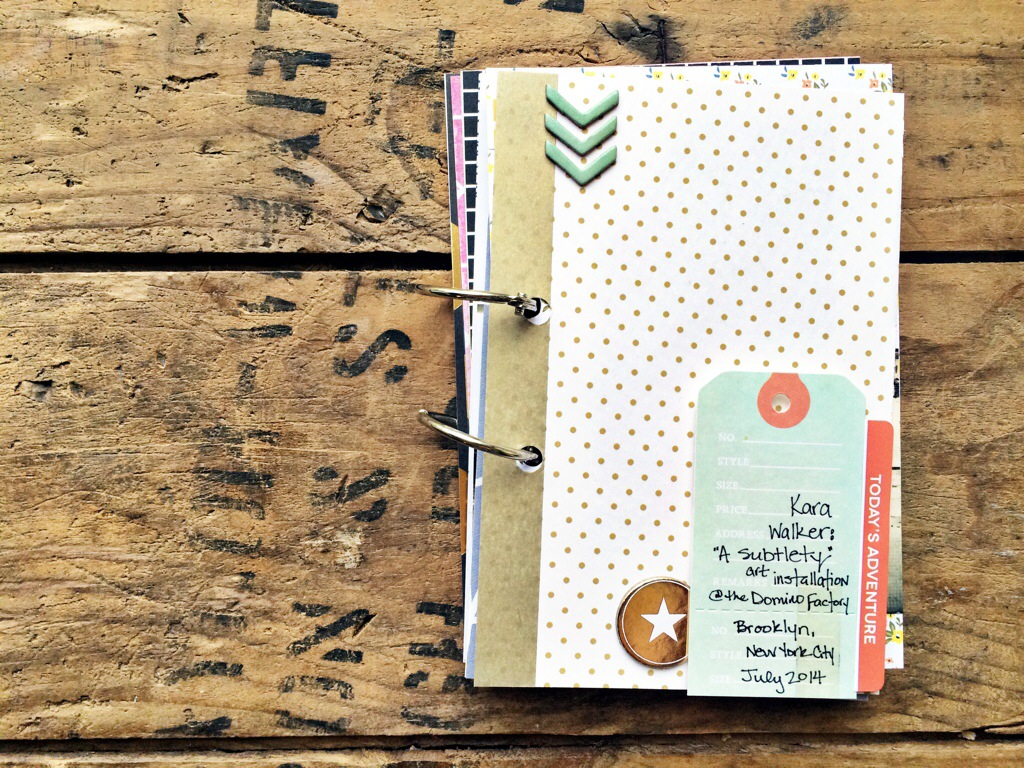 You can see just how Kristen created this project by clicking here!
Keep up with Tombow's Sticky University crafts by searching #StickyU on our Social Media Outlets!