It's STICKY U Time!!!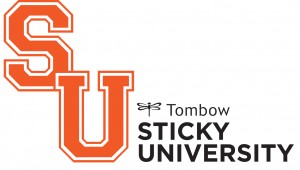 We are SUPER EXCITED to announce our newest Sticky U member,
 

Pam Carriker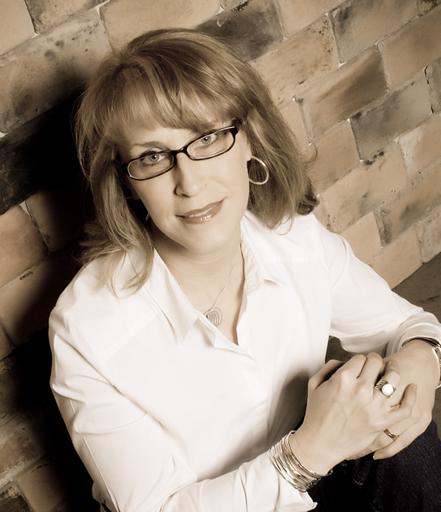 Pam Carriker
is an artist, instructor, author of books ART AT THE SPEED OF LIFE and CREATING ART AT THE SPEED OF LIFE, and is a columnist for Somerset Art Journaling. Born and raised in the Pacific Northwest, she now resides in the Dallas/Fort Worth Texas area with her husband and her youngest son while her two oldest boys serve in the Army and National Guard. Traveling to teach around the country is something she enjoys very much as sharing the satisfaction that comes from creating art is a her passion. Pam's work and writing can be found in over than 50 publications and she serves as a Directors Circle Artist for Stampington & Co®. She has created instructional Art Journaling videos for Strathmore® Artist Papers line of Visual Journals, as well as designed a line of stencils for StencilGirl® rubber art stamps for Stampington & Co® and continues to develop her line of signature mixed-media products for Derivan® Matisse. Turning her 'hobby' into her dream job has been the culmination of a life-long pursuit of living a creative life and she firmly believes it is never too late to begin living Art at the Speed of Life!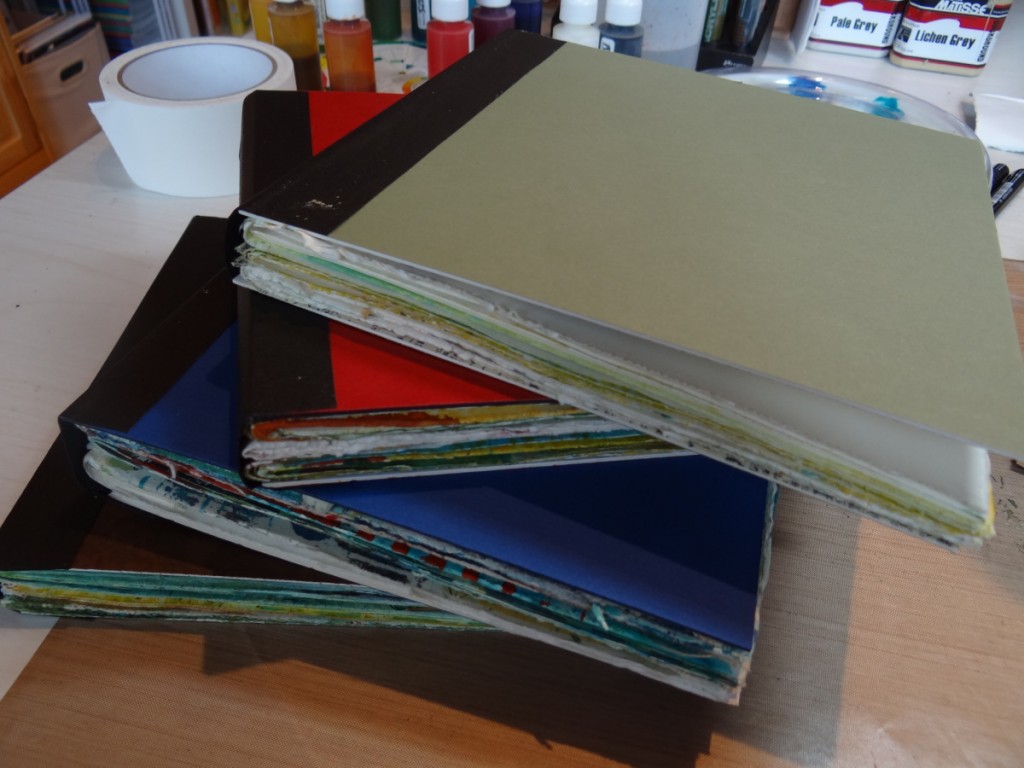 You can see just how Pam created these by clicking here!
Keep up with Tombow's Sticky University crafts by searching #StickyU on our Social Media Outlets!