It's TIME for STICKY U at Tombow…. 🙂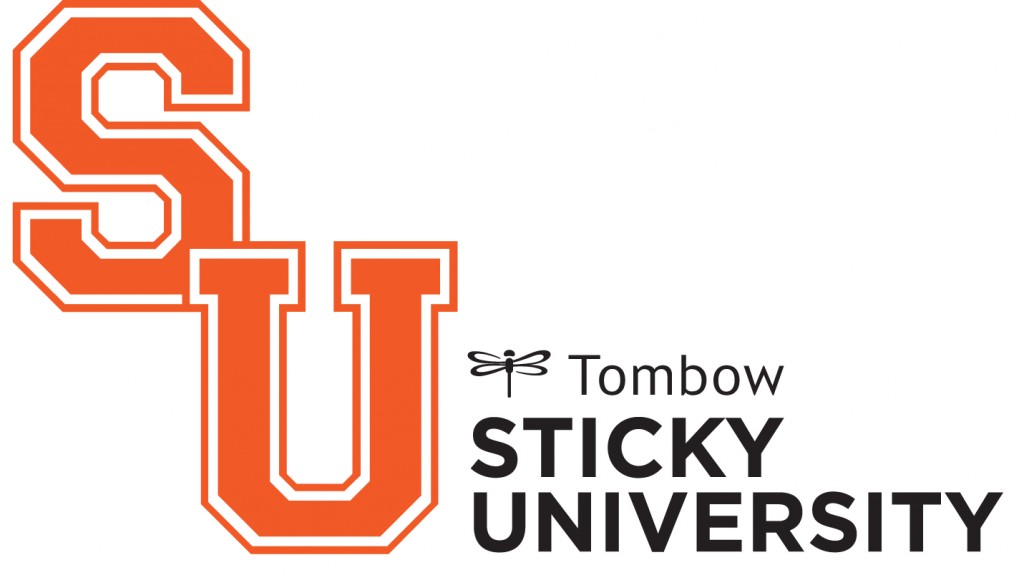 Our latest Sticky U Student is Kim Kesti!

Kim Kesti is fun designer! I mean seriously just check out her awesome Sticky U Selfie! 🙂
She is a paper crafting fanatic who also loves photography, cooking and home decorating. It seem like she always has a project or two in the works. Kim loves connecting with other like minded people.
Just in time for the holidays, Kim created this cool project for Sticky U!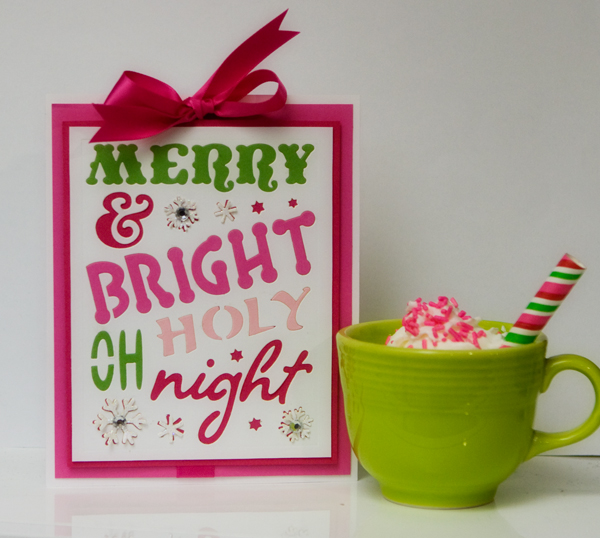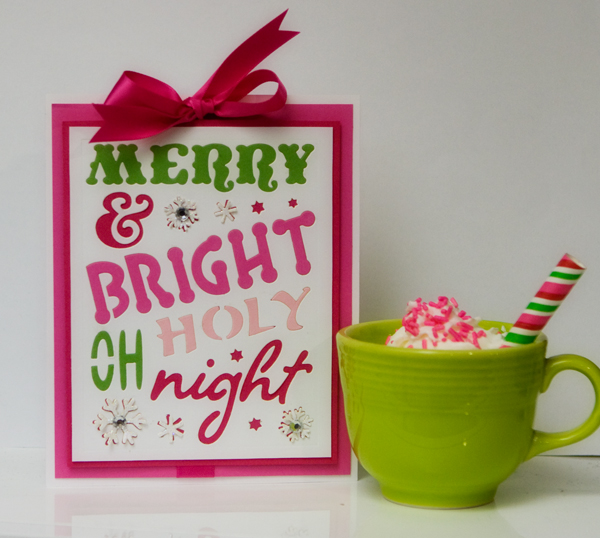 You can see just how Kim created this cute project by clicking here!
Keep up with Tombow's Sticky University crafts by searching #StickyU on our Social Media Outlets!