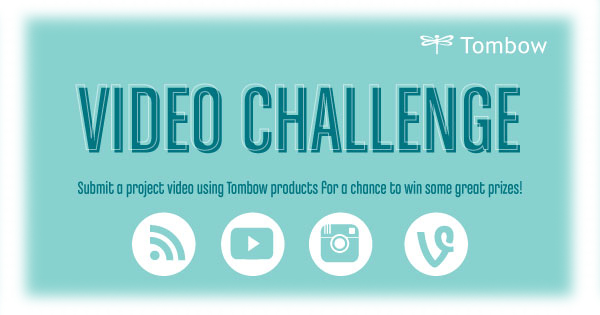 Tombow USA has an extra fun challenge for you! This is the Tombow Video Challenge! The challenge starts July 29th and ends August 19th, 2015. You can do any project you want as long as you use at least 2 Tombow products. Link your project post (if you don't have a blog just link the video in this option too) and your videos to accumulate points for the chance to win a $50 prize from Tombow USA! Check out the Rafflecopter below to see how you can earn even more points!
a Rafflecopter giveaway

For the next three days we will feature three YouTube Crafters! They have made amazing videos using Tombow products! They have gorgeous projects and great ideas so make sure you subscribe their channels to see more of them!
Today we are introducing Nicole Jones!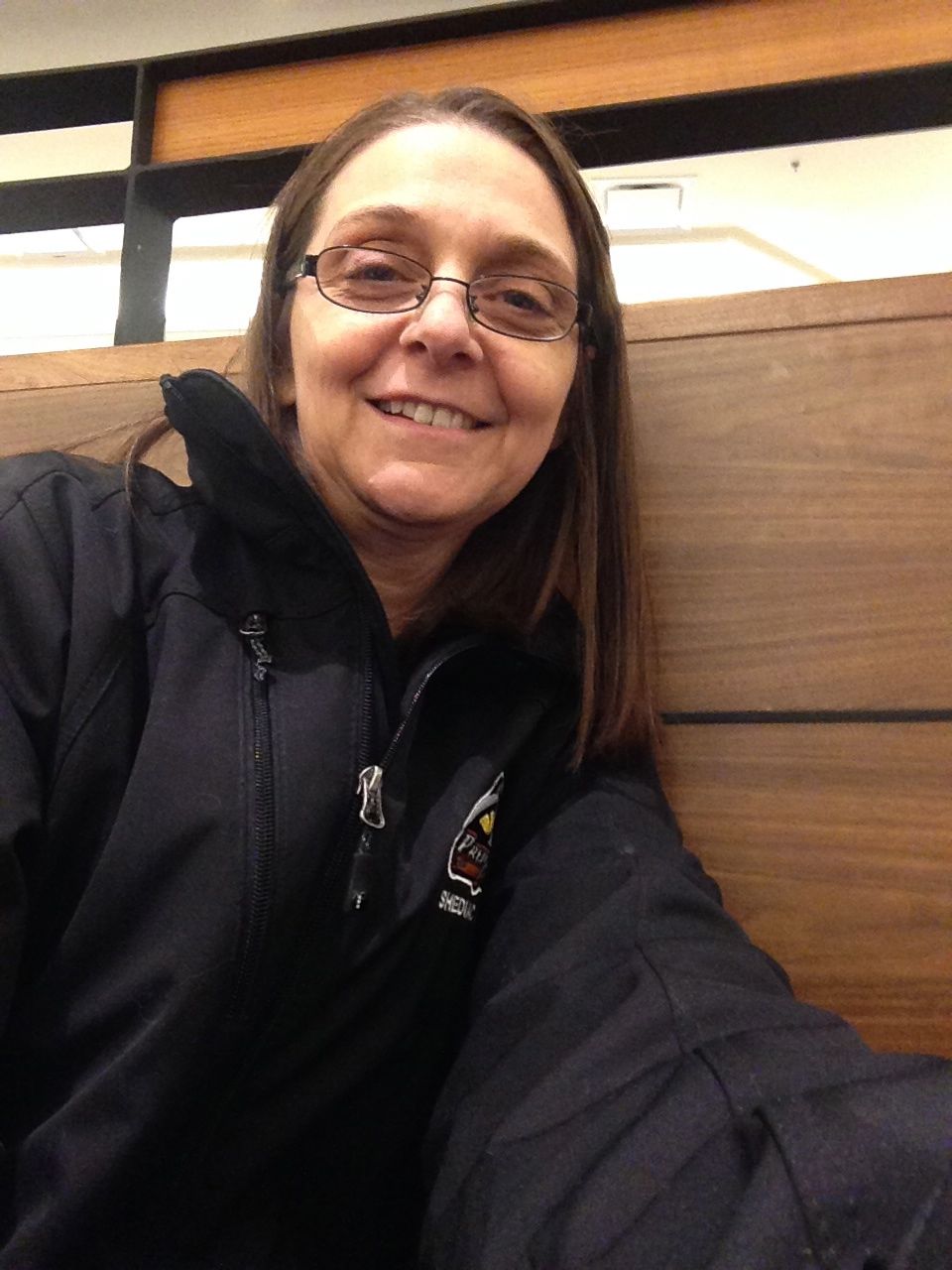 "Hello! My name is Nicole Jones. I'm a 49-year-old mother of 3 children and 1 grandson from Canada, where I work as an Ambulance Dispatcher for the past 8.5 years.
On my days off I like to spend my free time scrapbooking my family's life and I enjoy making  scrapbook process videos on YouTube.
I've been scrapbooking for 17 years and I always enjoy trying new things, but you could describe my style as eclectic."
You can find me here:
Blog: http://nicolejones911.blogspot.ca/
Instagram: http://instagram.com/nicolejones911
Pinterest: http://www.pinterest.com/nicolejones911/
You Tube: nicolejones911
Thank you for joining us this week Nicole! Check out her amazing layout!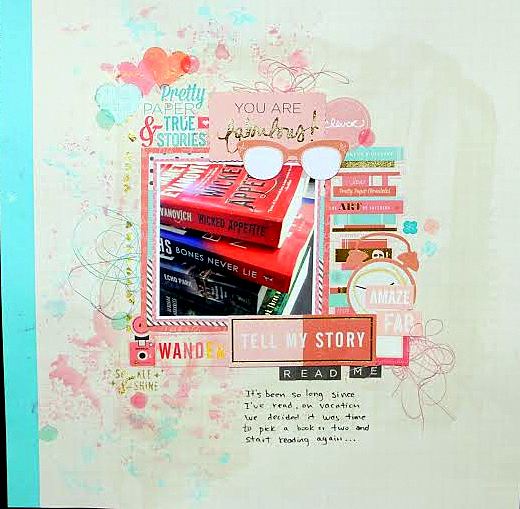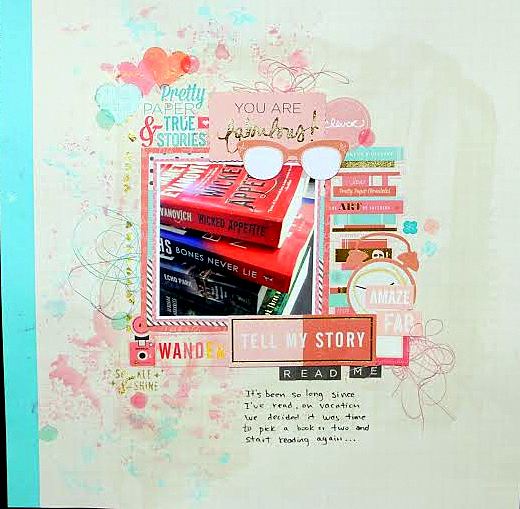 Check out her tips and tricks using Tombow Products!
She also did an awesome haul video of the the Tombow Goodies she got! You could win them too! Check out the amazing prize you could win when you join the challenge!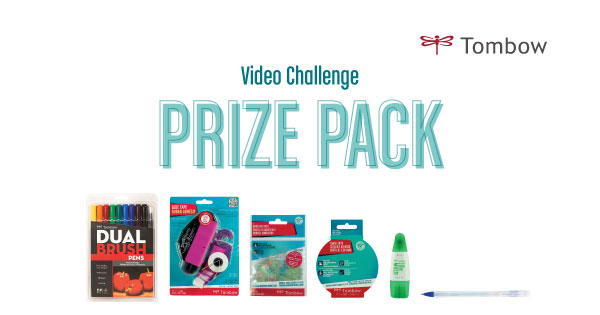 Once again, the challenge starts July 29th and ends August 19th, 2015! Good Luck!