Hello everyone! It's Tombow's Signature Designer Marie Browning here to share with you how to make easy banners for your journals. I love Pantone's Color of the Year – Greenery – so I'm going to use it as my base color for these easy banners! Use these easy banners to quickly add headers in your journals.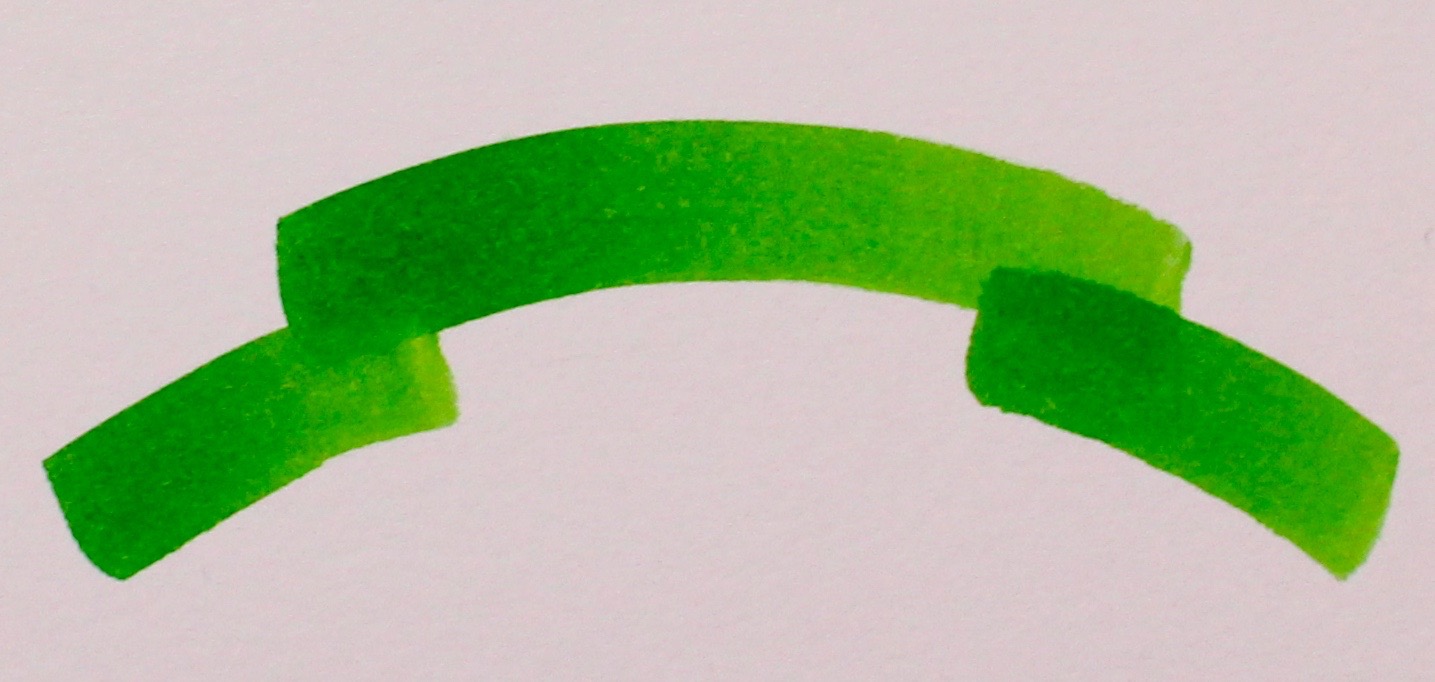 Step 1: Make the banner
Want to create some easy banners for your journal? Follow these steps using the #195 Light Green Dual Brush Marker, the Dual Brush Pen match for Greenery; Pantone's color of the year! Using the brush tip of the marker, make the banner strokes using hard pressure and the side of the brush.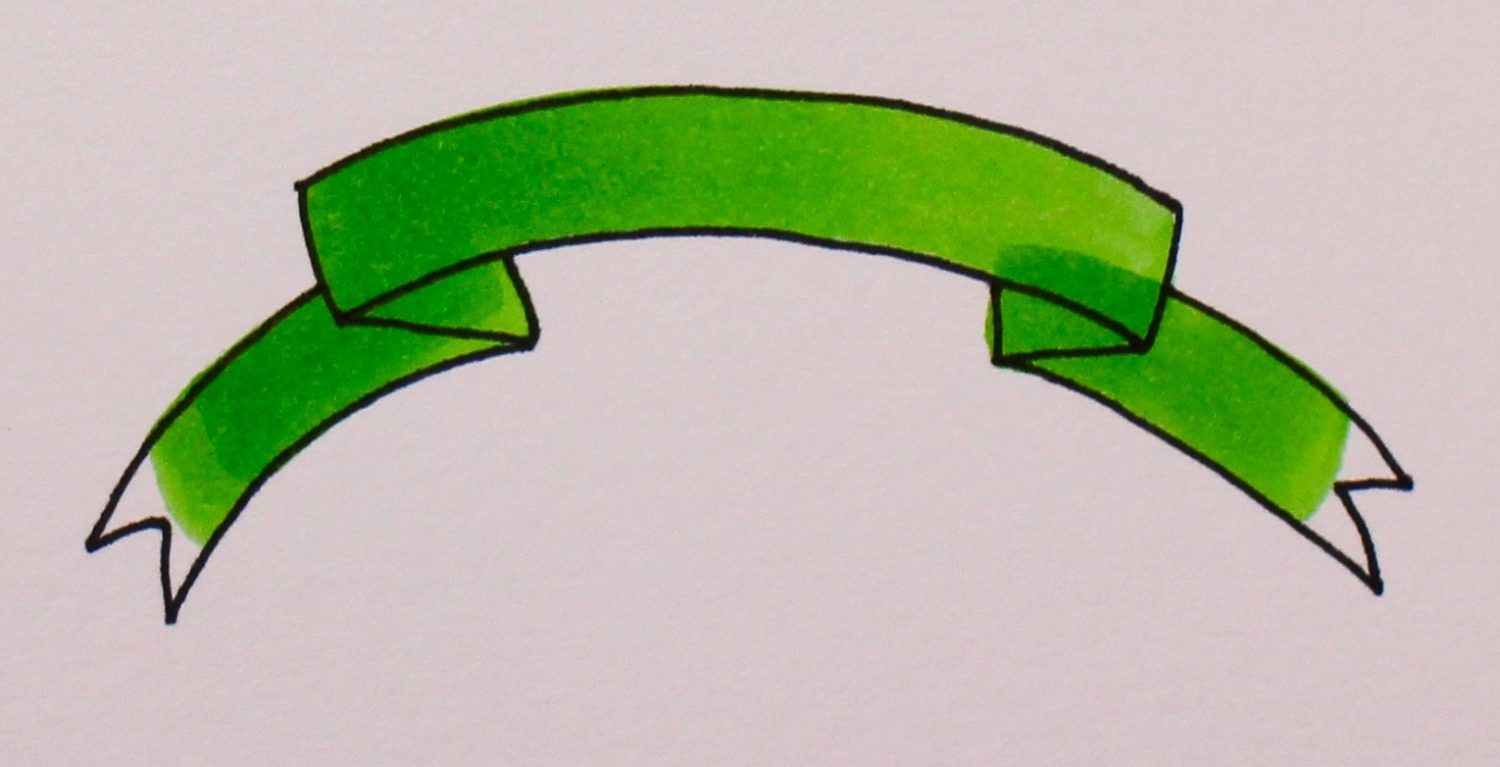 Step 2: Outline the banner
Trace the outline of the banner using the fine tip of the MONO Twin Permanent Marker. You will be extending the ends of the banner and drawing in the V cut end. Also create the 'folds' of the banner by making lines from the top stroke to the bottom strokes.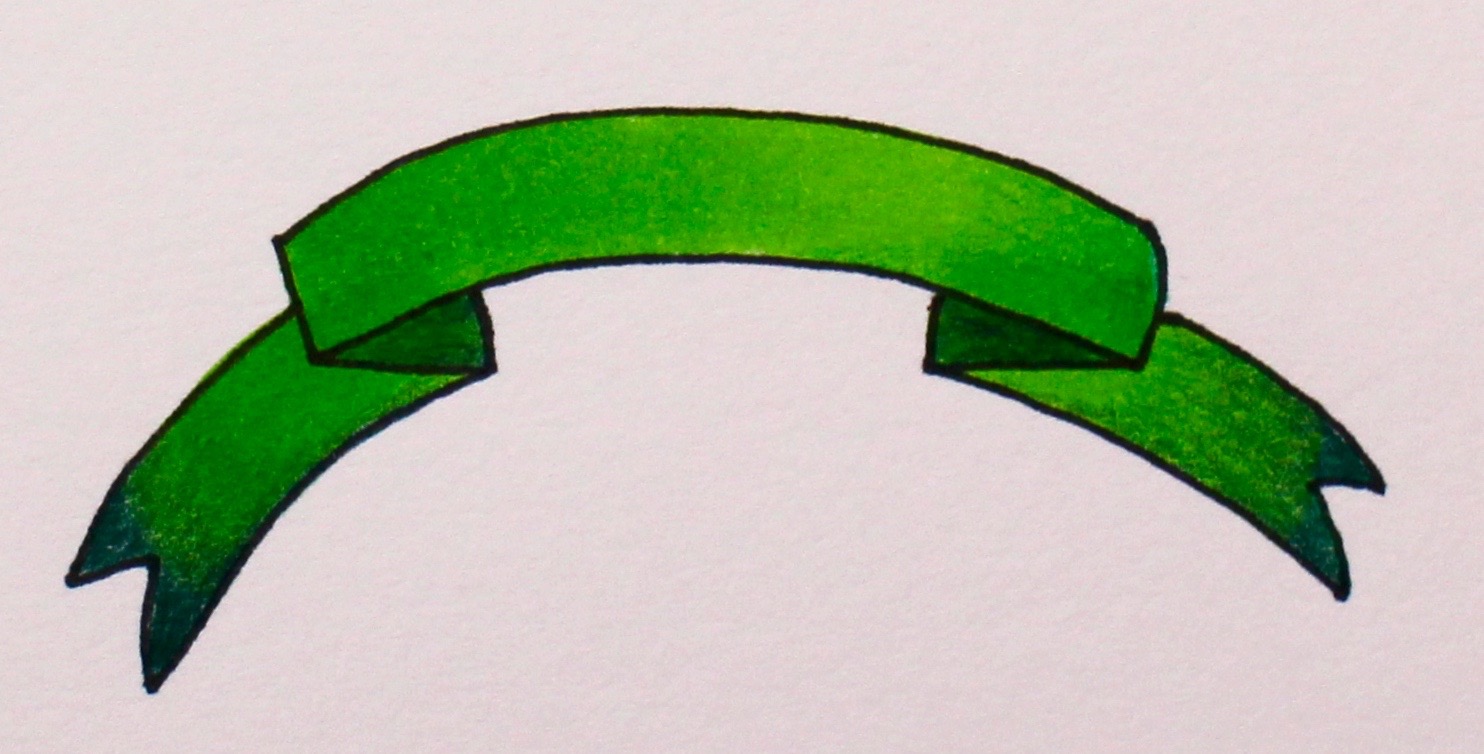 Step 3: Shade the Banner
For coloring and shading at the ends of the banner and in the fold, use the D-18 Spruce Irojiten Colored Pencil. I also like to have the V-8 Parrot Green Irojiten Colored Pencil on hand to soften the shading and remove marks!

Step 4: Add words
Finally, add your wording to your banner using both the fine and broad tips of the MONO Twin Permanent Marker.
Here are some more ideas using the same easy method of creating the banner. Have fun creating multi banner boxes, making curved ends or adding fun details like a rainbow or shamrocks! Try different colored banners, choose a light Dual Brush Pen color and a darker Irojiten Colored Pencil color to match!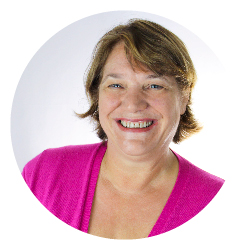 Marie Browning, Tombow Signature Designer