Hey Tombow Fans! This is Jennie and today I am going to share a few tips to document your life! This week we are teaming up with Waffle Flower. I've loved their stamps and dies for a while. I just discovered their inks and I am in love! Best inks I've ever used!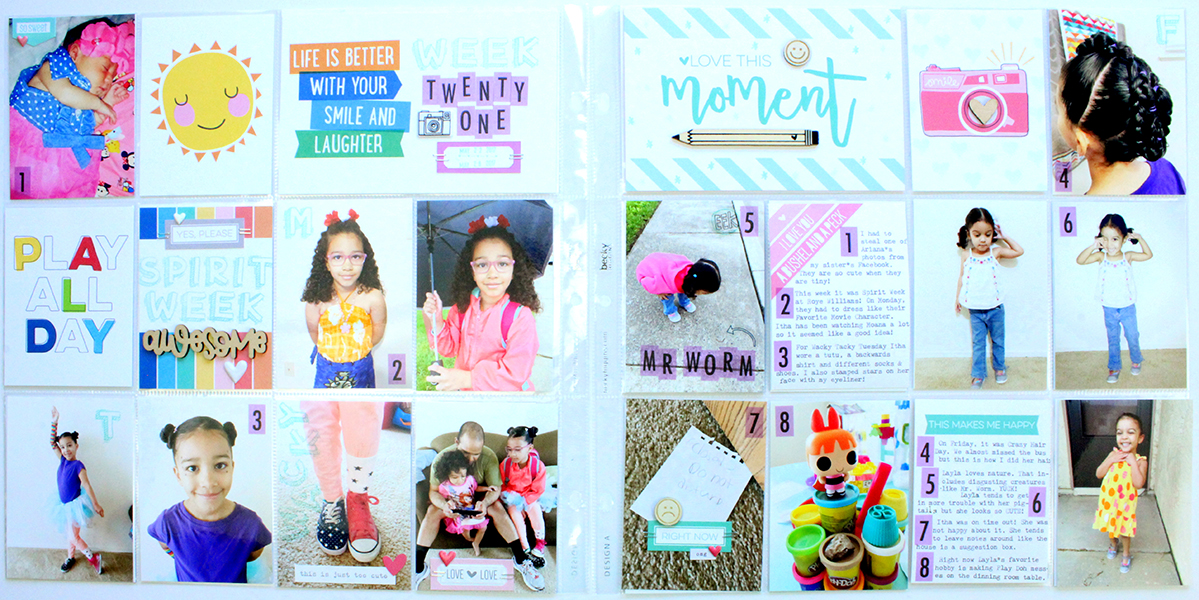 To glue the die cut pieces, I used the Tombow MONO Adhesive+ Permanent. I have a little tip for bloggers like me. When you document your life, sometimes your pictures will include people you aren't allowed to publish online. When this happens I just use a filler card for the photo and video and then swap it. It's more aesthetically pleasing than blurring the person out.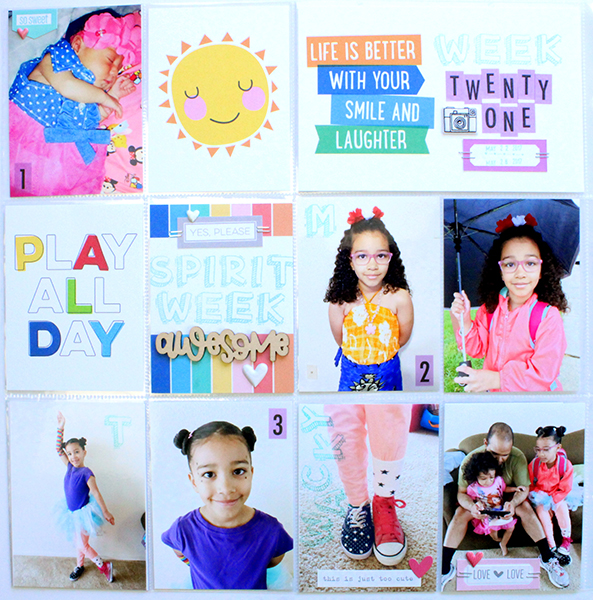 To glue the wood veneers, I use the Tombow Xtreme Adhesive. The Tombow Xtreme Adhesive is 5 times stronger than the other adhesive runners. You could use the Tombow MONO Multi XL Liquid Glue but I prefer an adhesive that is instantly dry. When I started doing pocket pages, I needed to put my journaling next to the photo. Sometimes that wasn't possible and I came up with this journaling style where I put a number sticker next to the photo and write all the journaling in one or two cards.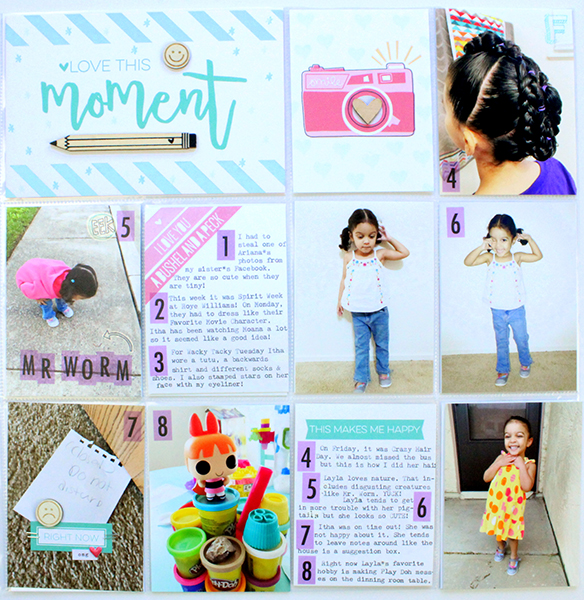 Alphabet stamps are my favorite kind of stamps. This Sketchy Alpha Stamp Set is my new favorite! Whenever I use a new stamp I use the Tombow MONO Eraser to prime it. That way it stamps better. The aqua ink I am using to stamp is New Fish In Pond. I even used it for my date stamp.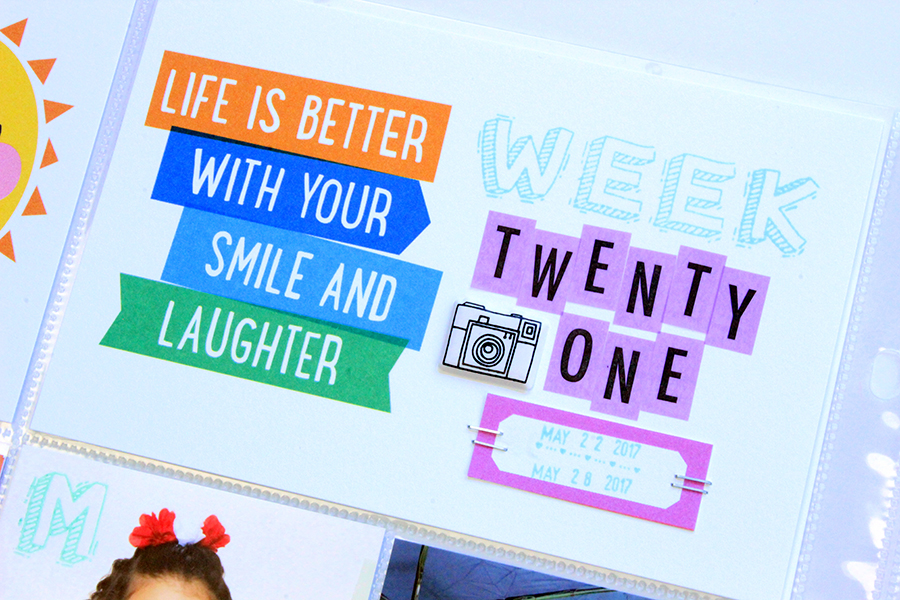 This week in my life was Spirit Week at my daughter's school so I used the Sketchy Alpha Stamp Set to stamp letters on the photos to represent the days of the week. These stamps and inks work great on photos too!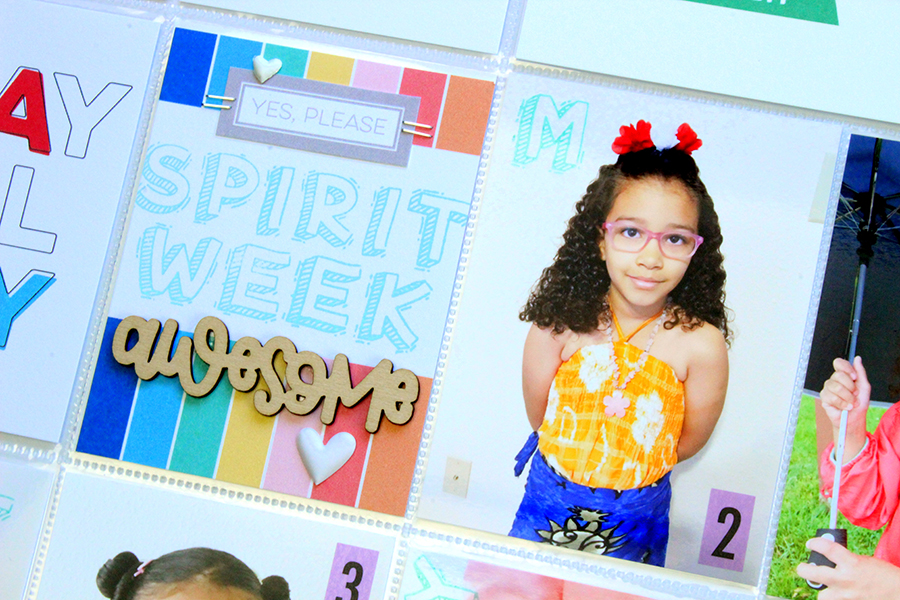 I took the asterisk from the 100% Love Stamp Set and I stamped it twice so I could get two tones. On the camera card, I used the heart from the Doily Square Stamp Set. I stamped it once in a piece of paper and then on the card so I could get a lighter shade. I did't want to make the card to busy, but it needed a little something extra!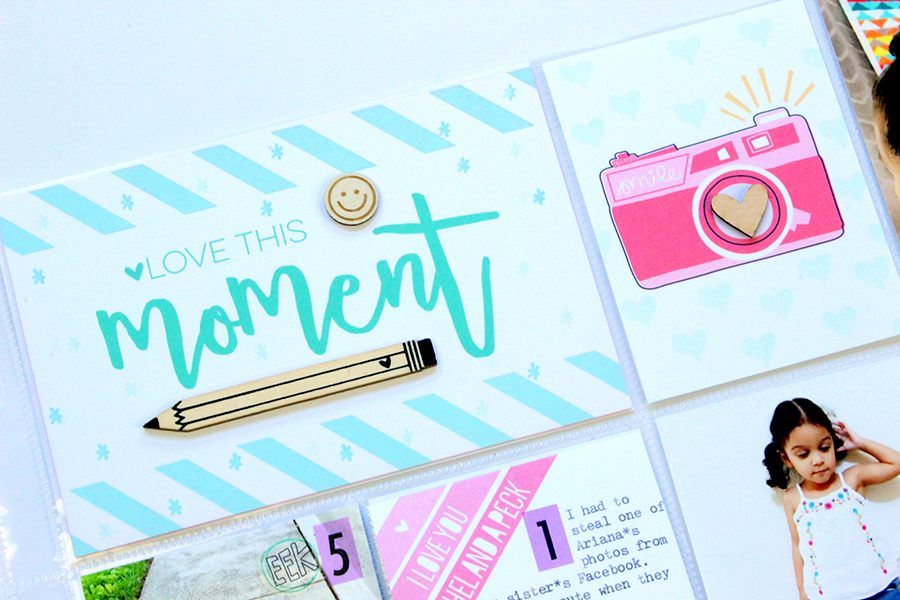 I hope you enjoyed this post! Don't forget to send some love to our Waffle Flower friends!