Hi Tombow friends, it's Dani from @popfizzpaper with Halloween paperclips in 5 quick and easy steps! Below you'll find a tutorial video, step-by-step instructions, and pictures showing different ways you can use them! Enjoy!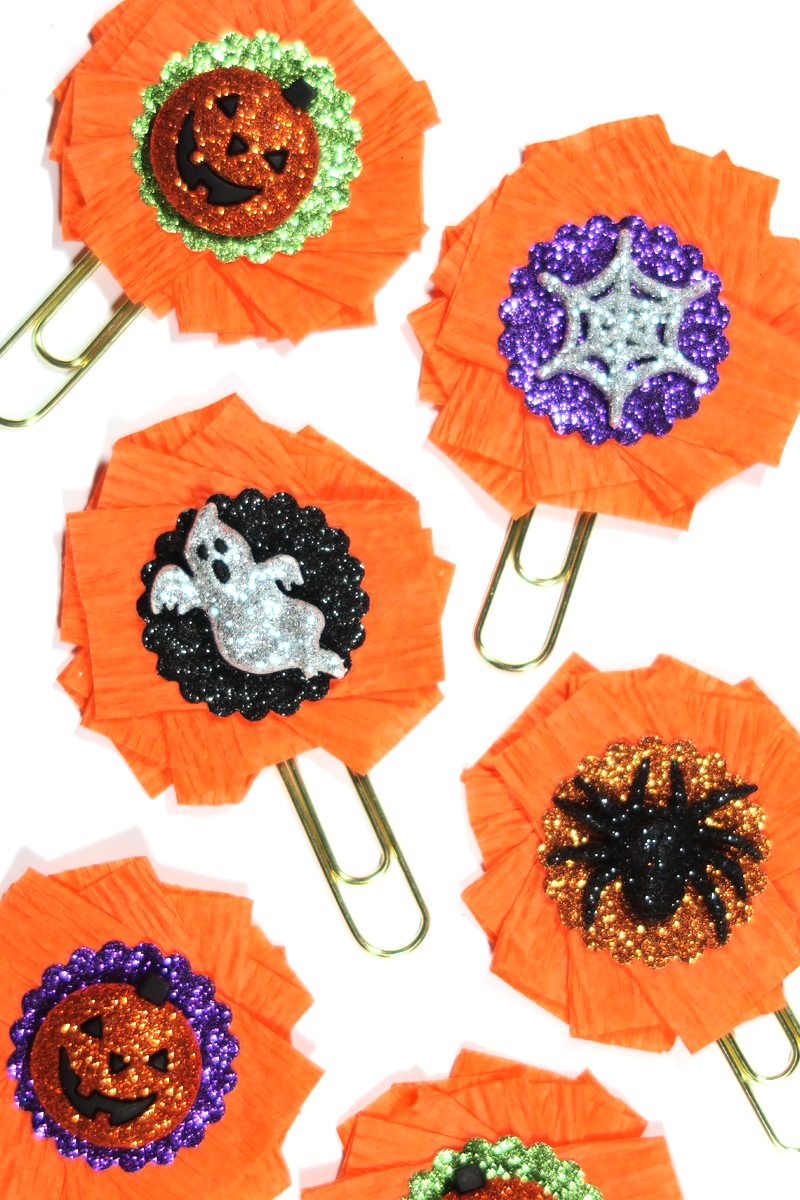 SUPPLIES:
2″ paperclips
Crepe paper
Glitter or decorative paper
Cardstock
Plain and/or scalloped circle punch (1″ or 1.5″)
Stapler
Staples
3D stickers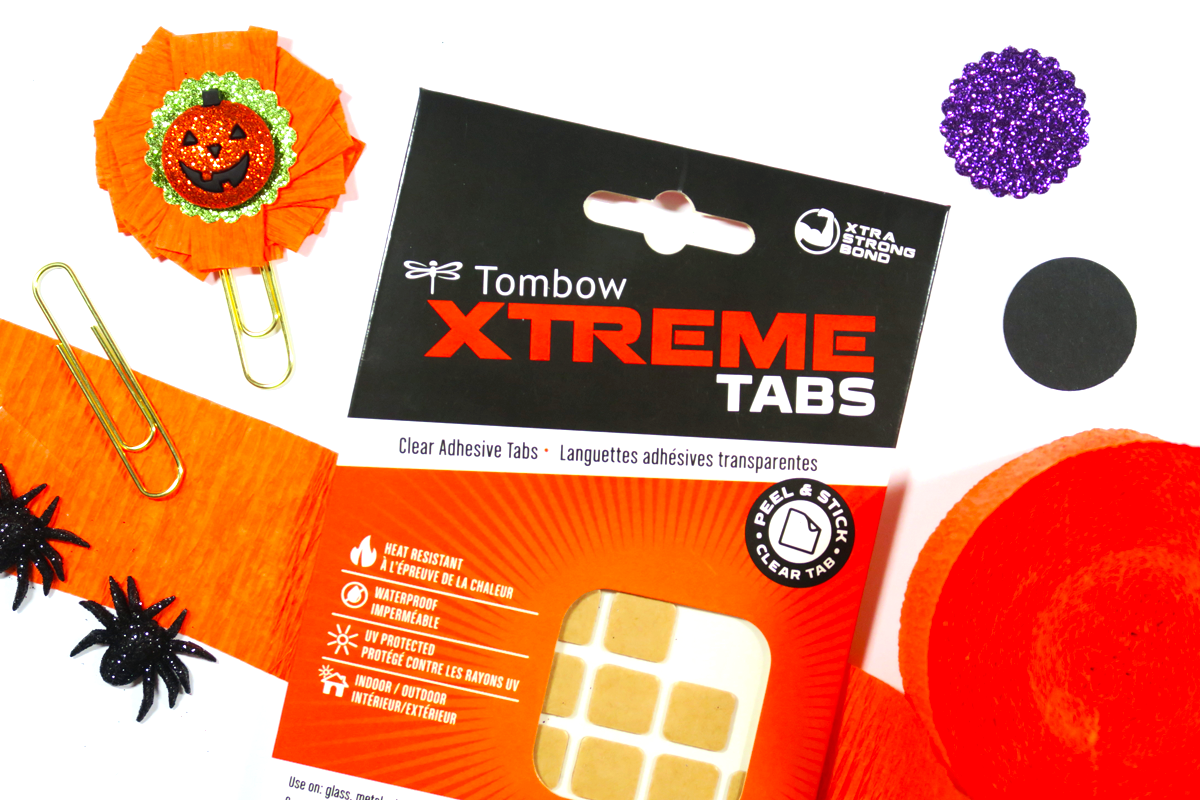 STEP ONE:
First, create a rosette out of your crepe paper and cut off the excess.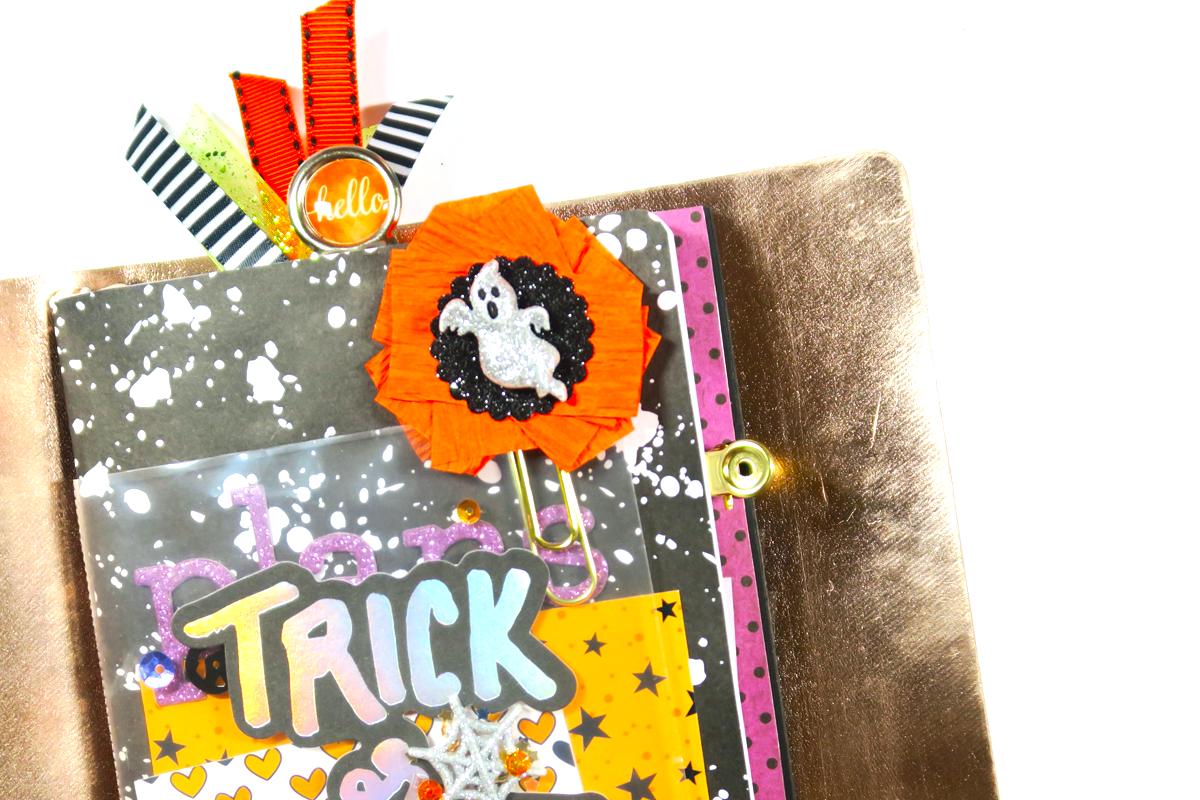 STEP TWO:
Next, flip the rosette to over to the back side, place the top of the paperclip over the center of the rosette, then staple into place a few times at the top of the clip. The staples should both adhere the paperclip and keep the rosette closed.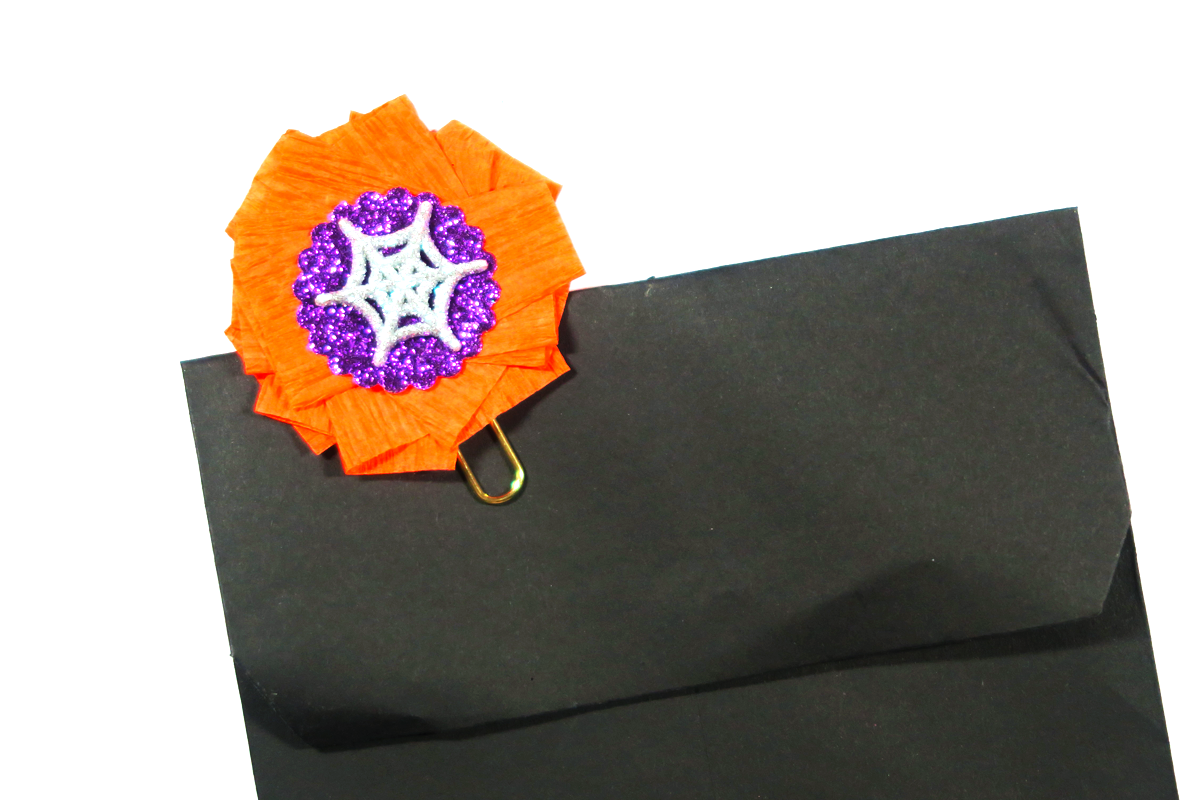 STEP THREE:
Place a Tombow Xtreme Tab over the stapled area of the paperclip, remove the backing, then adhere a circle punched out of cardstock.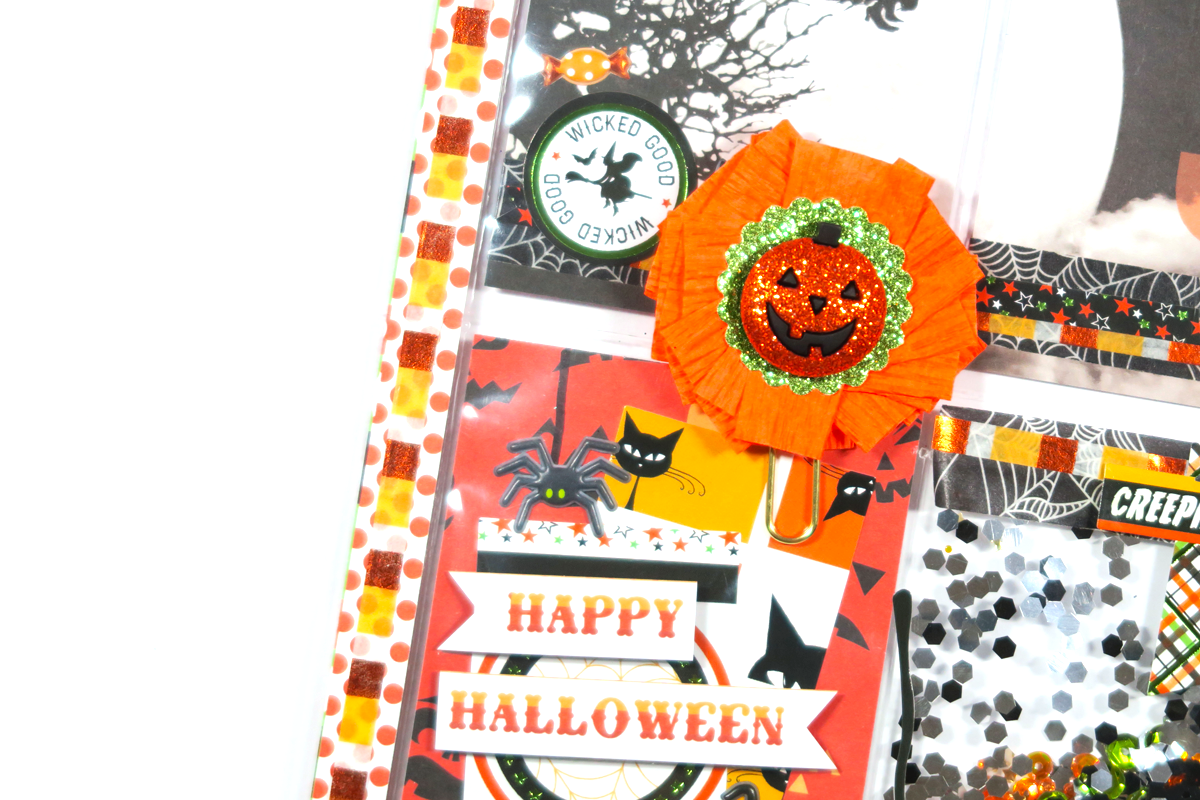 STEP FOUR:
Next, flip the rosette paperclip over to the front side, place down another Tombow Xtreme Tab, remove the backing, and cover with a circle punched out of glitter paper.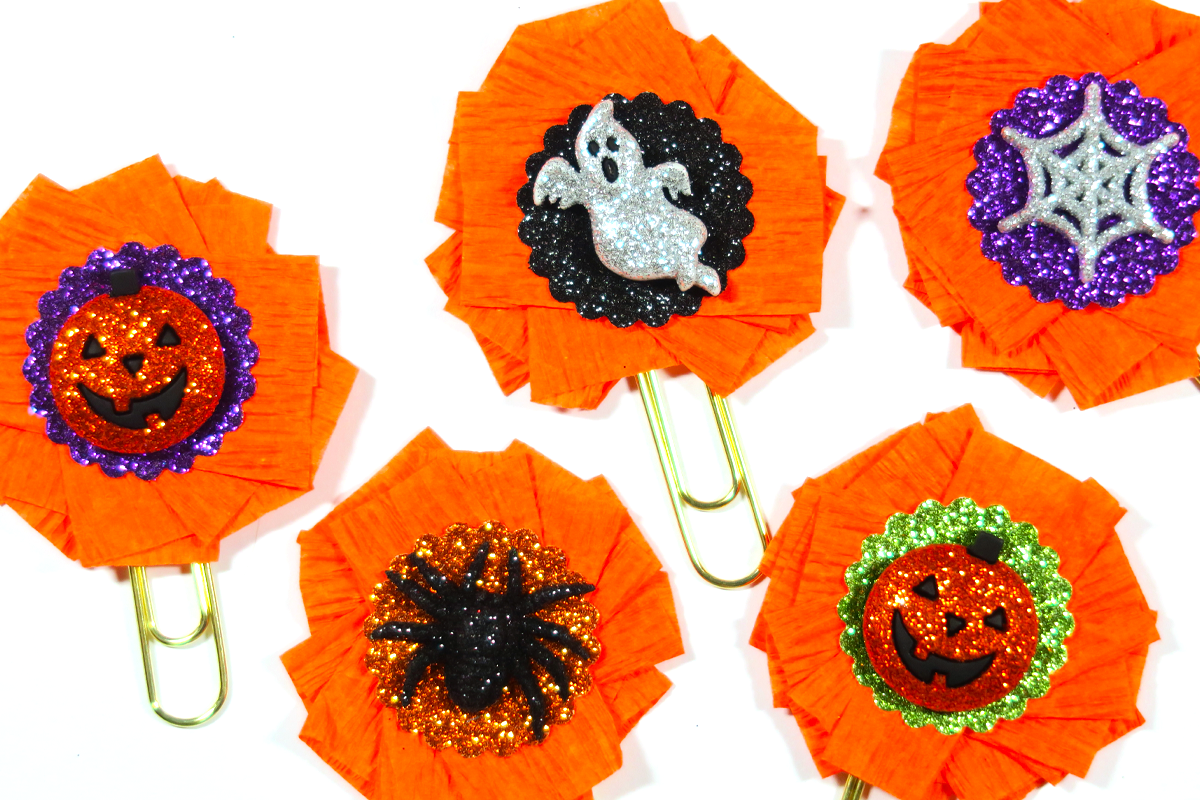 STEP FIVE:
Finally, remove any sticky bits from the back of your 3D sticker and replace with a Tombow Xtreme Tab, then affix to the front of your rosette on top of the glitter paper. Done! You could totally use these in your planner or travelers notebook, or even your dotted journal. I will probably use my Halloween paperclips in happy mail, papercrafts, and to close up treat bags!
And that is it for today's post! Thank you for watching my video and following my tutorial – I hope you enjoyed it! For more quick paperclip inspiration, check out this post sharing some flag style clips! Please tag me @popfizzpaper on Instagram if you create your own Halloween paperclips  – I would love to see. Happy creepy crafting!