Let's create some DIY bling pumpkins! This is a great "no-carve" pumpkin project you can do if you want to add a bit of bling and avoid the mess of a carved pumpkin.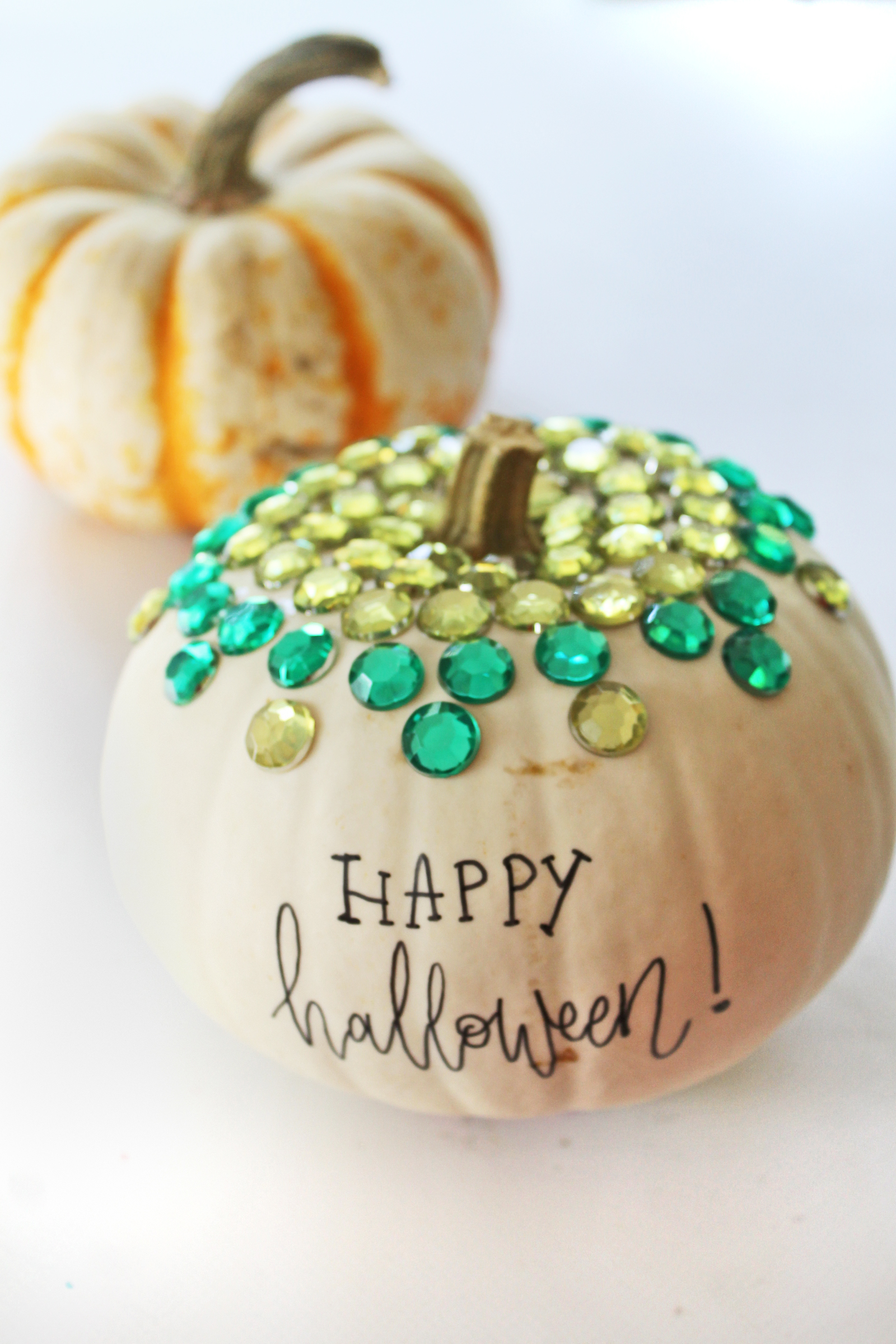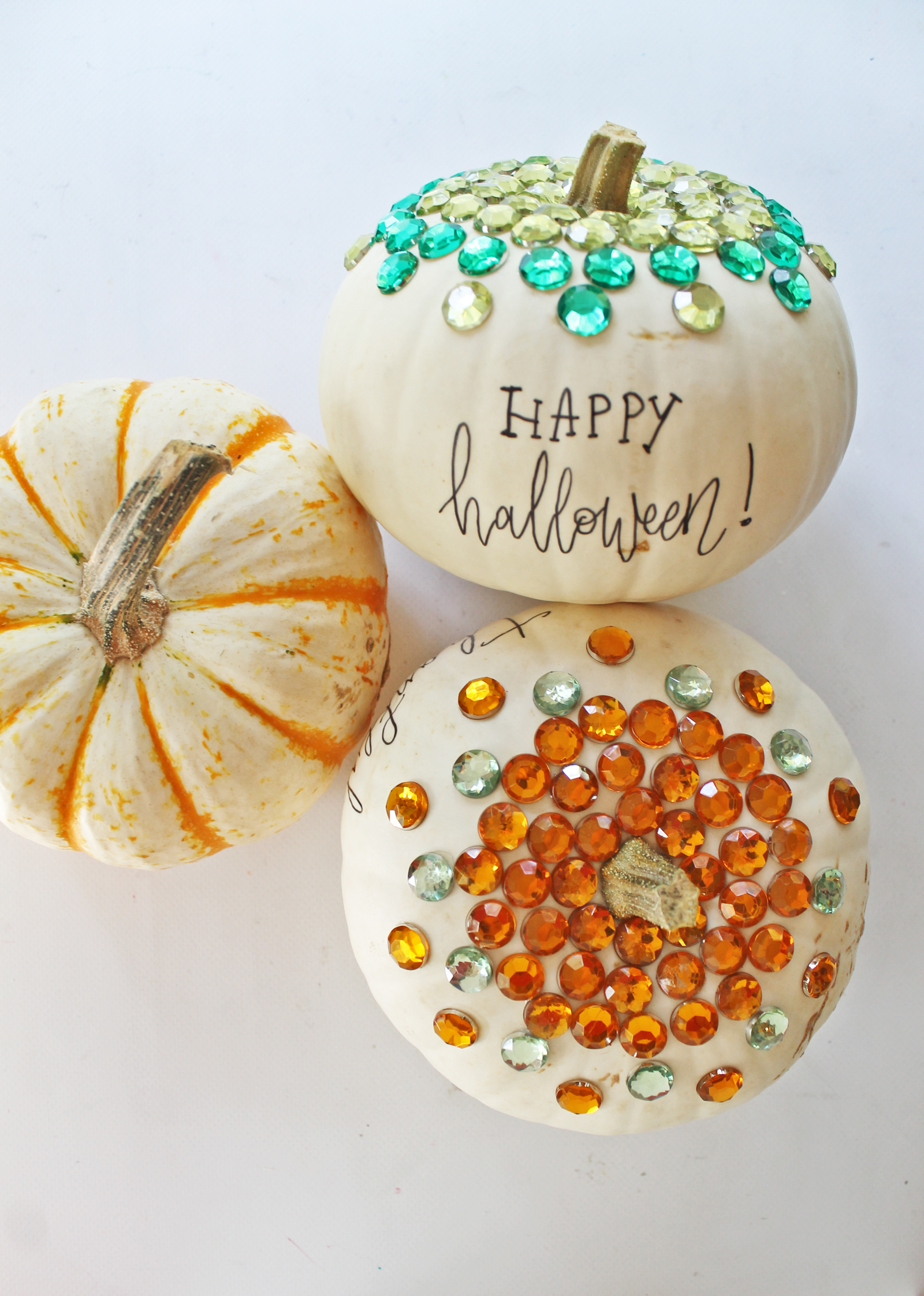 Supplies:
Mini pumpkins
Craft rhinestones for bling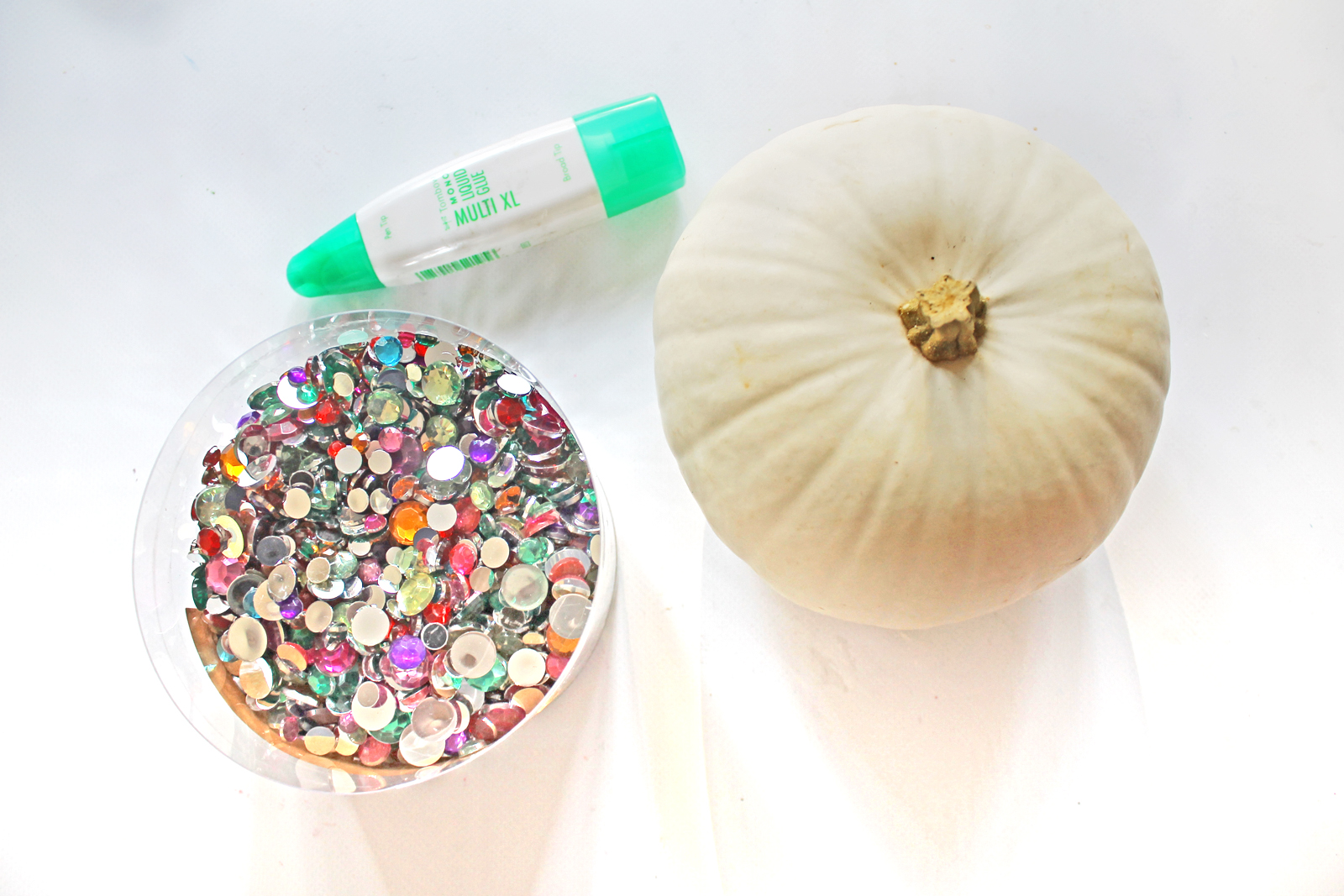 Step one:
This DIY is so easy! Use the pen tip of the MONO Multi Glue to place a dot of glue onto the back of your rhinestone. Then, stick it down onto your pumpkin. Start by adhering a ring of the gems around the stem.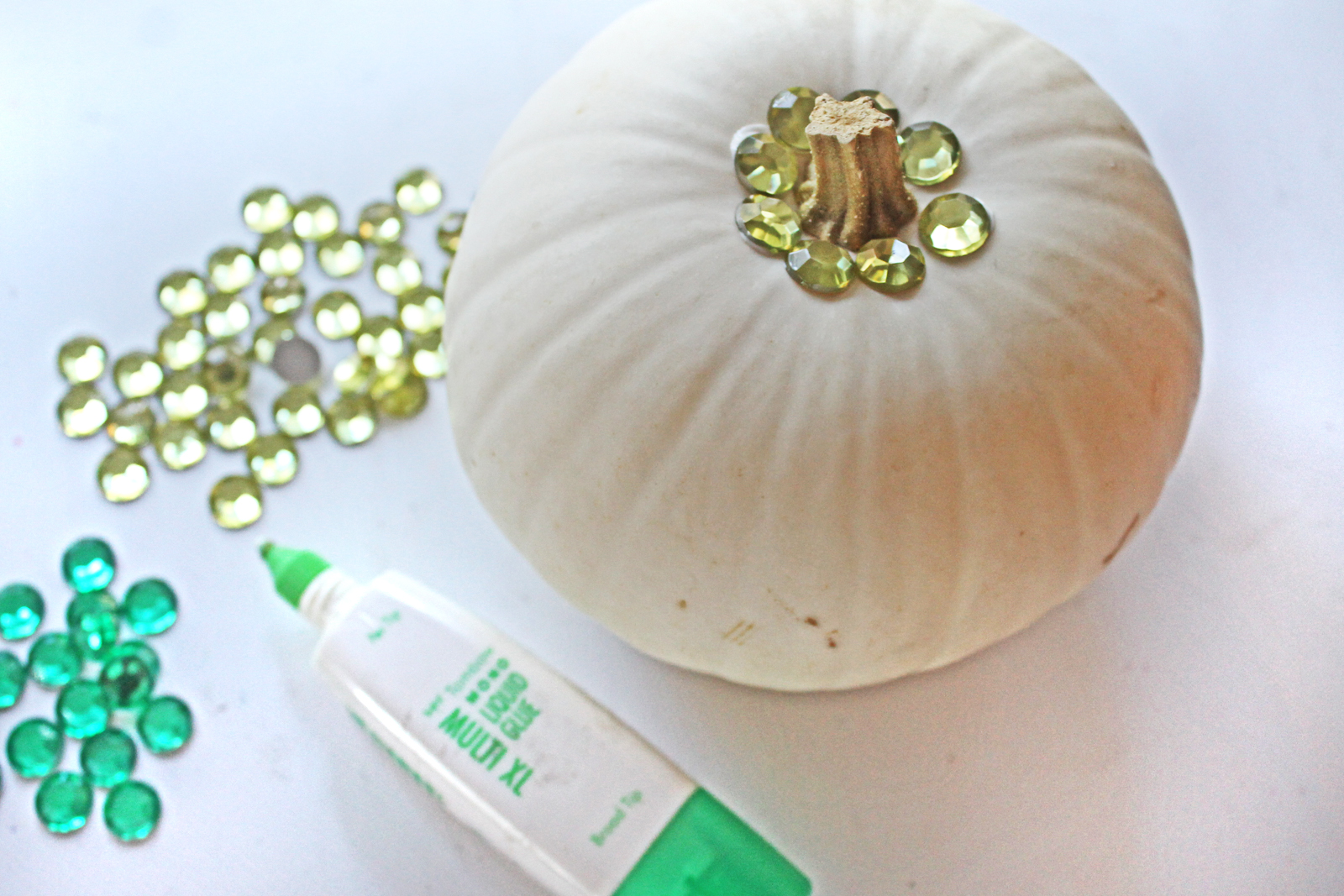 Step two:
Continue adding gemstones down and around the pumpkin. If you have multiple colors of gems, play around with the design!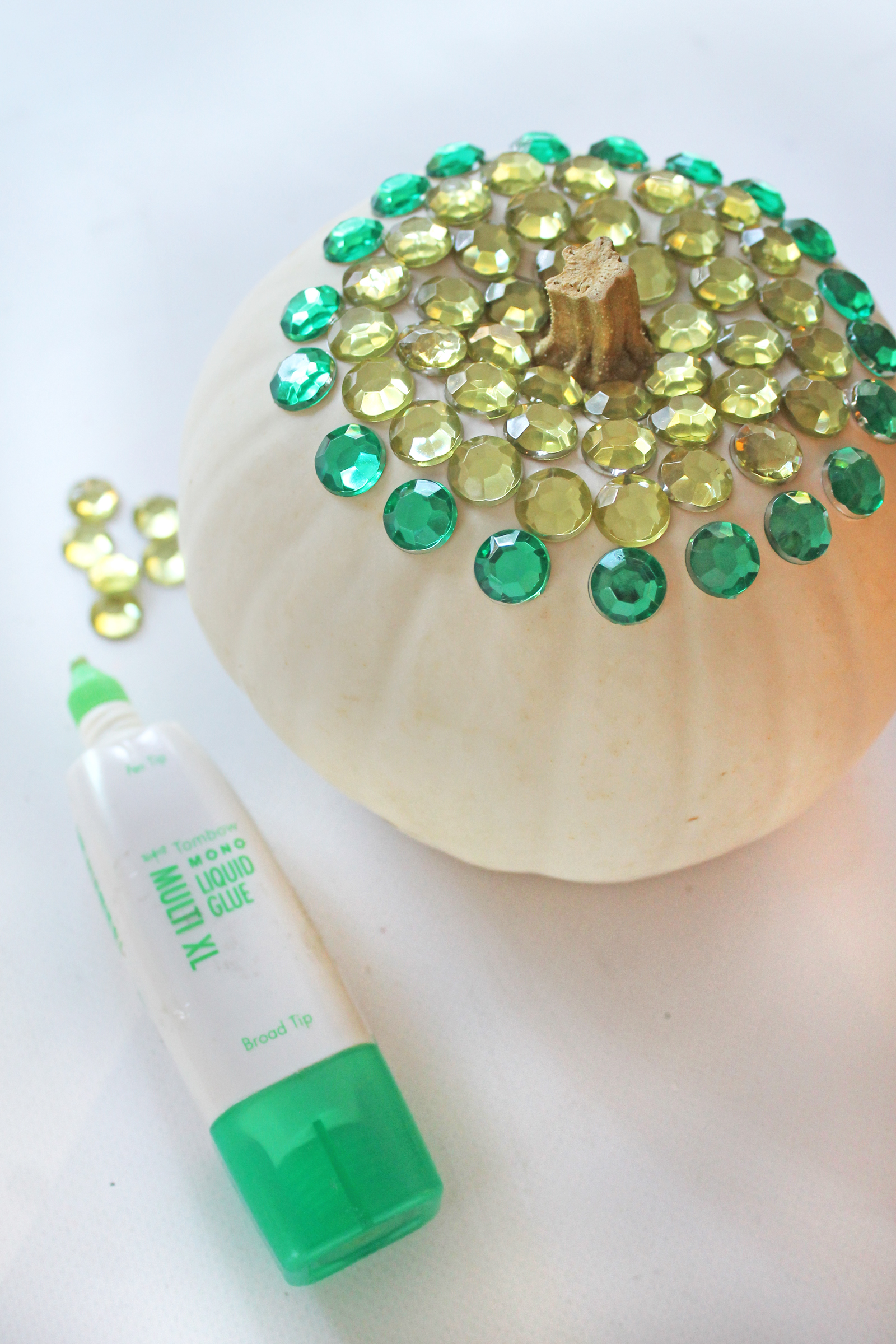 Step three:
Next, use your MONO Twin Permanent Marker to write on a Halloween greeting. You can even write something less spooky like "thankful" or "autumn wishes".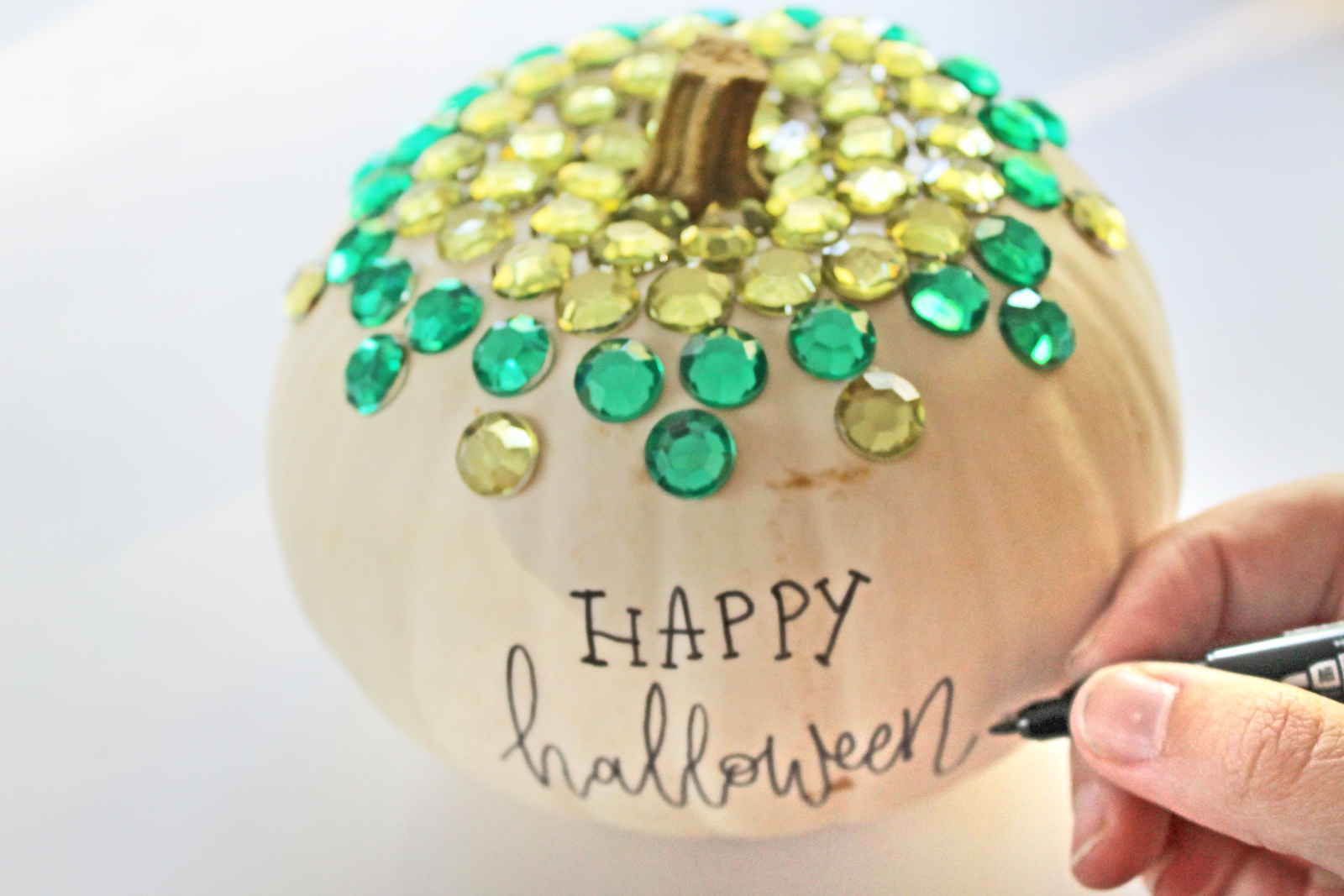 I will always be a fan of blingy rhinestones! If you make your own bling pumpkins, be sure to tag @tombowusa on Instagram so we can see!
Want more fun Halloween DIY's? Check out these posts on the Tombow blog:
How to Create Cute Halloween Treat Packages