Welcome back to the blog! My name is Ali LePere and today I want to show you how to draw a giraffe with the ABT PRO Alcohol-Based Markers! This is a very simple tutorial and I hope it will show you how easy it is to use these alcohol markers. Let's get started!
Supplies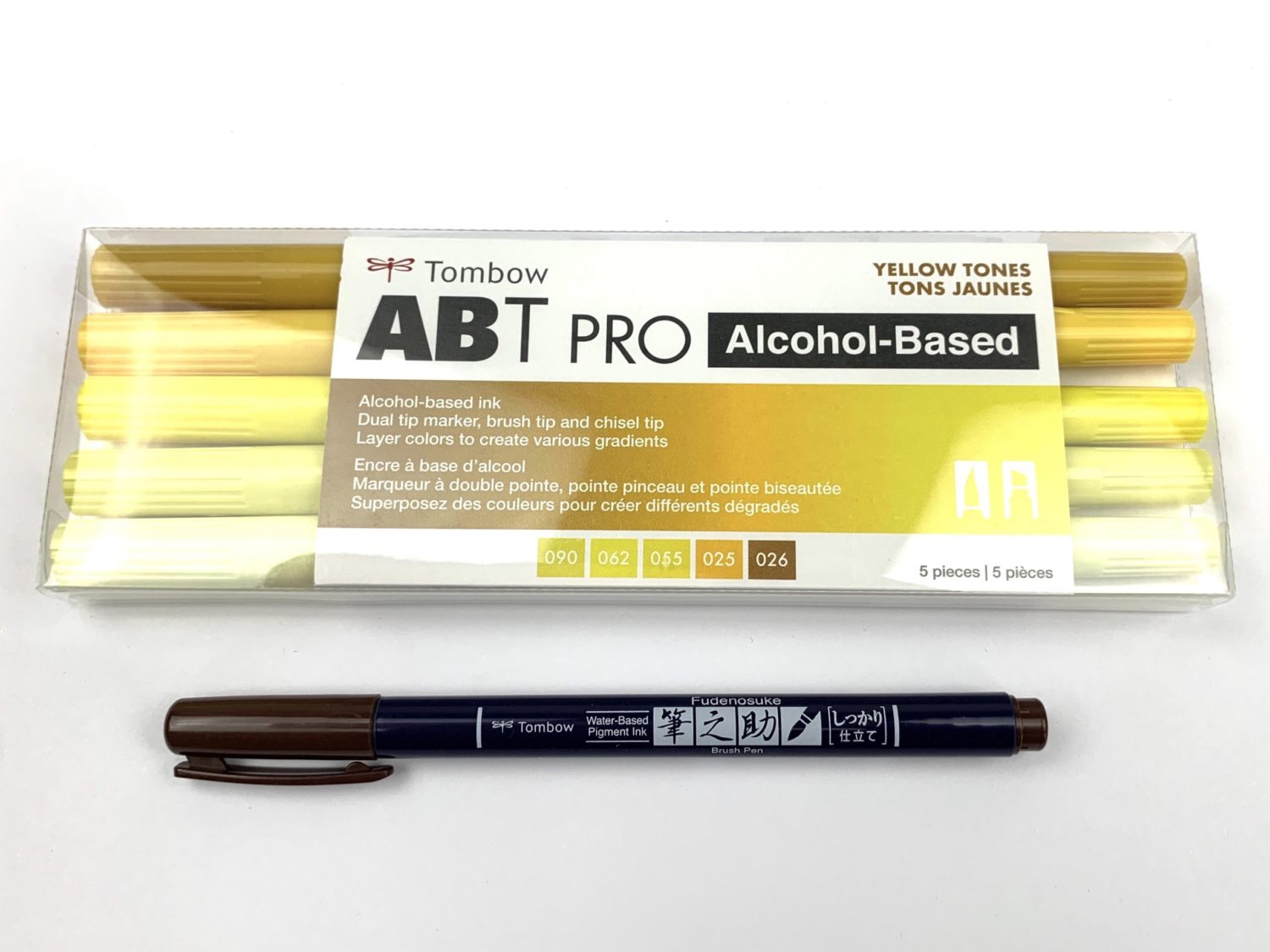 Step 1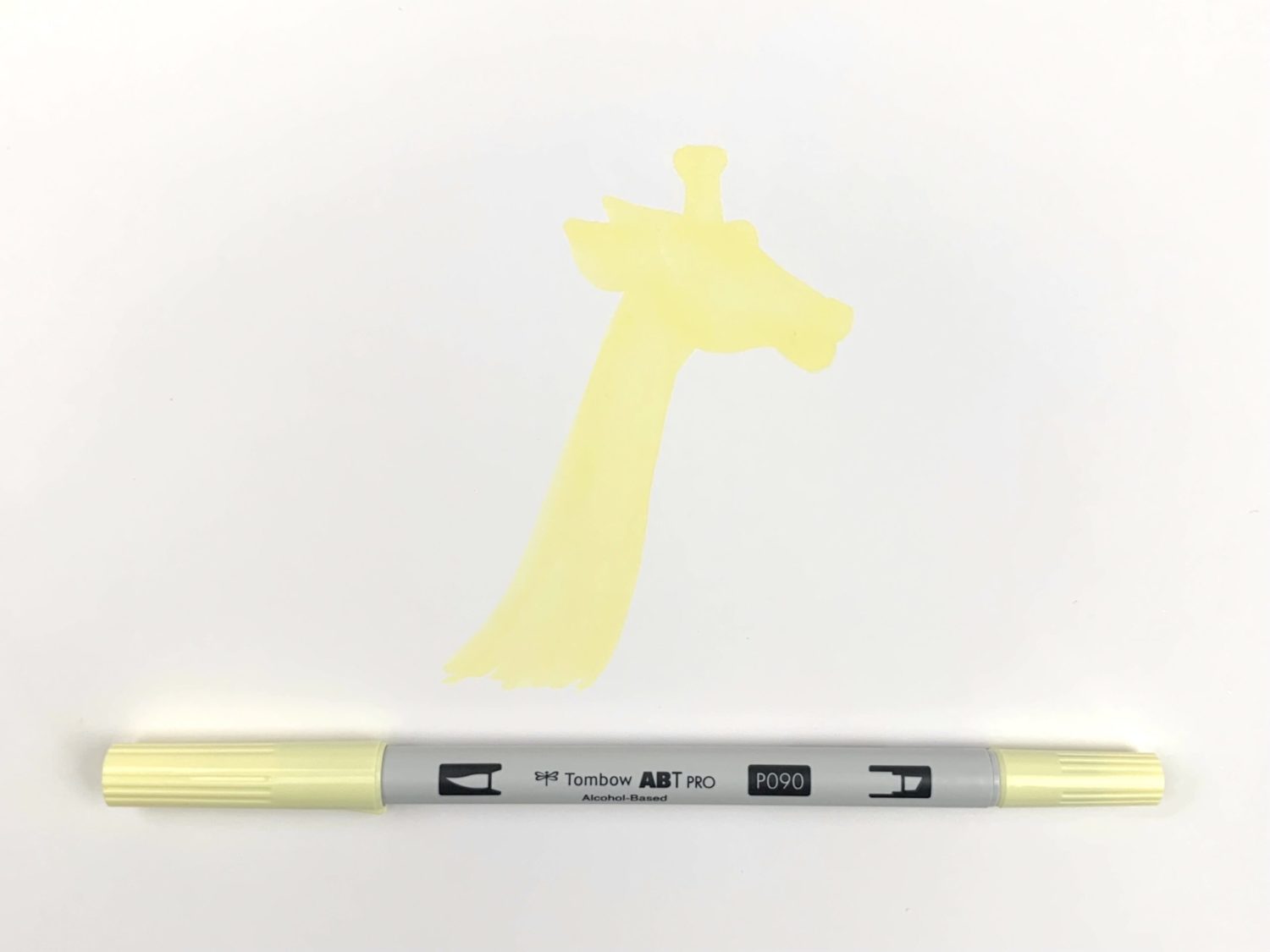 I colored the basic silhouette of a giraffe's head and neck with the lightest color (P090), from the ABT PRO Alcohol-Based Marker Yellow Tones 5-Pack. I started with the lightest color because I slowly built layers of color on top of this base.
Step 2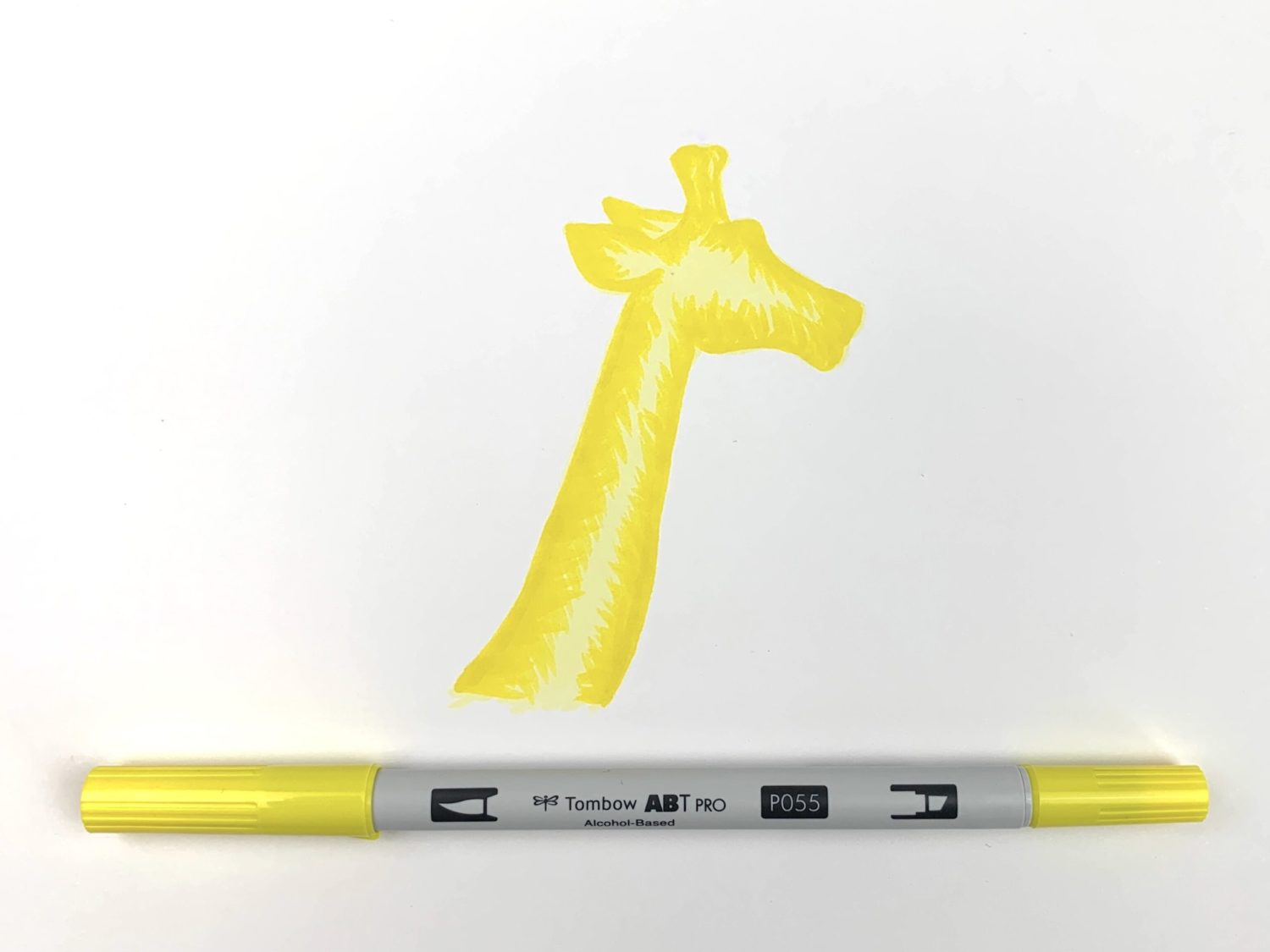 With the P055 color, I filled in the inside edges of the giraffe silhouette. Throughout this project, I made sure to use feathery strokes when coloring. Doing this helped the colors blend better as I added layers.
Step 3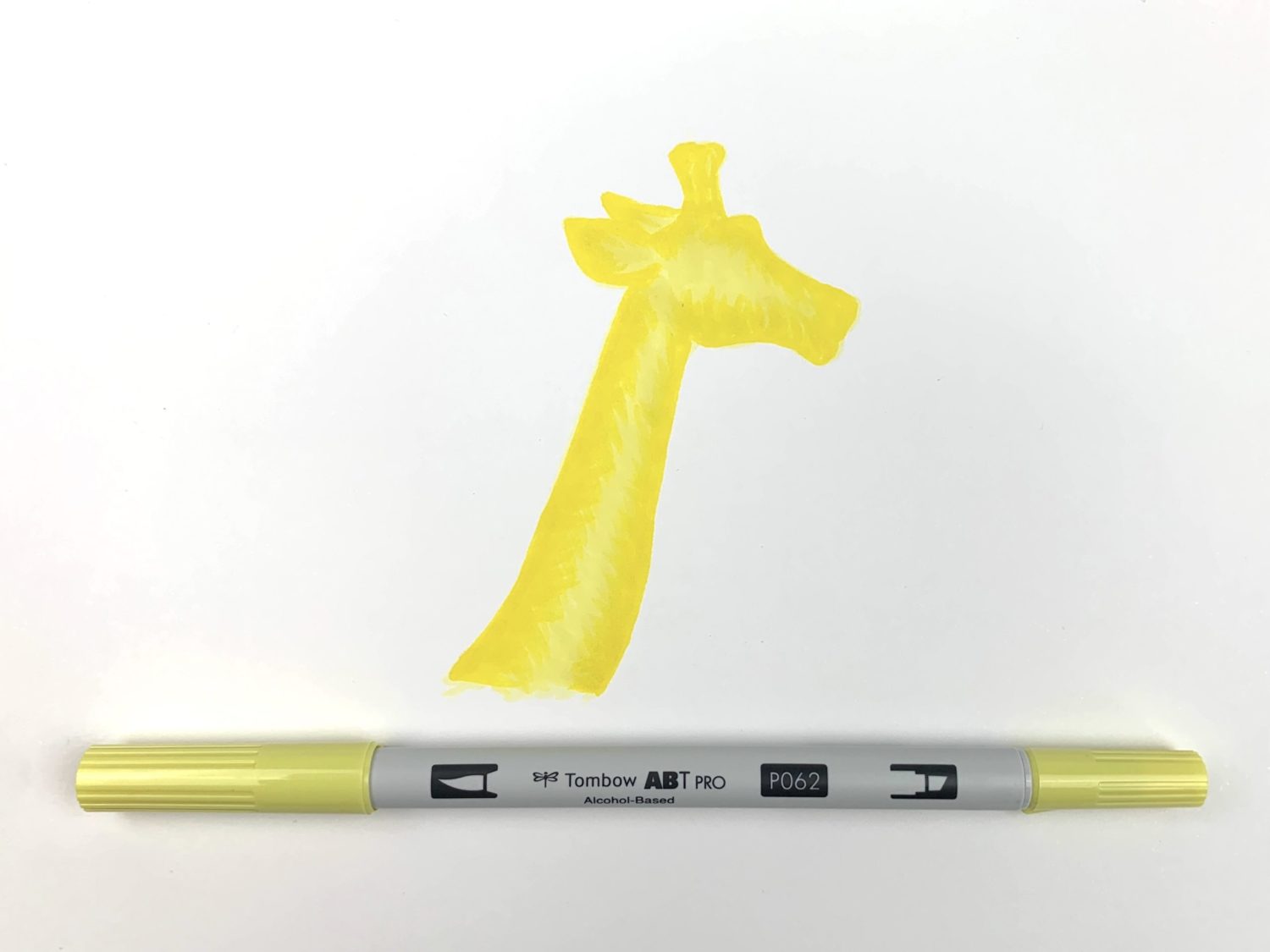 Using ABT PRO Marker P062 and still using feathery strokes, I colored directly over the ink I laid down in the previous two steps. ABT PRO P062 was a shade in between the colors P090 and P055. Because of this, the ink acted as a blending agent. The edges where the colors met were softer once ABT PRO P062 ink was added.
Step 4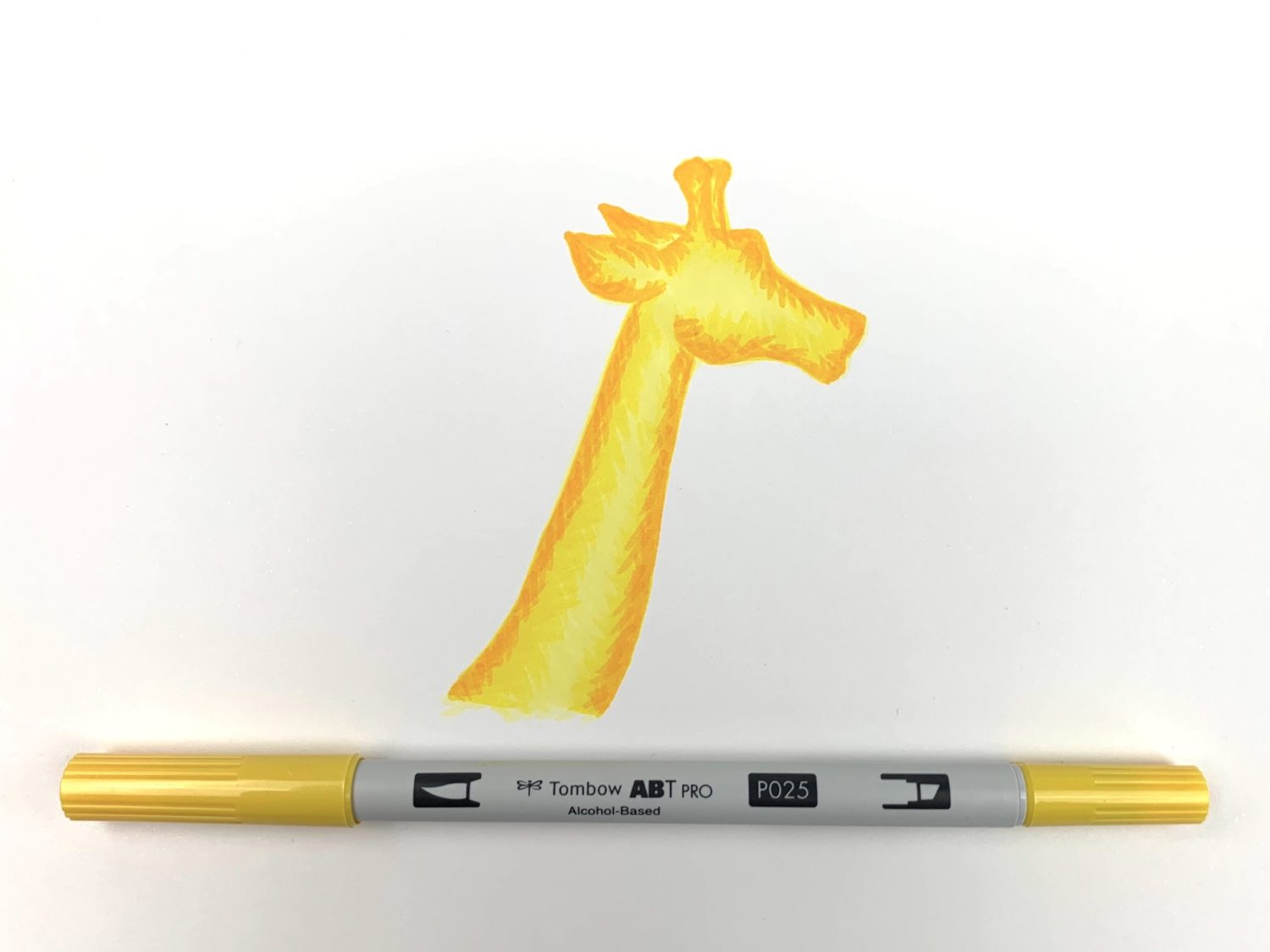 With the P025 ABT PRO Marker, I colored the inside edge of the silhouette again. This time, I made sure the ink didn't go very far into the giraffe shape.
Step 5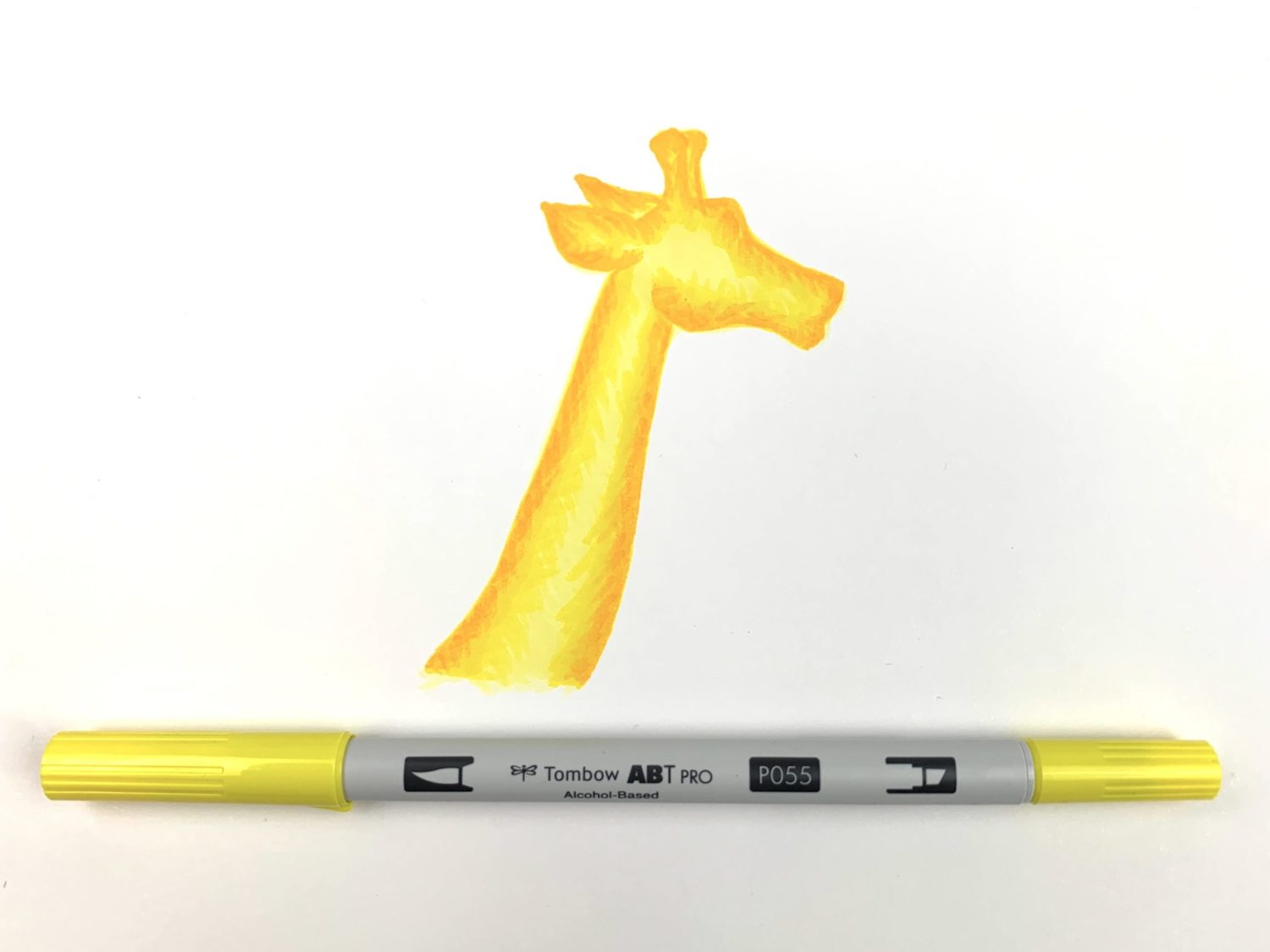 Using the P055 again, I colored over the ink I laid down in the previous step. Just like in Step three, this color helped blend the two layers together. I made sure not to color too far into the shape of the giraffe so the lightest yellow layers wouldn't be darkened.
Step 6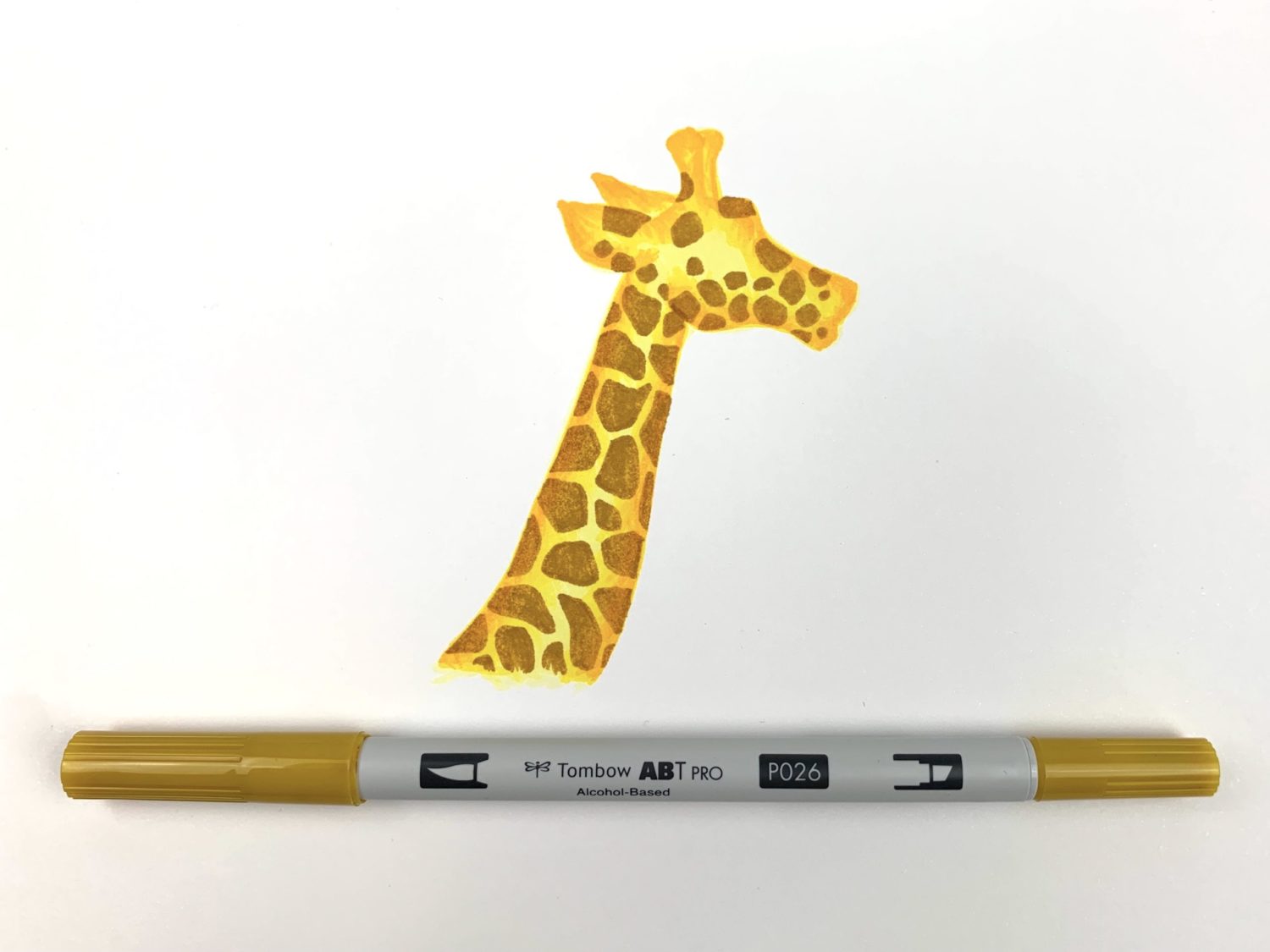 With the brush end of the P026 color, I carefully added the giraffe's patches on top of the silhouette. Since the patches fit together in a mosaic kind of way, I wanted the precision on the brush tip to get into all of the small spaces. I also tried to make them in a variety of shapes and sizes to make them look more natural.
Step 7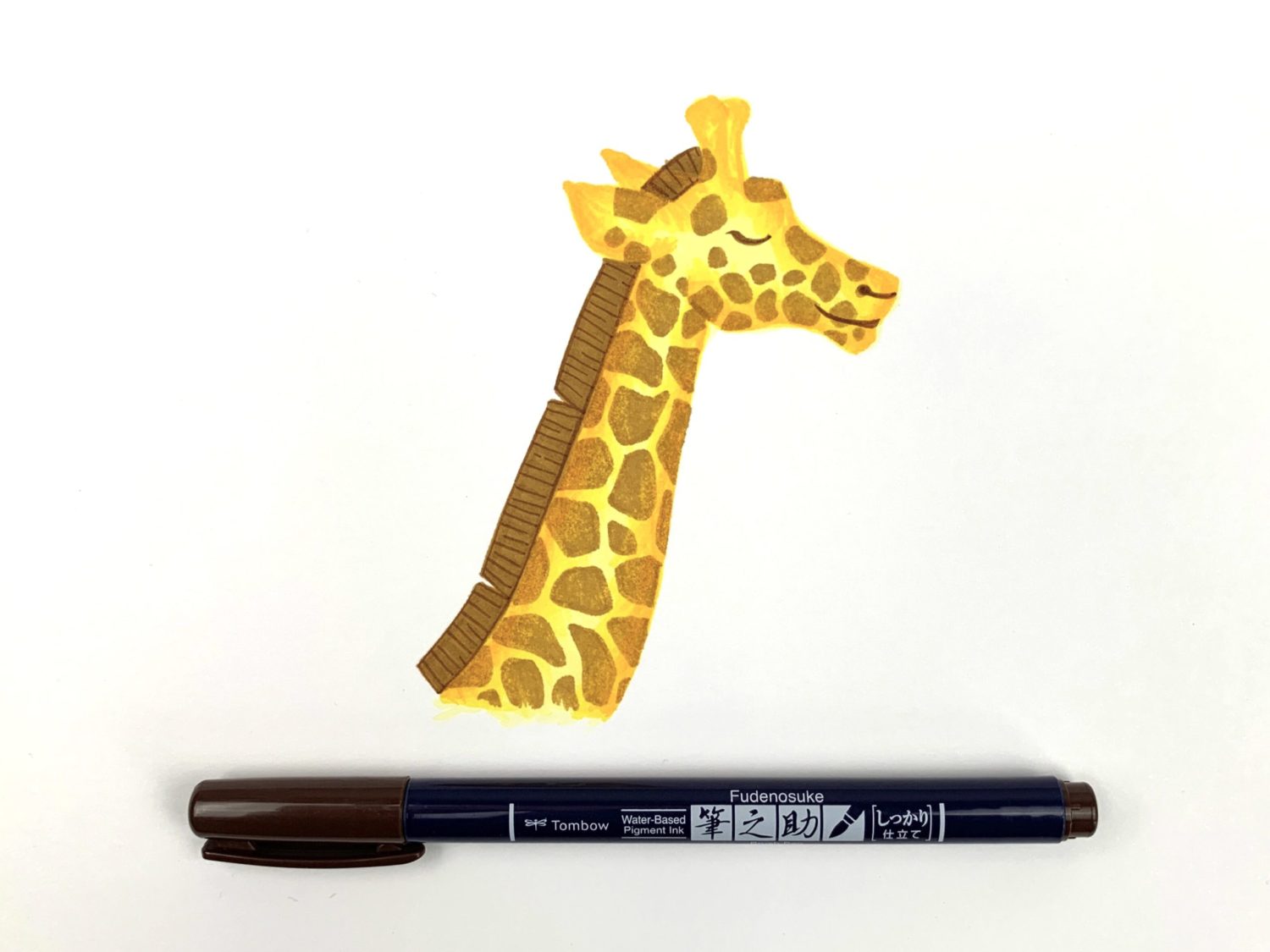 Continuing to color with the P026 ABT PRO Marker, I gave the giraffe a simple mane along the back of his neck. I drew lines on the mane and outlined it with the Brown Fudenosuke Brush Pen. I also added a couple other details (eye, nose, and mouth lines).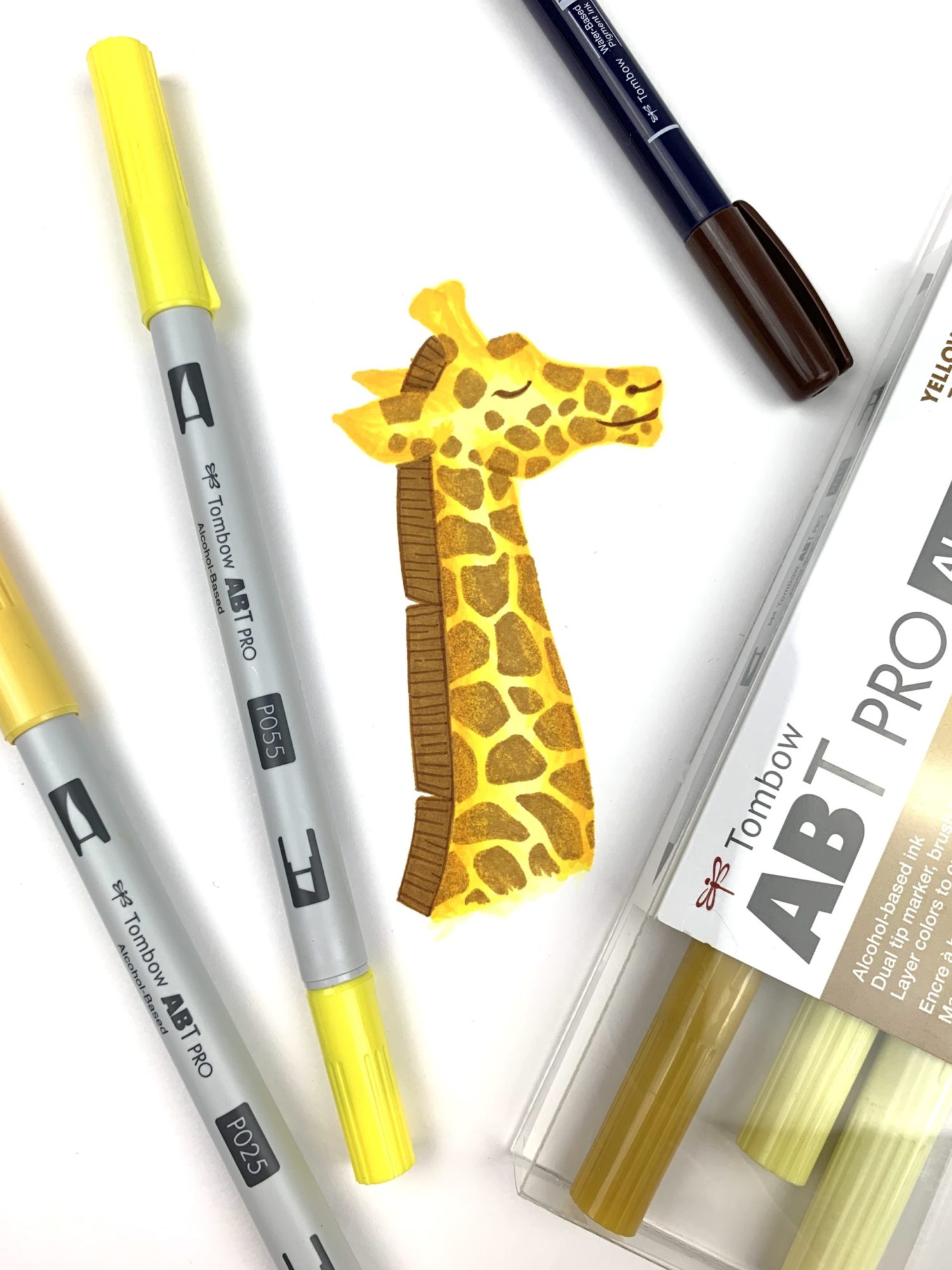 My favorite thing about the ABT PRO Alcohol-Based Markers is how easy it is to layer colors with them. The monochromatic ABT PRO 5-Packs are particularly handy for layering because the colors are hand picked for that purpose. If you're looking to get into the world of alcohol markers, these ABT PRO 5-Packs are a great place to start!