Hey everyone, it's Danielle from Sprinklesofzeal! I will be showing you how to draw a vintage mirror inspired by royal documentaries. I've infused my love of royal television shows into a drawing tutorial. My marker of choice will be Tombow's MONO Twin Permanent marker since it's great for projects with detailed line work.
Supplies: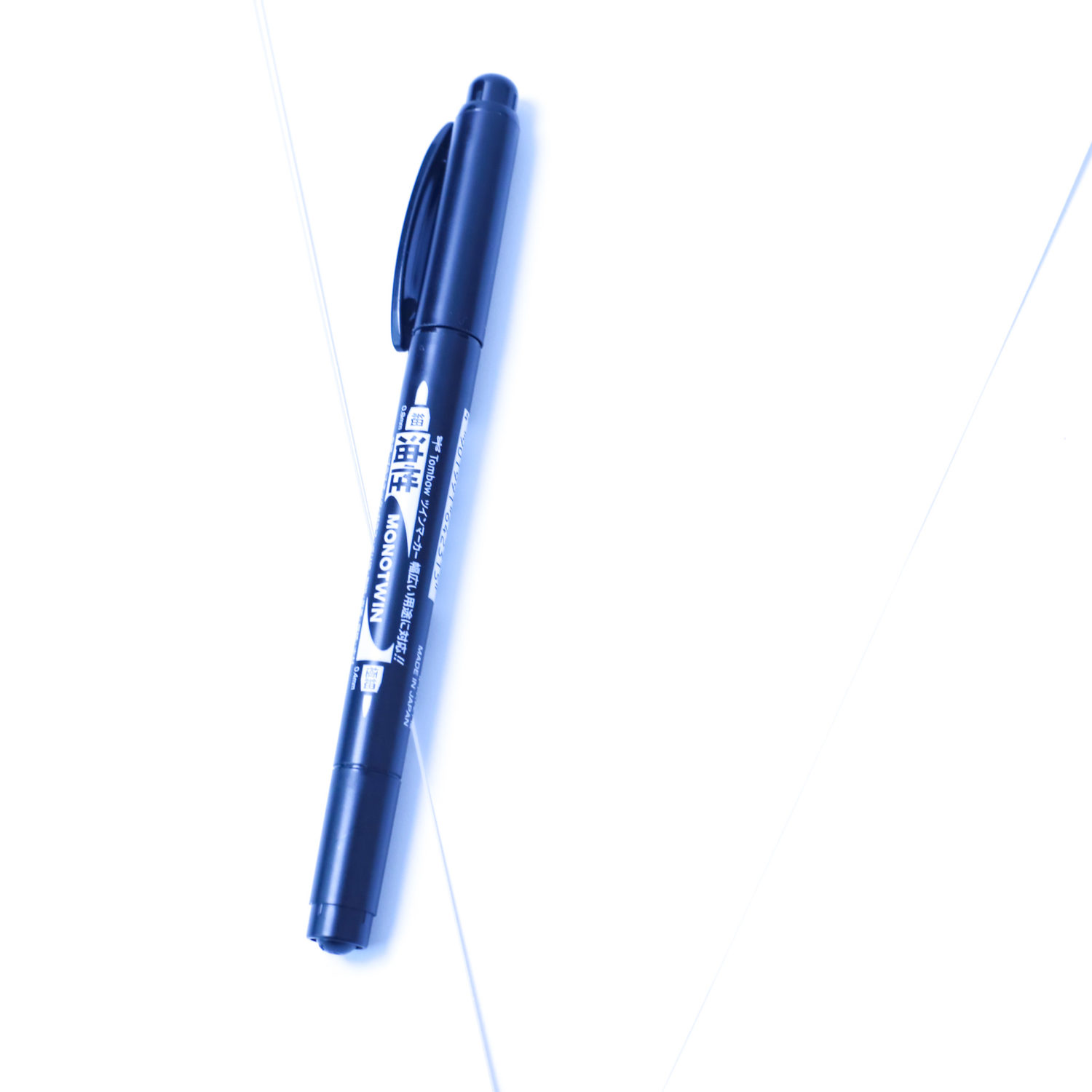 STEP 1: Create the Mirror
Begin by drawing an oval using the broad tip. Then, switch to the fine tip and add three dots going down each side of the oval.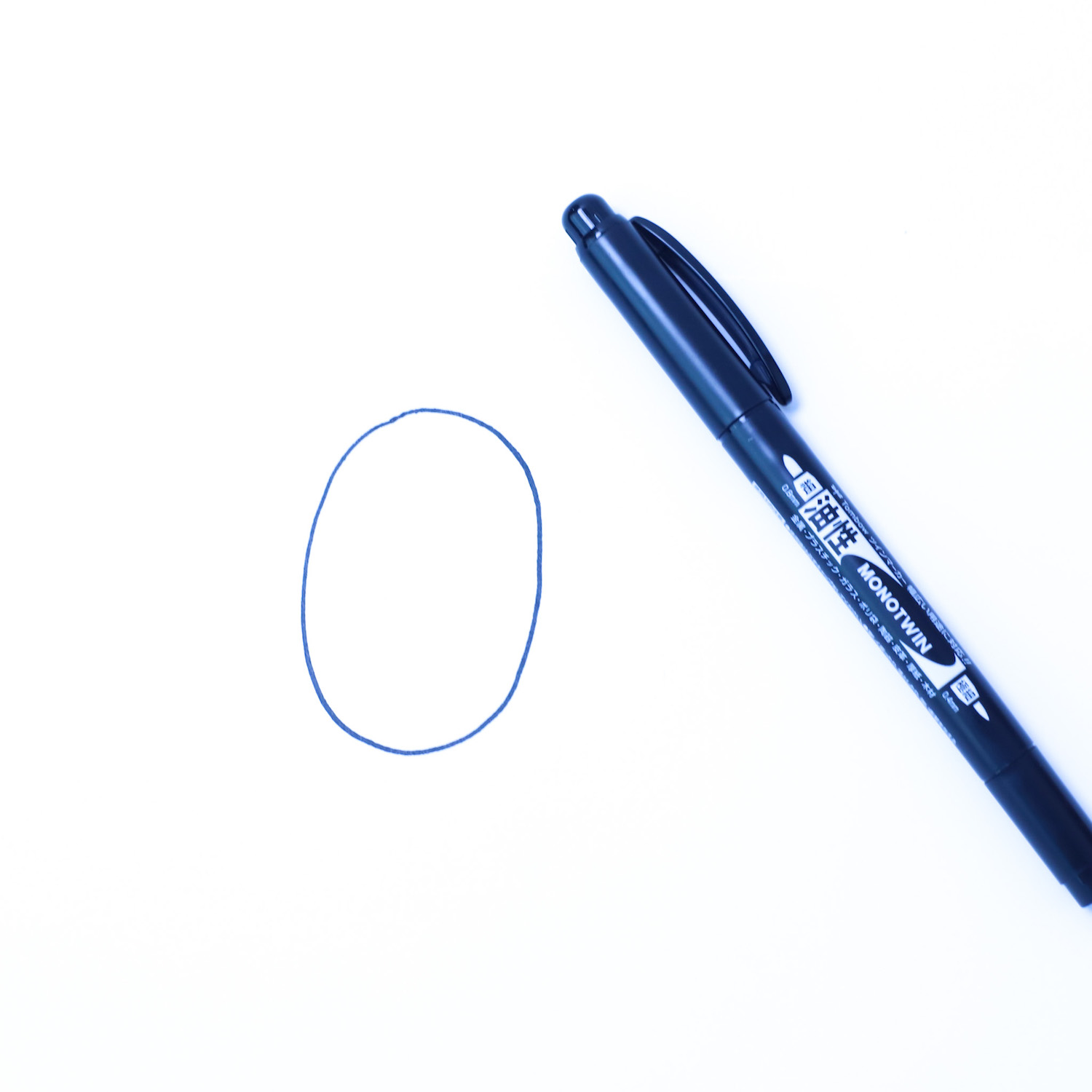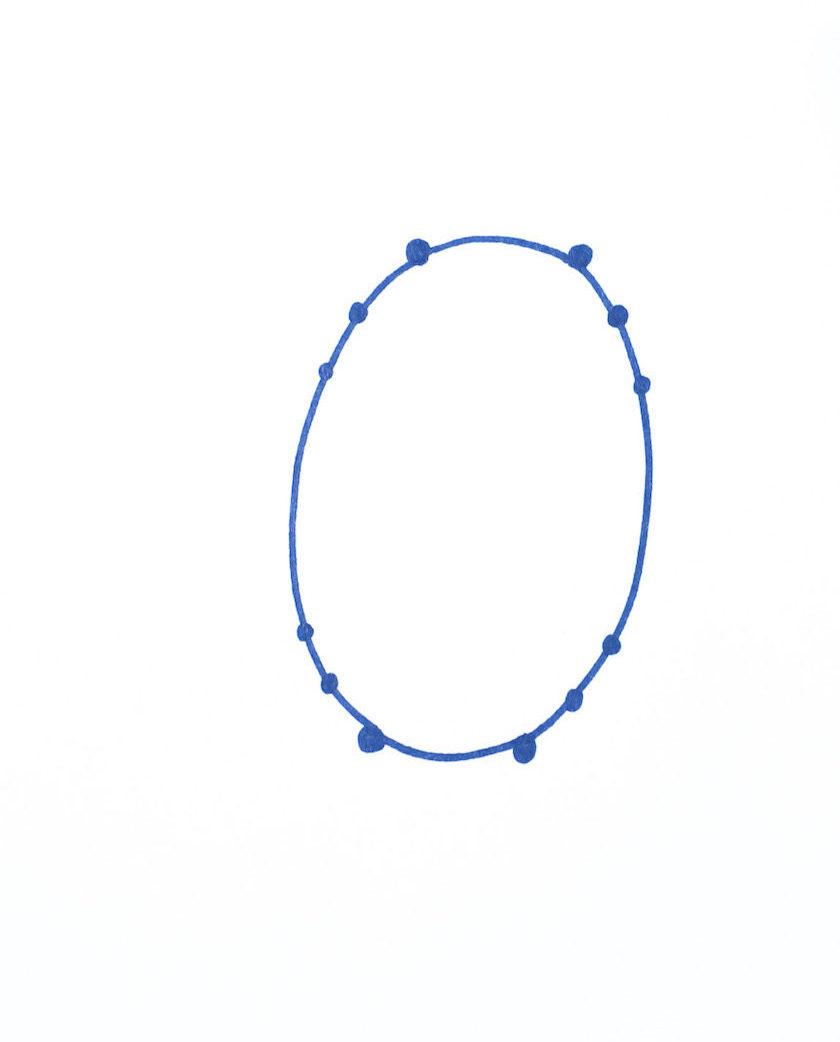 STEP 2: Add the Vintage Mirror Style
Now let's focus on the intricate details to add that "vintage" look. Check out the vintage key below to assist you with the drawing process.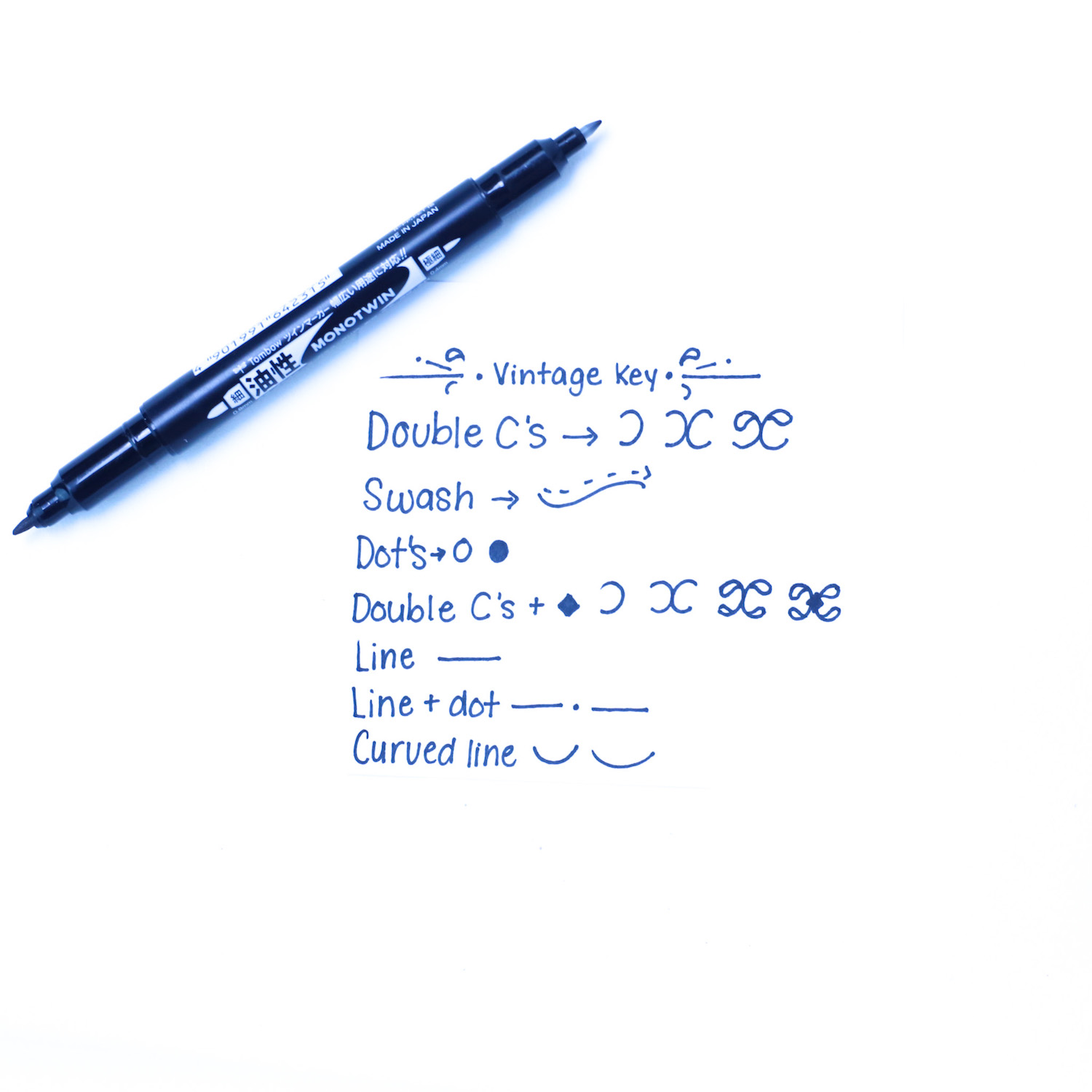 My design consists of double C's in the mirror's center with swashes, dots, and lines on the sides. I wanted to keep the bottom of the mirror simple, so I added a smaller double C with a diamond in the center and two curved lines. Feel free to replicate my mirror or design your own.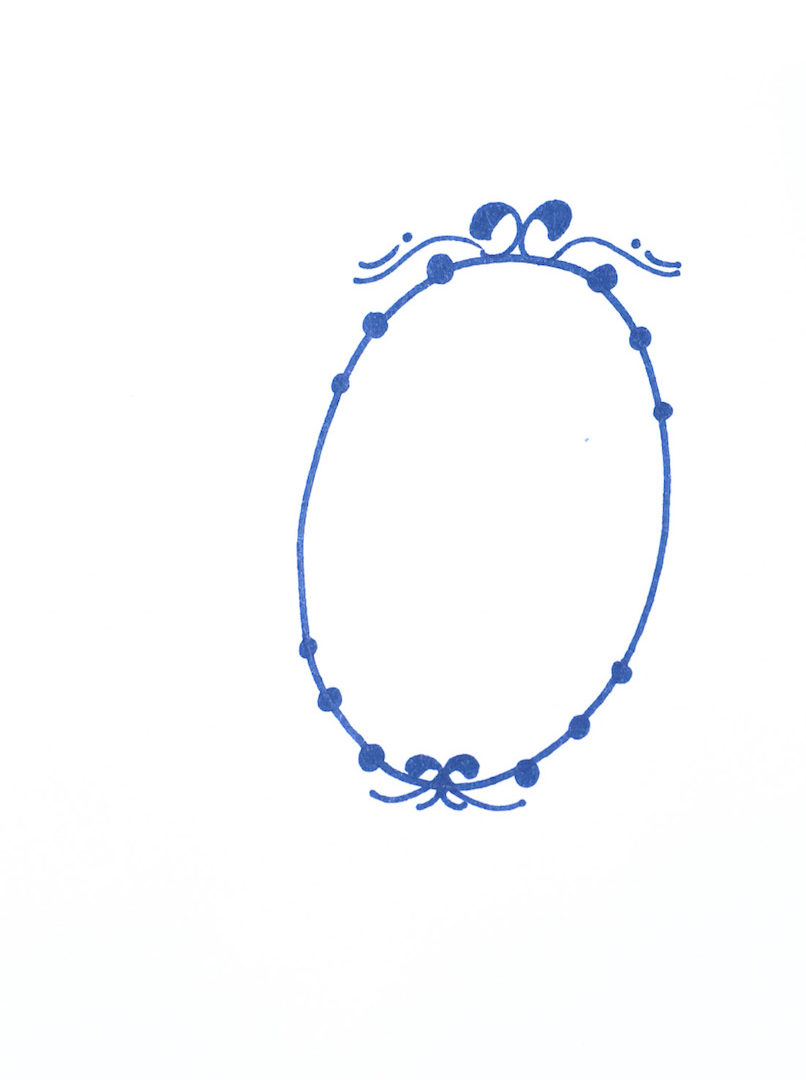 STEP 3. Create the Mirror Lines
Use the broad tip to draw two to four diagonal mirror lines. If you want to add lettering on the inside of the mirror, go ahead and skip this step.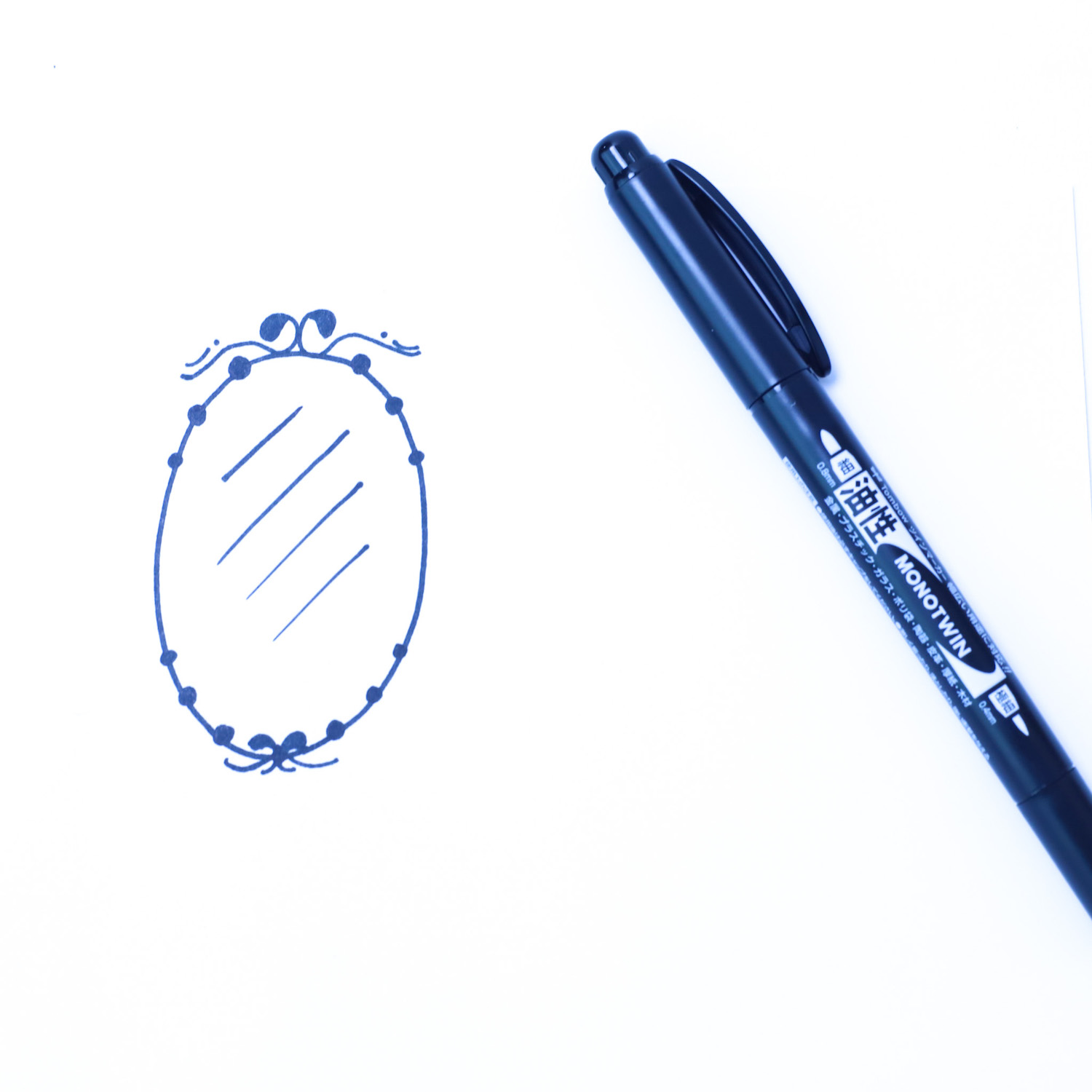 STEP 4: (Bonus) Create Different Shapes
Now that you have completed your first vintage mirror, it's time to play around with some more shapes. Be sure to have fun with this step! Here are some additional vintage mirrors that I created using the key.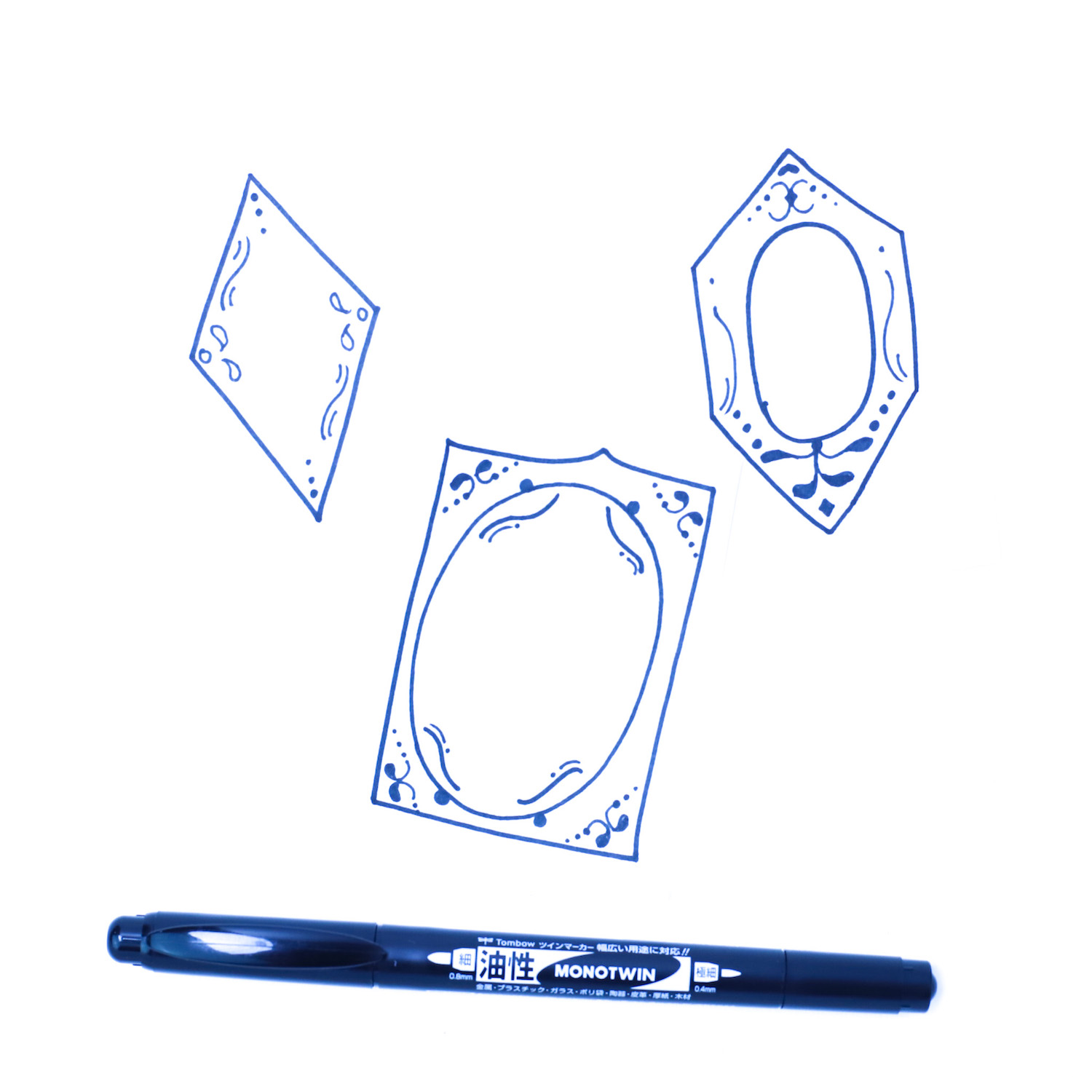 I hope this tutorial was helpful and you had lots of fun learning how to draw a vintage mirror. If you decide to share your illustration online, feel free to tag @tombowusa and myself (@sprinklesofzeal) so we can see your awesome work!