Hello friends, this is Smitha! I'm personalizing a handmade gift and sharing an easy DIY monogrammed tea towel tutorial with you all. These would make great gifts for teachers, friends, or co-workers!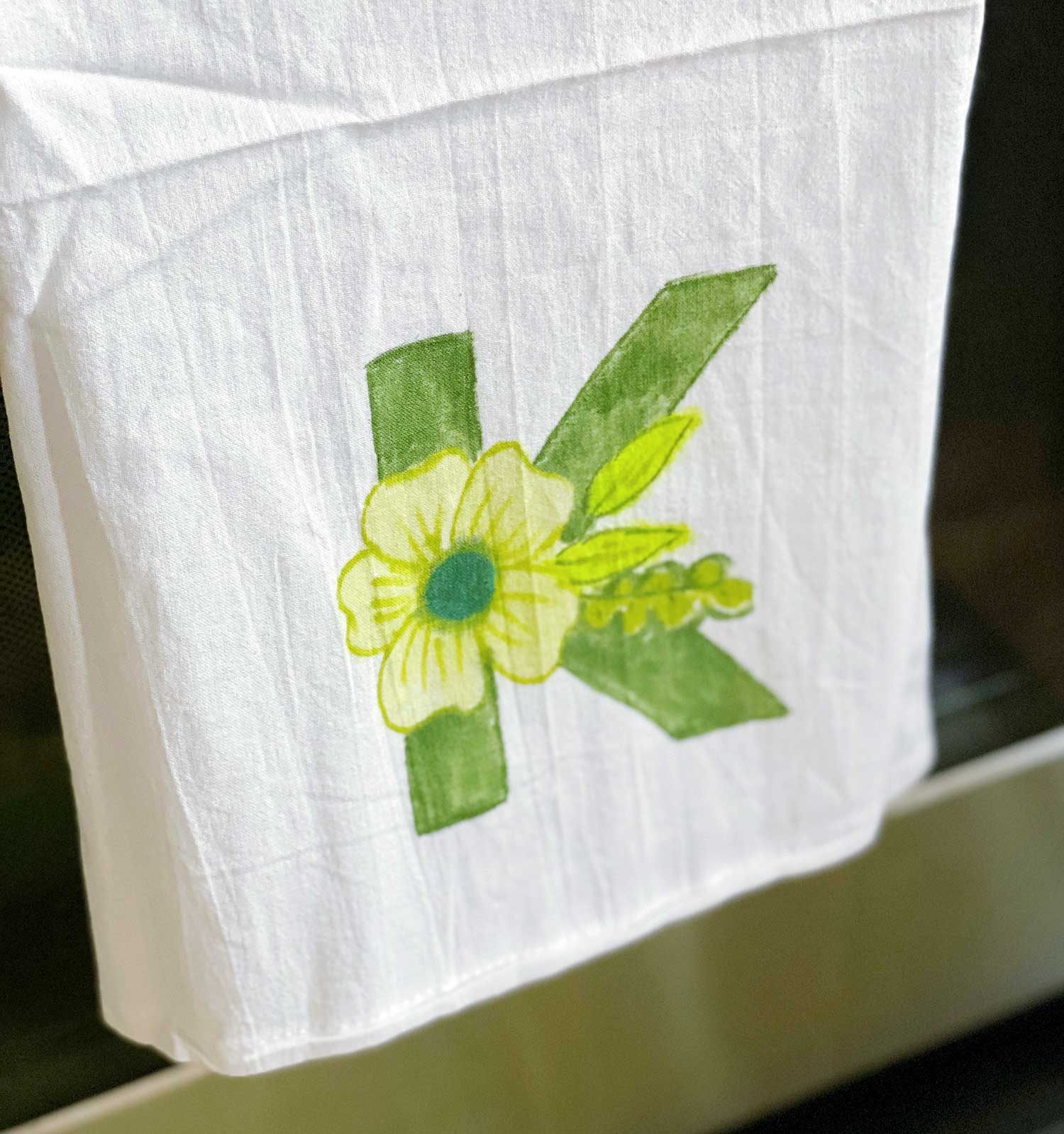 Material list: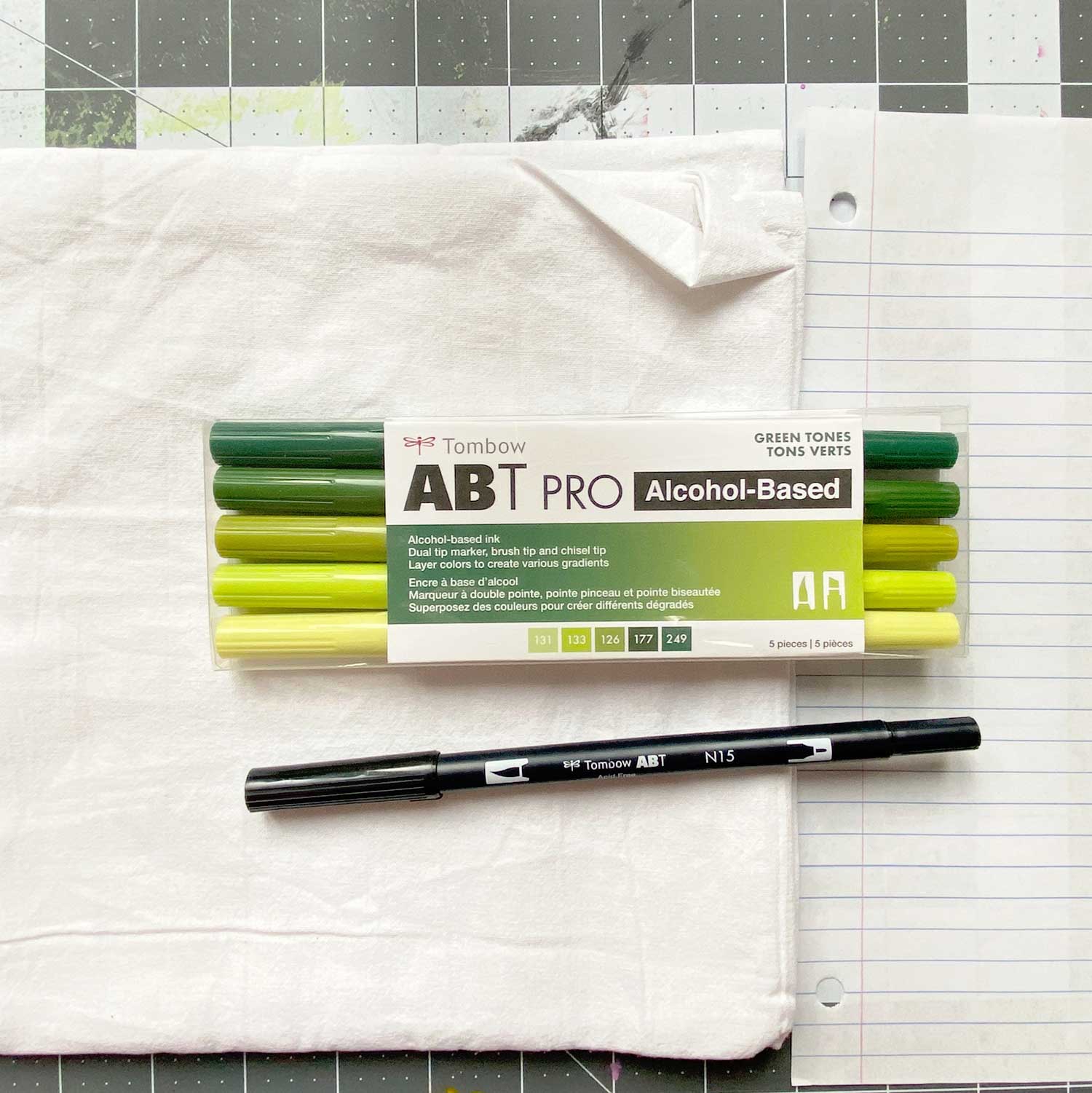 Watch the Video Tutorial
Click the video box below, or head over to Youtube to watch how I use these ABT PRO Markers on Fabric.
Step 1:
First, sketch out your monogram onto a piece of paper using the bullet tip of Dual Brush Pen N15. Place your tea towel on top of it and center. Using the brush tip of the ABT PRO Alcohol-Based Marker, start tracing the design onto your tea towel
TIP: I found it helpful to slightly stretch the fabric between the two fingers of my left hand while coloring.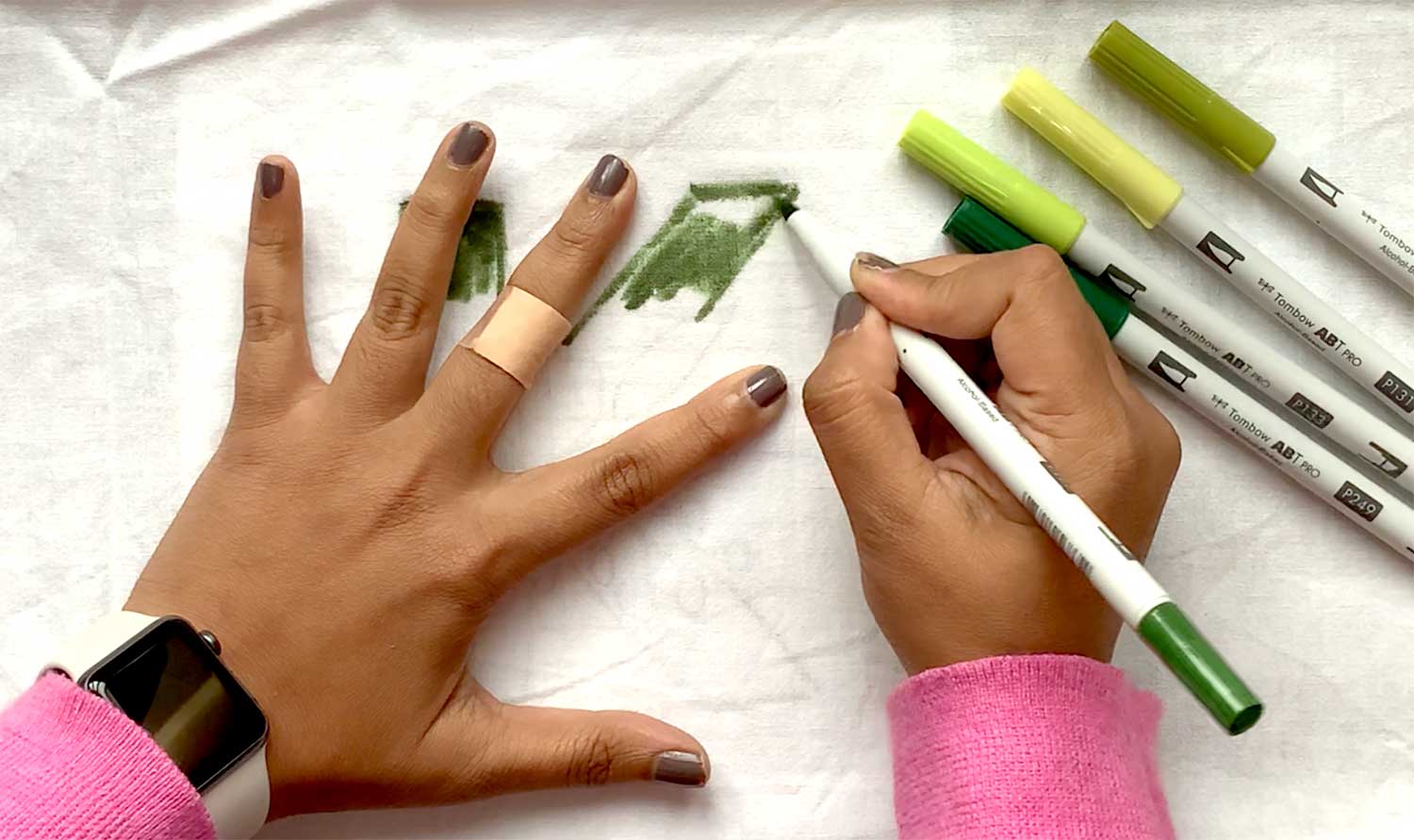 Step 2:
Once you have all of the elements colored in your design, go ahead and draw a thin outline using the chisel tip of the ABT PRO Marker. Remember, alcohol markers will bleed slightly when used on fabrics.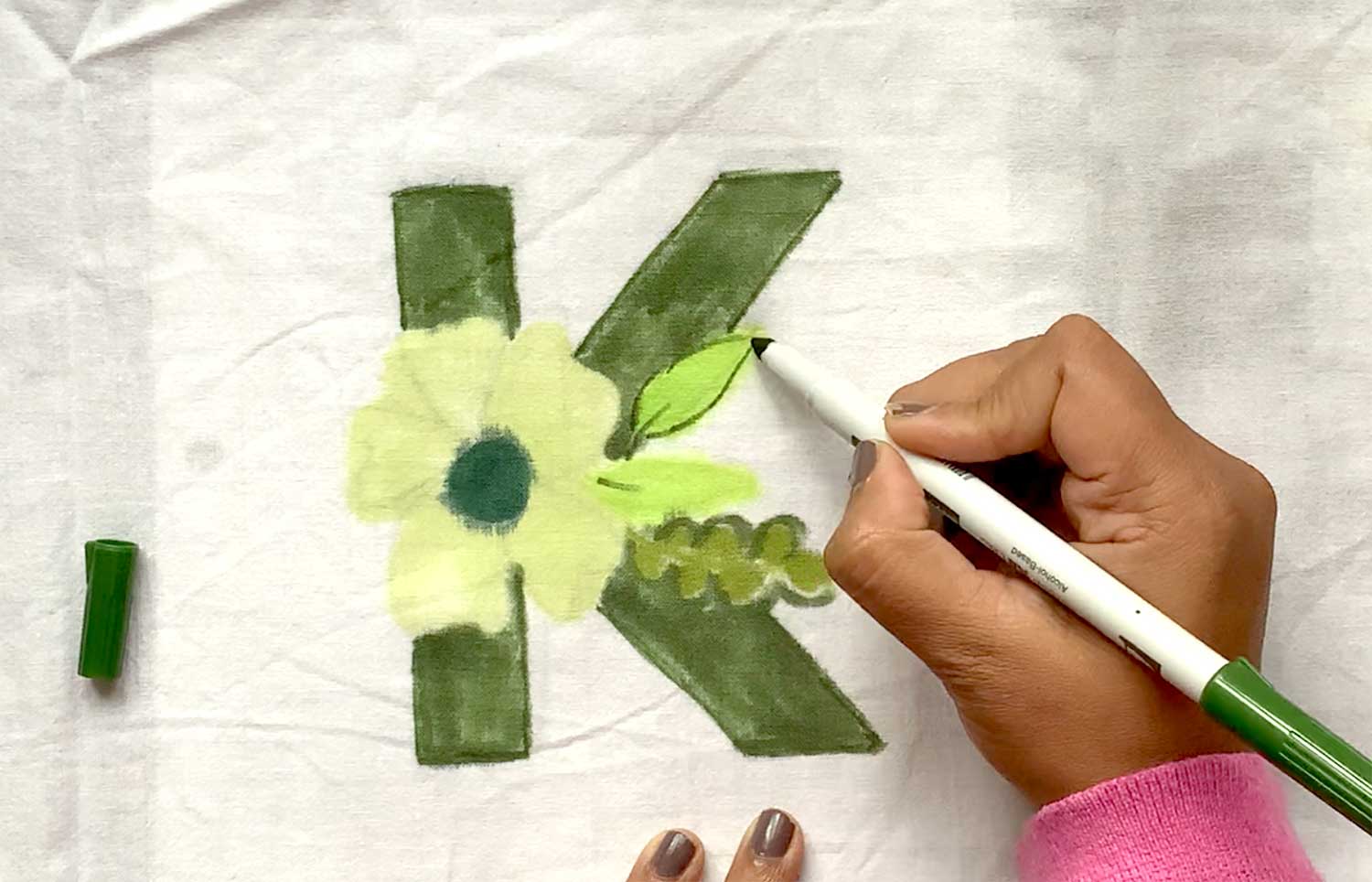 That's it! Our DIY monogrammed tea towel is ready to be gifted! You can personalize these with different themes and color schemes.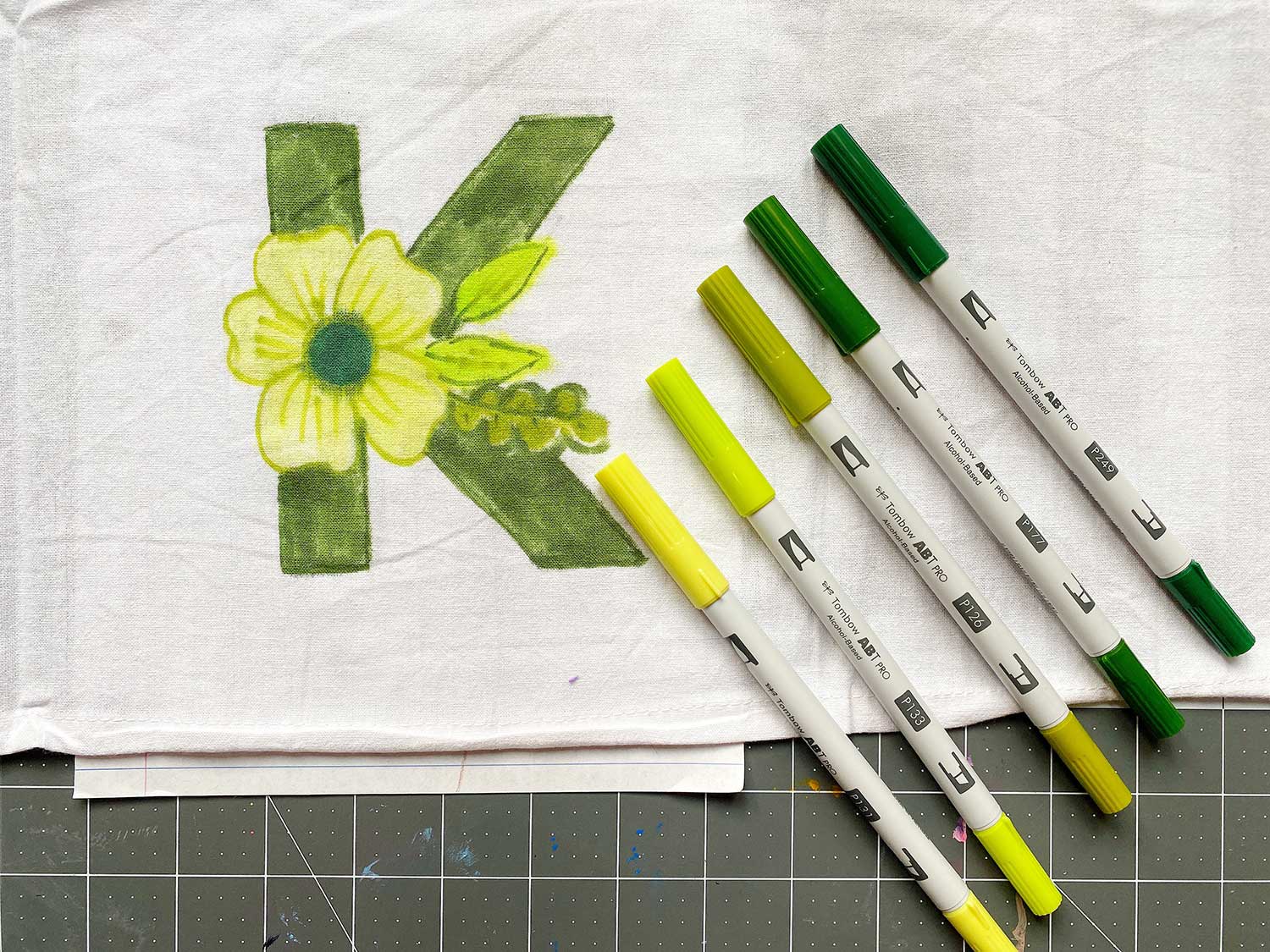 What do you think of this DIY? Have you tried using your ABT PRO Markers on fabric before? Let me know in the comments below 🙂
Happy crafting!
Smitha
Find me on Instagram: @smithakatti