Here are a few hints for making your packages look really gorgeous this season – and also suggestions for making it easier and faster to wrap it up!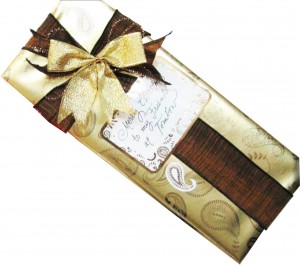 Use solid colored or tone-on-tone designed wrapping paper. This gives a nice plain palette for pretty embellishments. Some examples include plain brown packaging paper with wide gingham bows and pinecone accents for a charming country look.  Or solid gold paper, an organza bow and a single leaf (Bay leaf or magnolia) written on with a gold paint pen for the tag.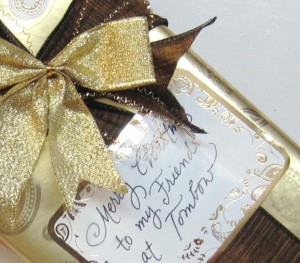 When wrapping, I fold under edges 1" so there are no cut edges showing. The trick is also to have your adhesive ready – that's why I like to use Tombow's Permanent Stamp Runner. You need only a touch of adhesive in some places so the 'stamp' feature works like a charm. For areas that you need a little more adhesive, the runner gives you just the right amount.
      

Raid the sewing box for trims, lace or twine to wrap around parcels instead of expensive ribbon.
Use orphan letters from sticker sheets instead of tags to add a name.
Have wrapping paper left over but too short for a gift? Fold into a strip and adhere to the package with the Permanent Stamp Runner instead of using ribbon.
 
Choose accents such as small ornaments from the dollar store, pre-made fabric bows or even greenery
from the garden. To make sure they stay in place perfectly, Tombow's Power Tabs work famously!
Don't forget the parcels and envelopes that you mail!
I like to add DoodleDab accents with Tombow's

Dual Brush Pens

to help jazz up the package.


Best hint yet: Wrap up your gifts with friends! This makes for a fun, memorable evening. You can present everyone with a new Permanent Stamp Runner and toast the evening with shared spiced cider or eggnog! Cheers!

If you enjoyed this post, we would love it if you would follow us on: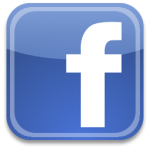 http://www.facebook.com/tombowusa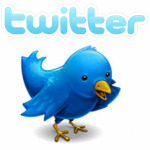 http://twitter.com/#!/tombowusa