I have taken the Ten Top Pantone Colors for 2012 and matched them to
Tombow Irojiten Colored Pencils

and

Tombow Dual Brush Pens.

Even though the colors reflect fashions, color trends take their cue from lifestyle trends and filter down into scrapbooking, greeting cards and home décor.
Some of the colors are a perfect match and some are close. I only had to do one blended color with the Cabaret Irojiten color. Some Dual Brush Pen colors are a slightly darker color but would be a perfect match if blended out with the blending pen.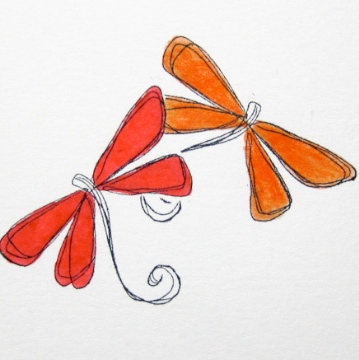 PANTONE 17-1463 Tangerine Tango
Provocative Tangerine Tango, an enticing juicy orange, is a vivacious and appealing refresher to enliven anyone's outlook this spring. Tangerine Tango is also the color of the year!
Irojiten V-2 Tangerine Orange
Dual Brush Pen 905 Red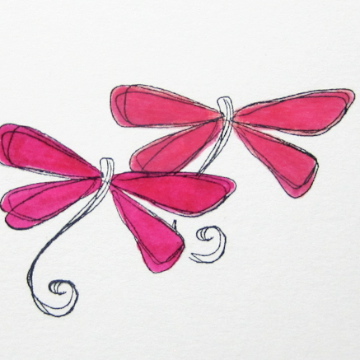 PANTONE 18-2140 Cabaret
Scintillating and sexy, Cabaret is a sensual and intense rosy-red
Irojiten Mix of V-1 Cherry Red and P-1 Orchid Pink
Dual Brush Pen 755 Rhodamine Red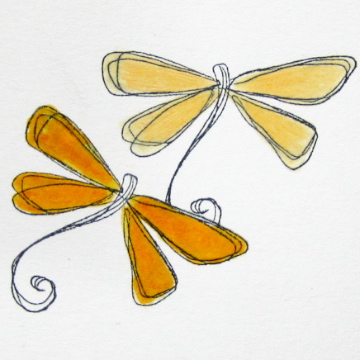 PANTONE 13-0759 Solar Power
Providing a jolt of energy, Solar Power radiates warmth and cheer.
Irojiten P-13 Gamboge
Dual Brush Pen 985 Chrome Yellow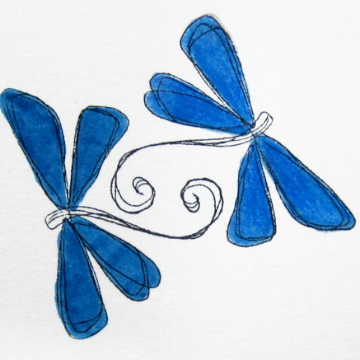 PANTONE 19-3953 Sodalite Blue
Sodalite Blue, a classic maritime hue, brings order and calmness to mind. Like an anchor to a ship, this dependable shade works with every color in the palette.
Irojiten V-7 King Fisher
Dual Brush Pen 528 Navy Blue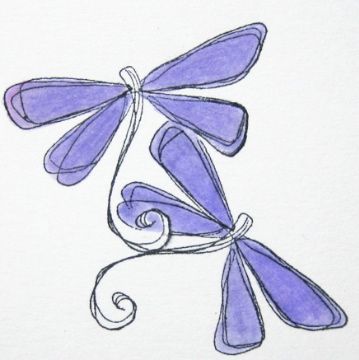 PANTONE 18-3628 Bellflower
Fanciful Bellflower, a distinct ornamental purple, exudes uniqueness and creativity.
Irojiten P-20 Crocus
Dual Brush Pen 623 Purple Sage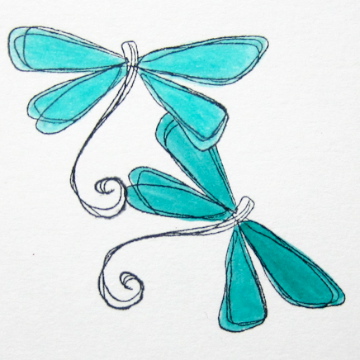 PANTONE 14-5420 Cockatoo
Cockatoo, a tactile blue-green, is sure to make spirits soar. This unusual hue adds a whimsical touch to the palette and makes a strong statement.
Irojiten P-17 Turquoise
Dual Brush Pen 373 Sea Blue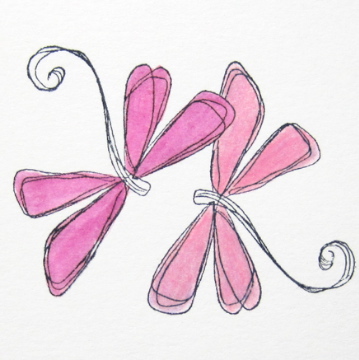 PANTONE 14-2808 Sweet Lilac
Fragrant Sweet Lilac evokes the fresh scents of summer. This delicate pinkish lilac adds a touch of romance.
Irojiten VP-1 Cameo Pink
Dual Brush Pen 723 Pink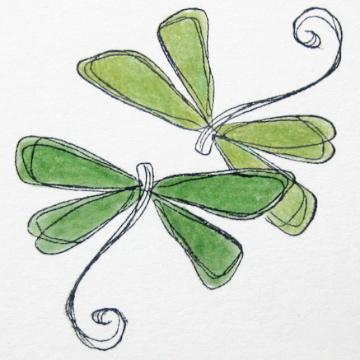 PANTONE 14-0116 Margarita
Margarita, a piquant yellow-green, lifts spirits with its refreshing and stimulating glow. Reminiscent of a blossoming garden on an early spring morning,
Irojiten DI – 4 Sage Green
Dual Brush Pen 192 Asparagus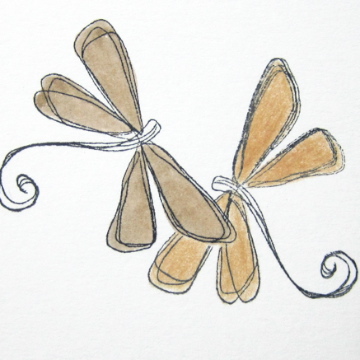 PANTONE 16-1120 Starfish
Starfish, a perfect warm neutral, complement all of the colors in this season's top 10.
Irojiten Lg-2 Cork
Dual Brush Pen 992 Sand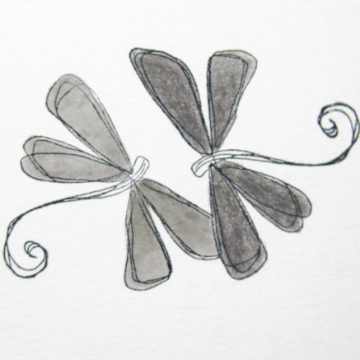 PANTONE 18-1210 Driftwood
Natural, versatile neutrals add practicality to this season's brights. Driftwood, an adaptable blend of beige and gray with a slightly weathered feel,
Irojiten D-10 Taupe
Dual Brush Pen N79 Warm Gray 2
What a wonderful world of color…and so many beautiful colors to choose from….I hope you enjoyed this project, if you did please follow us on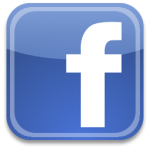 http://www.facebook.com/tombowusa  and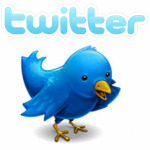 http://twitter.com/#!/tombowusa