I Love the yummy colors of the Irojiten Colored Pencils! The pale colored volumes are especially nice. I often use them on colored papers to give me wonderful effects. I am using assorted colors of pastel paper from Canson but any smooth colored paper works as well.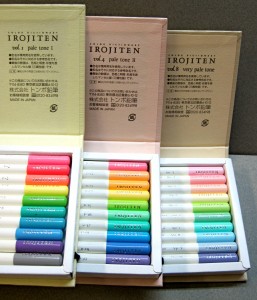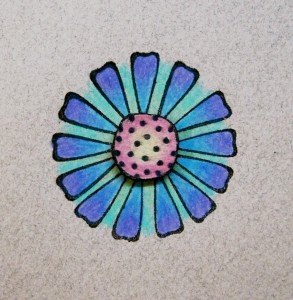 Here is a colored sample using the Pale Tone II Irojiten colors on light grey paper. This sample was simply colored in with no fancy blending or burnishing – it was just that easy!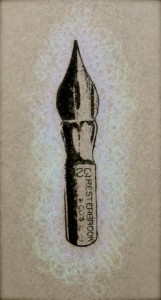 This is a sample using the Very Pale Tone Irojiten colors on taupe paper.I used a circular stroke to add a color background and make this stamped image 'pop'.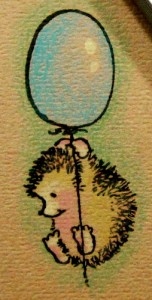 This sample used the Light Grayish Tone I Irojiten colors on light brown paper. Simple shading and color layering methods were used, along with a burnishing to blend colors with the Colorless Dual Brush Blender Pen. See how using light colors on the nose, feet and balloon add highlights?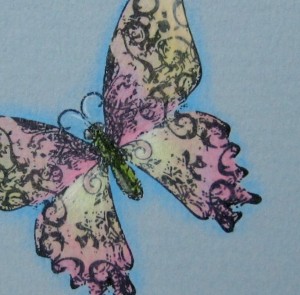 Here is a final stamped image that was colored with the Pale Tone I Irojiten colors on blue paper. This blended and layered shading was burnished with the Narcissus P-4 (Pale Yellow) at the end. I also gave the image a halo with the Forget-Me-Not Blue P-8.
Coloring on colored paper is refreshing different and easy with the high quality colors of Irojiten Colored Pencils!
Join me next Monday for a another new Tipnique!