Good Morning Bloggers!
Tombow is pleased to announce we will be giving away an AMAZING prize package with our blog hopping partner for the week Elizabeth Craft Designs! This prize package includes:
5 Elizabeth Craft Designs Peel Off stickers and Tombow Retro Dual Brush Pens! This is the perfect combination!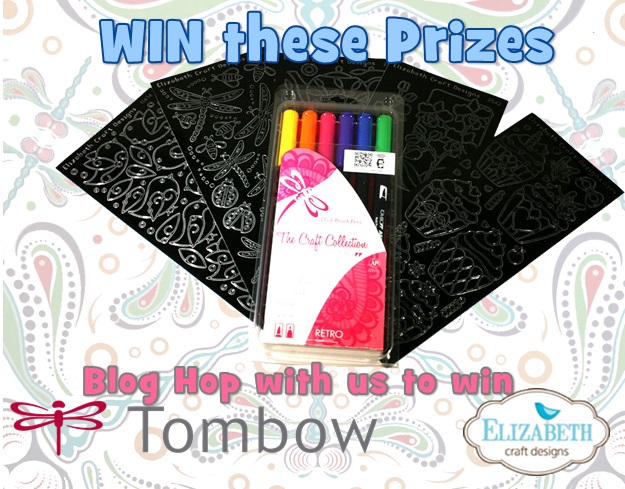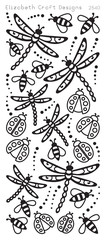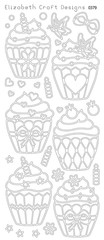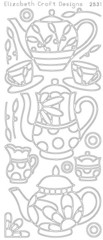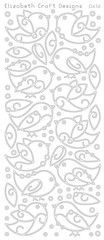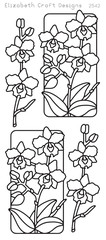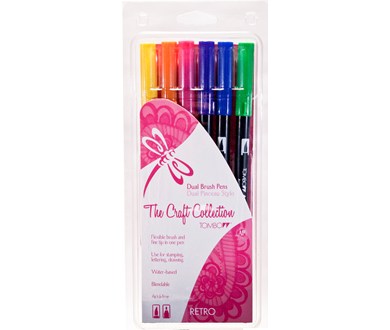 In order to qualify to win this AMAZING prize you must:


1. Comment on each of the Design Team Member's blog post.
2. Visit the Elizabeth Craft Blog.
3. Last, Comment back on the Tombow Blog post.

Be sure to visit all the projects featured this week and leave a comment for your chance to win! The more you comment, the more chances you have to win!
Tombow will selected at random from a comment written on either the Design Team Members' blogs, the Elizabeth Craft blog, or the Tombow blog as the winner. This will be announced Friday April 19, 2013.
The order for this week is:
Debbie Fisher
Melissa Cash
Jennie Garica
Marie Browning
Good Luck Bloggers!