We would like to take this time to congratulate the Winner of our Blog Hop with Walnut Hollow!
The Winner is…
Jpscraps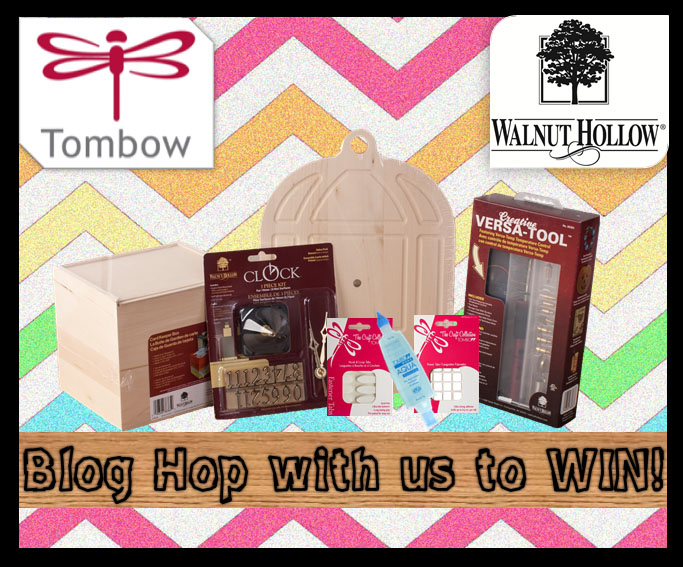 Jpscraps has won:
Please send us a message with our contact information to Kbarber@tombowusa.com so that we can ship you your Prize Package!
Big Thanks to Walnut Hollow for being our Blog Hopping partner this week!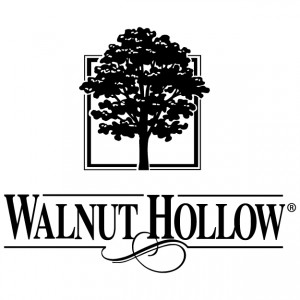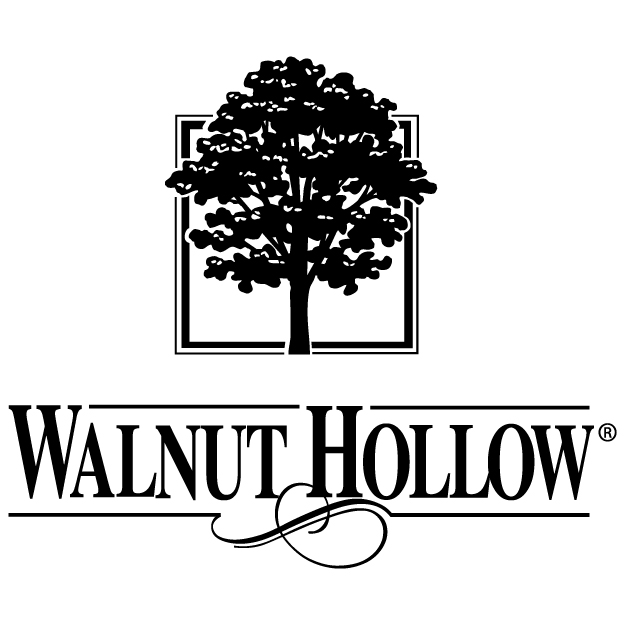 We would also like to thank everyone that hopped with us this week. We hope that you learn some great techniques with both Tombow and Walnut Hollow Products! 🙂