Angela is  a wife, mother, and a jazzy crafter!  She considers herself to be a true Texan. In true Texas fashions she says, "Bigger is always better, and BLING is an absolute must!!!"
Her blog at any given point in time, may have a little bit of everything…general crafting, paper art, wreath making, party planning, decorating  her house for the holidays and every day, making seasonal yard art and many, many other DIY projects.
She says "My heart is for the average crafter, the mom that just wants to make her home and life prettier for herself and her family. That is why I blog…to let you moms out there know that crafting does not have to be intimidating, and you CAN do it."
Check out this Family Frame she created for the 100 days of Tombow Program.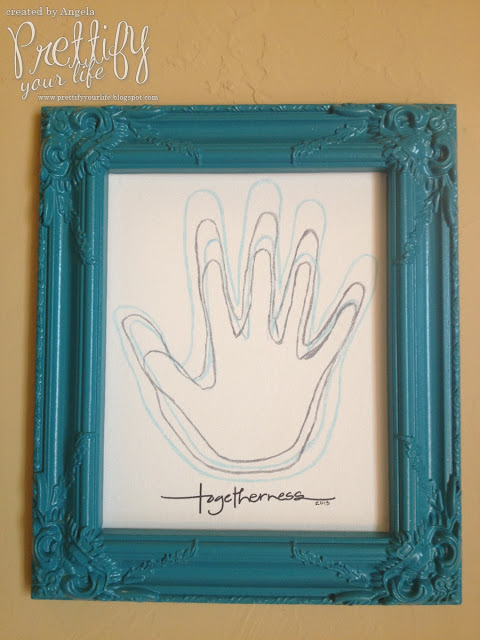 Check out how Angela  created this Family Frame for the 100 days of Tombow Program!
Don't forget, you can show your support by trending #Tombow100