We are soooo thrilled to announce our guest designer this week,
ANNA WIGHT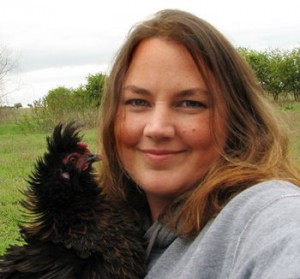 Anna was born and raised in northeastern Washington where her family still lives.
She now lives in Texas with my fiancé on a small farm.
Anna says, "We raise Irish Dexter cattle and specialty breed chickens. Growing up I had a love for horses, nature, and everything artsy!"
Anna also says,  "Being crafty certainly runs in our family. Mom makes beautiful quilts, and Dad makes amazing flies for fishing, sometimes with feathers snipped from my chickens! It was during college (I received a Bachelors degree in Art from an Oregon university) that I developed (*grin*) a passion for photography."
Anna still considers herself to be "a shutterbug"  and  her critters are often featured on her blog, Sassy & Sweet.
A few of her favorite things include chickens, snowmen, sunflowers, trees and leaves, coffee, the Pacific Coast, autumn, as well as country/primitive decor. And glitter!
In addition to her love for crafting and photography, I am also proud to be a stamp illustrator for Whipper Snapper Designs. If you haven't yet, we recommend that you check them out on Facebook Click here!
"I am so excited to be here, sharing inspiration with you! Let's have some fun! Cluck, cluck!" -Anna.
Here is the Line up:
Tombow Blog
Debbie Fisher
Melissa Cash
Jennie Garcia
Marie Browning
Anna Wight
Tombow Blog
We also have an amazing give away!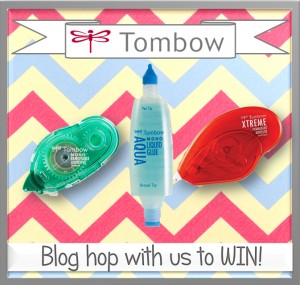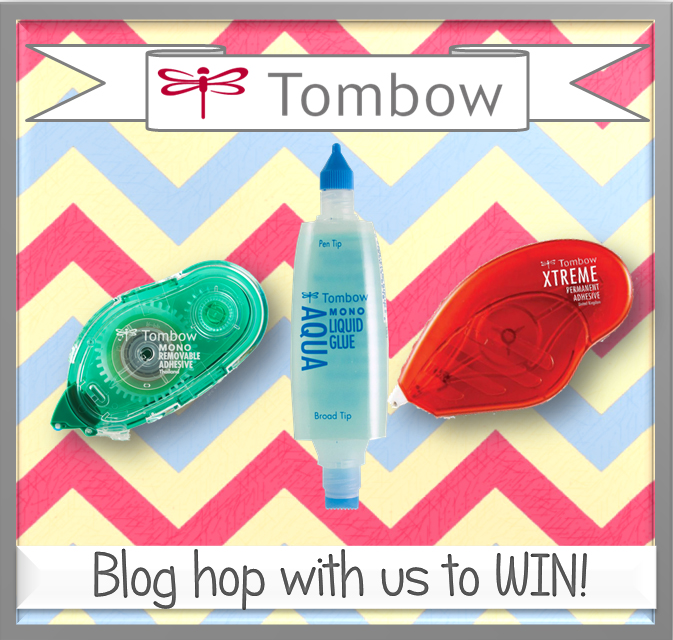 It includes:
Xtreme Adhesive
MONO Adhesive Removable
MONO Aqua Liquid Glue
Comment all this week's projects for your chance to WIN!
Big thanks to Anna for guest designing with us this week! 🙂
If you enjoyed this post, you can stay up to date with Tombow by following us on: