WE LOVED the LATEST Tombow Sticky U Project
Our fourth project comes from our YOUNGEST member of Sticky U!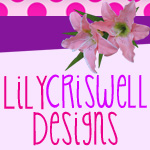 Lily Criswell is only 9 YEARS OLD!
She loves to do crafts with my mom.
Her mother, Michelle Criswell is one of Tombow's Favorite partners.
She is the Co-owner of Jaded Blossom.
Lily has been crafting since she was little and now has her very own blog ! Lily loves to make paper crafts as well as the rainbow loom bracelets. She just received a sewing machine so she said "I'm excited to start classes with that next month!"
Check out this adorable 3D Crayon Box she created for StickyU: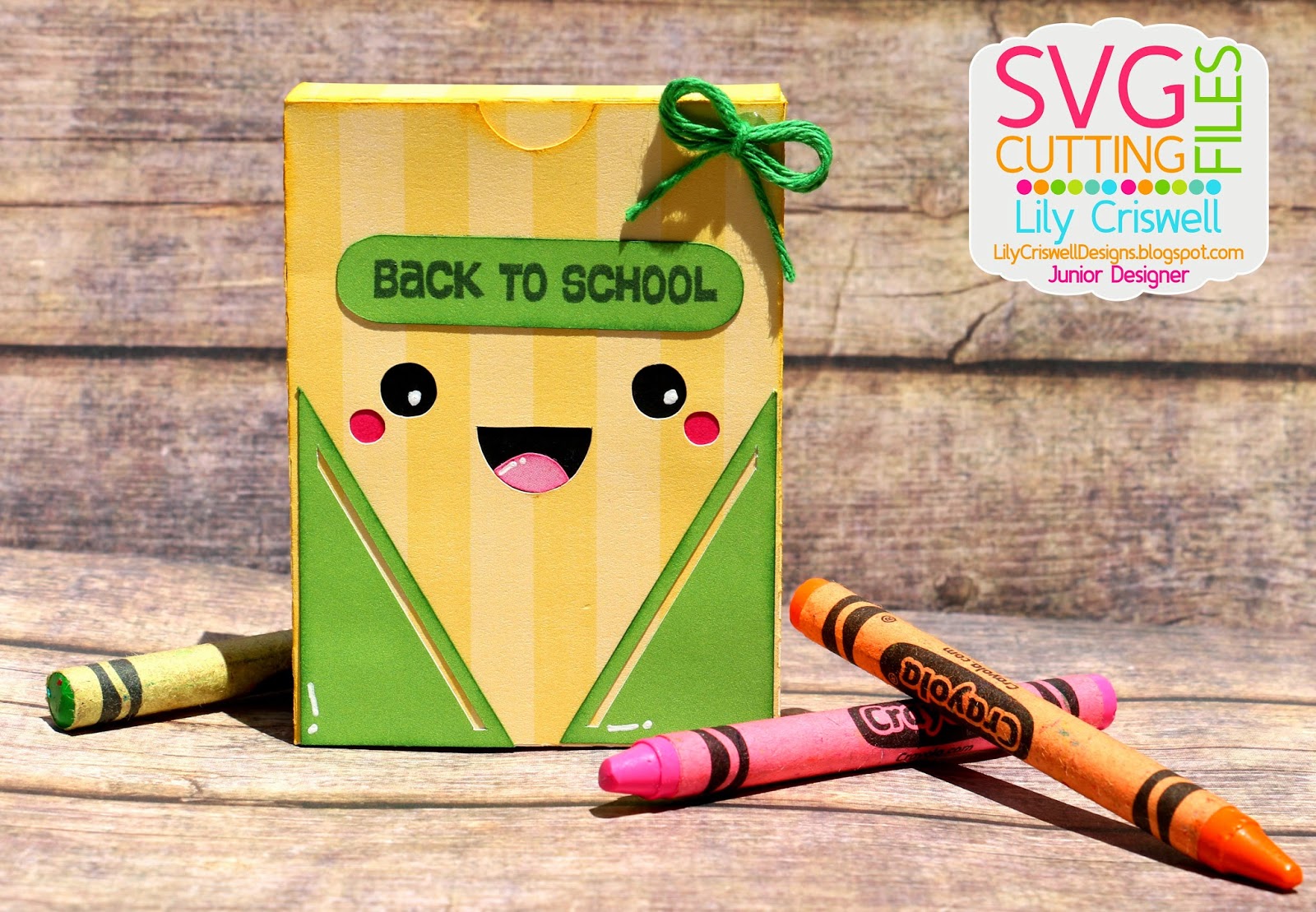 Lily might have a crafty mom, but this project is all her own.
She is the first Junior DT member at SVG Cutting Files and we are excited to have her Guest Design with Tombow Next month!
When asked if she wanted to be part of Sticky U,  Michelle said this was her response, "She flipped out, so its a def YES!!!!"
Check out how she made this cute 3D Crayon Box here.
Keep up with Tombow's Sticky University crafts by searching #StickyU on our Social Media Outlets!