It's all about that Sticky, STICKY U!
We are THRILLED to announce that our NEWEST STICKY U Student is LINSEY RICKETT!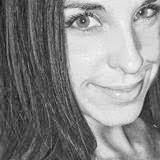 Linsey considers herself to be blessed with an amazing husband and a sweet little Beagle, Maddie.  She says "Maddie is my 'little girl' hehe."
Linsey enjoys being inspired by her wonderfully creative blogging buddies! She says, "There are countless people who share not only their talent, but their kindness and I'm thankful for every single one of YOU!" Linsey enjoys stamping, mixed media art, scrapbooking and papercrafts of all kinds.
She says, "I love to laugh and smile and seek joy in every day, for every day is a gift."
Check out this AMAZING Everyday Life mini album she created for Sticky U using our new Xtreme Adhesive: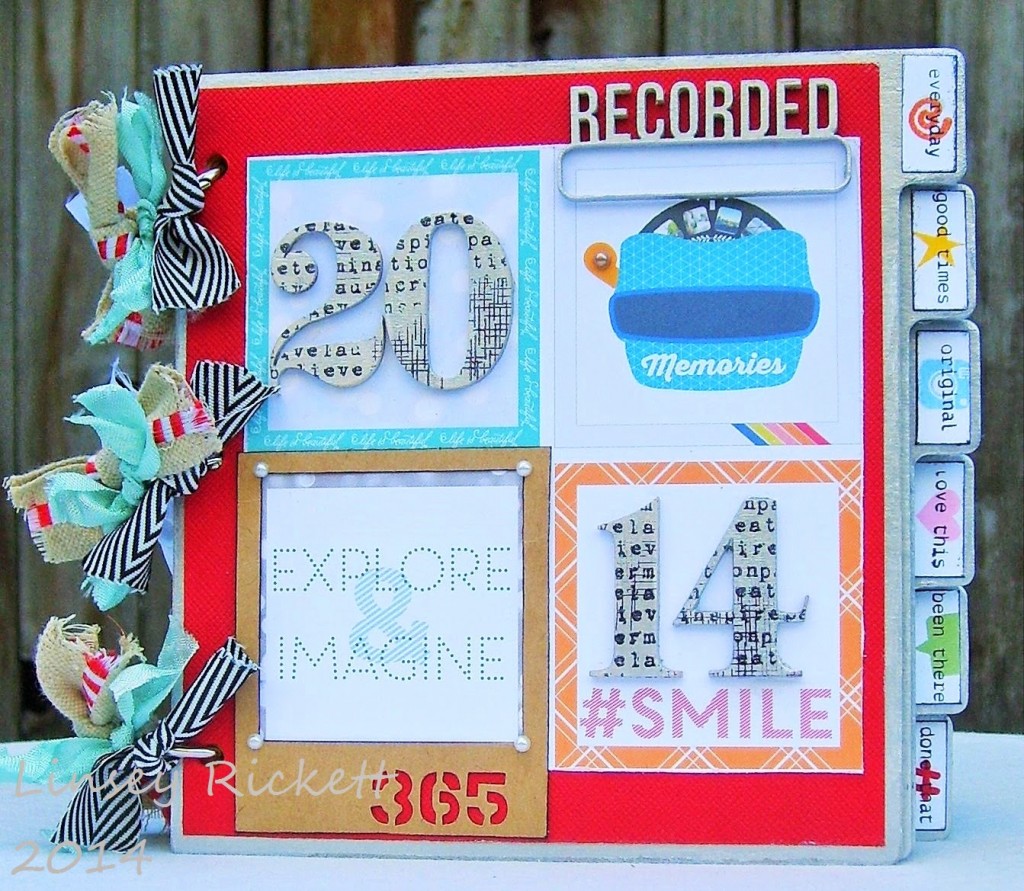 To learn just how Linsey created this cute mini album, click here!
Keep up with Tombow's Sticky University crafts by searching #StickyU on our Social Media Outlets!