STICKY U… STICKY U Our NEWEST STICKY U Student is APRIL JOY!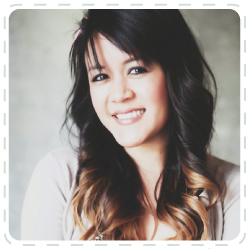 We are so excited to have April Joy as our newest STICKY U Student.
April lives in SUNNY San Diego. She is a mechanical engineer for an aerospace engineering company. She loves her husband and "Spoiled Brat" Yorkie named Blaize. In her free time April says she enjoys, "Scrapbooking, reading a book on her kindle, eating anything sweet or cuddling with the hubs."
Check out the cute baby shower game pieces she created for Sticky U using our new Xtreme Adhesive: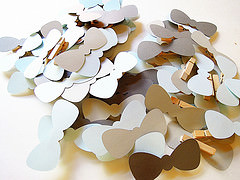 To learn just how April created the cute decoration, click here!
Keep up with Tombow's Sticky University crafts by searching #StickyU on our Social Media Outlets!