It's that TIME again… STICKY U Time!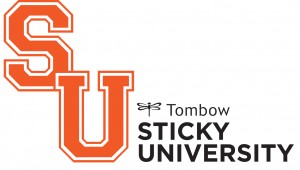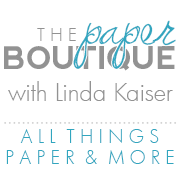 Linda has a blog called "The Paper Boutique"
She is an avid crafter and loves learning new things as well as working with other crafters.
Her goal is to share a variety of crafting techniques and her crafting passion.
Linda was part of our 100 days of Tombow Campaign!
You can see that project by clicking here.
Check out this cute Tissue Box Cover she created for Sticky U: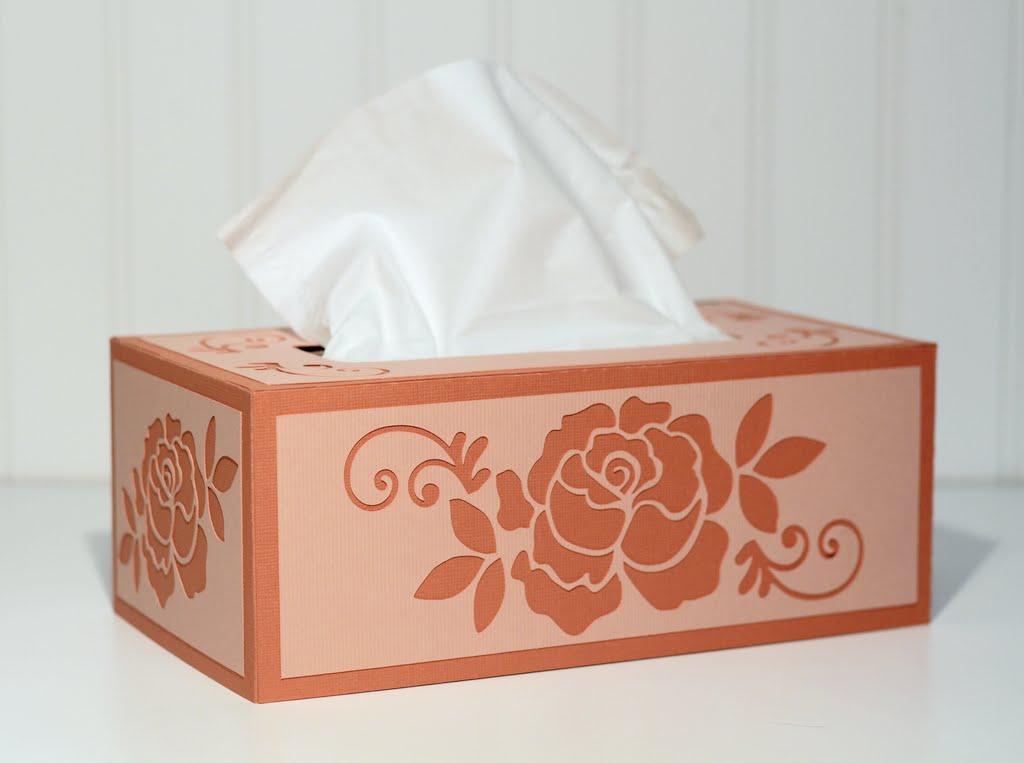 You can see just how Linda from The Paper Boutique created this by clicking here!
Keep up with Tombow's Sticky University crafts by searching #StickyU on our Social Media Outlets!