It's STICKY U Time at TOMBOW!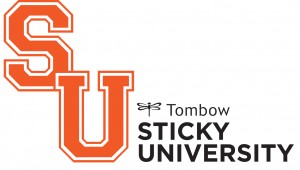 We are excited to have Crafty Staci has our LATEST Sticky U Member !!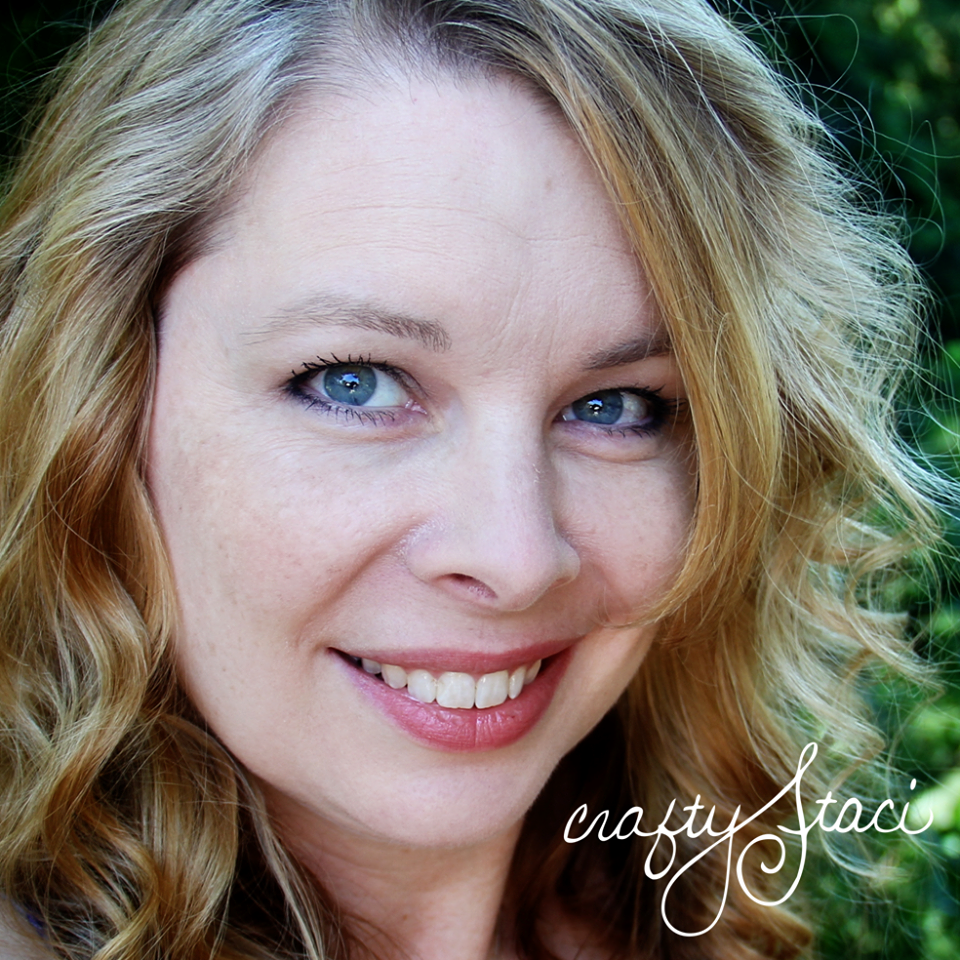 Crafty Staci met my husband, Joel, on a blind date over 25 years ago. She says,  "We dated for two years and we were still barely old enough to get married without parental permission when we did."
Staci says,  "We had a true DIY wedding, long before Pinterest.  Everything, including all the dresses, tuxedos, cake and flowers, was made by a family member."
Crafty Staci has been crafting for a long time. She recalls making stuff with family when she was a kid, was in a 4-H sewing club and actually took a sewing class in high school.  "Yep, back when they actually offered sewing class."
Staci has shop on Etsy, full of colorful accessories for people who love cameras and coffee. We highly encourage checking it out!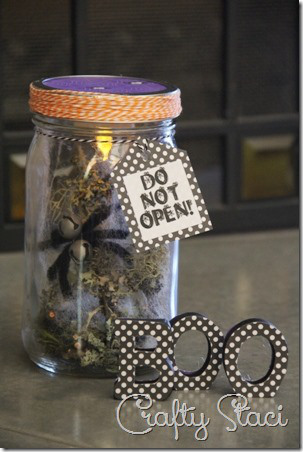 You can see just how Staci created this Halloween Spider in a Jar by clicking here!
Keep up with Tombow's Sticky University crafts by searching #StickyU on our Social Media Outlets!