Our next veteran Design Team member is JENNIE GARCIA!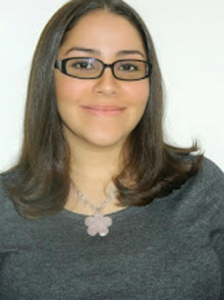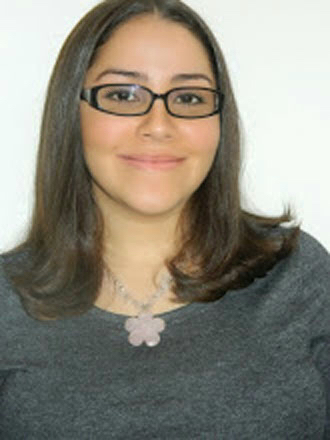 Jennie is now our Design Team Coordinator!
We are THRILLED to see what all Jennie will accomplish in this new role!
Jennie Garcia has been a member of the Tombow design team for three years and was recently promoted to design team coordinator. In her new role, she'll hone in on her scrapbooking and blogging passions to lead and engage with design team talents – keeping Tombow on top of what's next for the evolving industry.
Originally from Puerto Rico, Jennie is an Army wife and mother to two daughters, Ithamar and Layla.
Don't forget to "Like" Jennie blog on Facebook.
Click here to check it out!
Keep up with Tombow on our Social Media Outlets!