Our Next Fabulous NEW DT member to be spotlighted is, Latrice Murphy!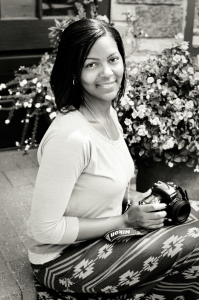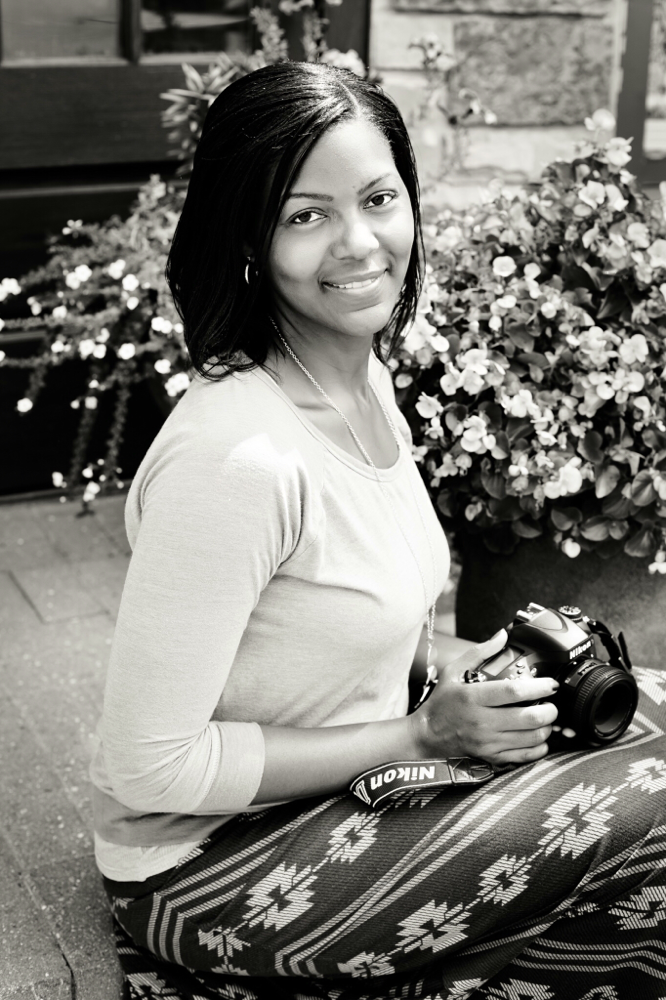 Latrice is a blogger, business owner, photographer, mother of three, wife and a dedicated crafter. And she's always on the go. She even carries a Tombow tape runner in her purse at all times. When she's not featured in Paper Crafts Magazine, she's searching for new inspiration in the fashion and design industries and networking with other crafters.
Latrice holds two degrees – architecture and teaching – and lives in Aurora, Illinois with her husband and three children.
To see more of Latrice's Work- check her out on Instagram!
Keep up with Tombow on our Social Media Outlets!