Our FINAL 2015 Design Team Member spotlight, is JENNIFER PRIEST!!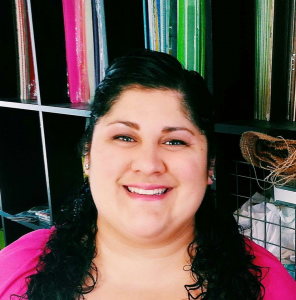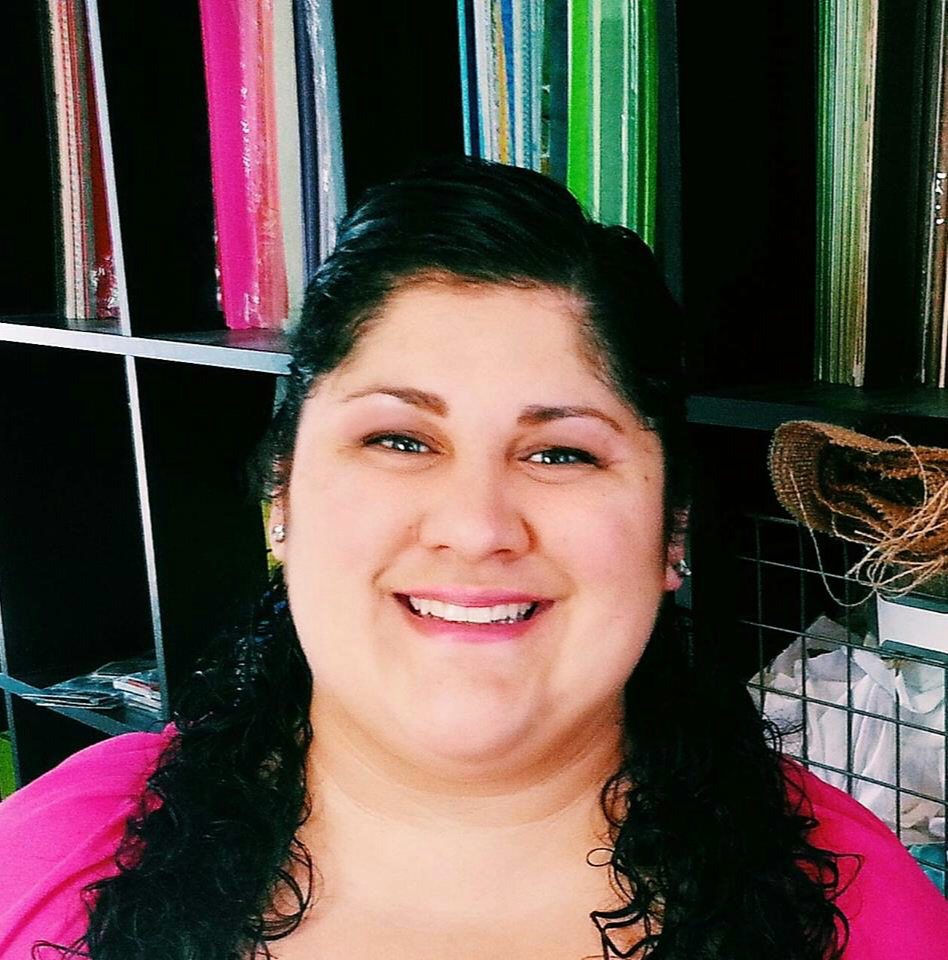 From a teenage seamstress, painter and basket weaver to a modern-day marvel entrepreneur, Jennifer has harnessed her natural talent to drive business doing what she loves. With multiple balls in the air, Jennifer leverages her savvy online approach to business as a social media marketing manager and consultant. She also opened an Etsy shop, Hydrangea Hippo, in 2007, where she sells design crafting kits and online classes.
Even with a full plate, Jennifer's authentic approach to do-it-yourself crafting and savvy business smarts makes her the perfect addition to the Tombow design team.
Jennifer is a social media guru! Show her SOME LOVE and "Like" her Facebook Page Hydrangea Hippo.
Keep up with Tombow on our Social Media Outlets!