Hello Tombow lovers! Latrice here with another fun idea for Valentine's Day. This is a great way to use up some scrap paper if you have a bunch laying around like I do, ha! I like to make the days leading up to Valentine's Day fun and exciting for my kids. These fun candy pouches are a treat they get to tear into every other day leading up to the 14th. Here's my pouch banner hanging and ready.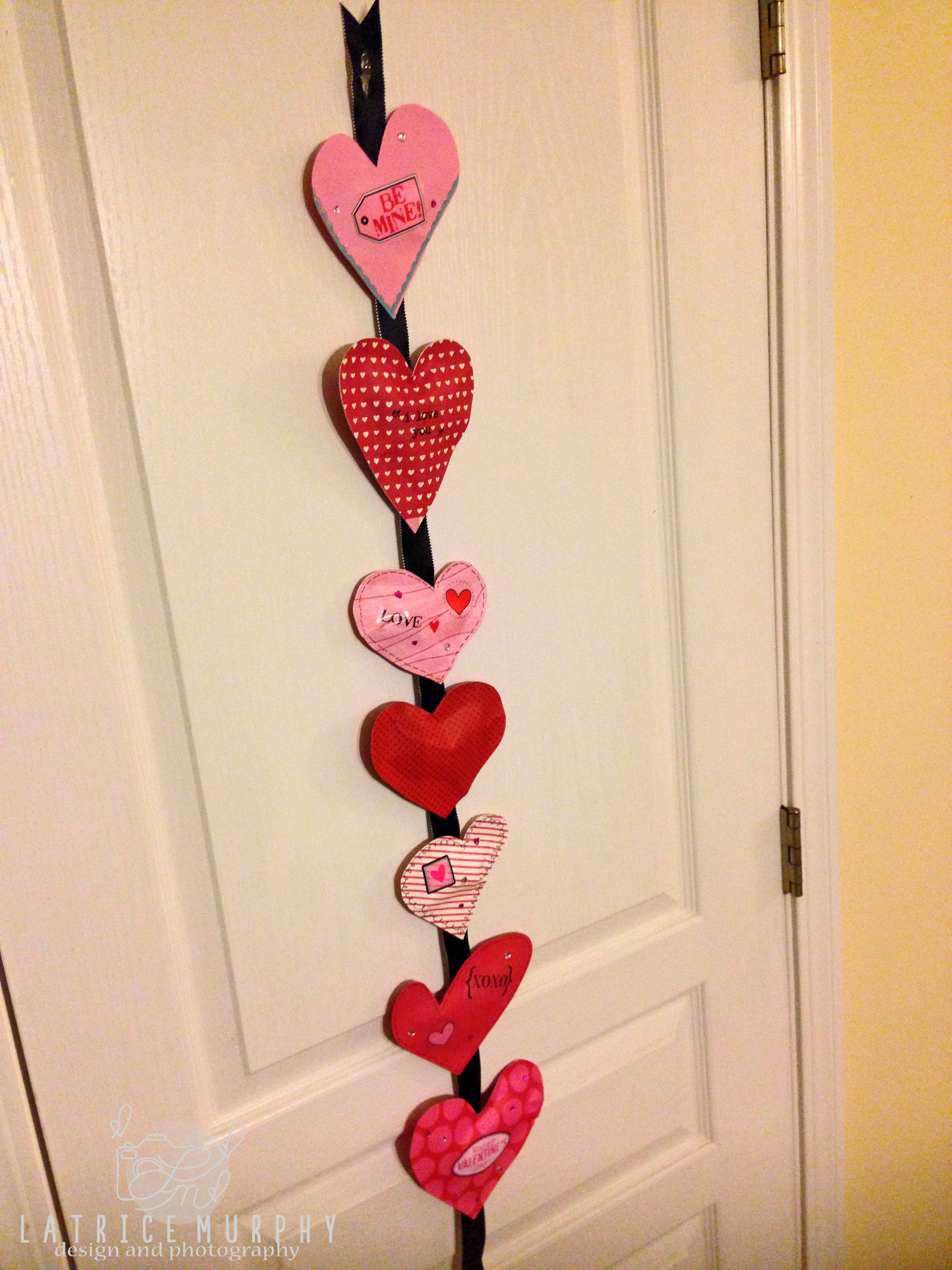 Here's what you'll need to make these easy treat filled pouches.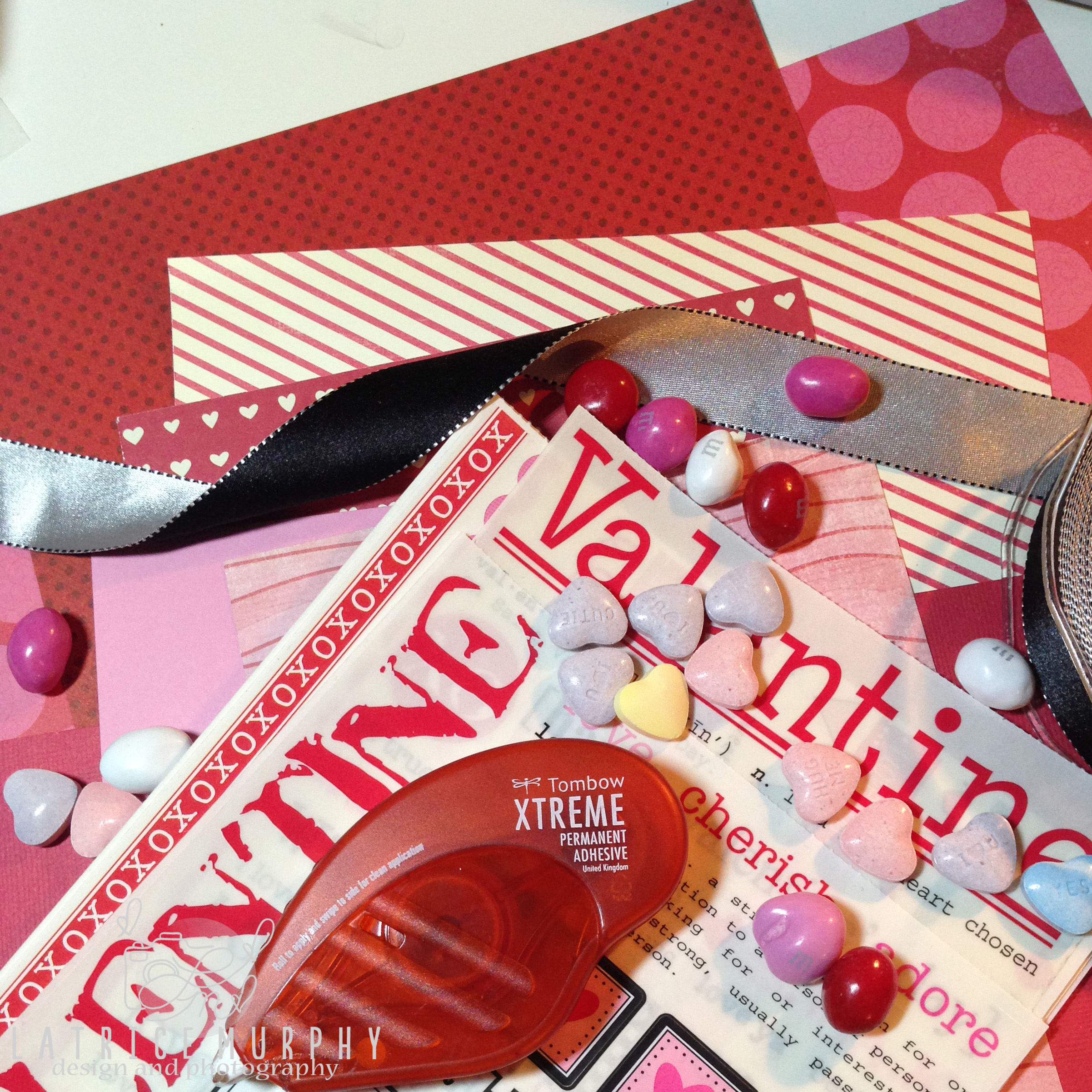 Patterned paper
Assorted stickers
Ribbon (mine is May Arts)
Treats- starburst, M&M's, jelly beans
Tombow products: High Performance Adhesive
Directions:
1. Sketch and cut out all your paper hearts.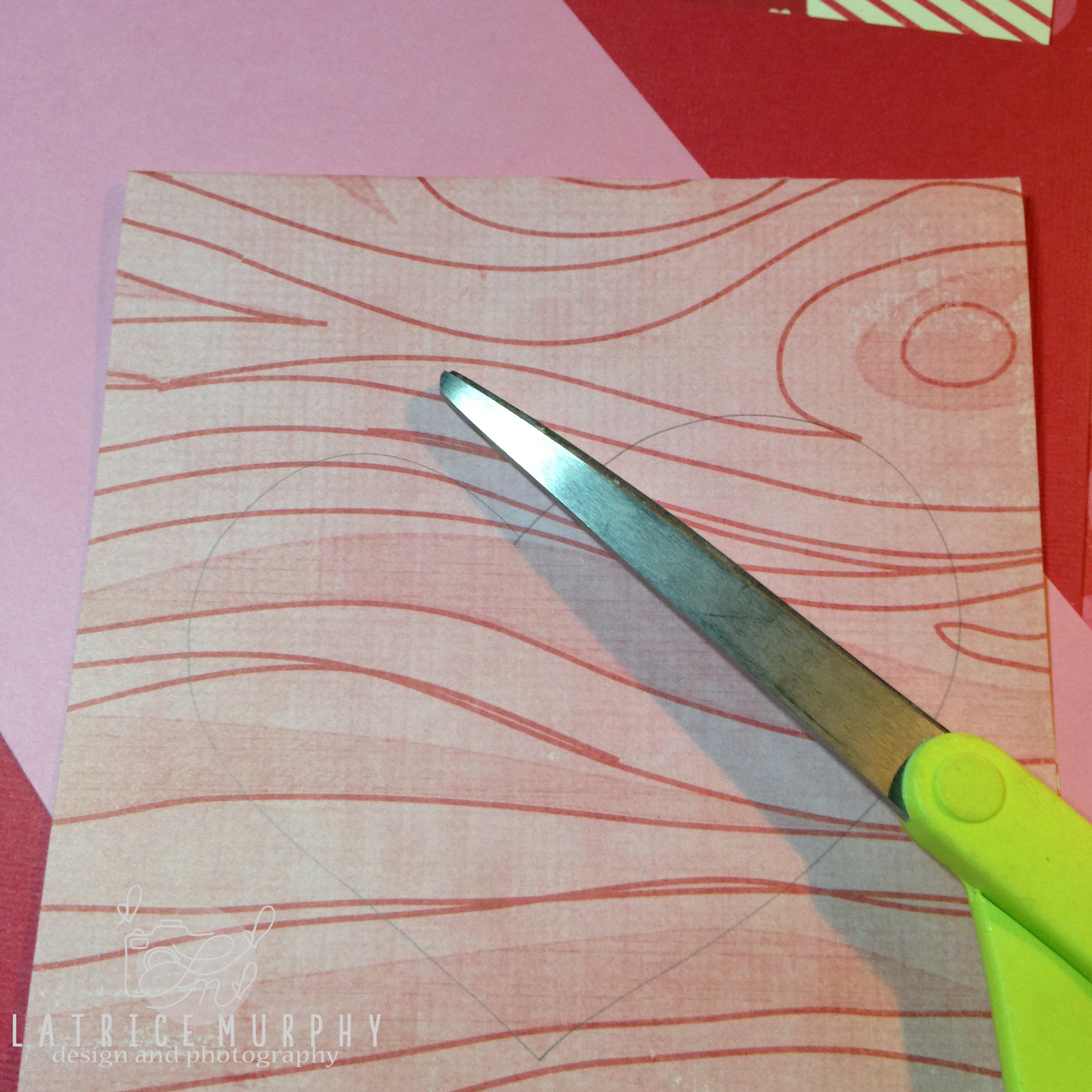 2. Next put adhesive only around the edges of the hearts  and fill with candy.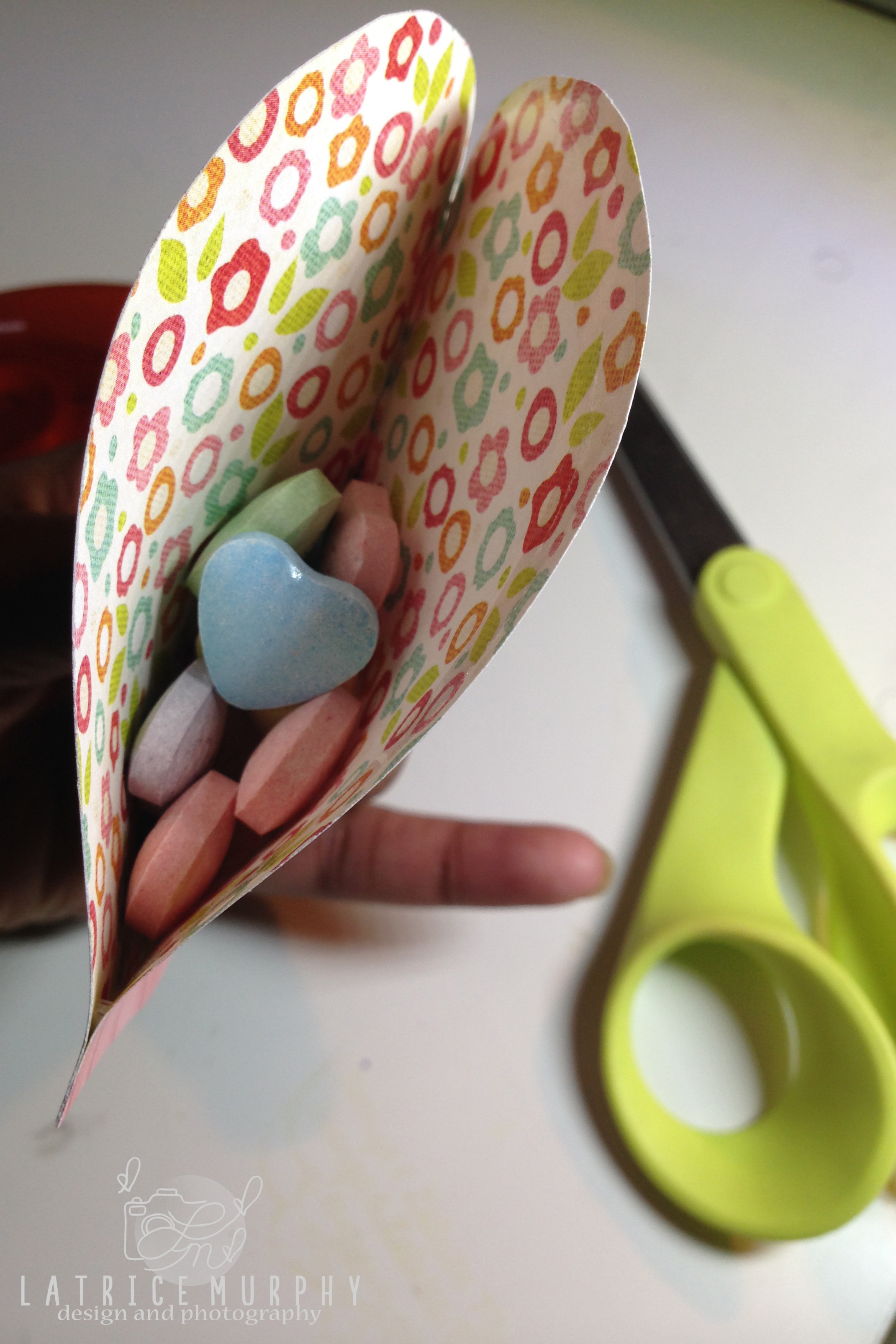 They should be puffy and filled like this.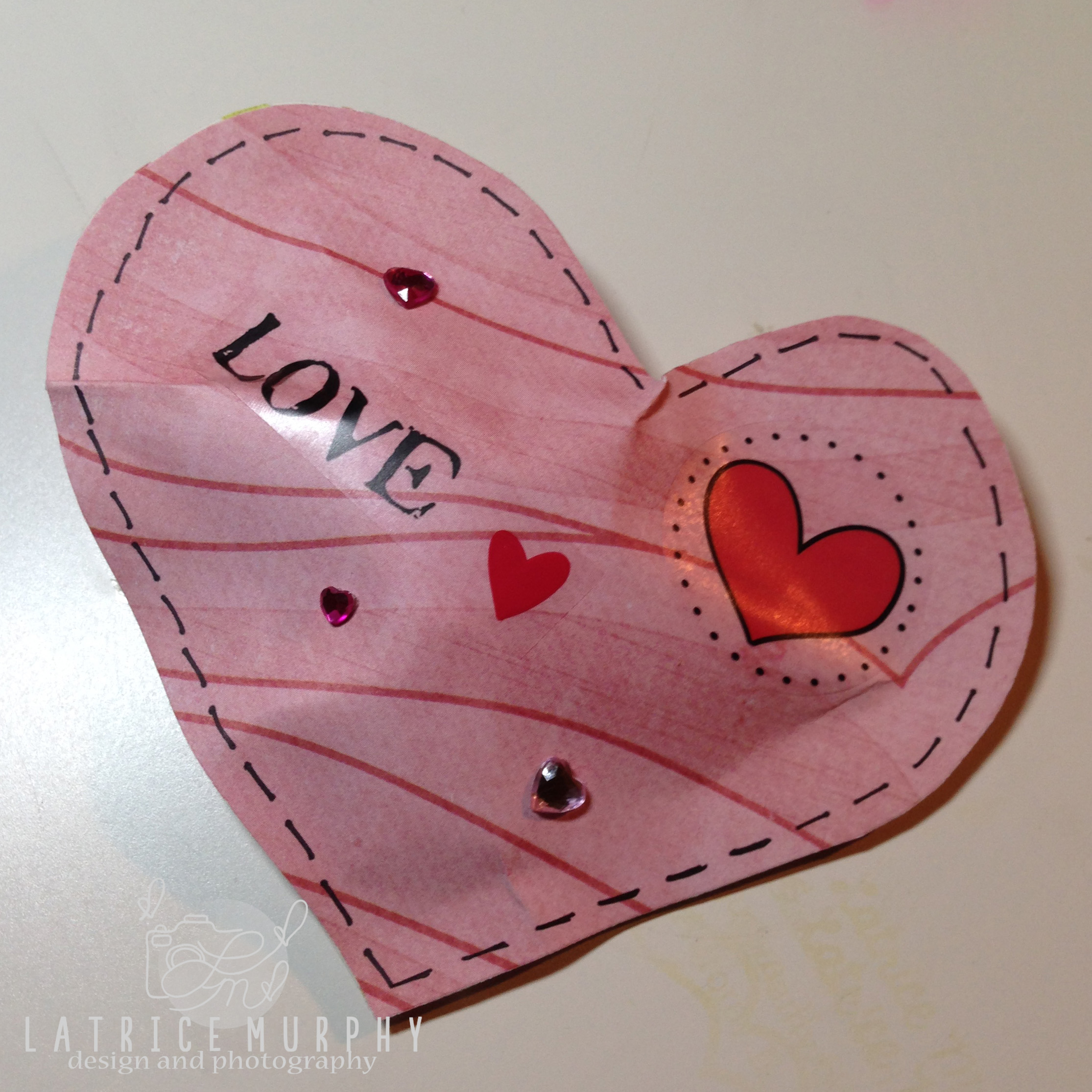 3. After your pouches are full and closed up add a line of adhesive on the back and attach ribbon to each one leaving a small space to the next one.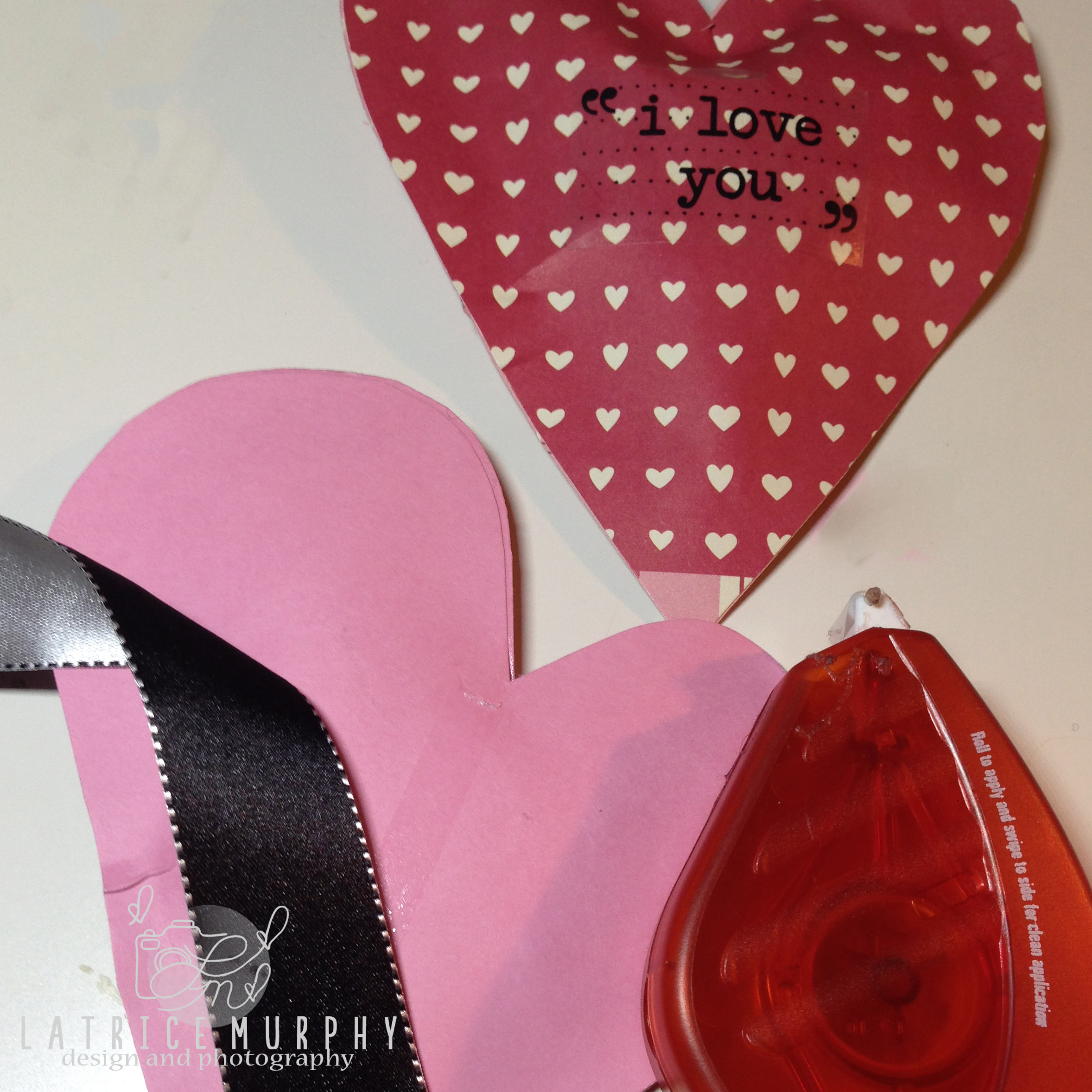 I cut a slit in the top of my ribbon the hang it. This is a double faced satin and is very thick. It works perfect with the 3M hook I use around my house since we rent. Here is a close up and the finished project again for you to see.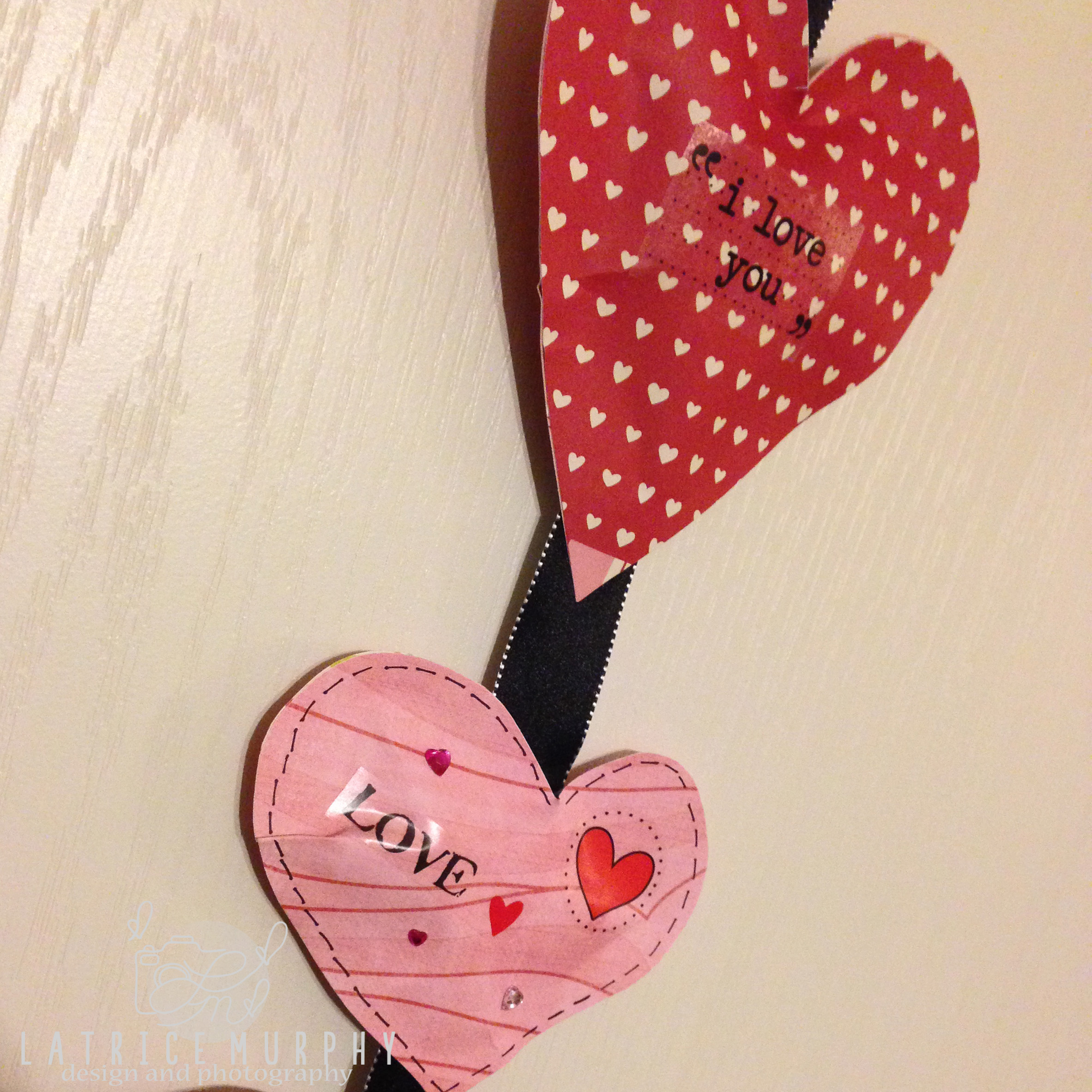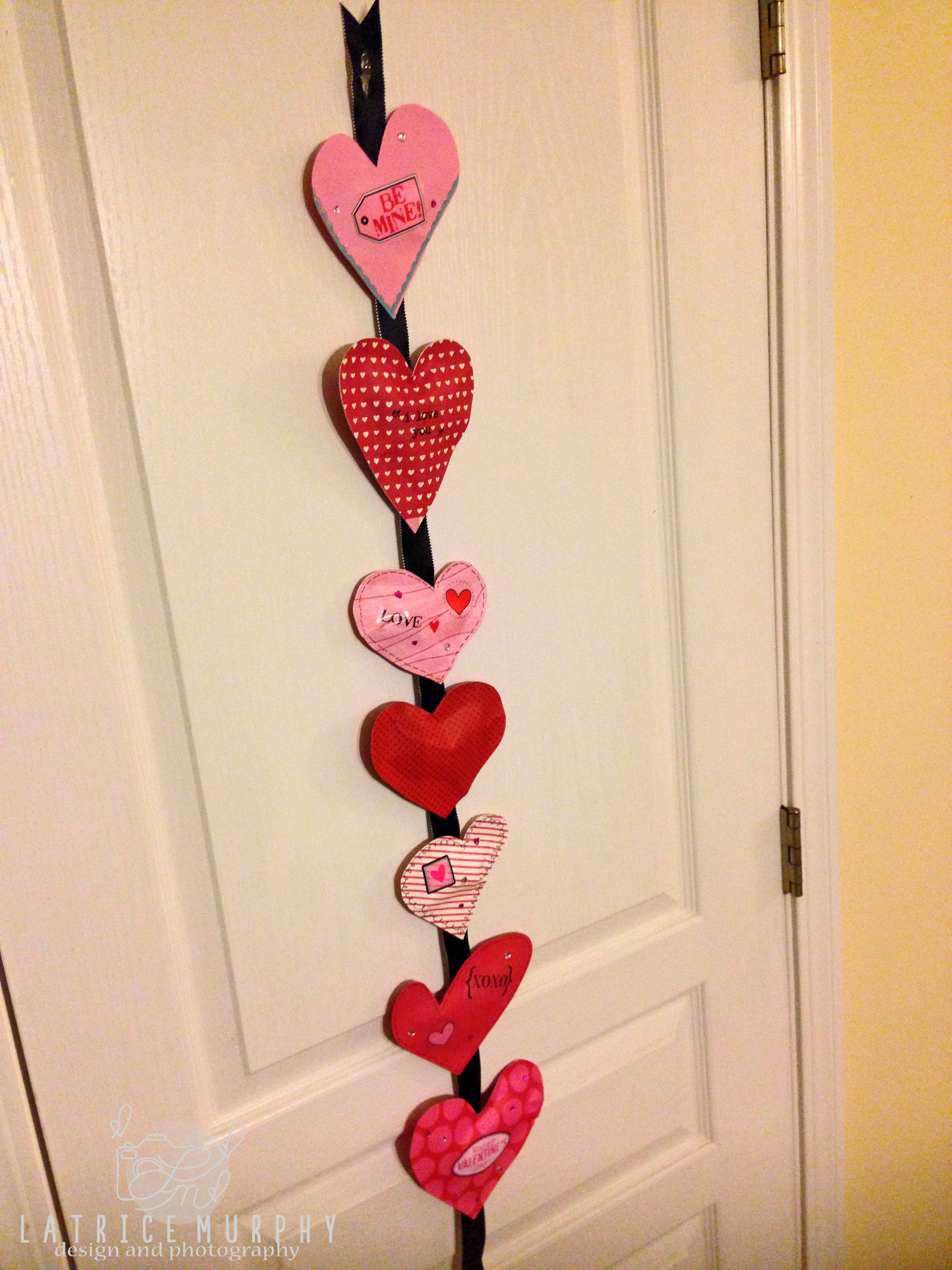 What I love about this adhesive is how seriously strong it is. These pouches filled and hanging are quite heavy and it holds strong for days. Love that!
DON'T FORGET!! This month Tombow is challengin you!  We want to see your Valentine's Day crafts, gift and projects.    The challenge started February 2nd and ends February 15th at 11:59PM EST.  You still have time to make your project and link it.  Tell your friends to join the challenge too and spread the love! The winner will be picked randomly and that person will WIN the Tombow Xtreme Permanent Adhesive, Tombow Adhesive Dots and a Dual Brush Pens Bright Set pictured below.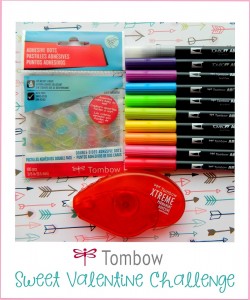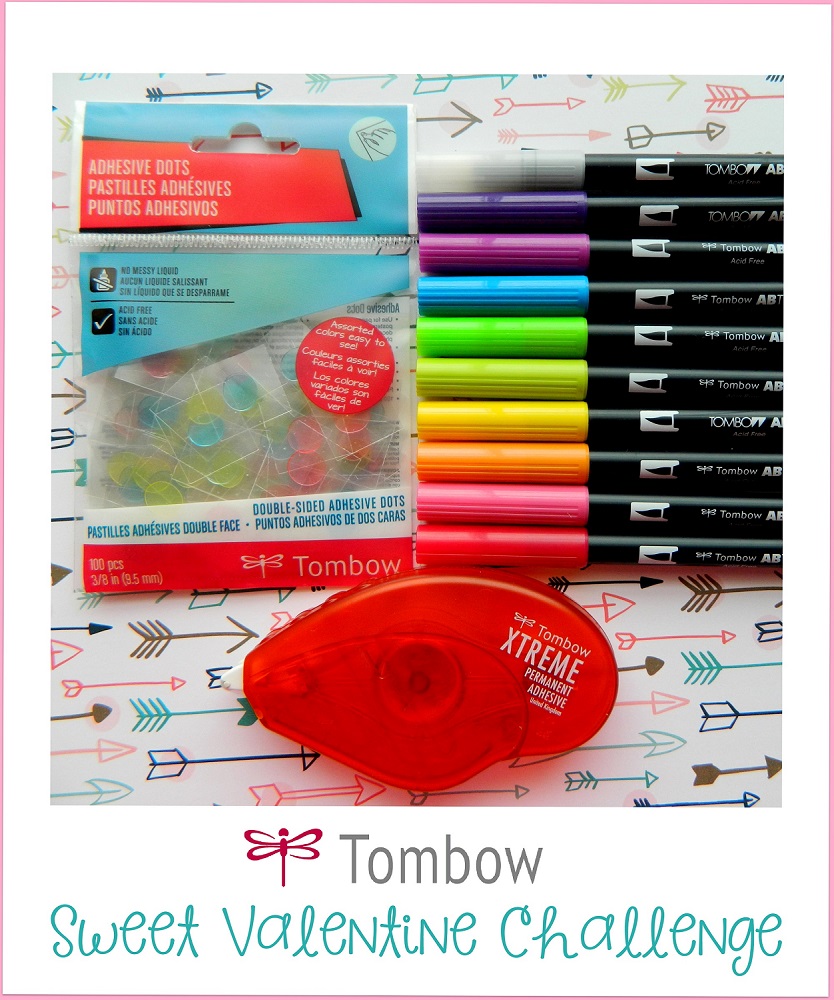 Link up your Valentine's Day projects HERE until February 15th at 11:59 PM EST!