It's Altered Halloween week on the Tombow Blog!  Please visit every day to see the amazing projects the designers made!  I made a canning Jar Lid Pumpkin!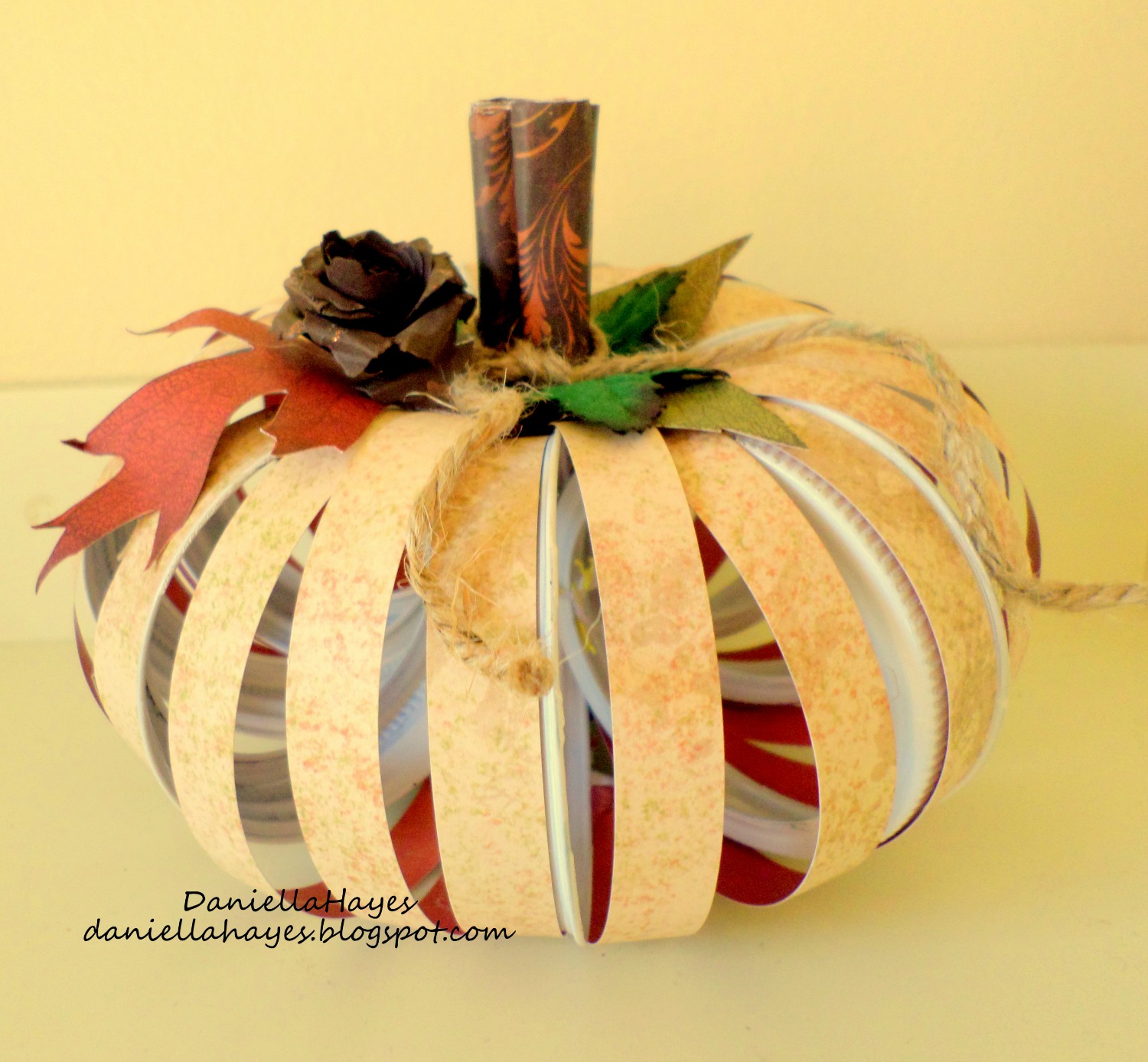 Is that fun or what!!??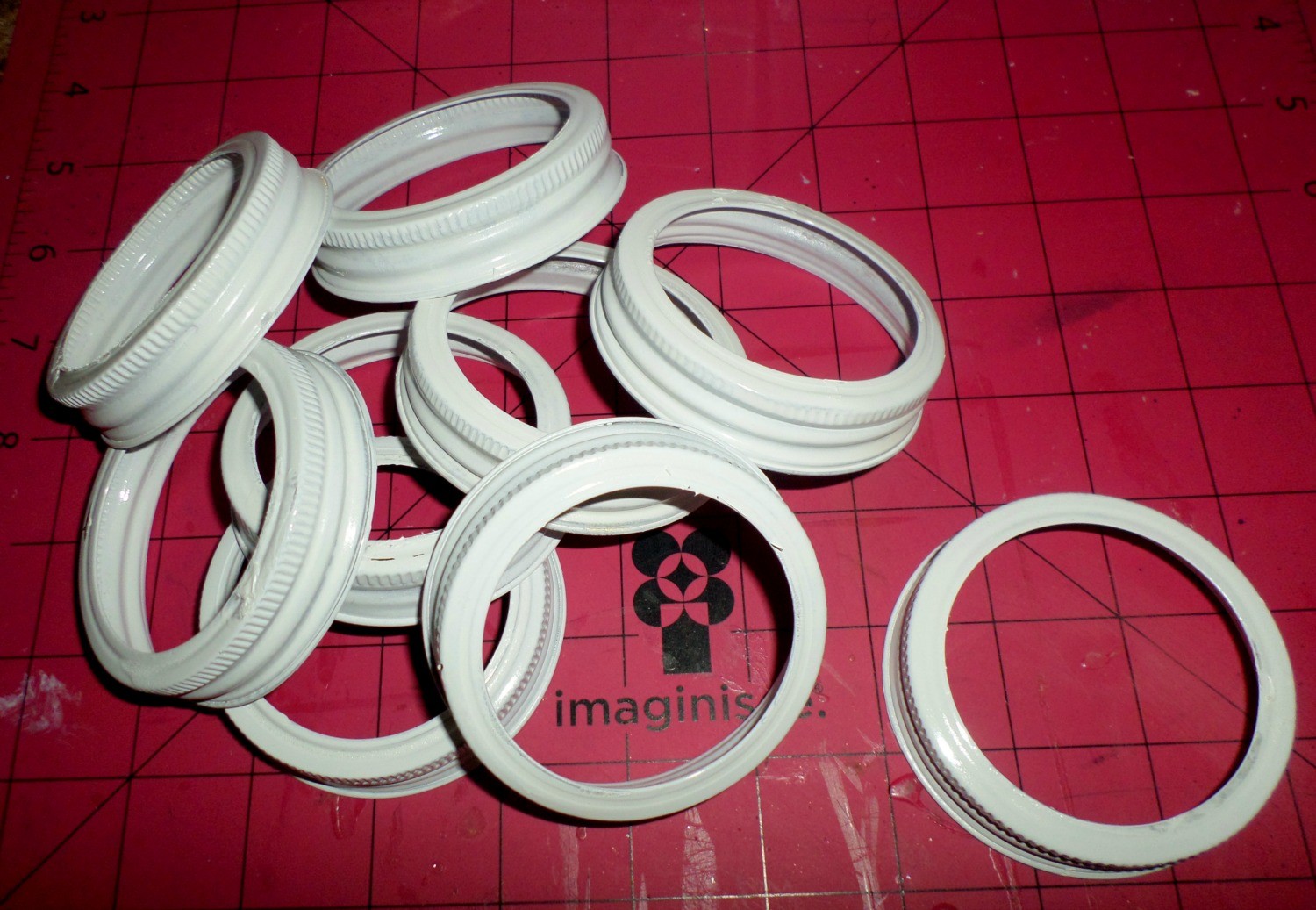 I have a bunch of canning jars and lids that I got for free at a yard sale (awesome!).  I took all the lids that I had and painted them white.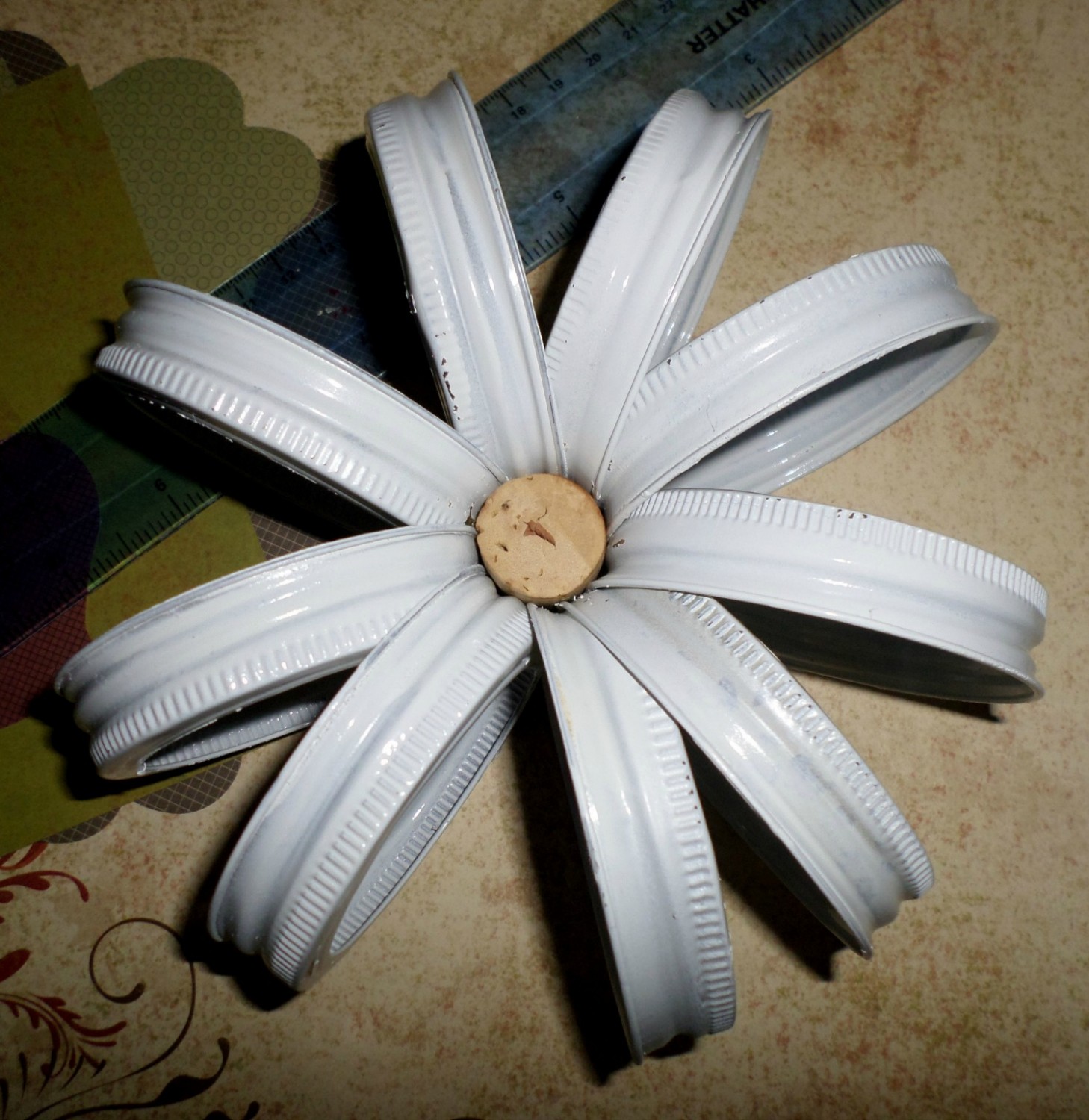 I used a piece of string to tie them together and I added a wine cork to the center with Tombow Mono Multi Glue on it.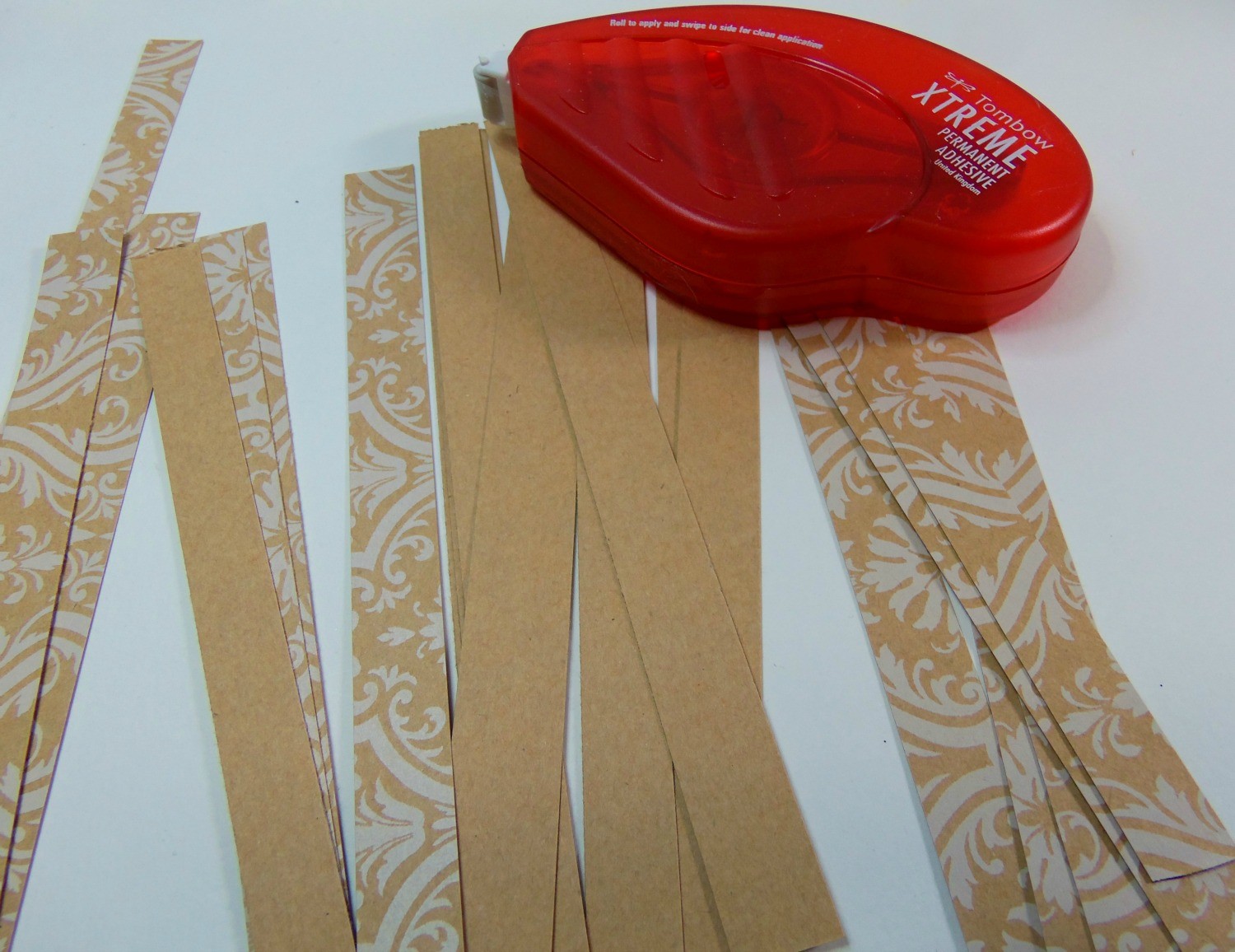 I cut some kraft paper into 1/4″ strips and used Tombow Xtreme Adhesive to adhere them to the lids.  Tombow Xtreme adhesive is 5x stronger than regular adhesive and sticks to anything, including metal.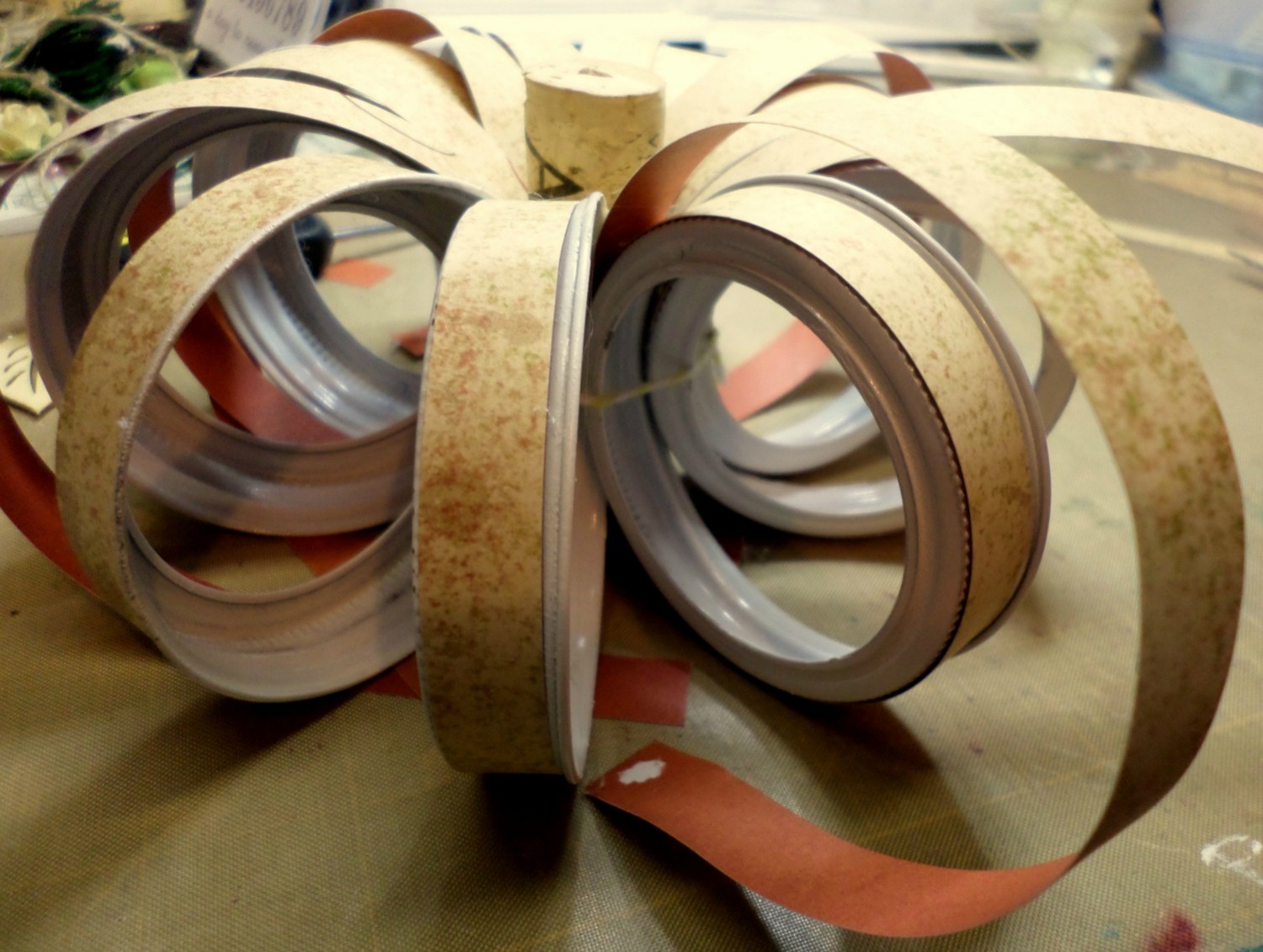 I noticed that I didn't have enough lids to have a full looking pumpkin.  So I thought I would just add strips of paper alone to the canning lid pumpkin.  I adhered them to the pumpkin using Tombow Mono Multi Liquid Glue.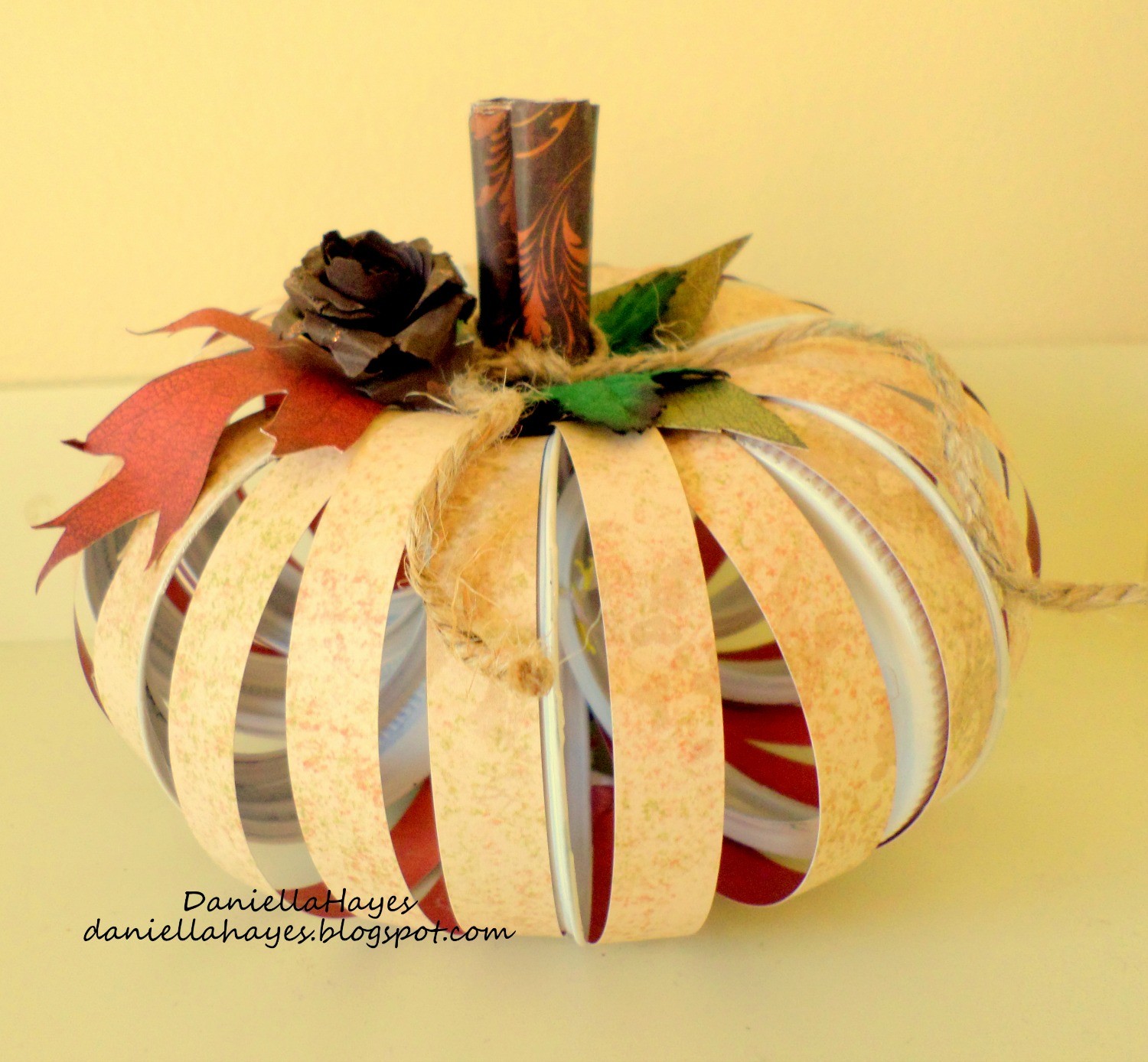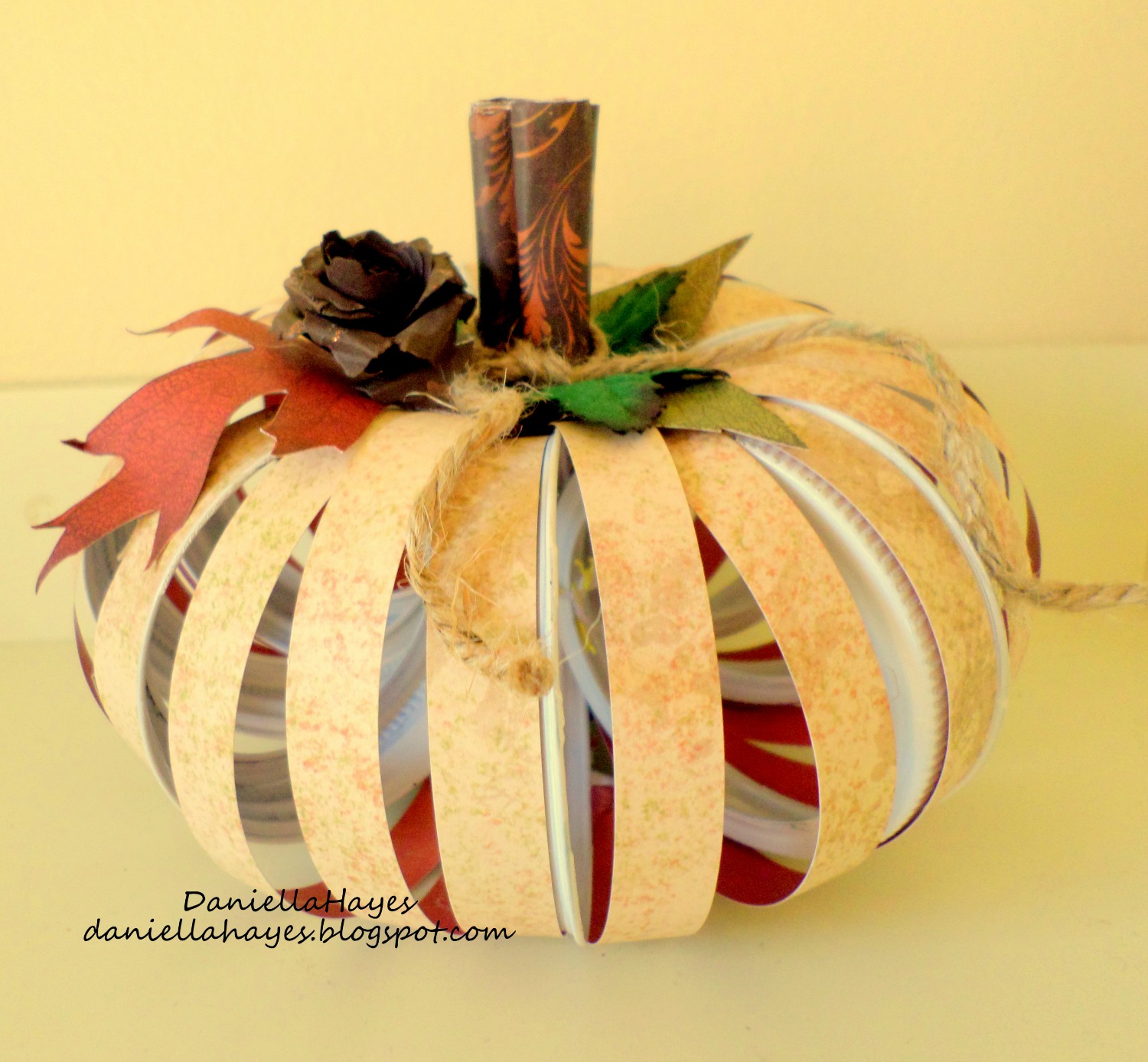 I attached some brown paper for the stem, some rope, some leaves and a paper pine cone to the top with Mono Multi Liquid Glue to finish the pumpkin off.
Thank you for visiting!  I hope you make some awesome altered Halloween projects yourself!!
xxDaniella