The Tombow USA and Altenew Blog Hop was so much fun! If you missed the projects checkout the original Blog Hop Post to see the list of all the participants. Scroll down all the way to the bottom to see if you are one of the lucky blog hop winners!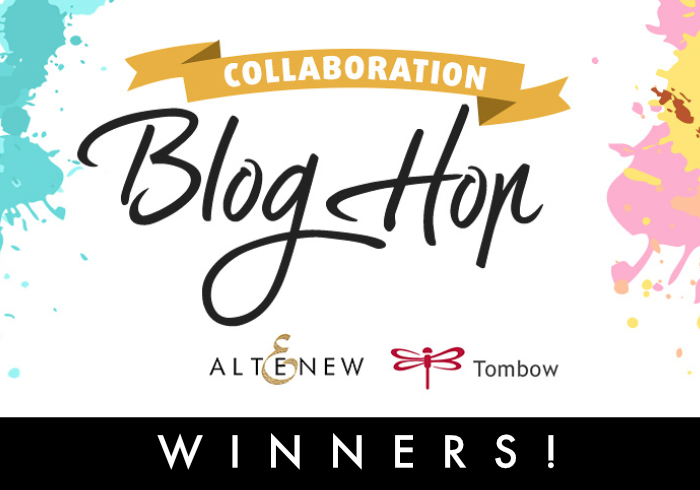 Before spilling the beans on the winners let's do a recap on the Tombow's Design Team Projects.
Jennie made these fun pocket pages using the Modern Deco Alpha Stamp Set and the NEW Tombow MONO Adhesive + Permanent.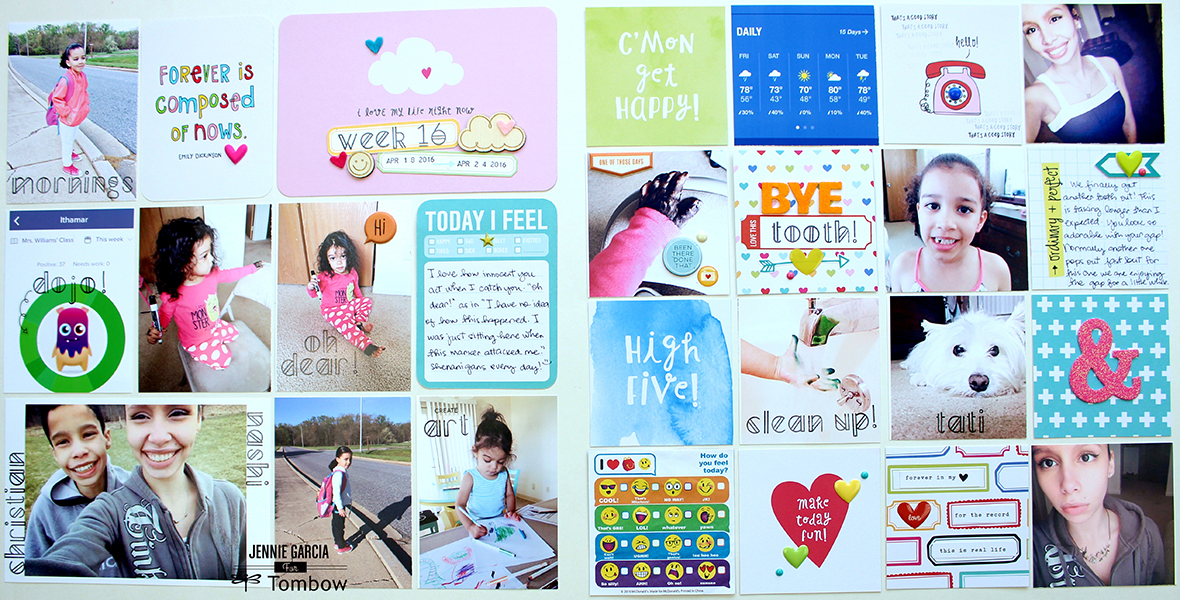 Serena made these gorgeous cards with Tombow Adhesives, the Sohcahtoa Stamp Set and Shades of Purple Ink.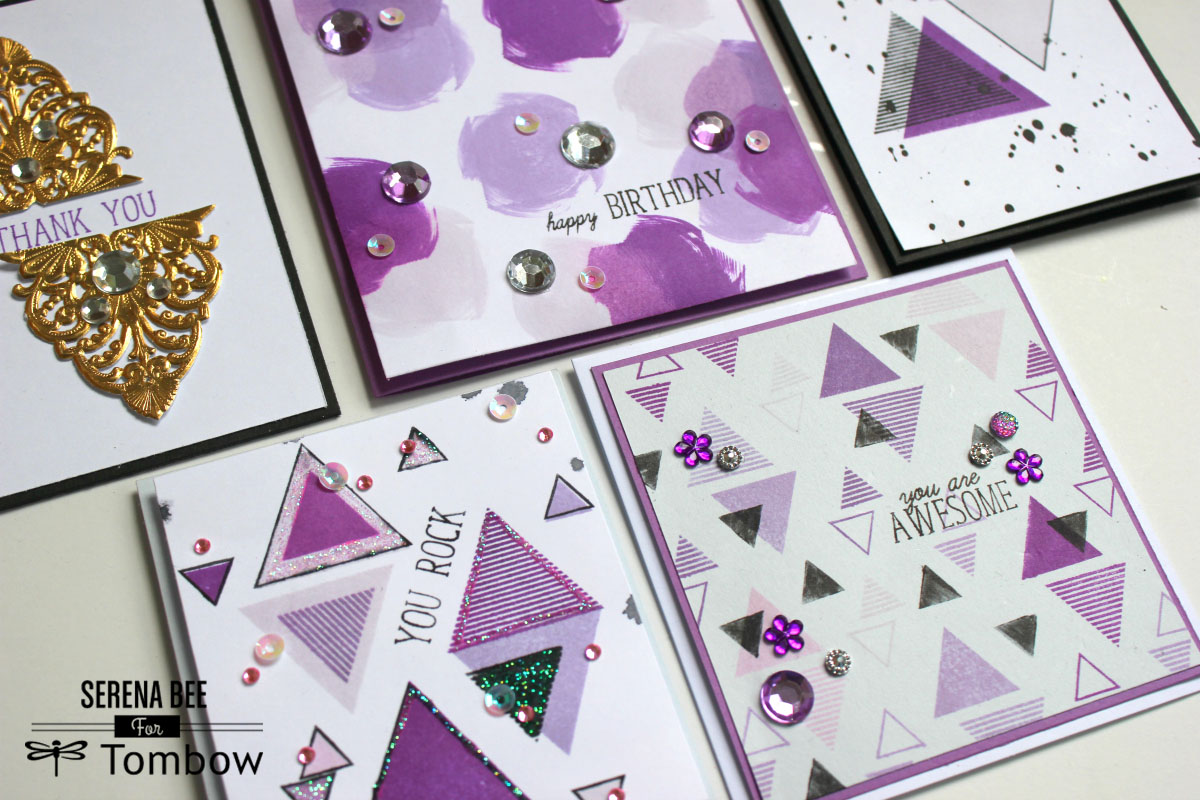 Smitha made this beautiful card using a watercolor technique with the Tombow Dual Brush Pens!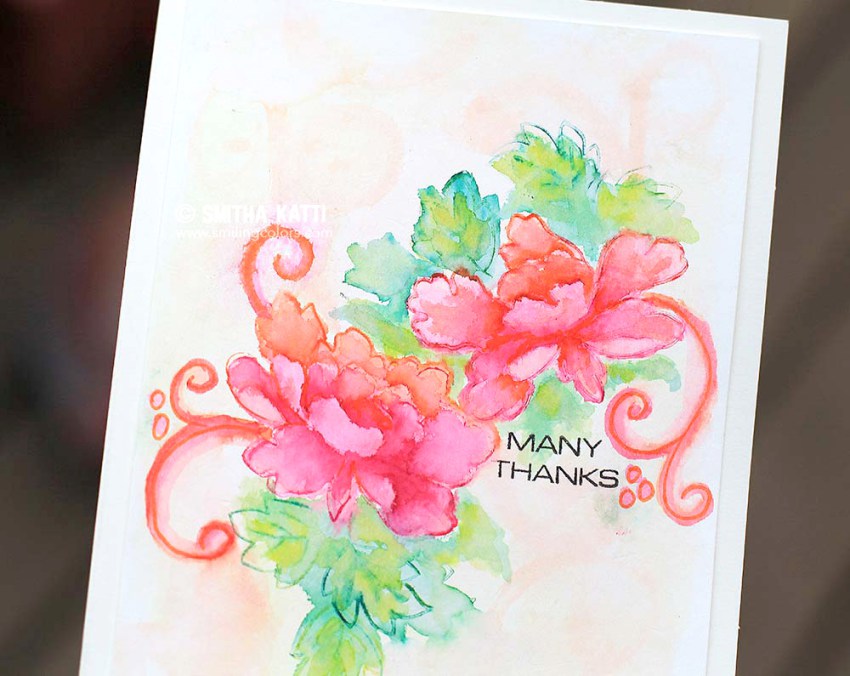 Cynthia made these really clever are these plant markers with Polymer Clay and colored them with Tombow Dual Brush Pens!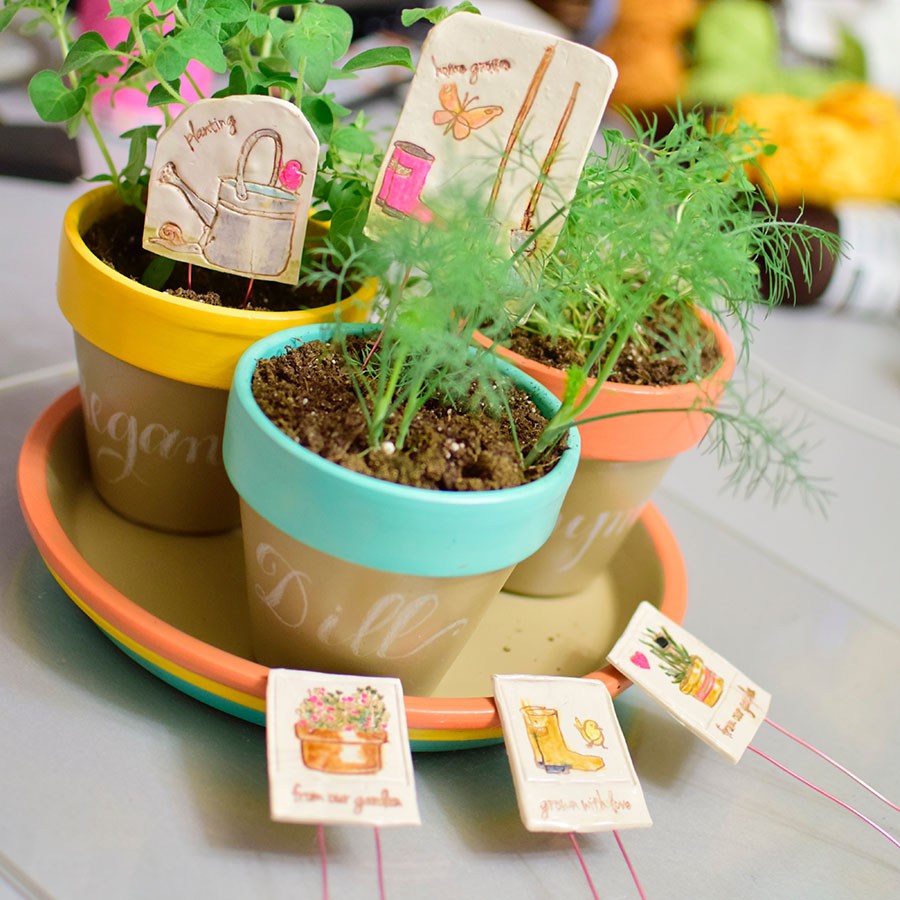 Check out Lauren's blog to see how she made these gorgeous cards using the Way Too Sweet Stamp Set and the Tombow Dual Brush Pens.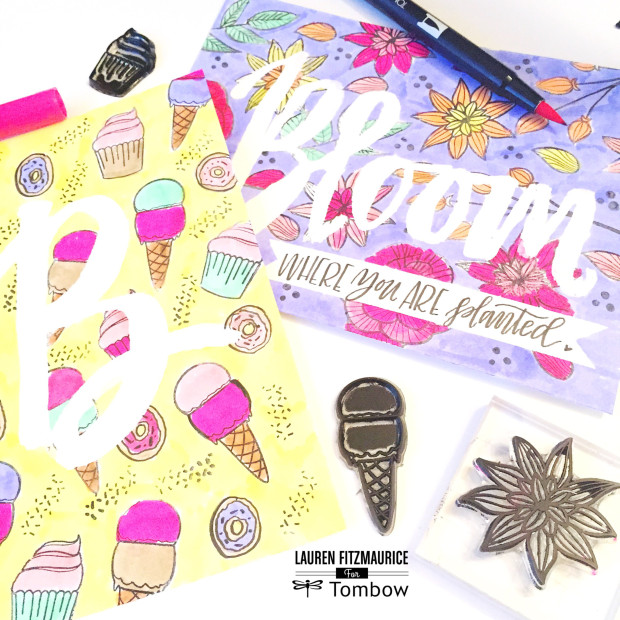 Beth made these adorable Book Page Pillows using the Tombow Xtreme Adhesive and the Beautiful Day Stamp Set.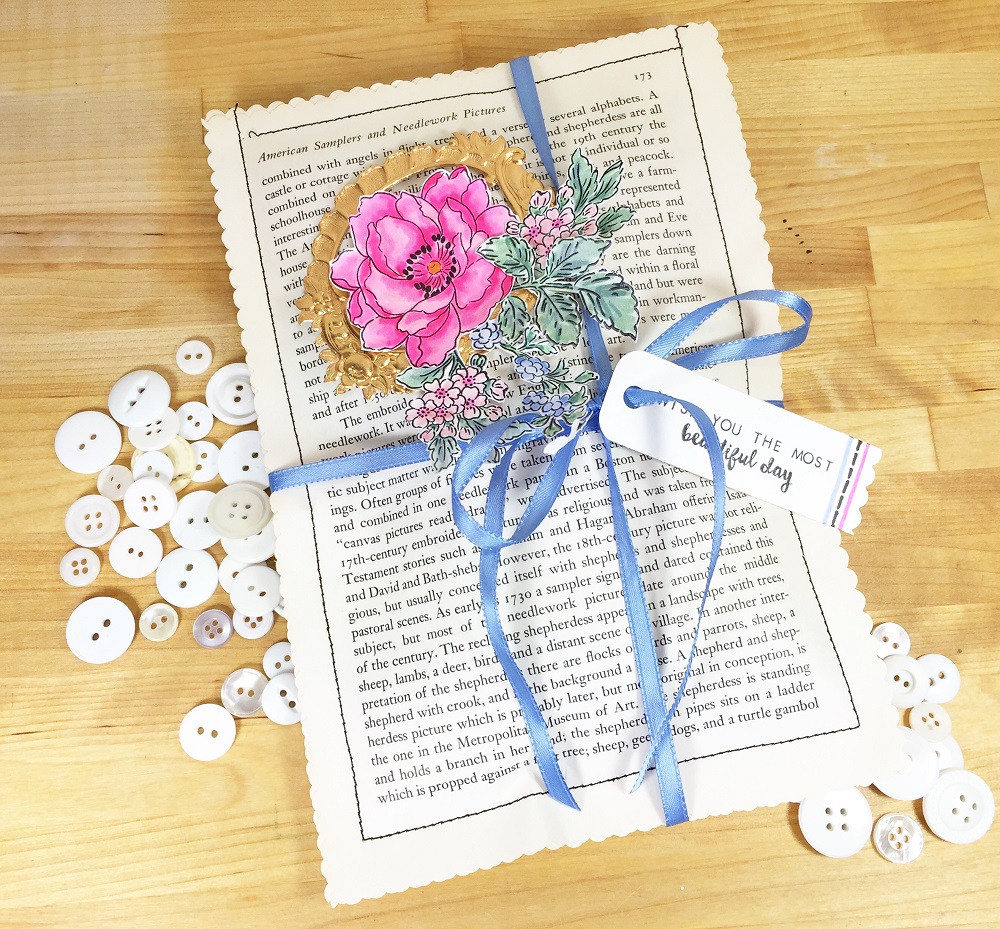 We hope you feel inspired by these projects! Drum roll… The blog hop winners are
Louise and Angela, please email us adeedy@tombowusa.com so we can send your prizes and you start your summer the right way!
If you didn't win don't be sad! We have a great sale to put you in the right mood!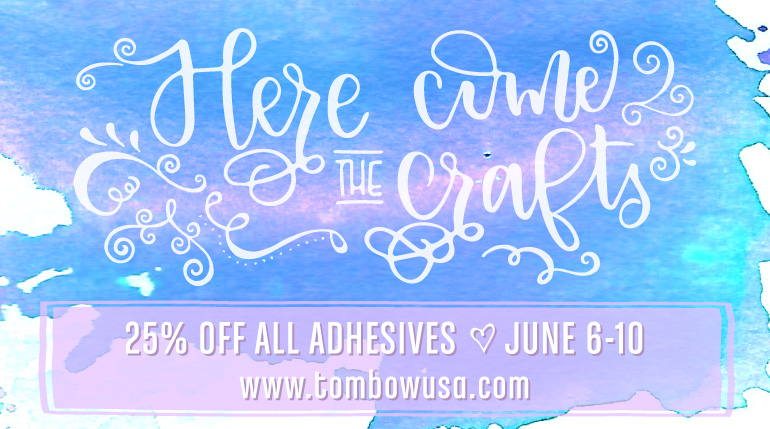 Don't miss the Tombow USA Blog this week! The Tombow Design Team has lots of gorgeous wedding projects just in time for wedding season!