Hello friends! It's Smitha here today and I am sharing my top 3 favorite Tombow products for making cards! If you are a card maker or if you are looking to buy a gift for a card maker, these supplies are an absolute must!

The Dual Brush Pen 10-pack, Bright is the first set of Dual Brush Pens I ever owned, and two years later it is still the set I reach for the most. The rainbow color palette of this set is perfect to create cards for any number of occasions.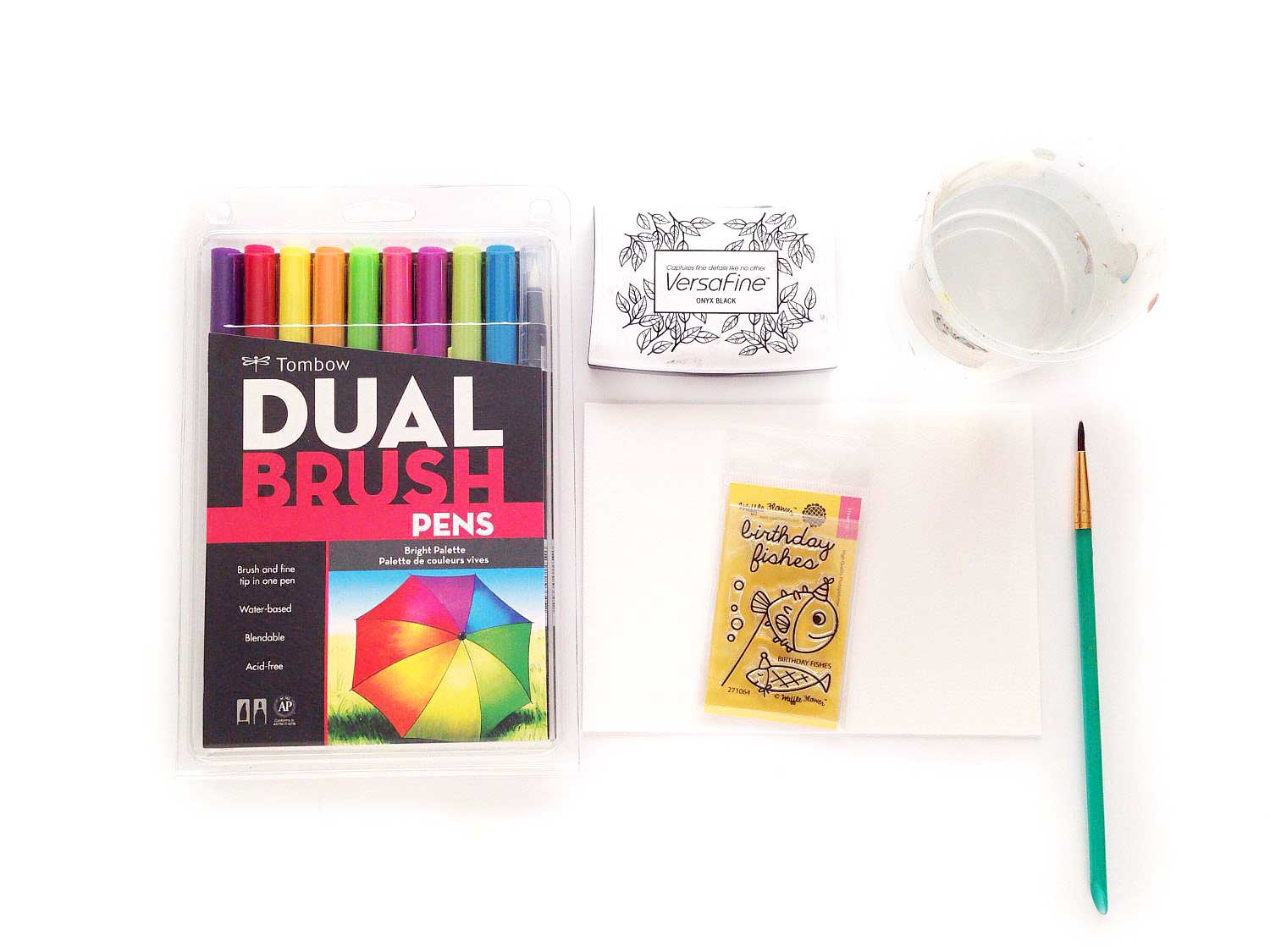 These Dual Brush Pens are great to color with and are also amazing to create watercolor backgrounds with. They are water based and the colors blend and move beautifully to easily make pretty watercolored backgrounds.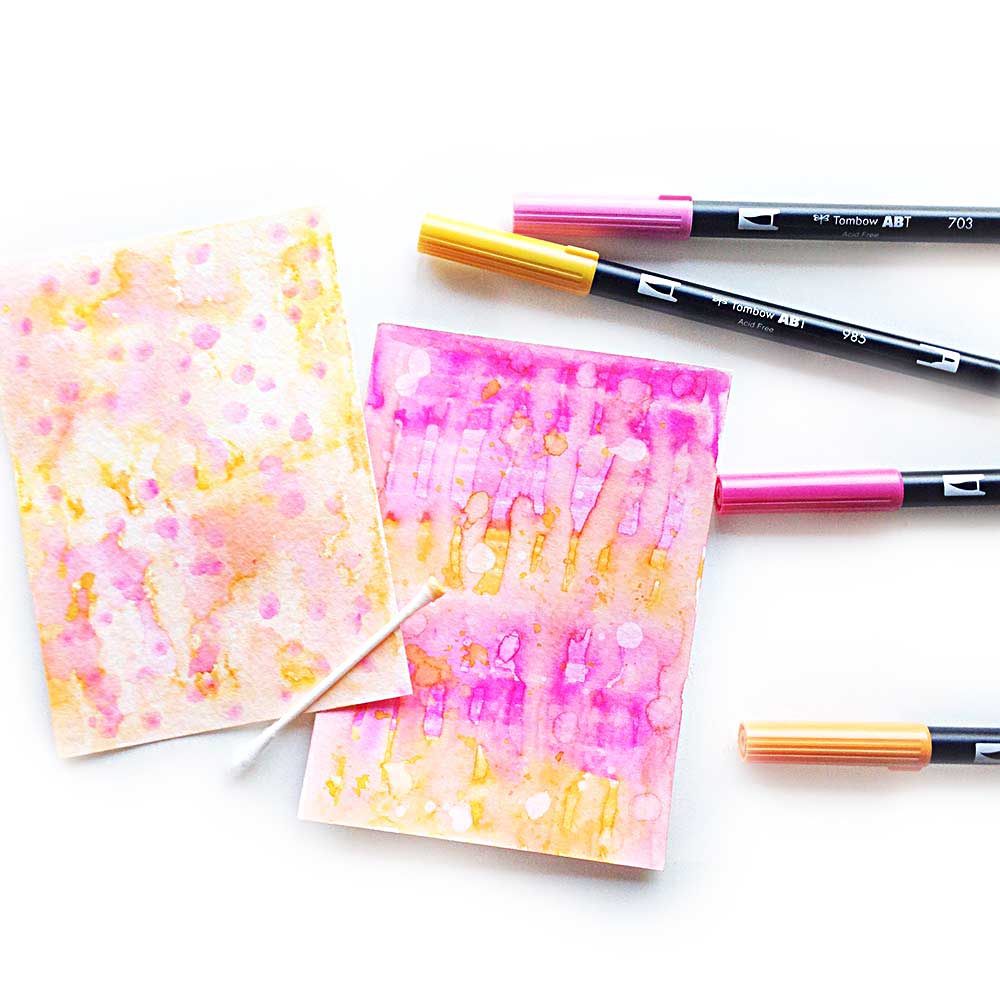 The Dual Brush Pens can be used to create so many shades of color by blending just the 10 basic colors. I love using the Blending Kit for this. This kit comes with the Blending Palette and the water mister all neatly packed together.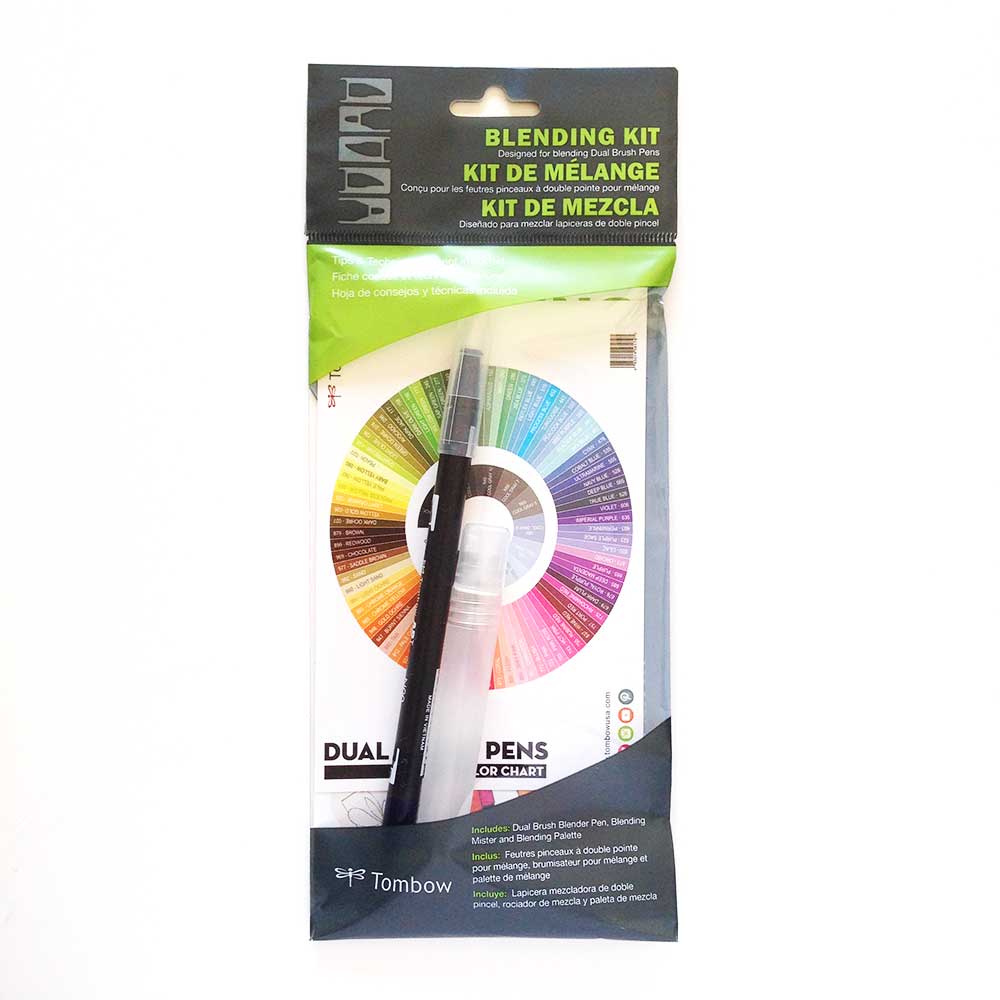 While coloring on the go all I need to carry are my 10 Dual Brush Pens and the Blending Kit. So many colorful possibilities!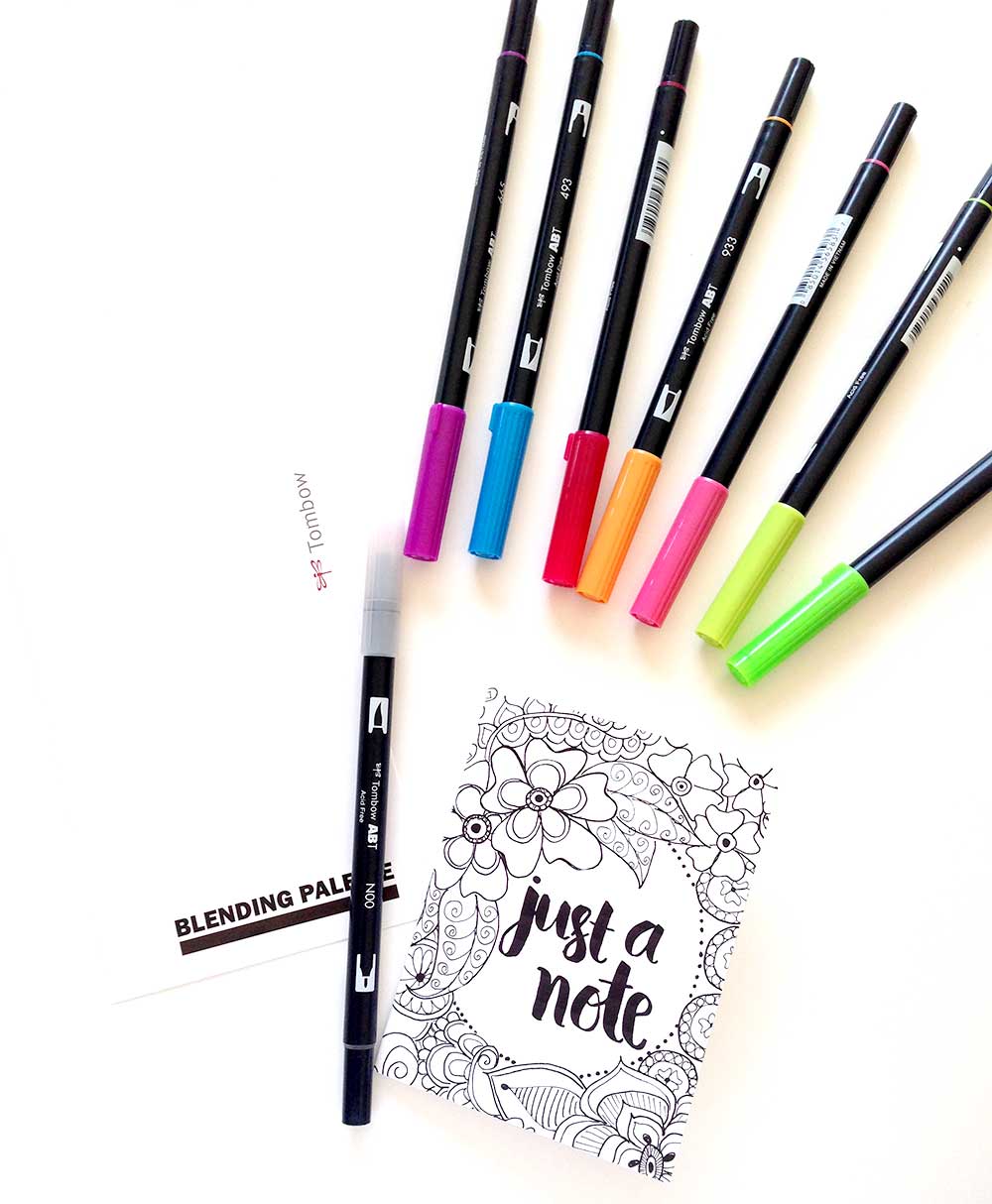 Finally, to adhere those watercolored backgrounds to make your card the best adhesive to use is the Tombow Xtreme Adhesive. This tape runner is great to have for any crafting you do, but especially to adhere heavier paper down and prevent warping.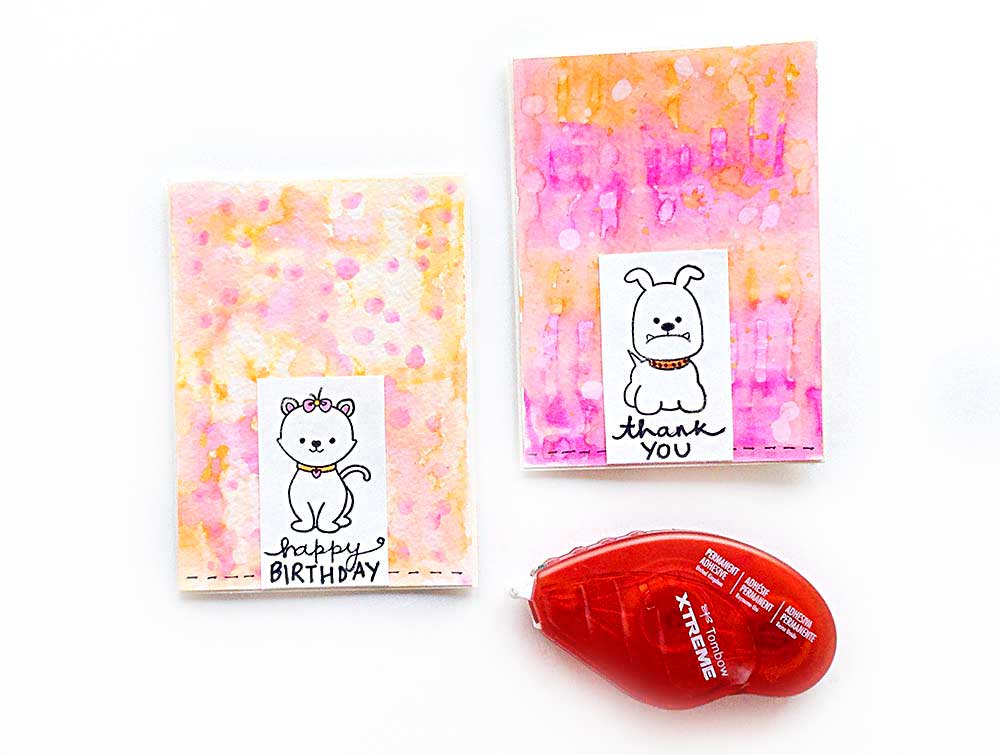 So these are my favorite, must-have card making supplies that I reach for all the time! What are your 3 favorite Tombow supplies to craft with? Let me know in the comments below!
Happy holidays to all of you my friends!