Hello friends, it's Smitha here with an easy watercoloring technique today. I am creating a watercolor Earth Day quote in my sketchbook and I will show you how easy it is to make loose watercolor leaves using Tombow's Dual Brush Pens.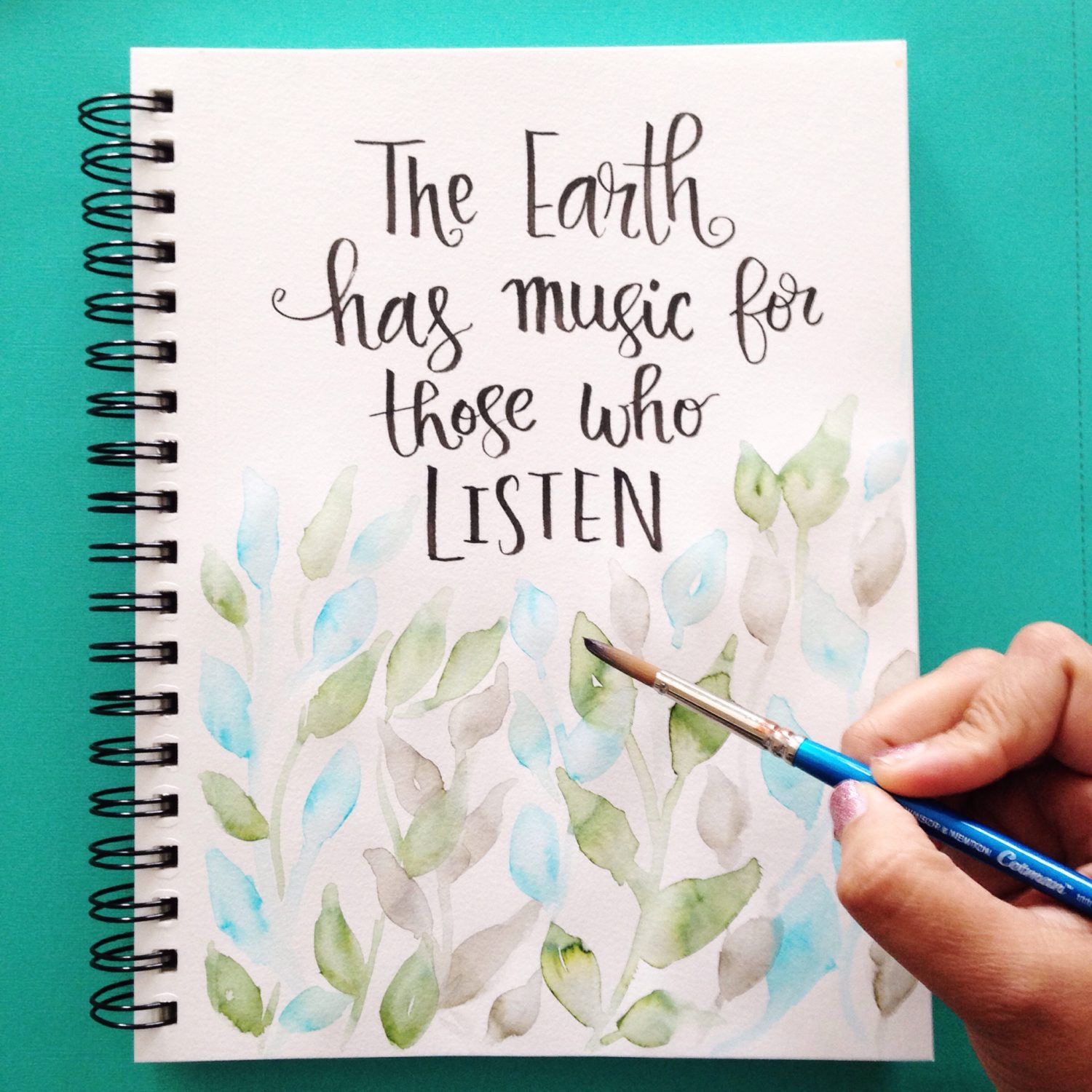 Material list: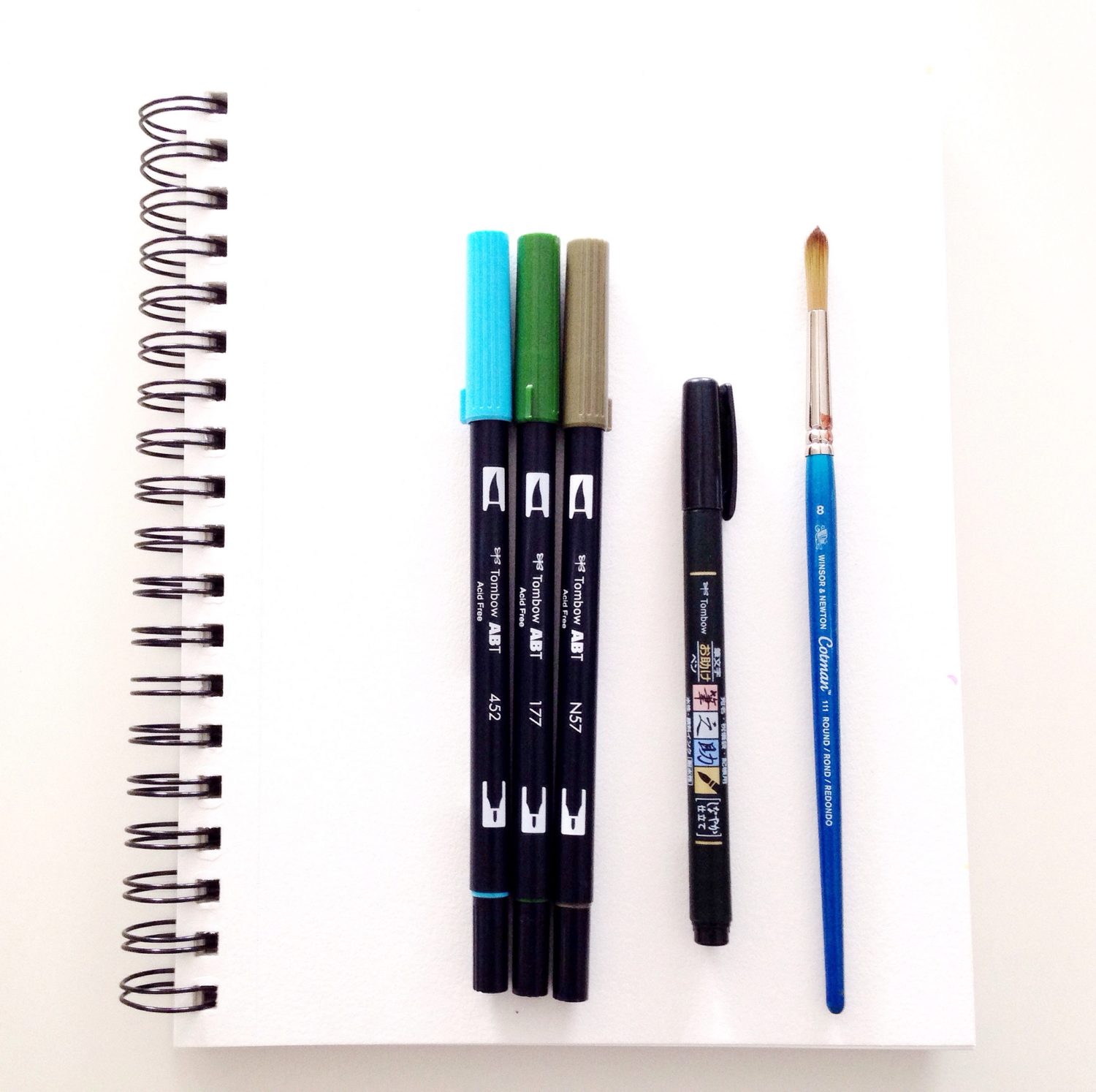 Paint Brush
Sketchbook, mixed media or any drawing quality
Step 1:
First we add color onto the page. Using the brush tip of the Dual Brush Pen, draw triangle shapes in a wavy pattern. Think of these as leaves on a stem going from larger to small.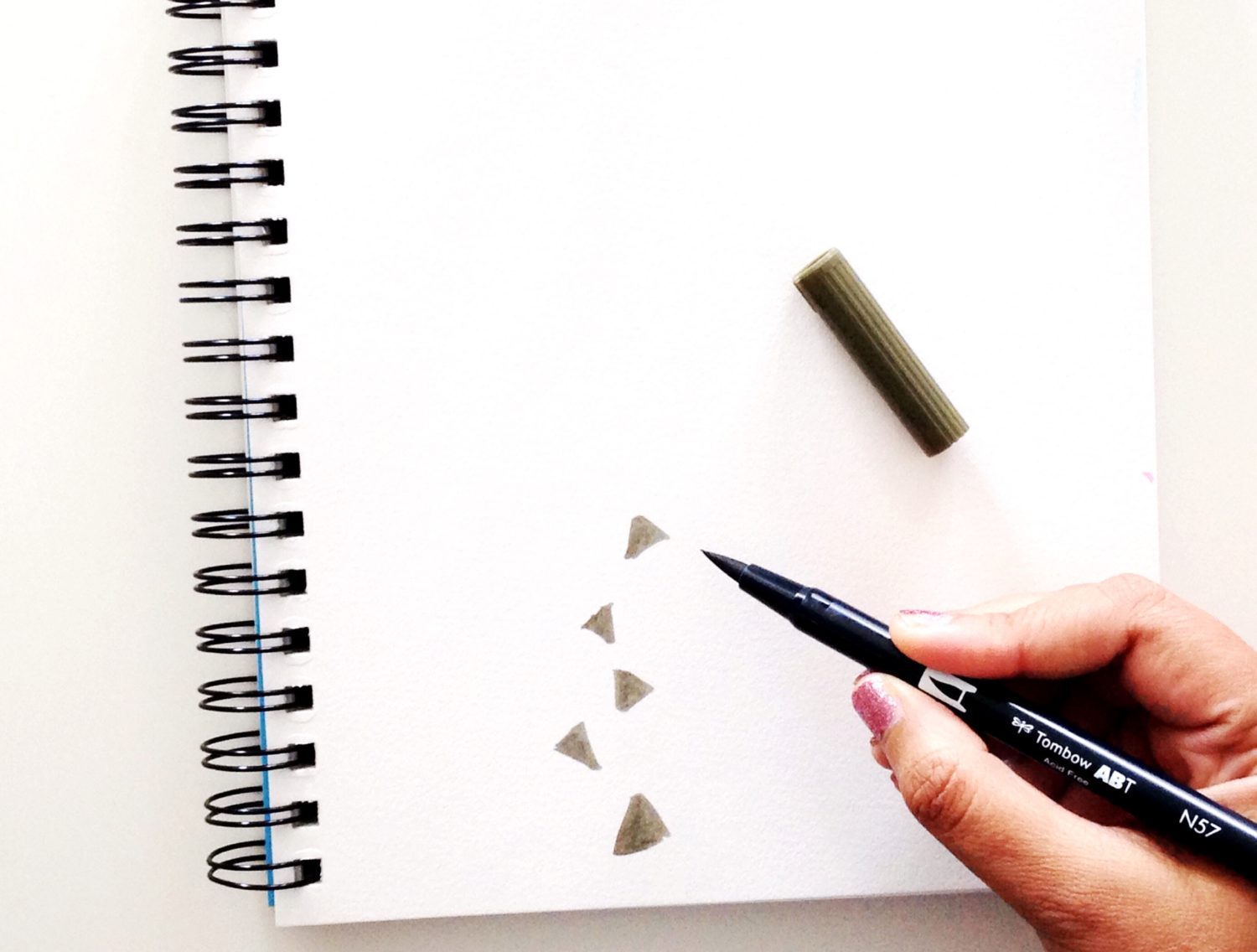 Step 2:
Next we paint with water. Dip your paintbrush in water and then paint over your triangle, dragging the water with the tip of your brush to form a leaf shape. It really is that simple. The water moves the color beautifully and does all the work for you.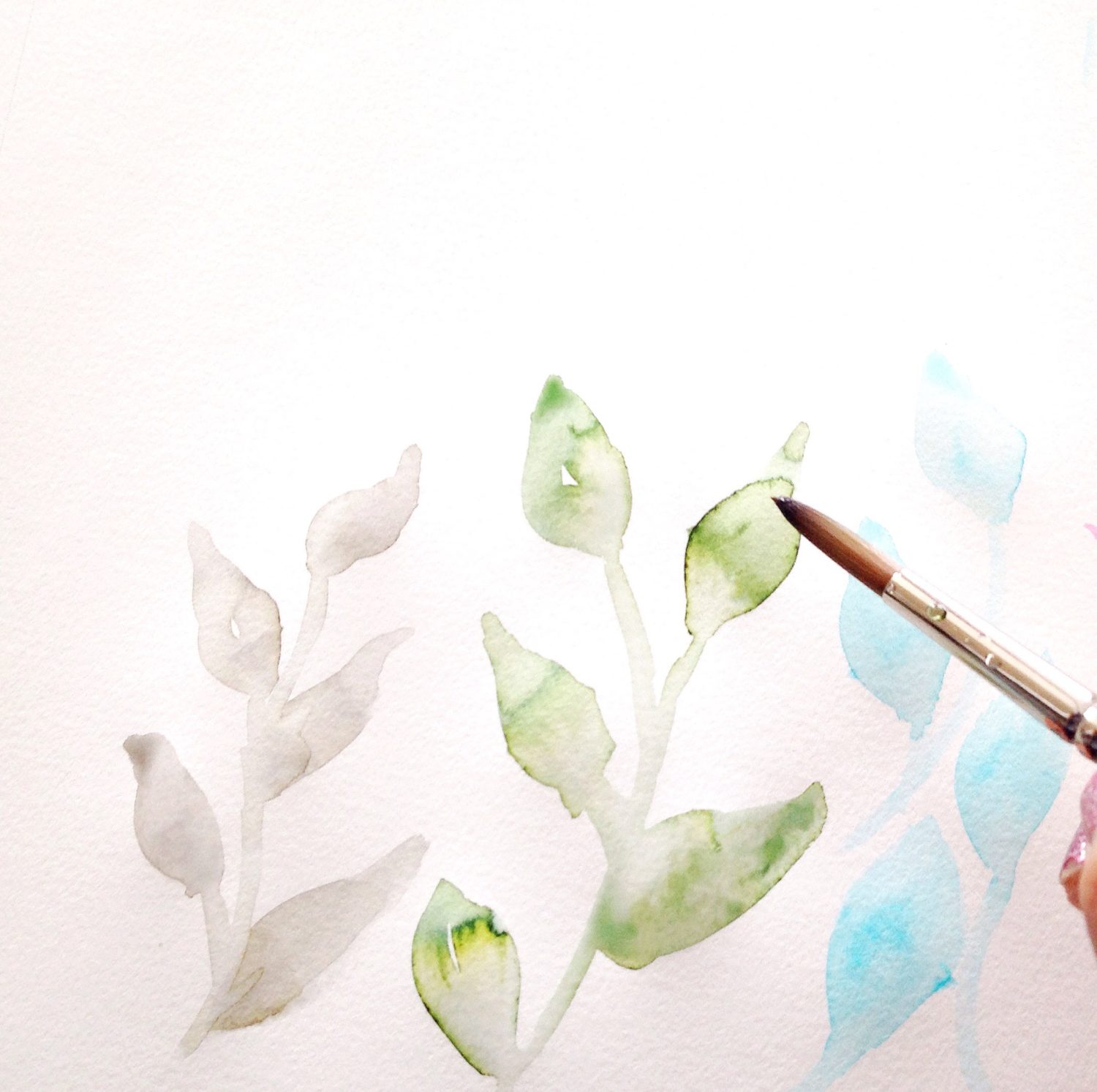 Step 3:
Next, before painting more and more leaves, I added a quote. Using the Fudenosuke Brush Pen I did some simple brush lettering. I like how the black words contrast against the watercolored leaves.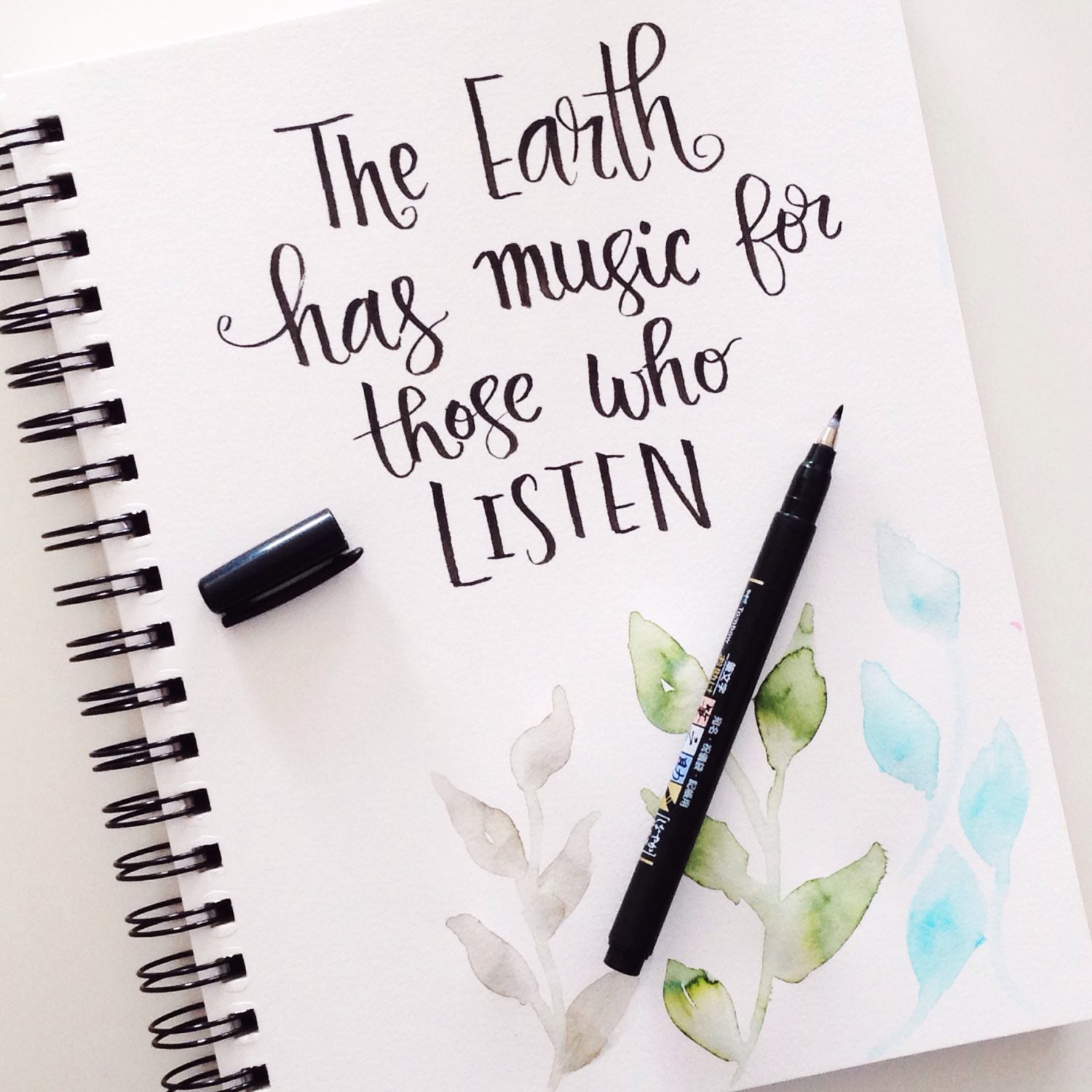 Step 4:
Once I have the quote in place, I went ahead and added more and more leaves. I let the leaves dry a bit and then added another layer on top to create a fuller effect.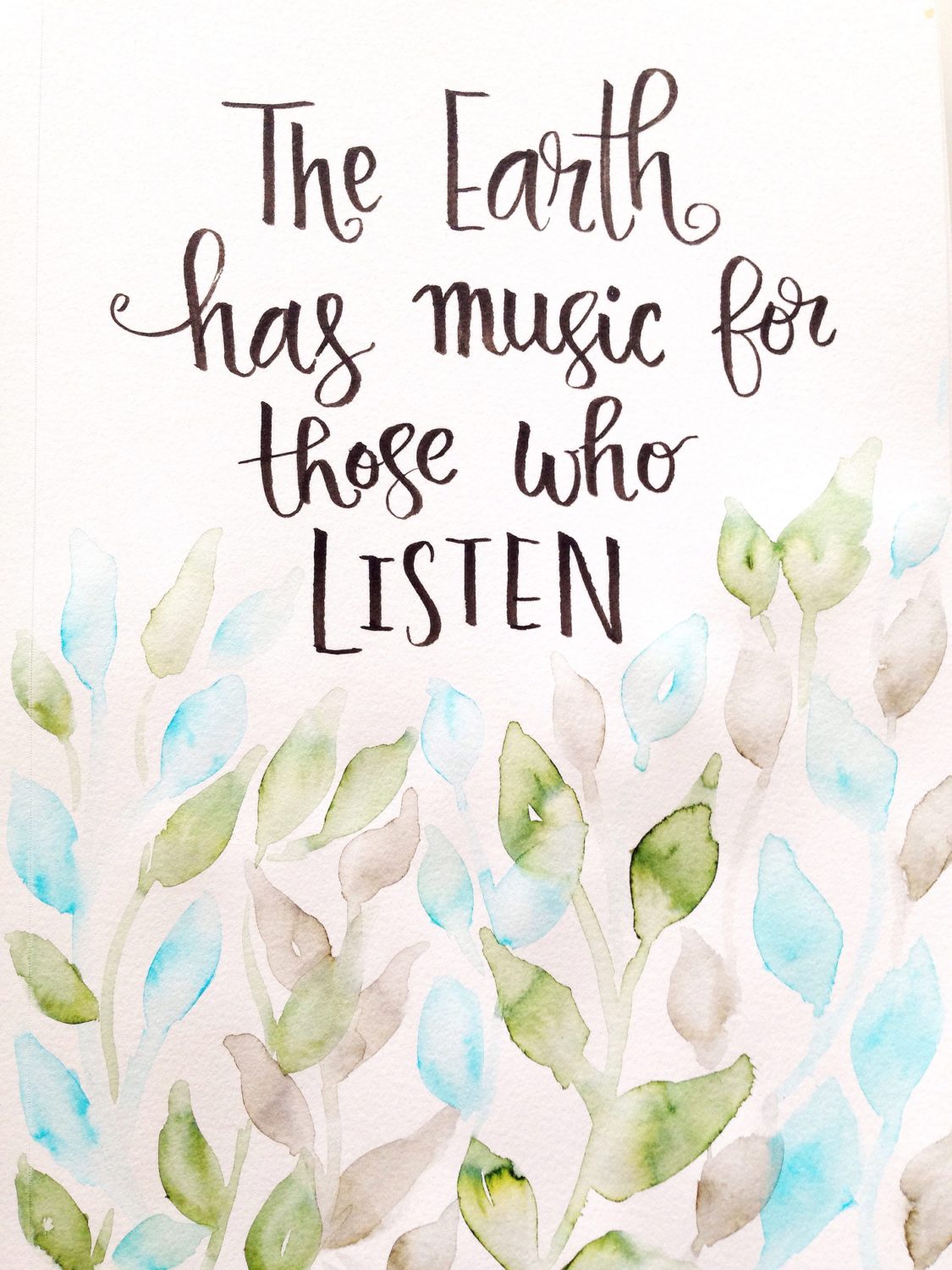 I love how simple and beautiful these leaves turned out. Watercoloring is so much fun and I love using my Dual Brush Pens to this way. Let me know in the comments below what you think of this idea!
Happy Lettering!
Smitha