Hello friends! I'm Smitha and today I have pulled out my travelers notebook and new MONO Edge Highlighters and am ready to draw!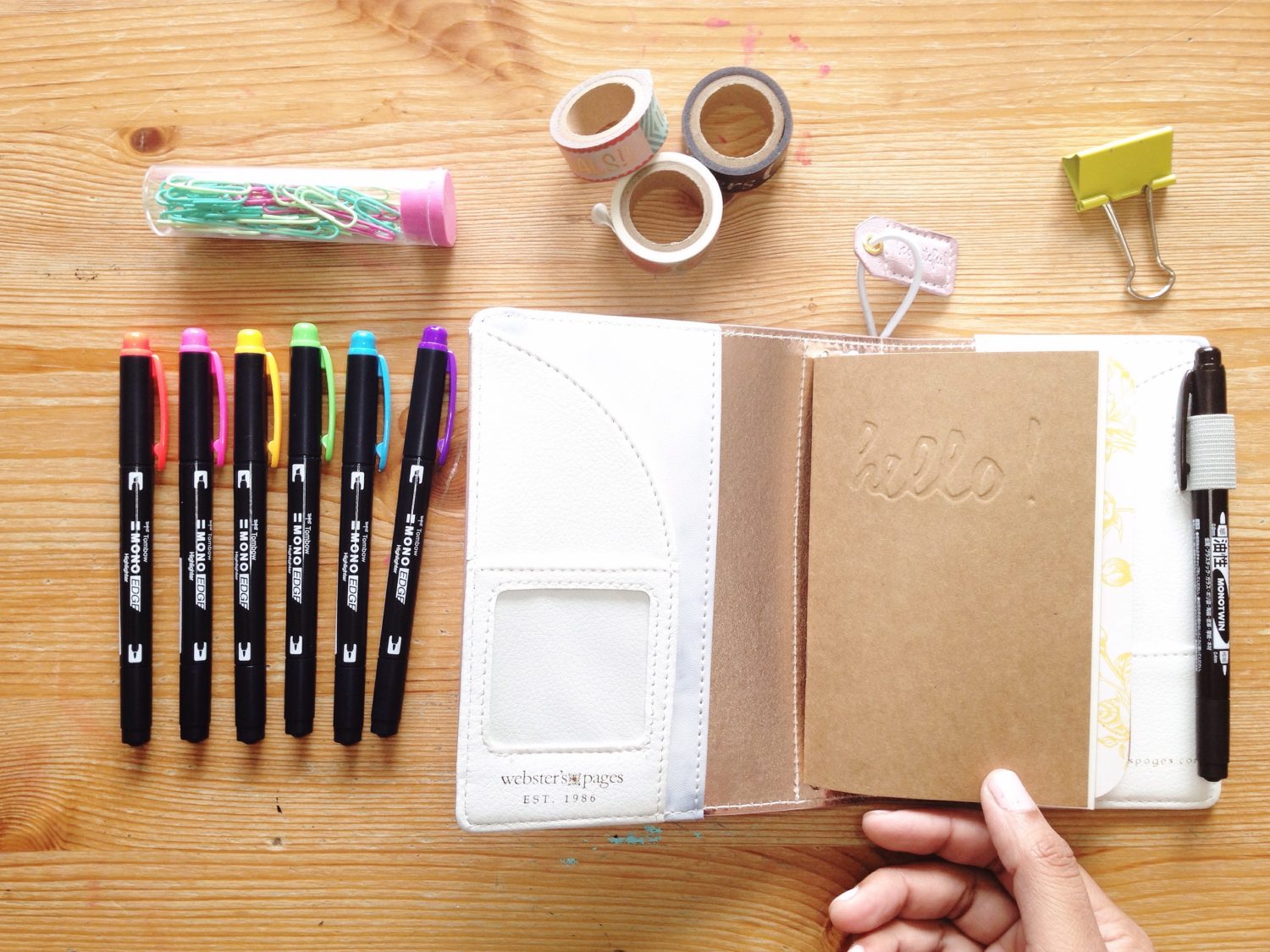 I'll be sharing an easy flower doodling and coloring technique for you to use those chisel edge highlighters in unique fun ways!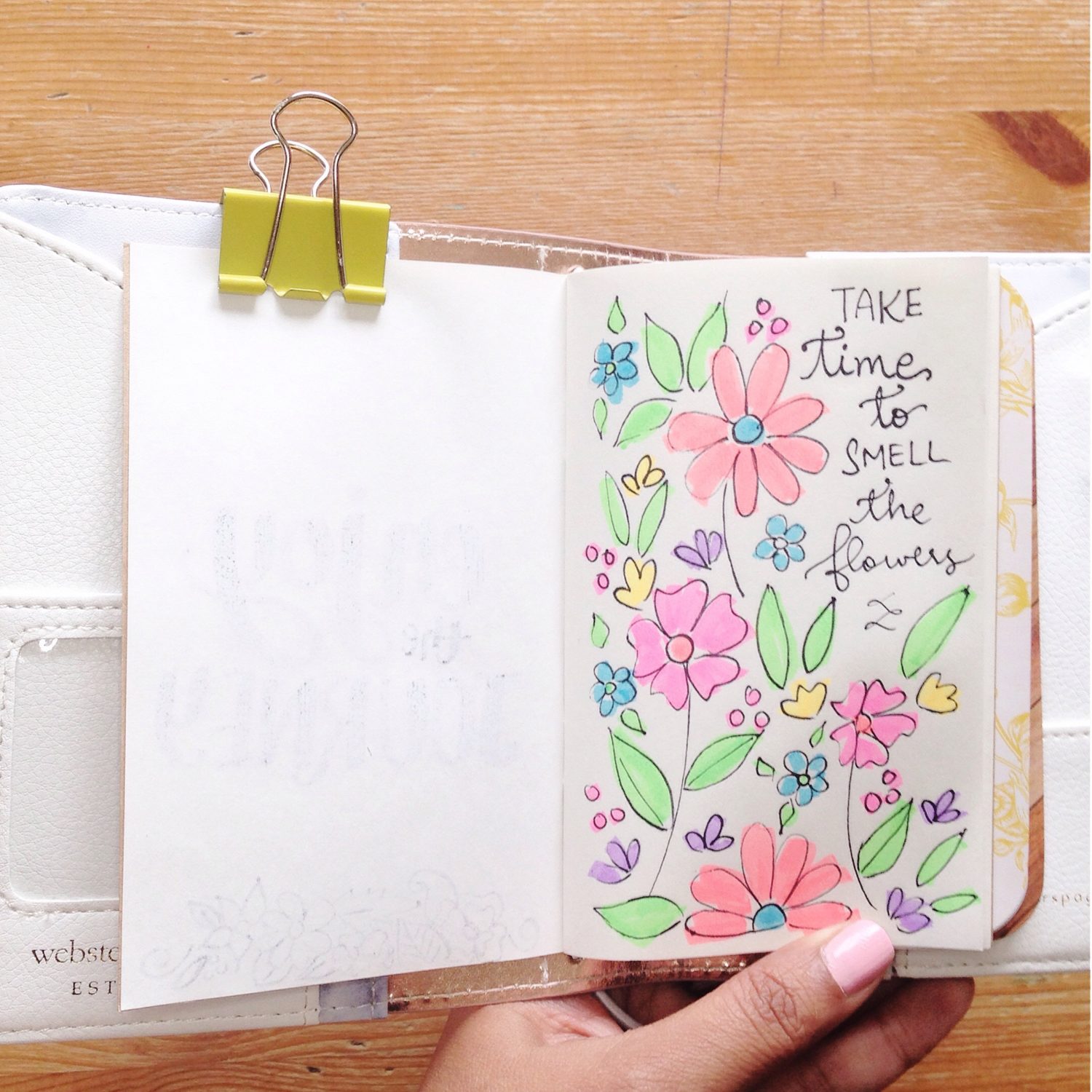 Material list:
Sketchbook, or traveler's notebook
Step 1:
Let's doodle! Using the pen tip of the MONO Twin Permanent Marker, doodle simple flower shapes. I've been drawing more and more flowers these days and even these simple flowers can make you smile. Using this pen is important, as it will not bleed when we add color over it.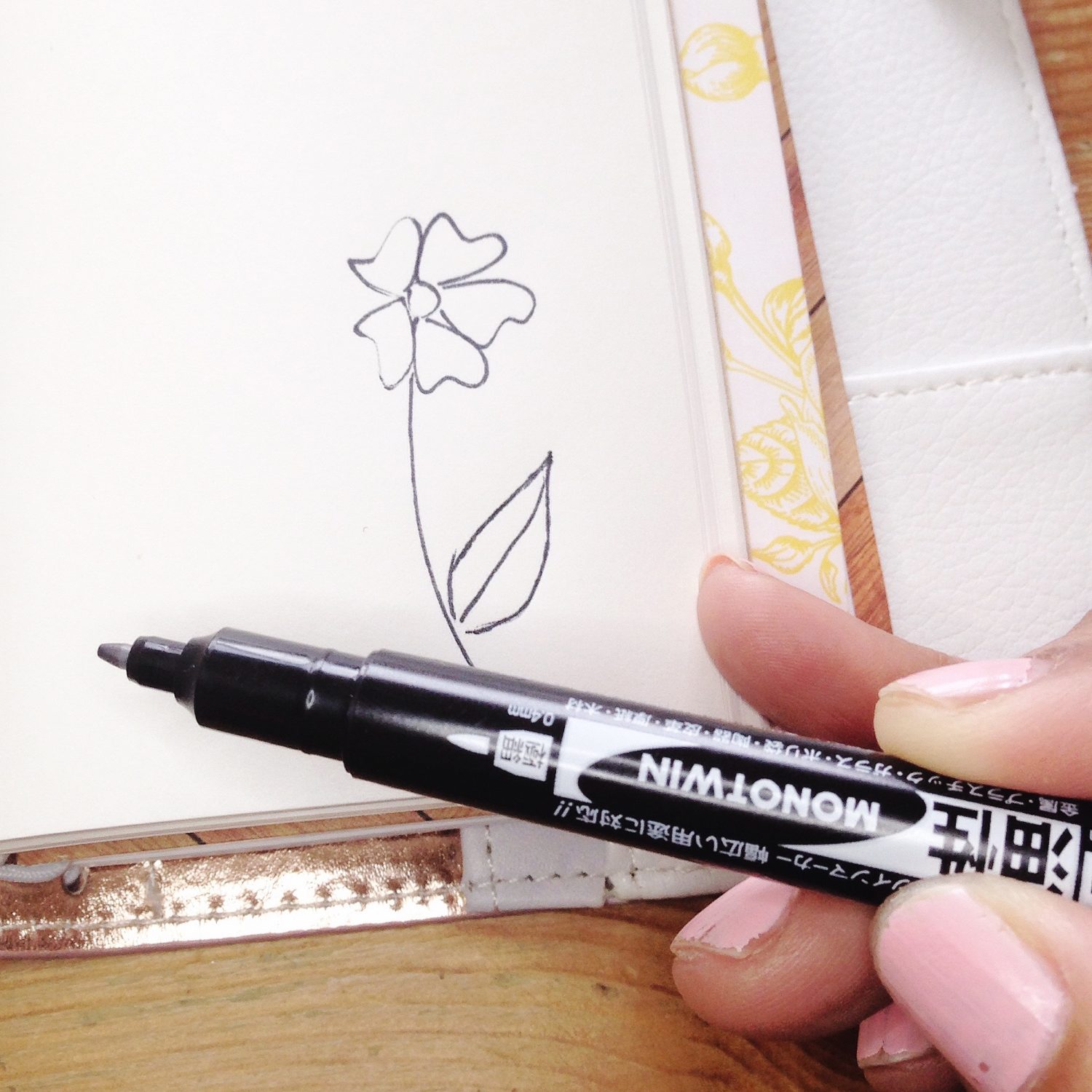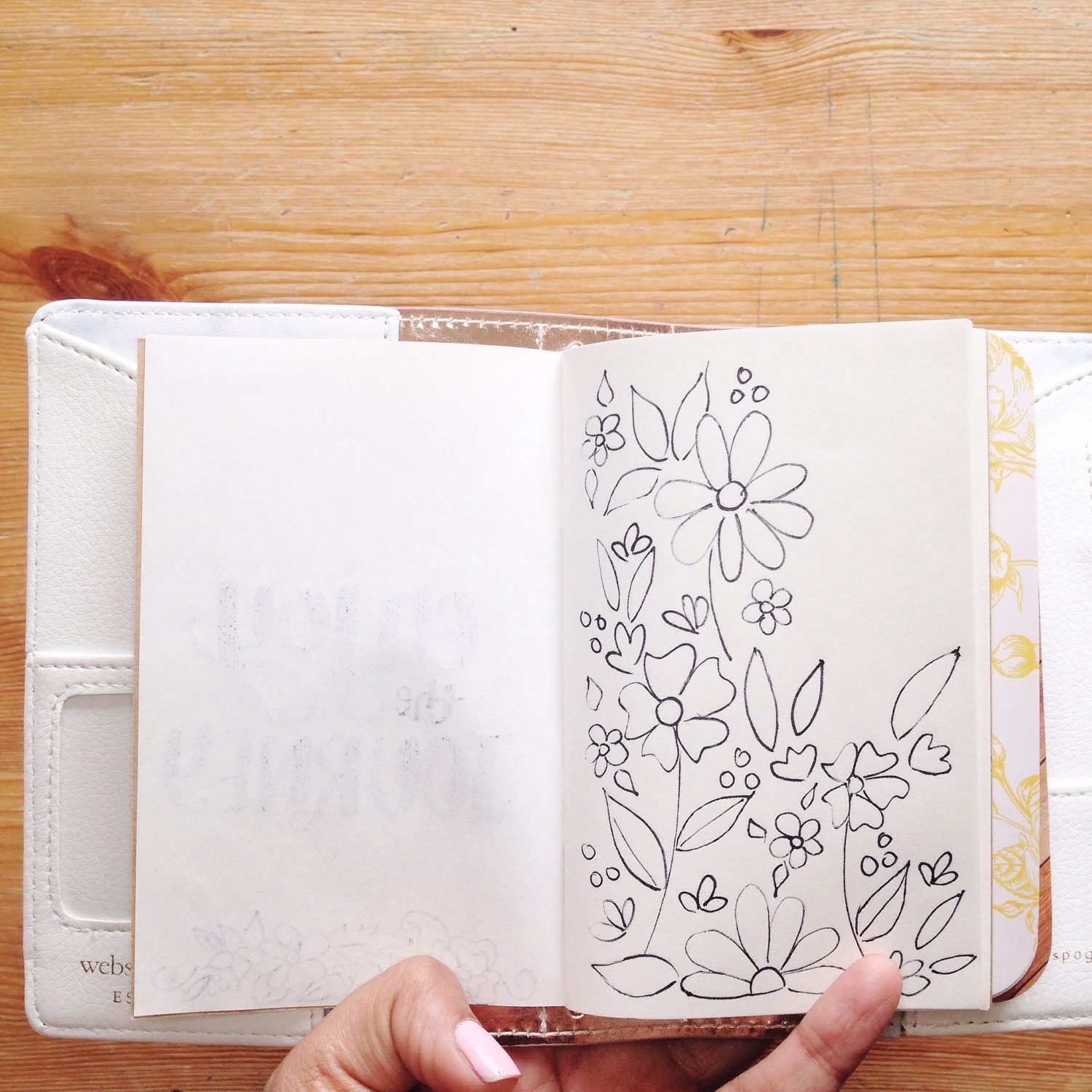 Step 2:
Now we color. I am using the chisel tip of the MONO Edge Highlighters. This adds a really fun whimsical touch to the coloring. Alternately, you can color them in using the narrow pen tip as well.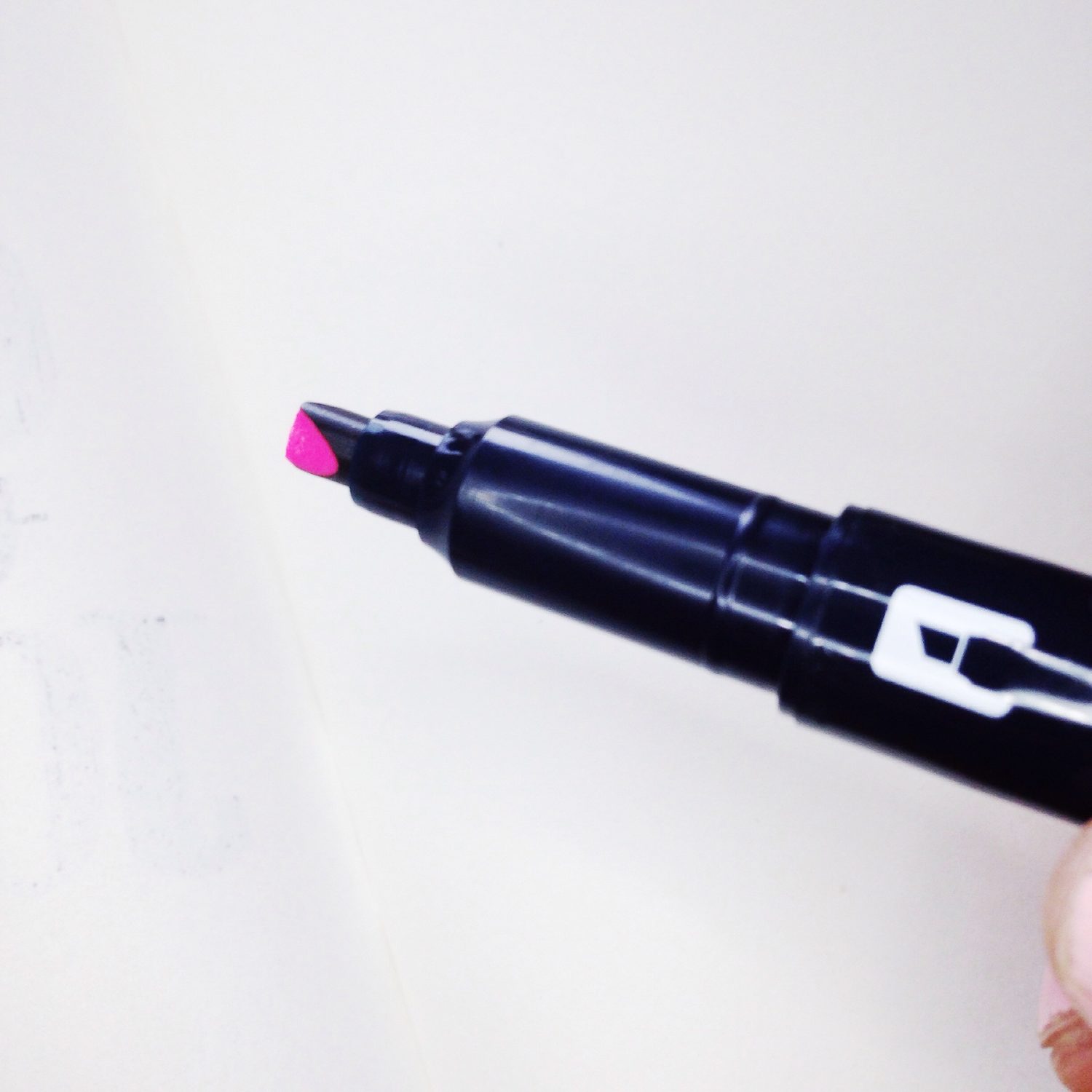 Step 3:
Coloring with the chisel tip makes for quick, messy coloring. Let the color fall out of the lines a bit. It just adds to the style and feel of this coloring. Using the chisel tip to color means this goes FAST! And it is so much fun to use these highlighters for something other than, well, highlighting.
Step 4:
Continue coloring by mixing and matching colors. This color set comes in some really fun, vibrant colors!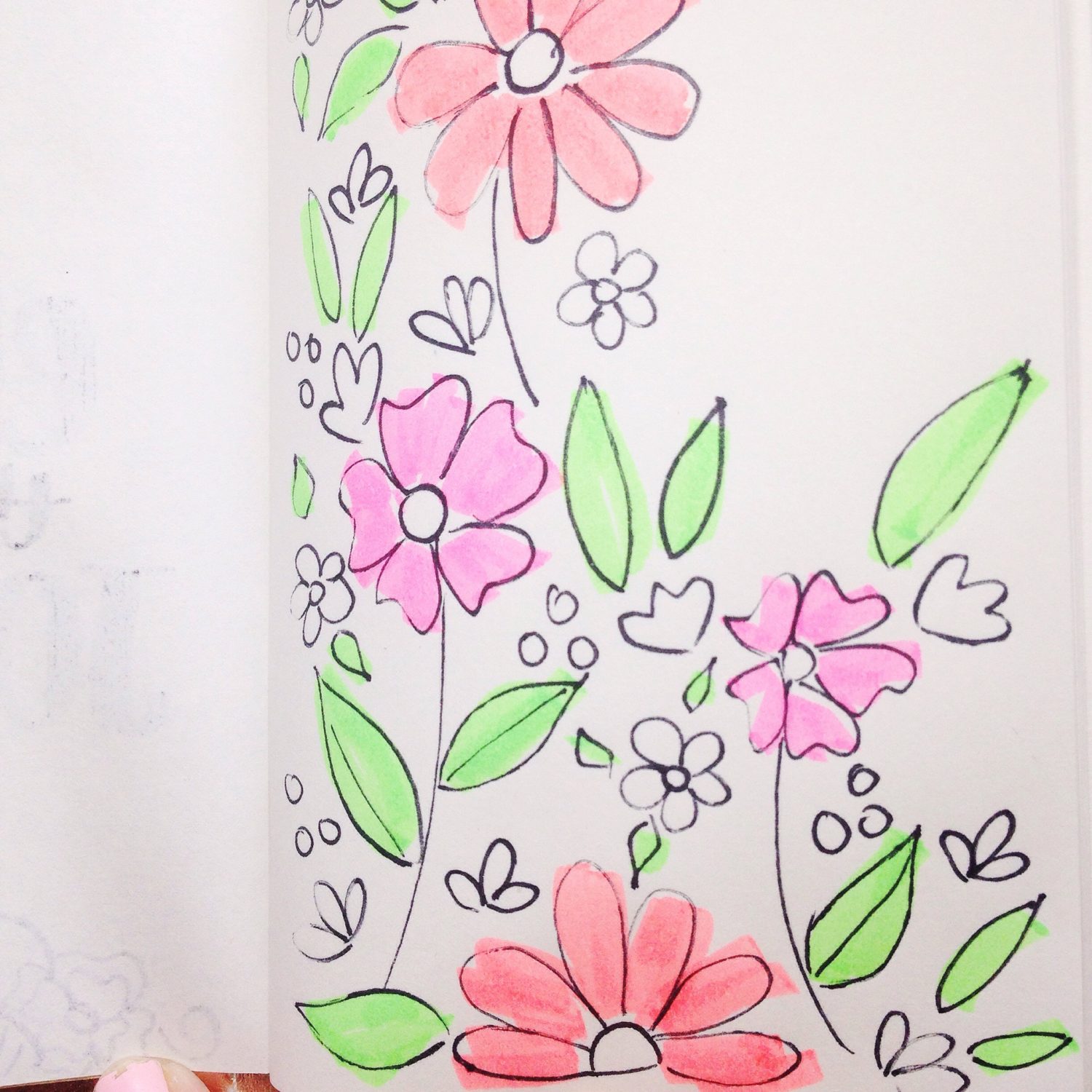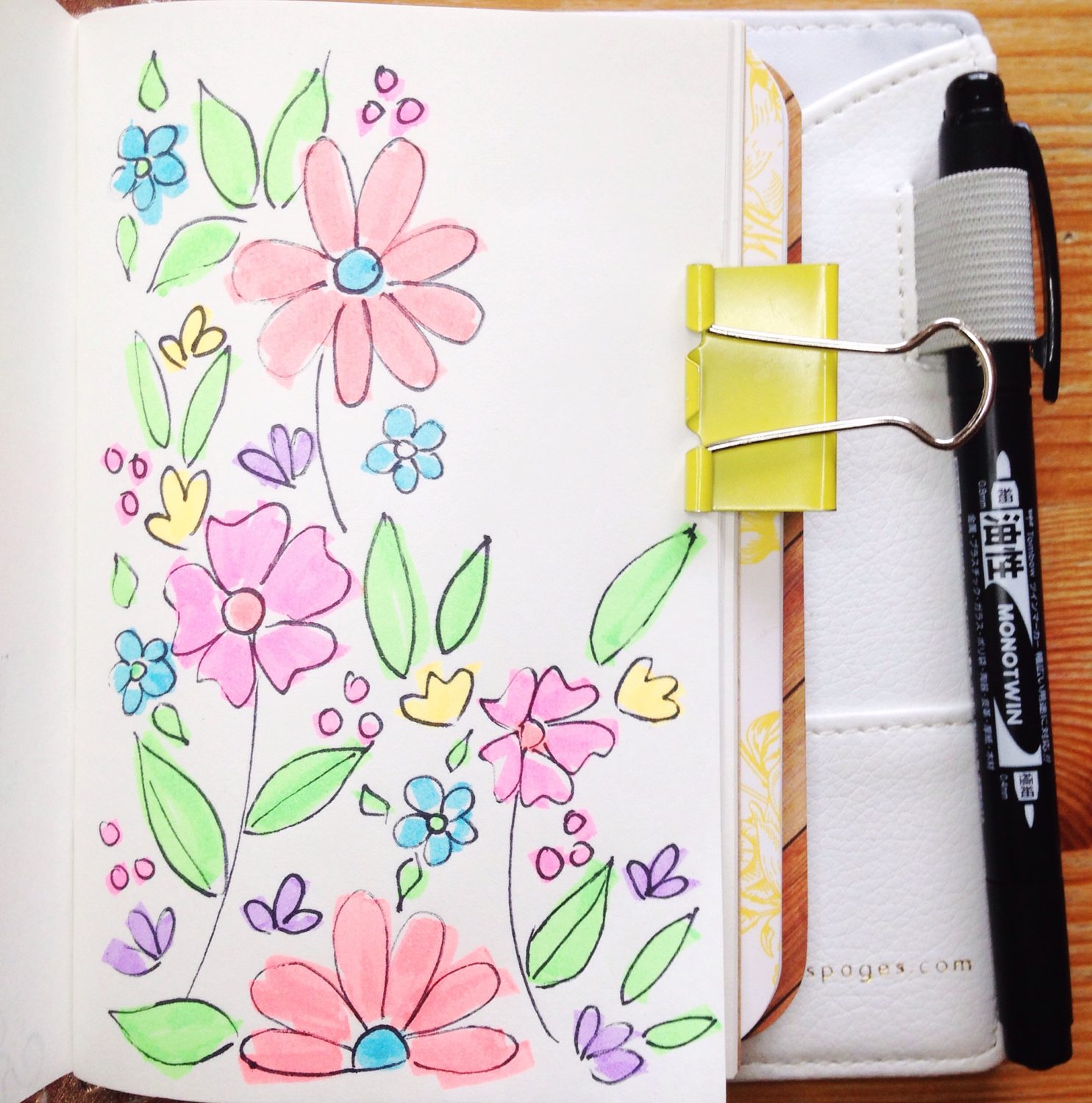 I love how beautiful these flowers turned out! To go along with the flowers I added a simple quote in monoline lettering and am so happy with the result.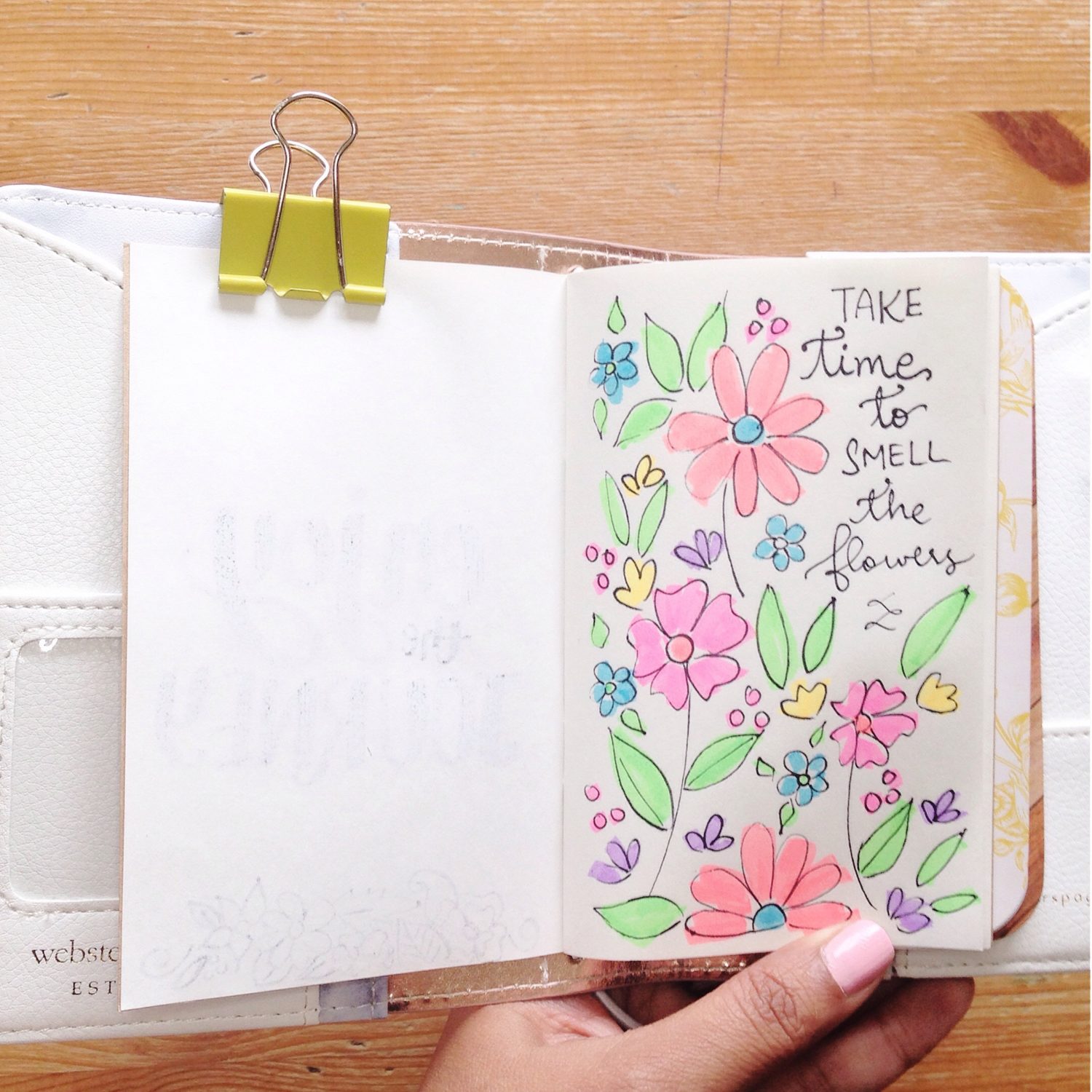 Let me know in the comments below if you like coloring in flowers too!
Happy Crafting!
Smitha