Wedding season is here and I have a wedding to prepare for! It's Marie Browning here today and this post is a simple way to make your own DIY wedding place cards using quality products from Tombow. I have to make 75 place cards, so I'm using Tombow products to ensure success and to match the bride's color theme and calligraphy wishes.
Materials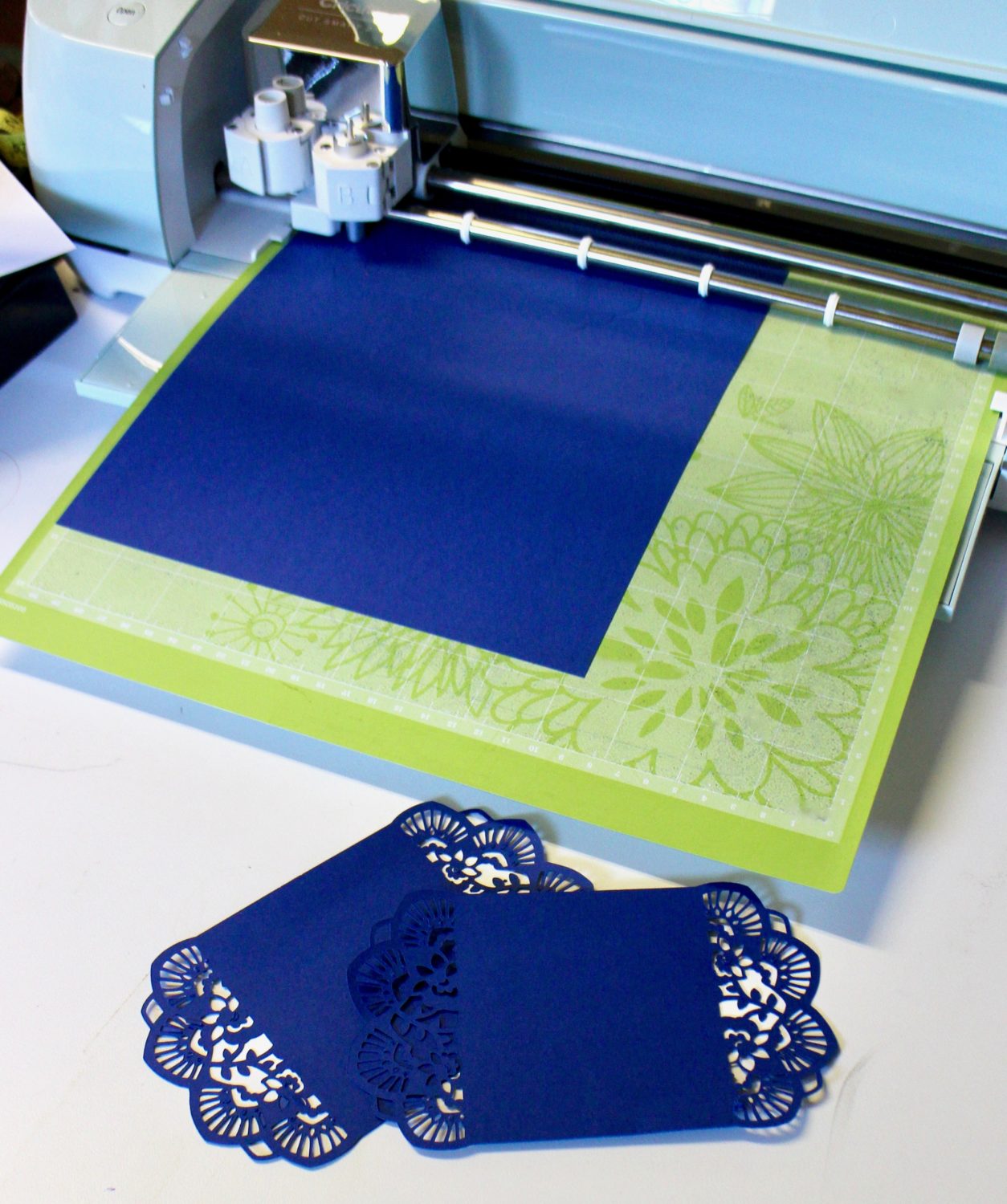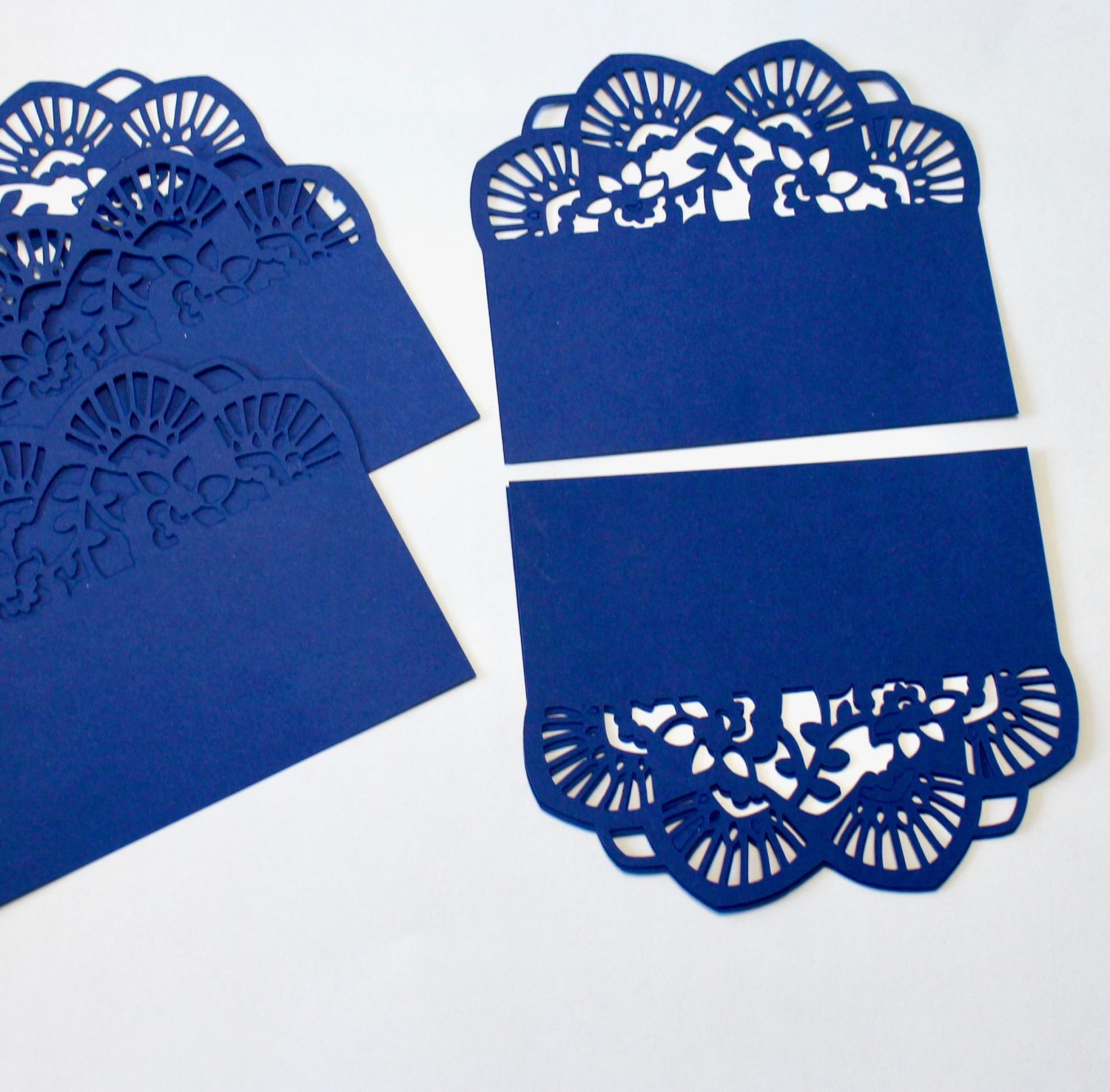 Cutting out the Design
Using the Cricut Explore Air 2 and a beautiful template from the Cricut Design Space, it was quick and easy to cut out the filigree design. This is the same design used for the wedding invitation, and it was easy to customize into place cards. After they were finished cutting, they were cut in half.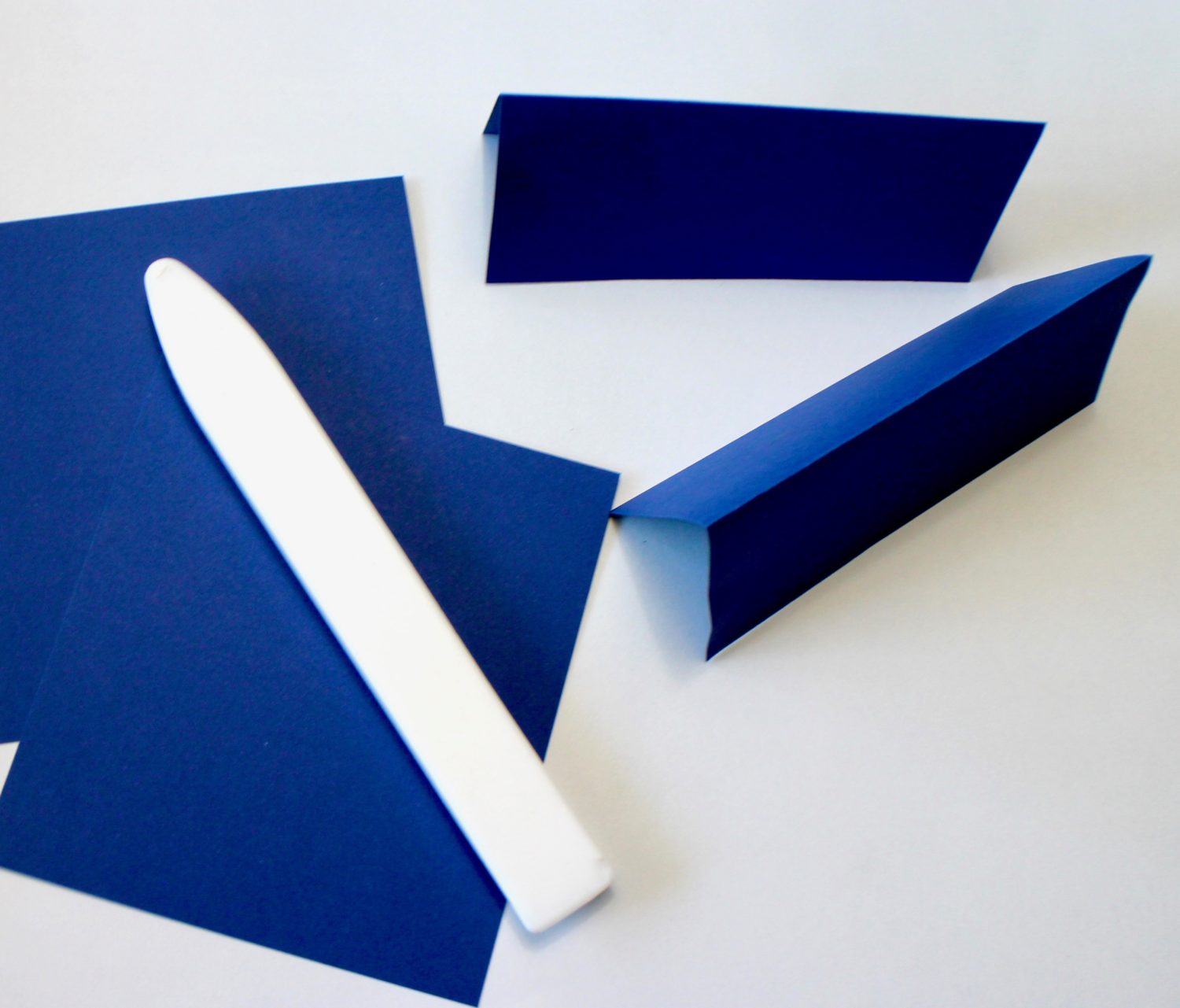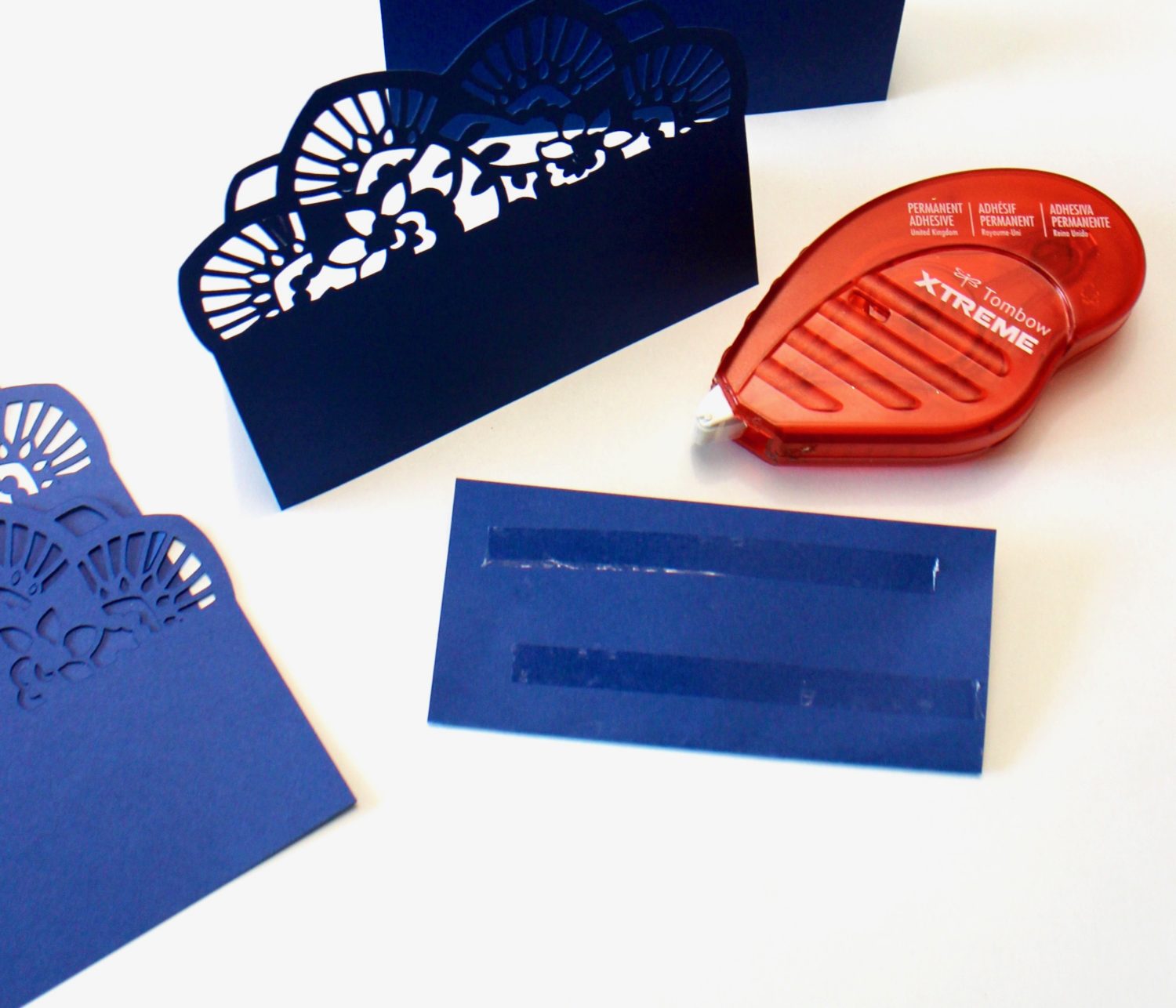 Create the standing place cards
The tents to make the place cards stand up were made from the same color cardstock as the filigree piece. Cut 4″ x 4″ pieces and fold in half to create the tent. Use a bone folder for a nice crisp fold. The next step was to adhere the filigree card to the front of the tent. I used Tombow Xtreme Adhesive to make sure they remain together well for the event, it's 5 times stronger than other adhesive runners! Only the best for this project! Remeber when using Tombow Xtreme, use a 90-degree swipe to ensure a clean cut.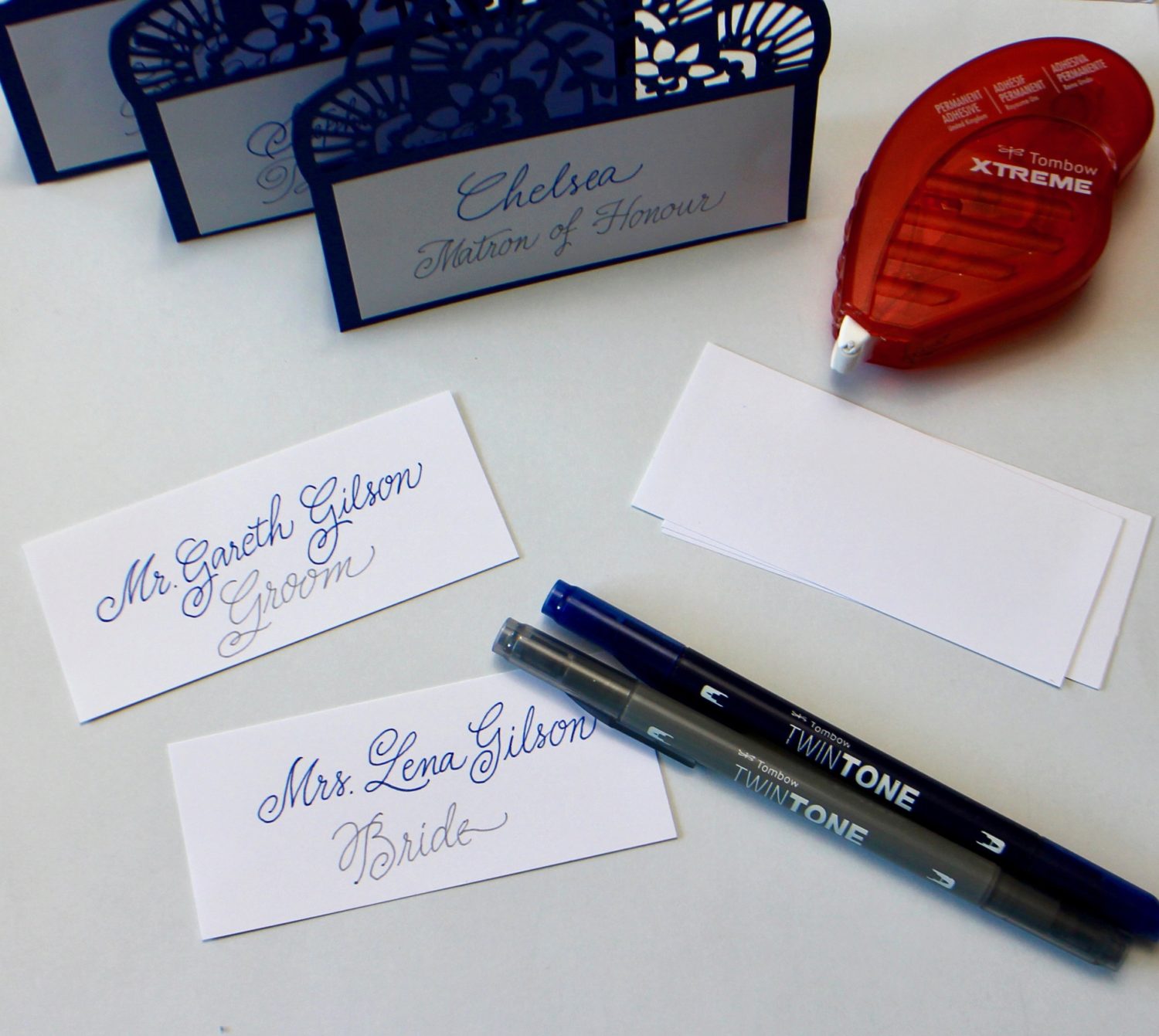 Adding Names to the DIY Wedding Place Cards
This was the fun part! I used a fancy cursive lettering style for the place cards. The bride liked the thin colored letters created with the Dark Blue and Gray TwinTone Markers. After adding the names to a piece of white cardstock, adhere them to the place card using the Tombow Xtreme Adhesive. Always do the lettering before you attach them, just in case of mistakes!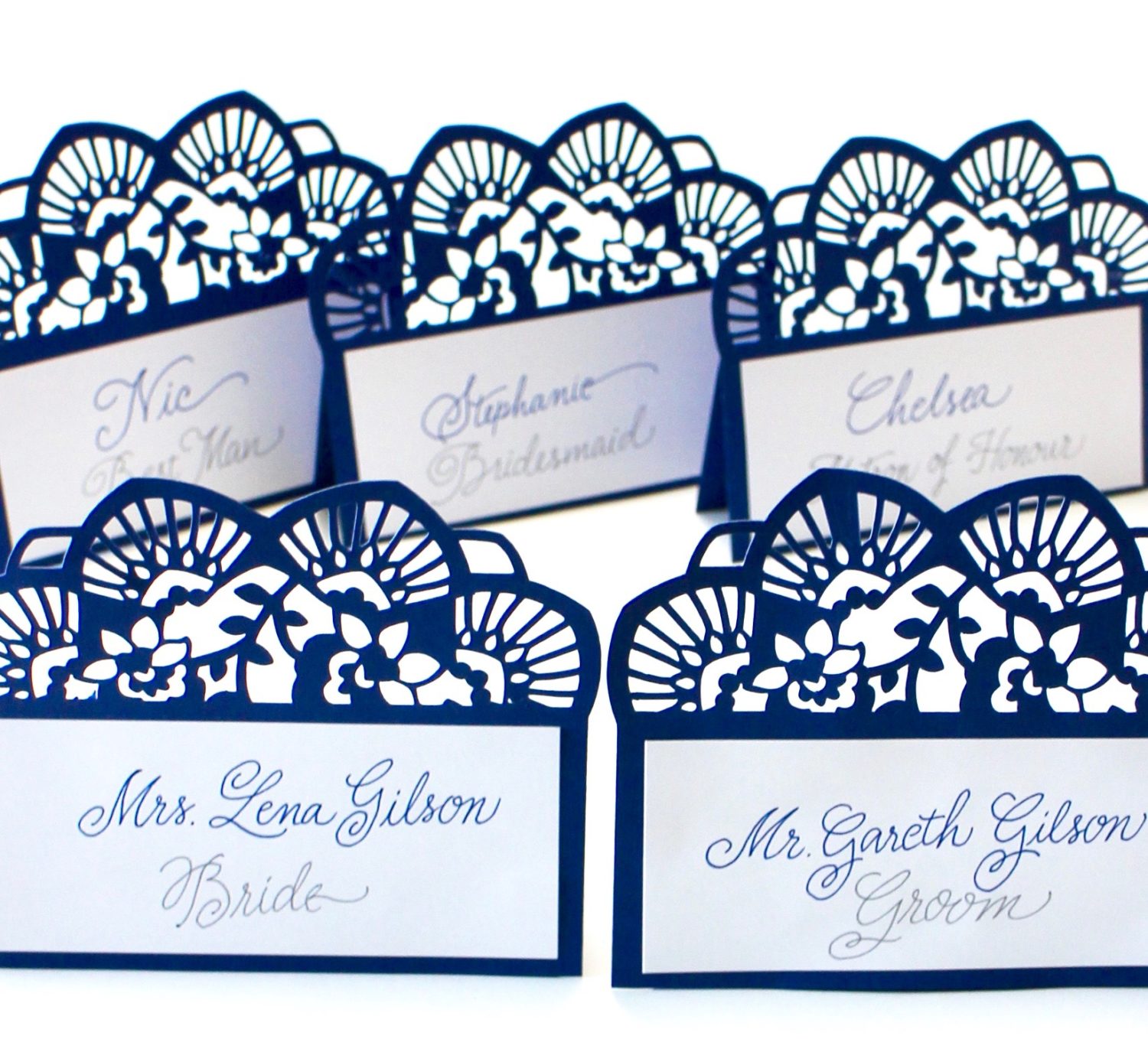 Finished DIY Wedding Place Cards
Here are some of the finished place cards. You can easily make your own plain place cards without the filigree top. Use your very best hand lettering and they will look amazing! Congratulations Lena and Gareth! Enjoy your special day with friends and family! Do you have a wedding or other special event coming up? Remeber Tombow products for the creating quality projects!