Hi Guys! It's Bonnie from Archer and Olive. Halloween is just around the corner, and I've been so excited about it. Today I'll be showing you how to draw a Halloween ScaredyCat, just in time to celebrate the holiday!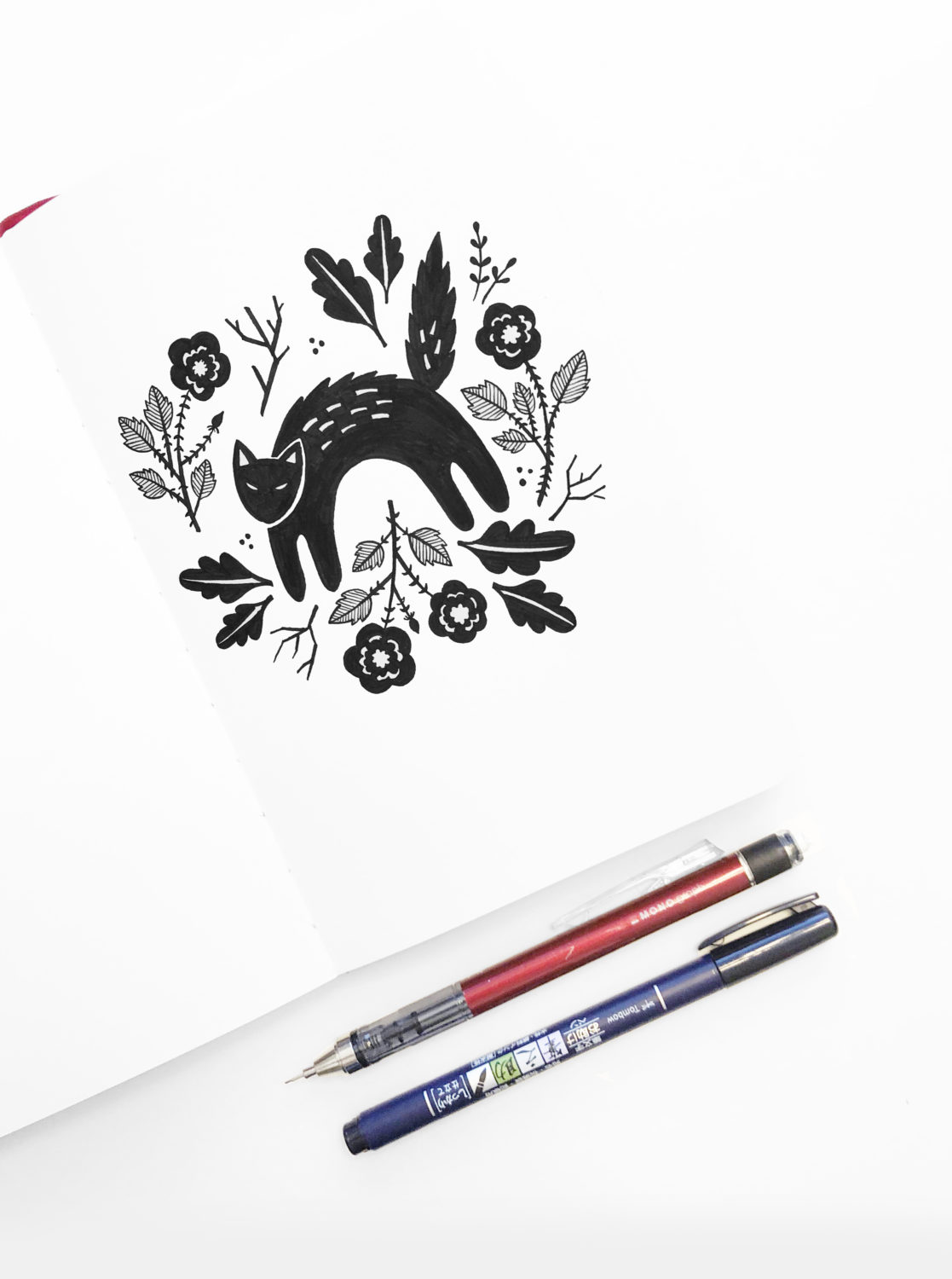 To start, you will need:
Piece of paper or Sketchbook
Step 1: Draw the arch of the back and legs.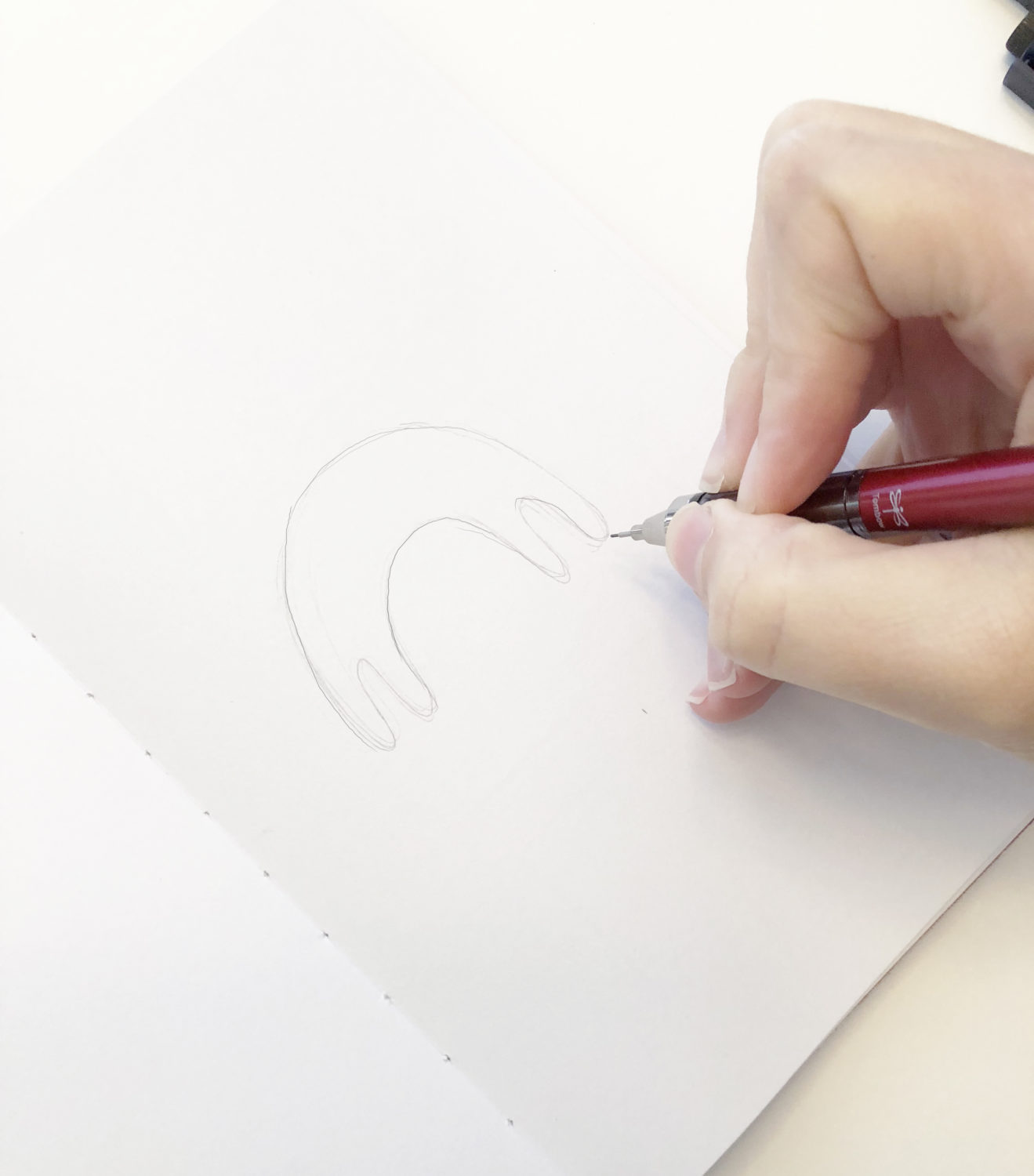 With your Tombow Mechanical pencil, draw the back legs. The back is arched like a rainbow, and two legs dangle off each side.
Step 2: Add the head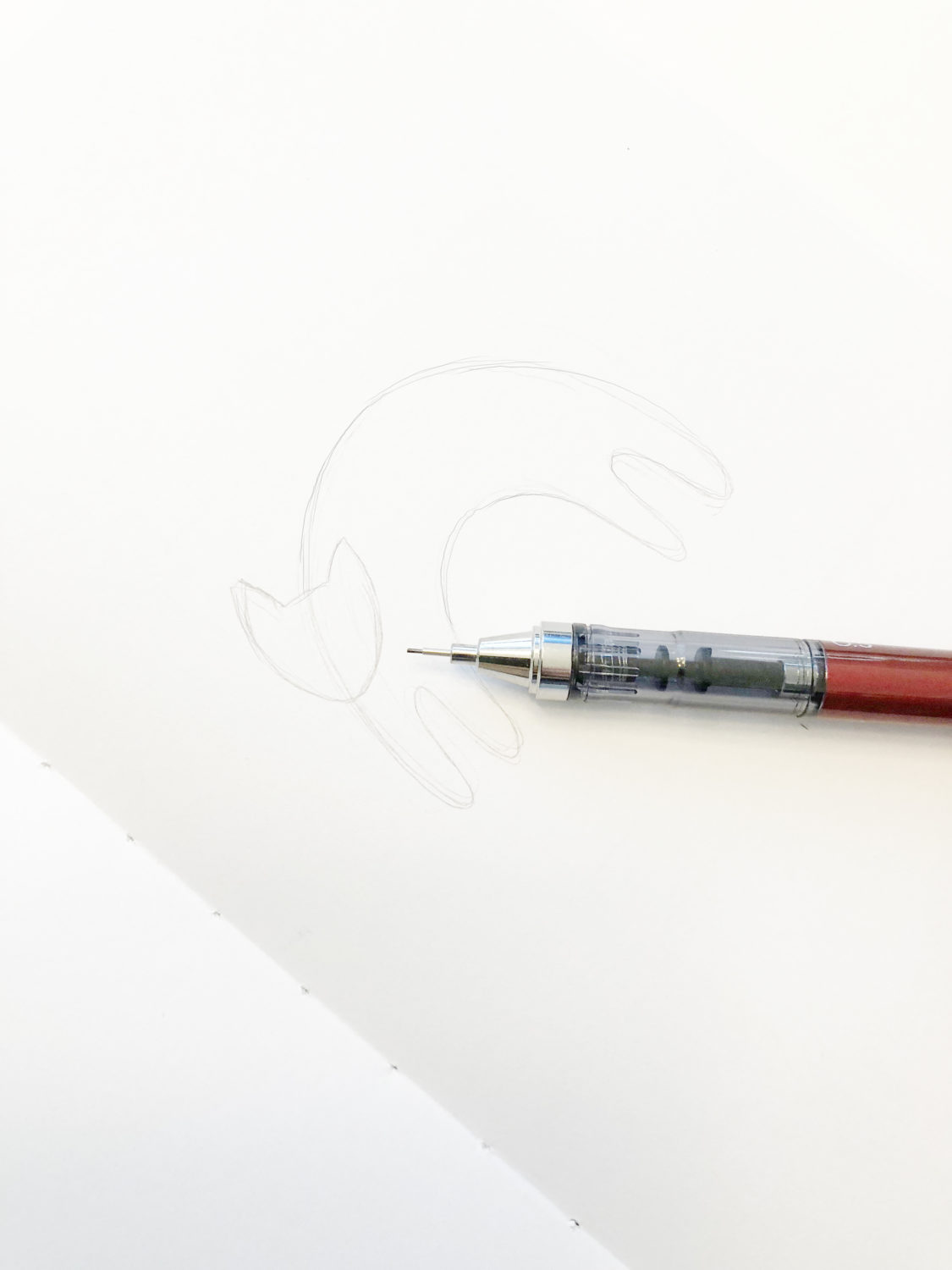 Tilt the head, so it follows the curve of the body. The head should be halfway on the body, and half off.
Step 3: Include a tail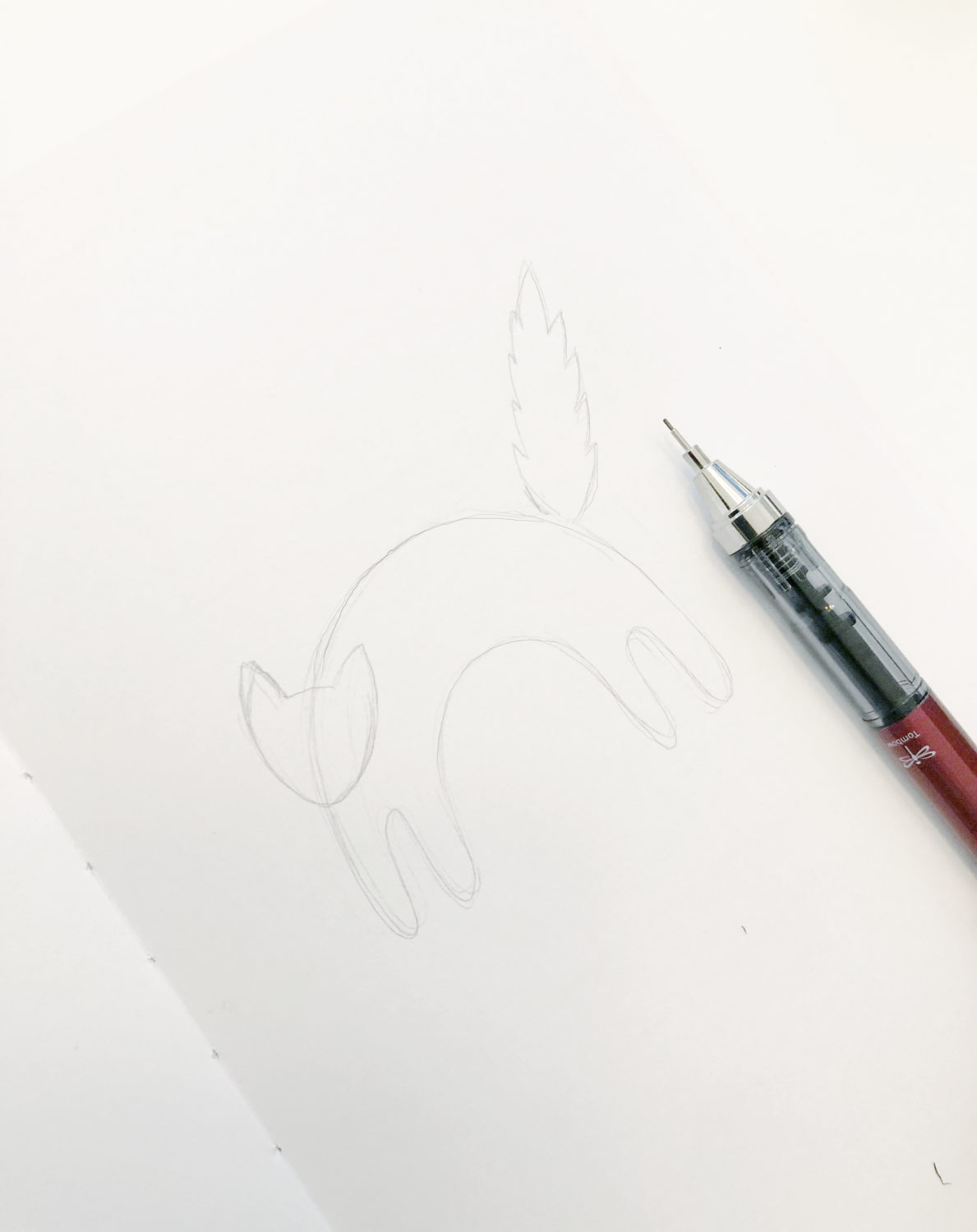 The tail sticks almost straight up, and includes tufts of fur.
Step 4: Add fur to the back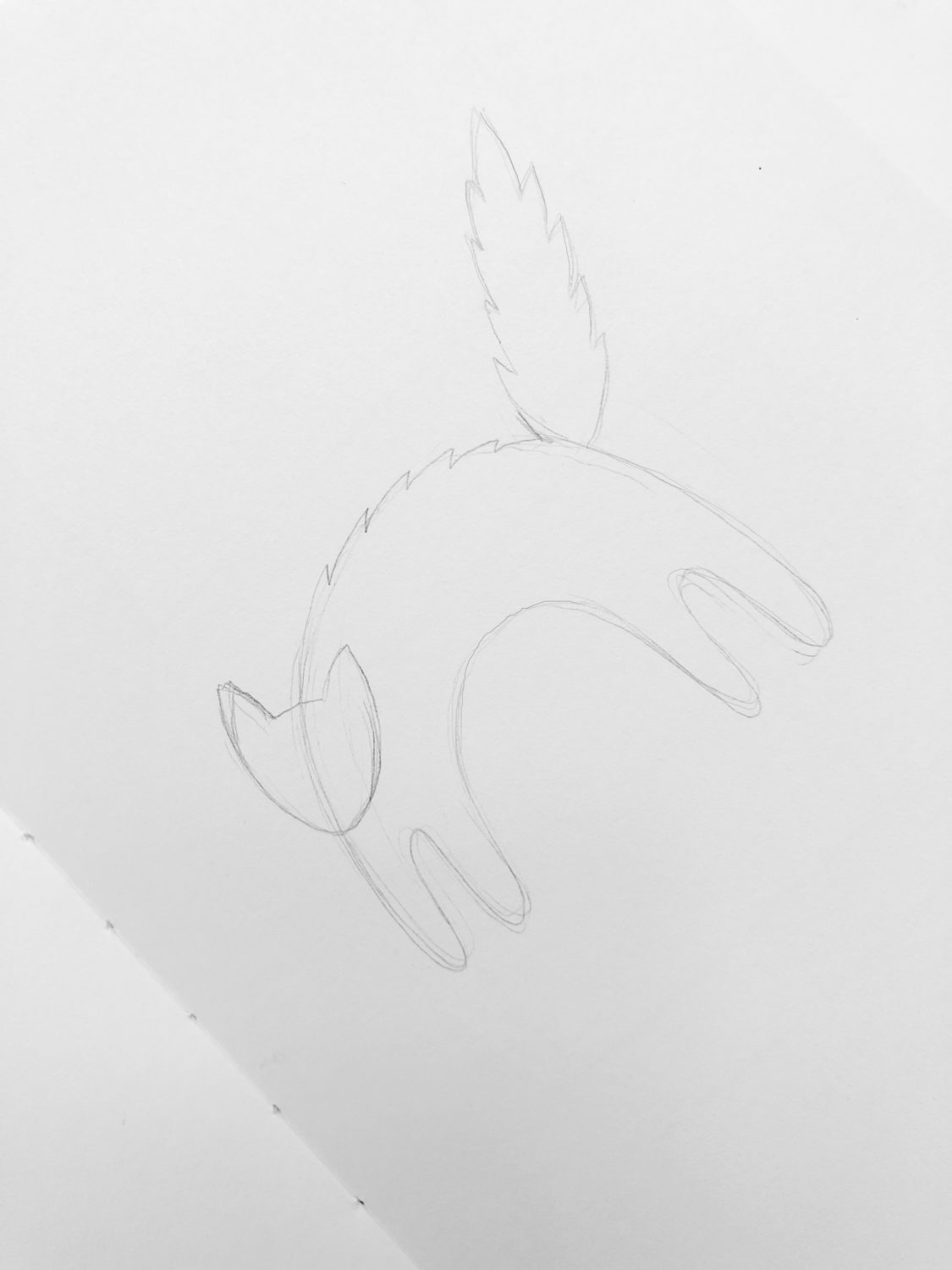 Draw a few triangles along the ridge of the back to show fur sticking up.
Step 5: Ink your Drawing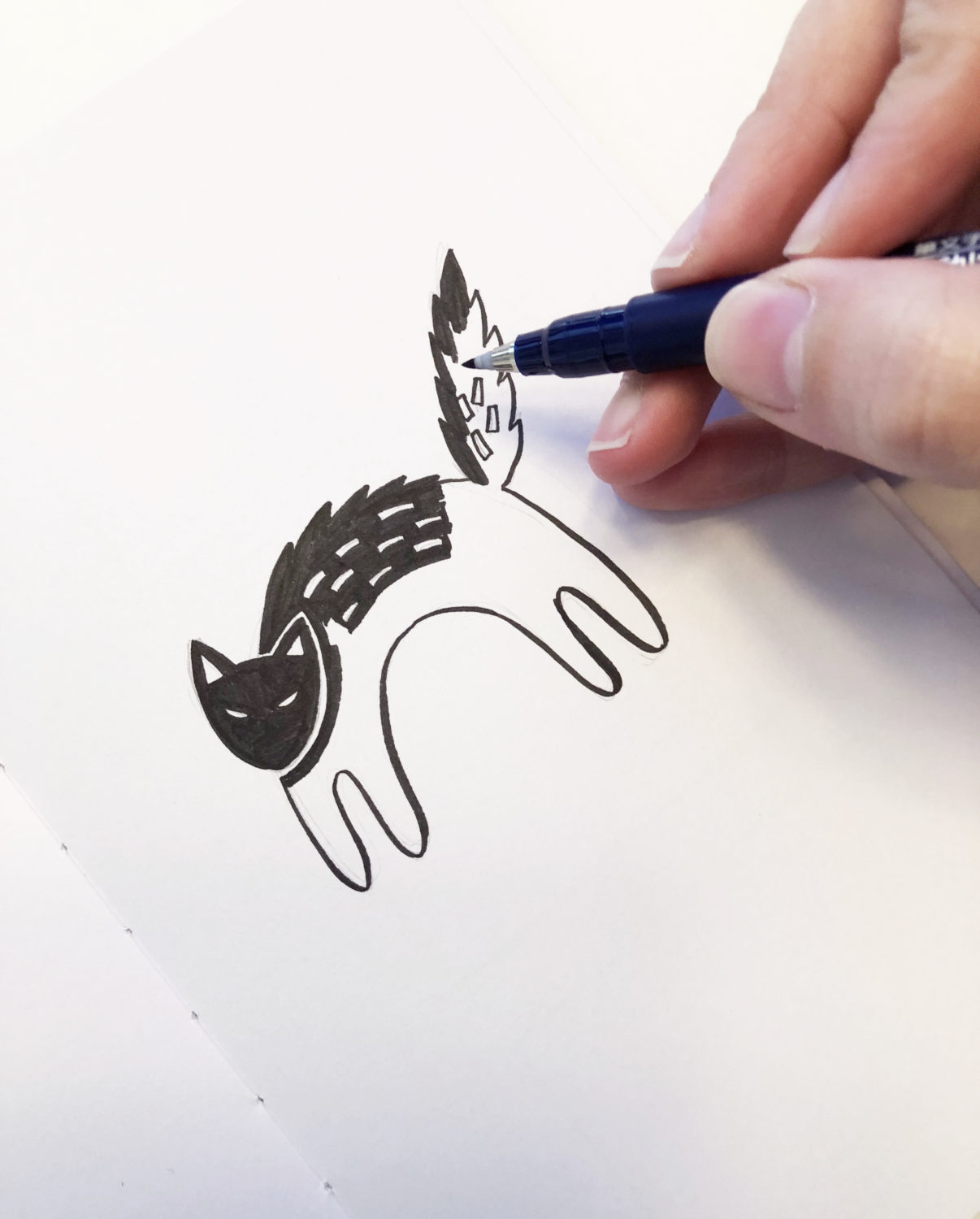 With your Tombow Fudenosuke Brush Pen, begin to color in your drawing. Leave a few spots on the fur white to show texture. Leave two slits for eye white as well. Add floral elements all around!