Hi guys! It's Bonnie from Archer and Olive. With 2018 wrapping up, and 2019 about to begin, it's time to get organized with your bullet journal. Today I'll be using Clique Kits and a few Tombow products to help organize my bullet journal (and set some goals) for 2019.

The Supplies You Will Need:
Your Favorite Bullet Journal
Scissors
1. Add Tabs to Organize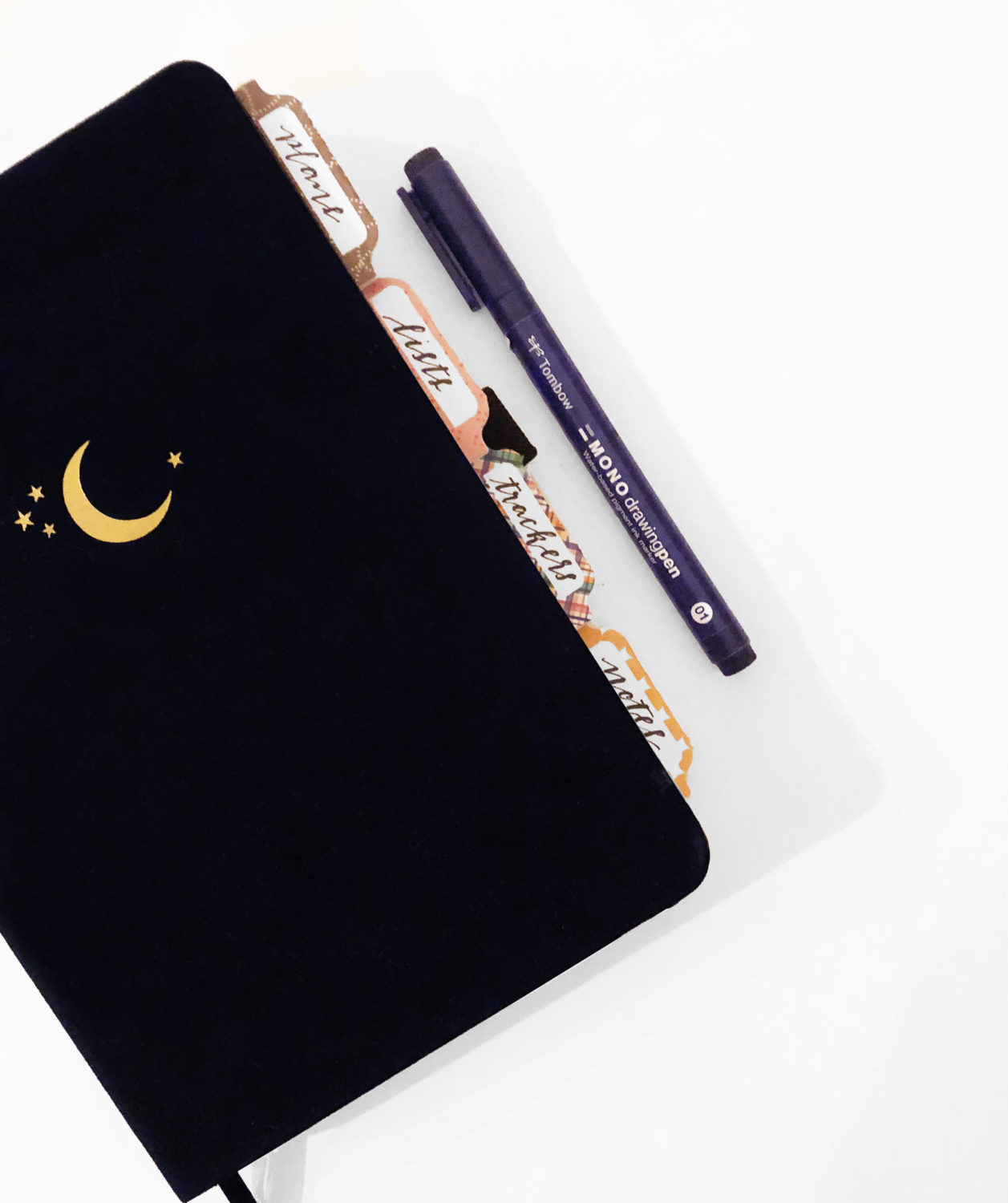 Using the Clique Kits tabs, and Tombow Permanent Adhesive, attach the tabs to the outside of your bullet journal pages. Use your Tombow MONO Drawing Pen to write on the table and label each category. Labeling each category makes finishing your place quick and easy (and it looks beautiful as well)!
2. Create a Wish List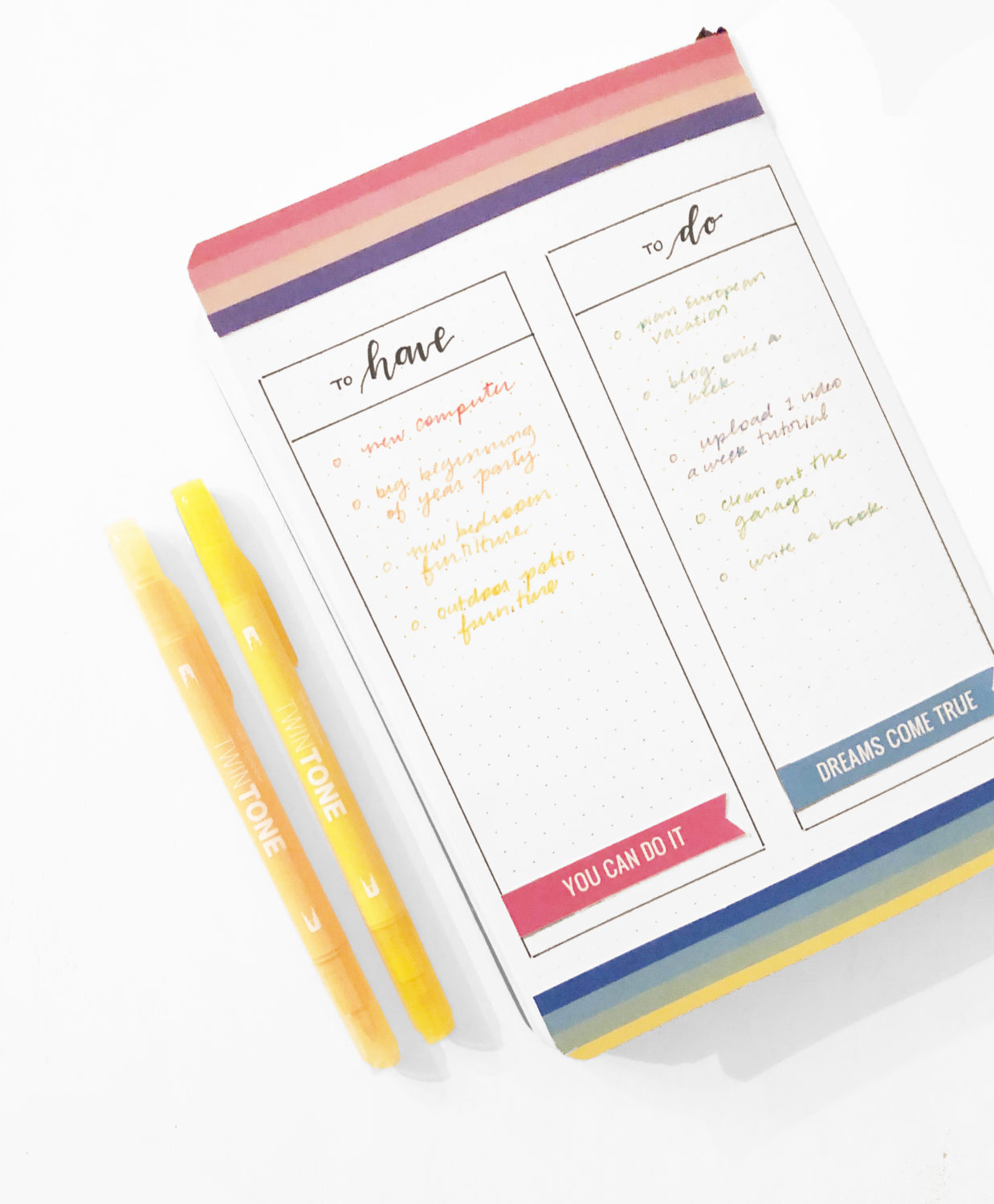 Because your goals are easier to achieve when you write them down in pretty colors, right? I've used the Clique Kits Rainbow paper to decorate the top and bottom of this layout. I've also added some motivational quotes (also provided by Clique Kits) to encourage me (attached with Tombow Permanent Adhesive). Each wish is written out in color with the Tombow TwinTone Markers.
3. First 3 Steps Layout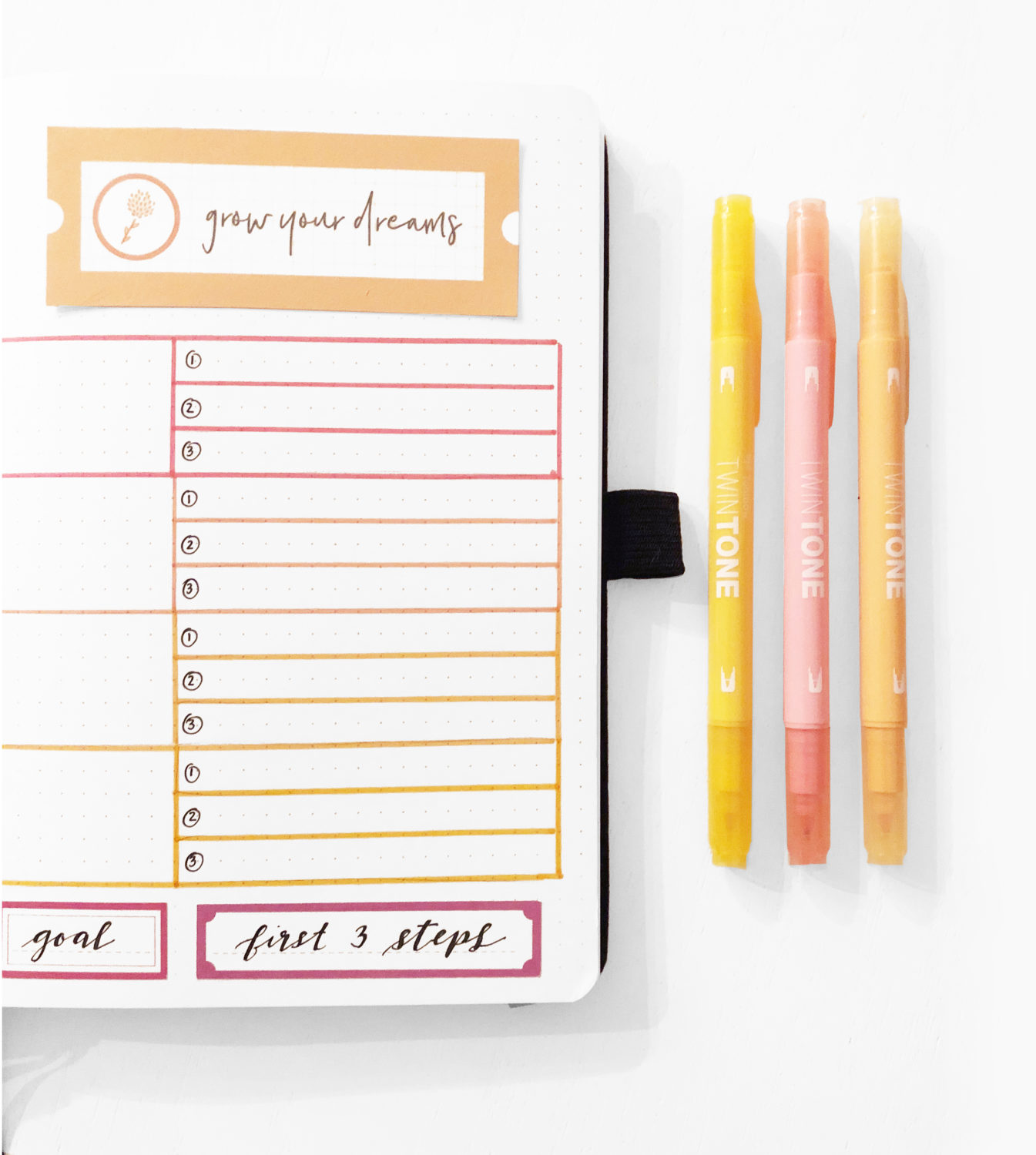 The first 3 steps in any goal are the most important steps! Map them out with some fun colors. I've created this layout with the Tombow TwinTone Markers. The lovely header was a small part of a larger sheet of paper (with tons of awesome decor) by Clique kits. With my favorite pair of scissors and the Tombow Permanent Adhesive, it was super simple to decorate the header of my bullet journal. The stickers are also from Clique Kits, and I used the MONO Drawing Pens to write the labels. Happy 2019! Maybe your year be creative, fun, and organized!