Hello friends, it's Smitha here today with a simple tutorial. The other day, I had to scramble last minute to make a cake topper to make a family member's birthday special. I'll show you how you can make one in this tutorial.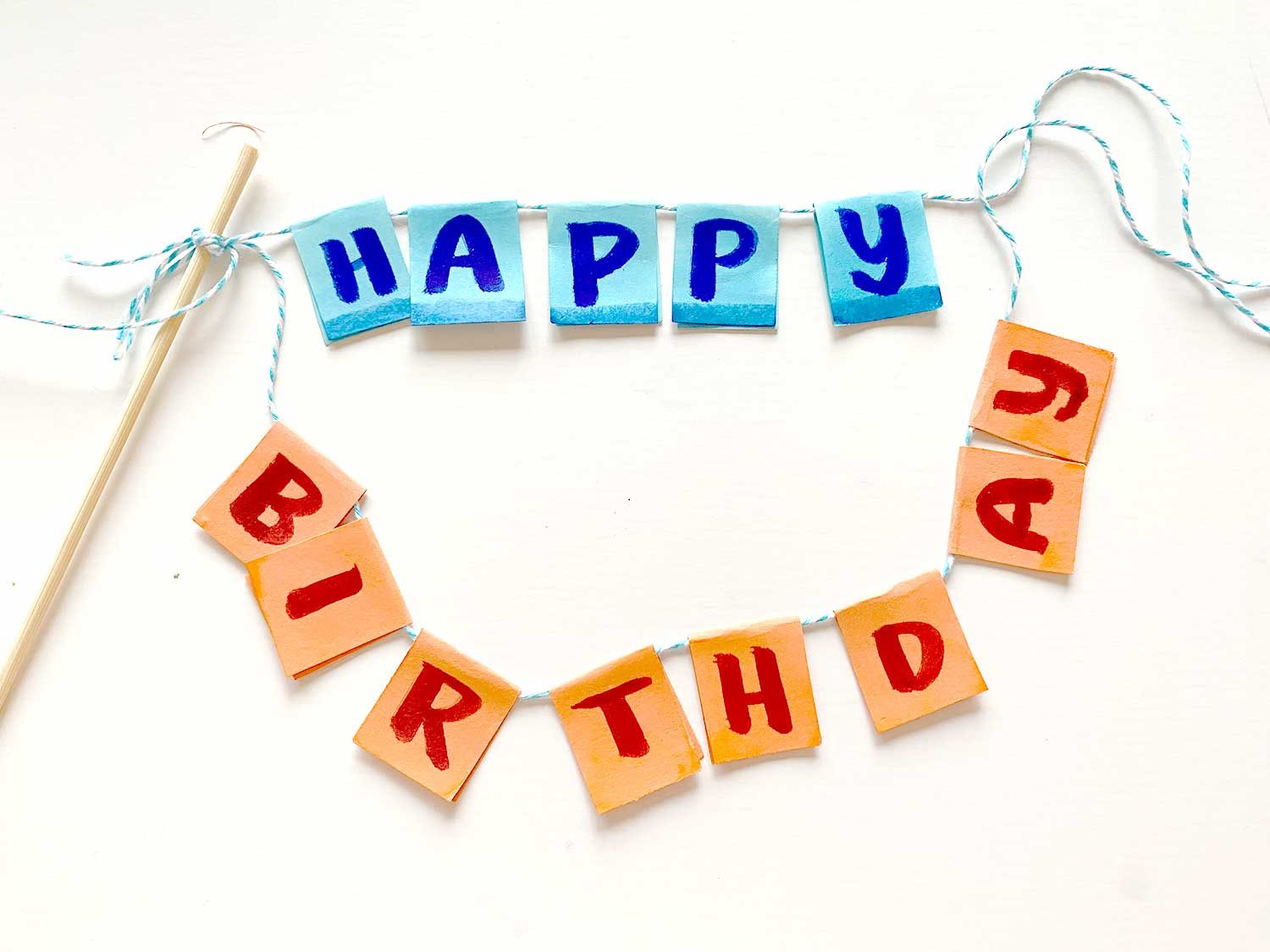 Material list: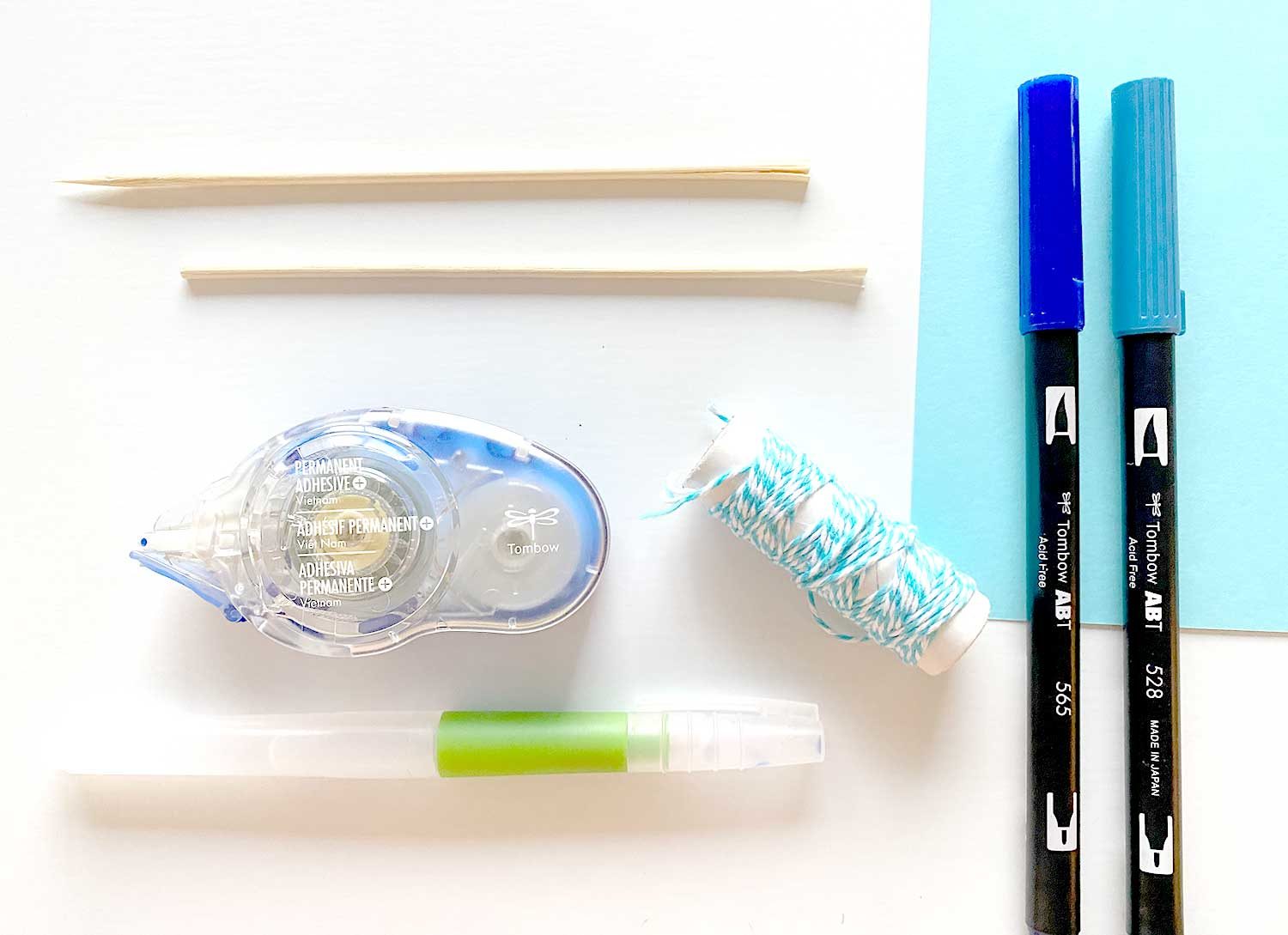 MONO Adhesive + Permanent

Cardstock
Scissors
Skewers
Twine
Step 1:
Trim cardstock down to small rectangles. You can use a paper trimmer instead. Whatever is easier to find and use.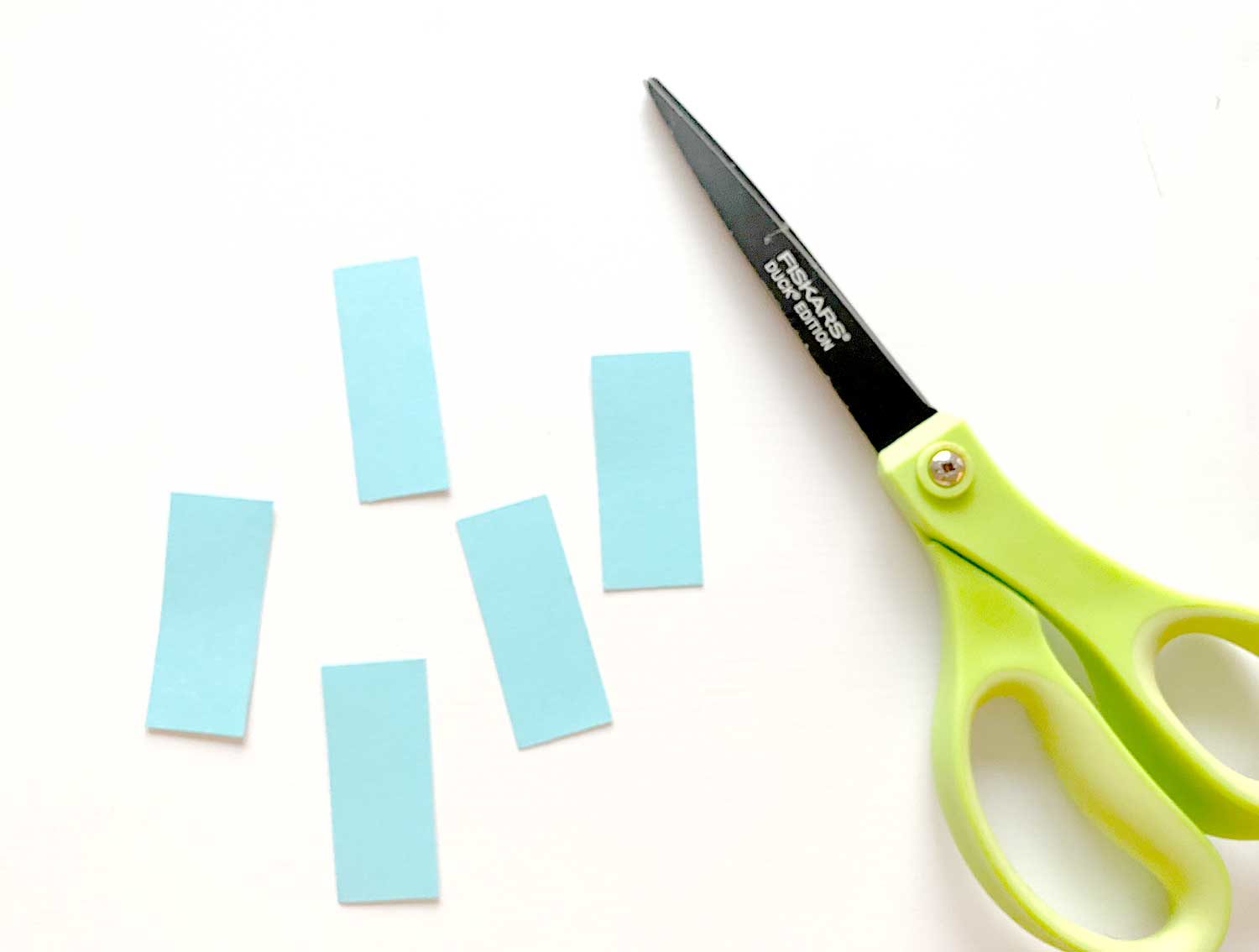 Step 2:
Add a line of color to the bottom of each rectangle using a Dual Brush Pen. Paint over it quickly with the Water Brush. Fold each rectangle into half.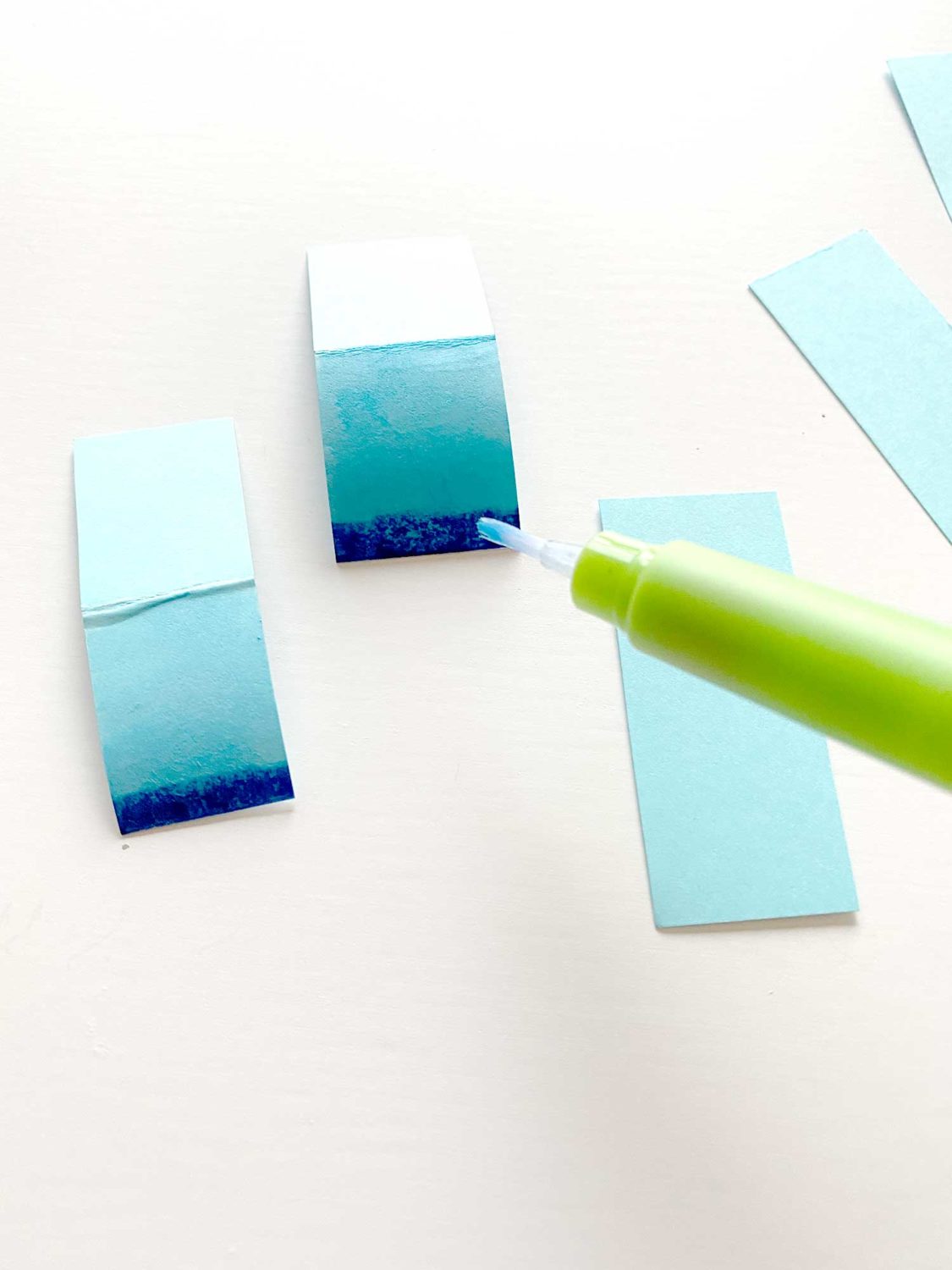 Step 3:
While the watercolor dries, tie a few strands of twine onto a skewer. Make sure that your skewer is long enough to fit into the depth of your cake.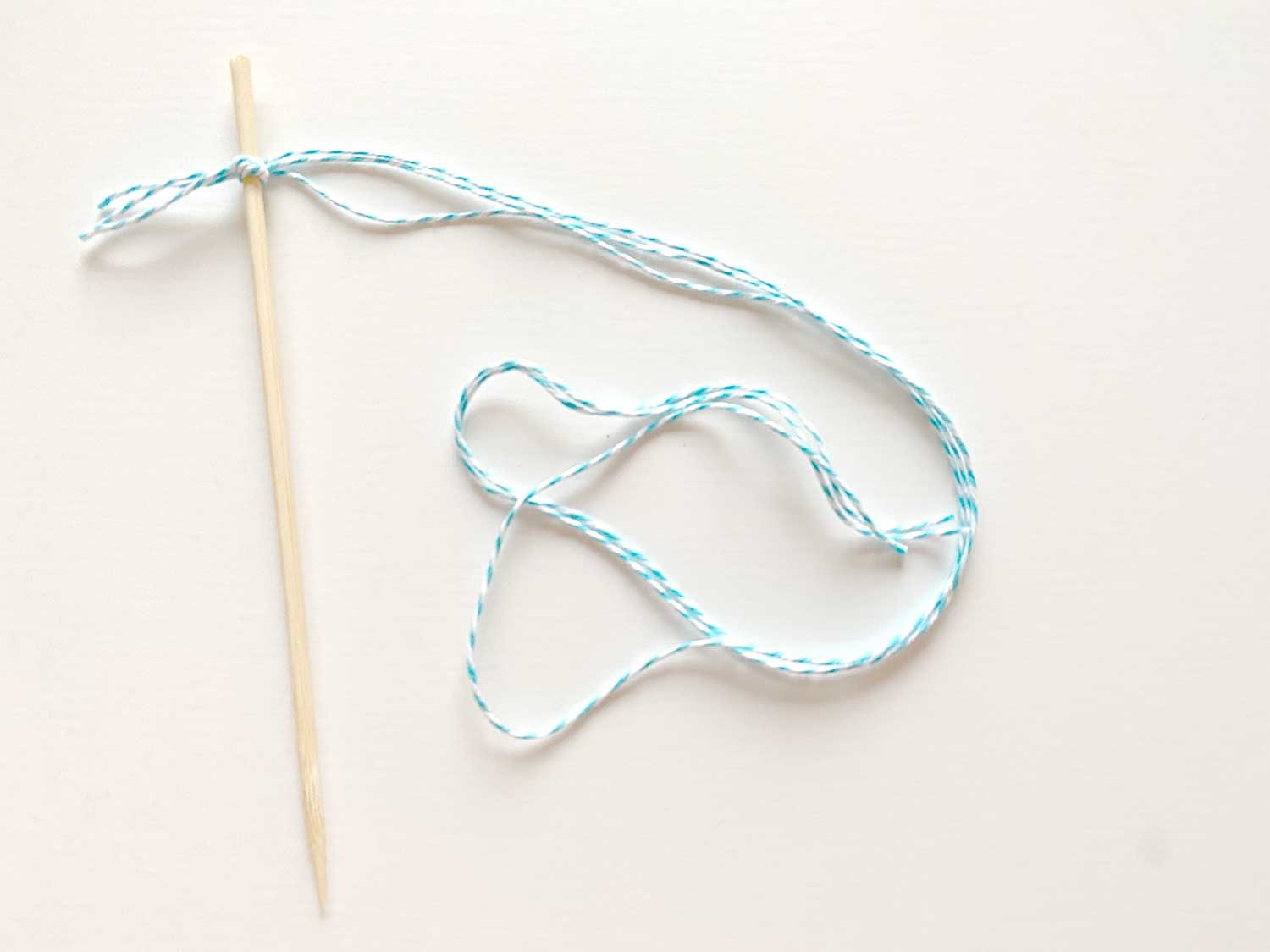 Step 4:
Adhere the cardstock onto itself while trapping the twine in between using the MONO Adhesive + Permanent. Space out your letters equally onto the twine.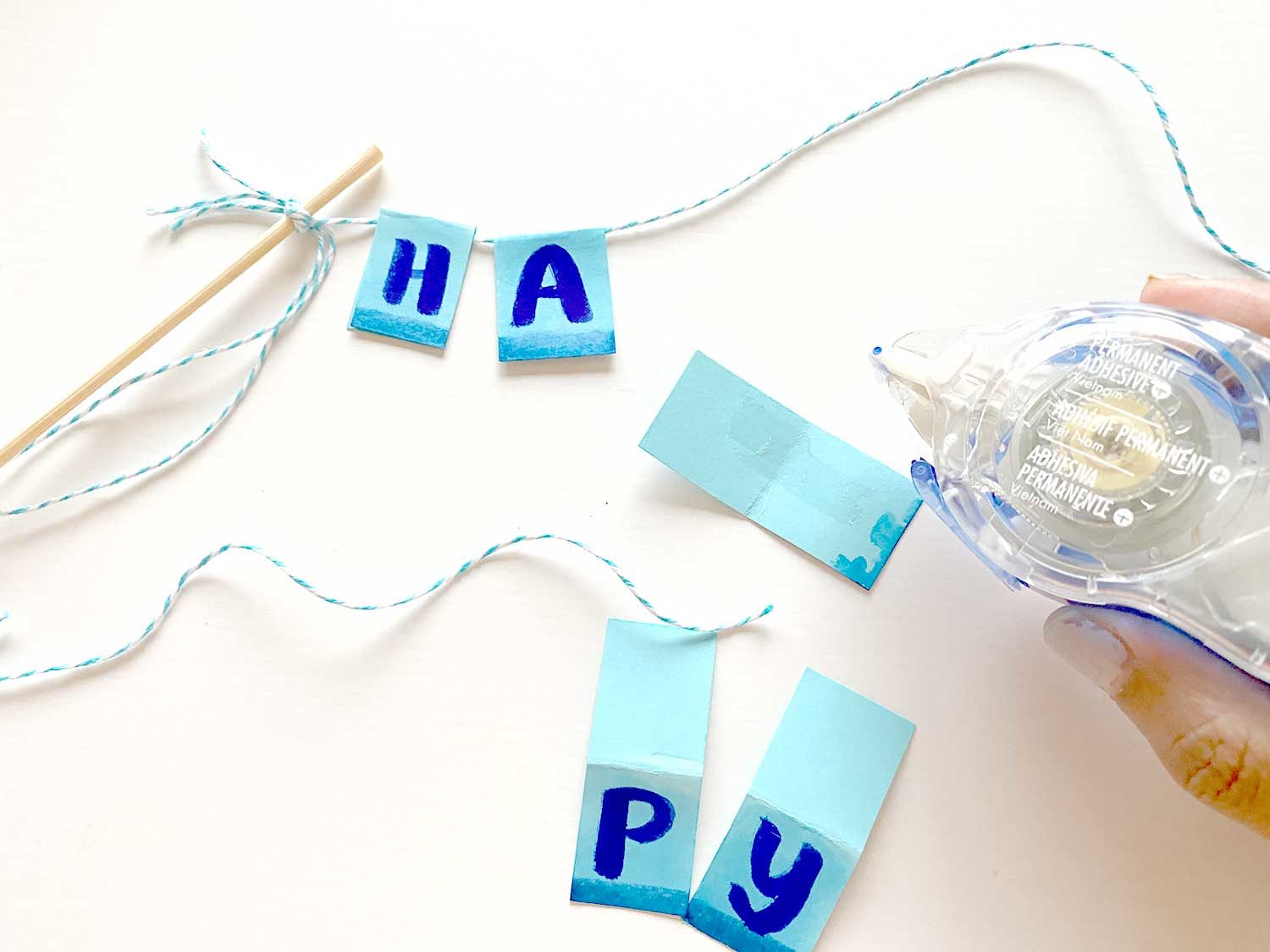 Step 5:
Repeat this in another color to make the word "birthday" and enjoy your little cake banner!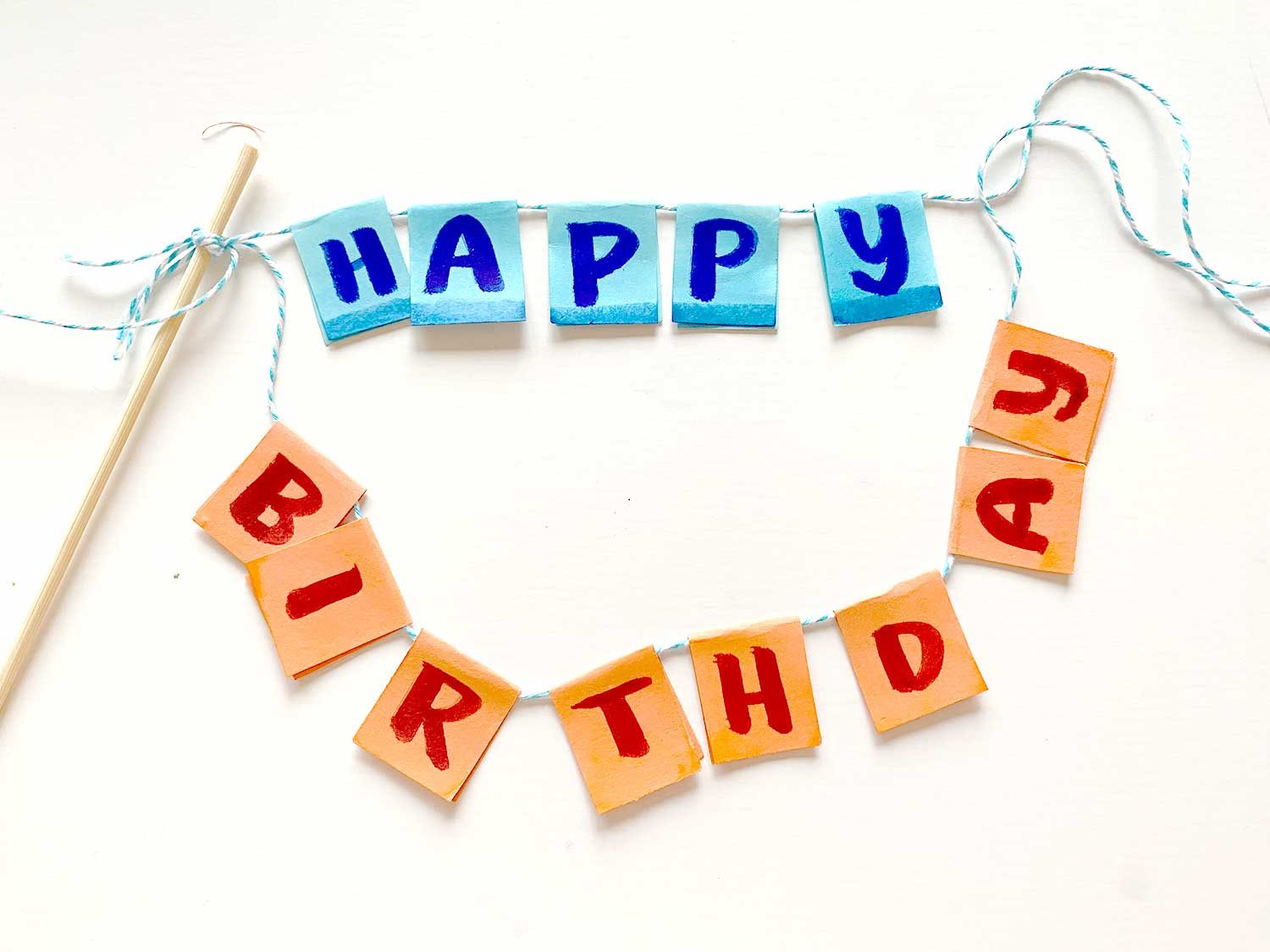 I hope you enjoyed this tutorial! Happy crafting!
Smitha
Find me on Instagram: @smithakatti
Find more tutorials of mine on my blog www.smilingcolors.com