Make Color Block Autumn Mugs with ABT PRO
Hi Tombow friends, it's Natalie from Doodlecraft sharing a fun autumn craft. My favorite part of colder weather is hot chocolate! Naturally, I have an obsession with ceramic mugs. I adore them. I am going to show you how to make color block mugs in autumn colors using Tombow ABT PRO Alcohol-Based Markers.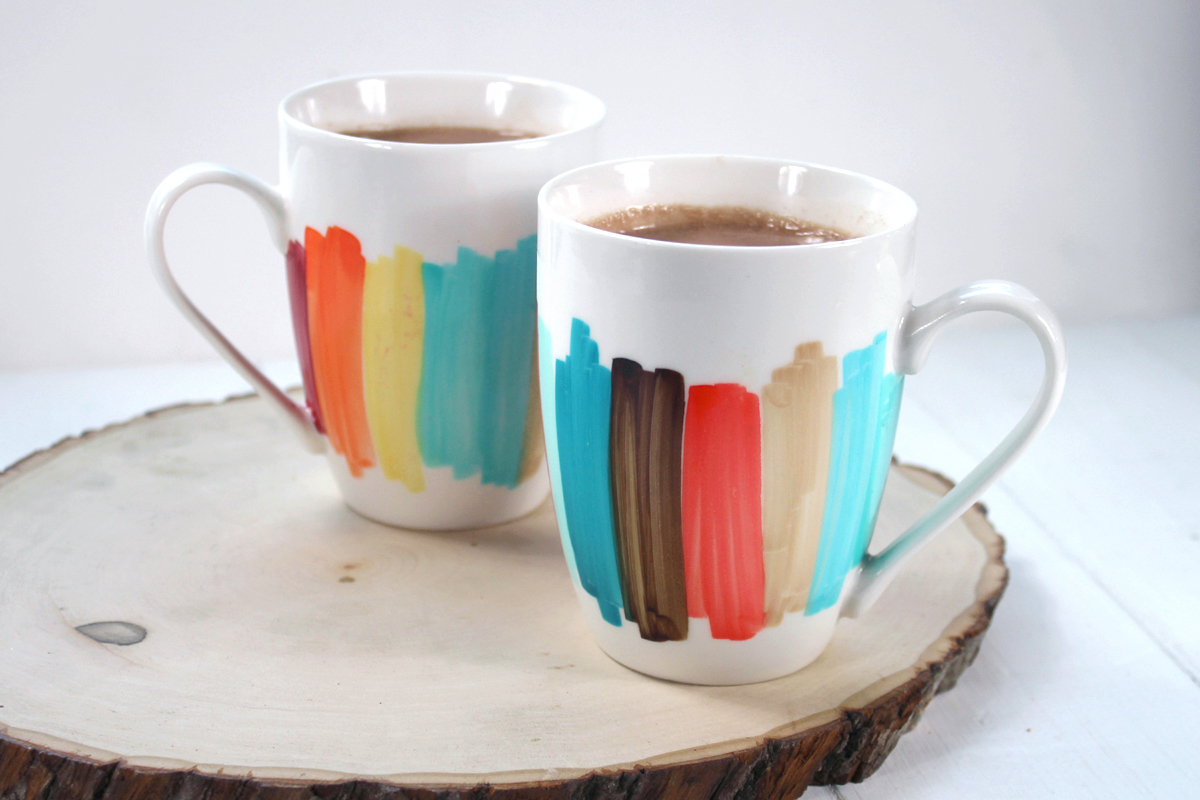 These darling mugs are easy to make and would make a wonderful handmade gift. A single mug with a packet of hot chocolate mix and a candy cane is a great gift for a teacher, neighbor or friend. Make a cute gift tag to go with it too!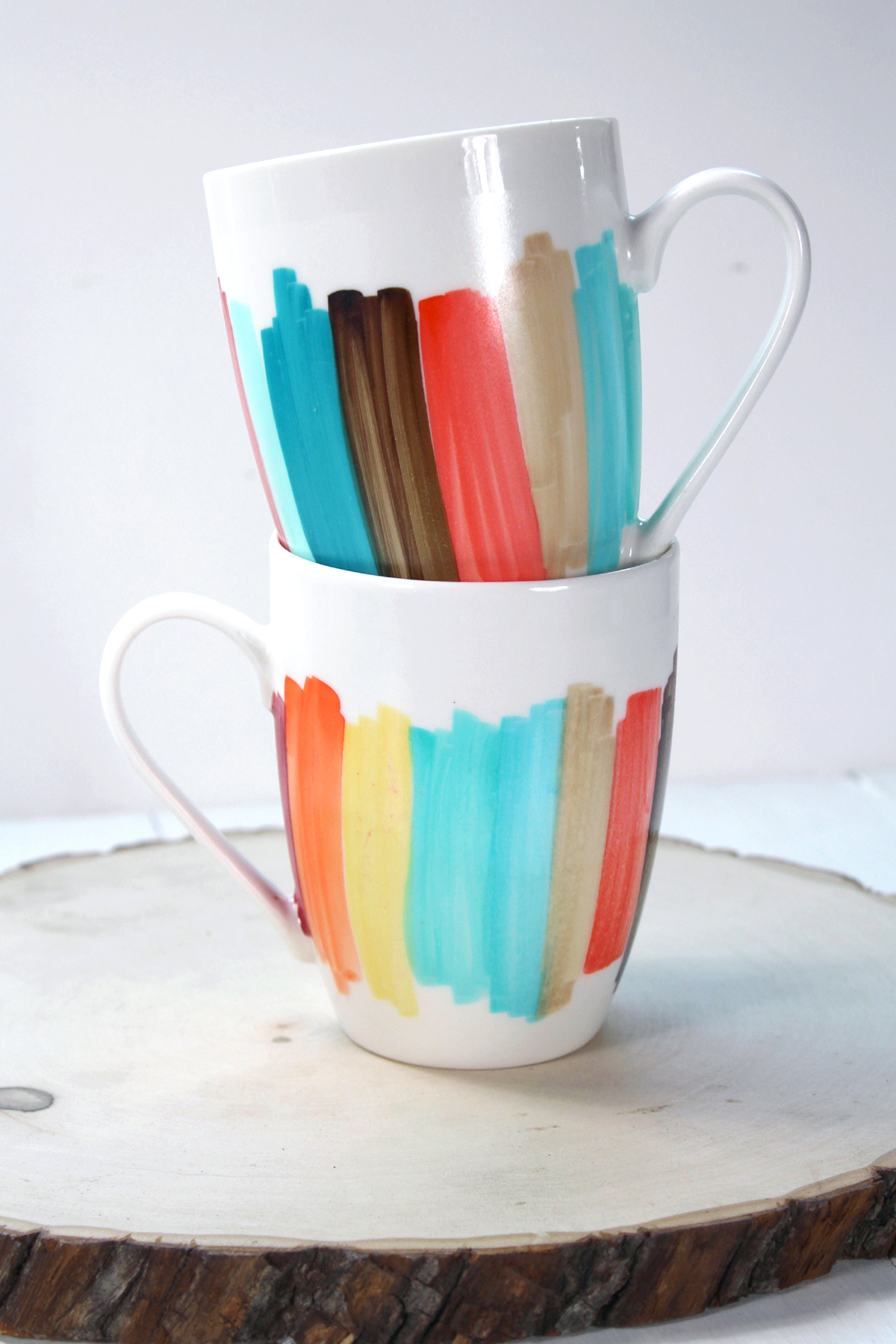 Supplies Needed for Color Block Autumn Mugs:
Ceramic mugs
Clear spray finish
Painters tape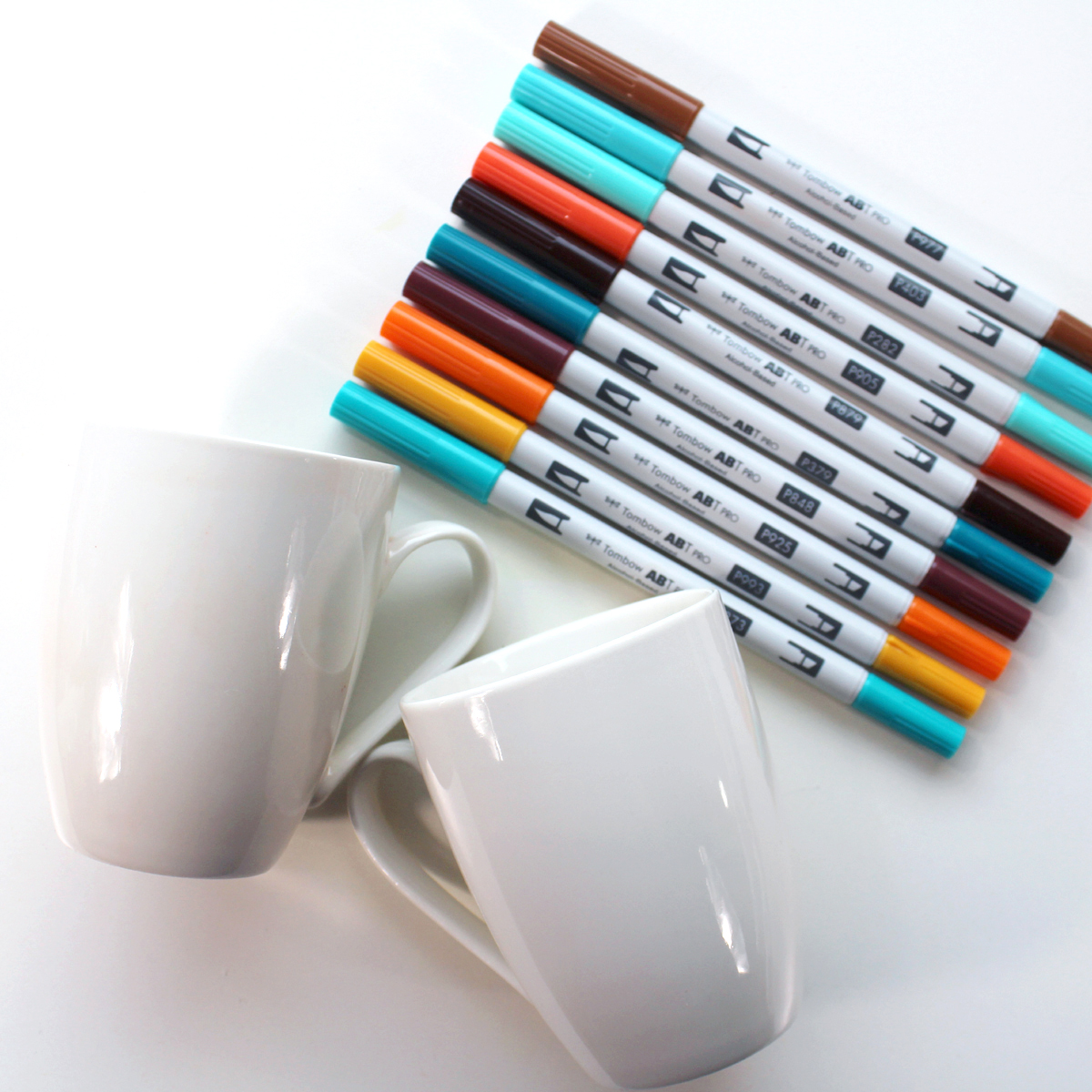 Step 1: Mask off Mugs
Begin by using the painters tape to mask off the top edge of the mugs.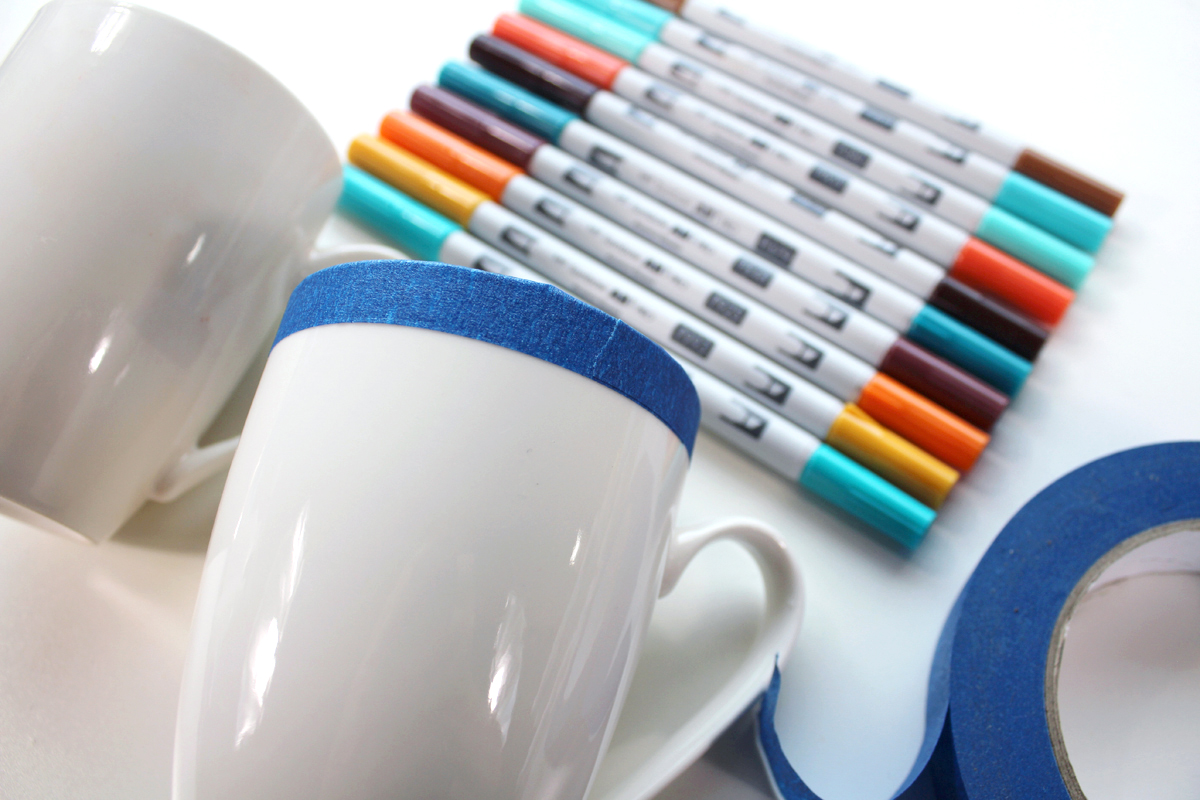 Step 2: Begin Color Blocking
Now, pick your favorite ABT PRO Alcohol-Based Markers. I used fall colors for these festive mugs (oranges, browns and teals). Then, add a scribble of color on the mug.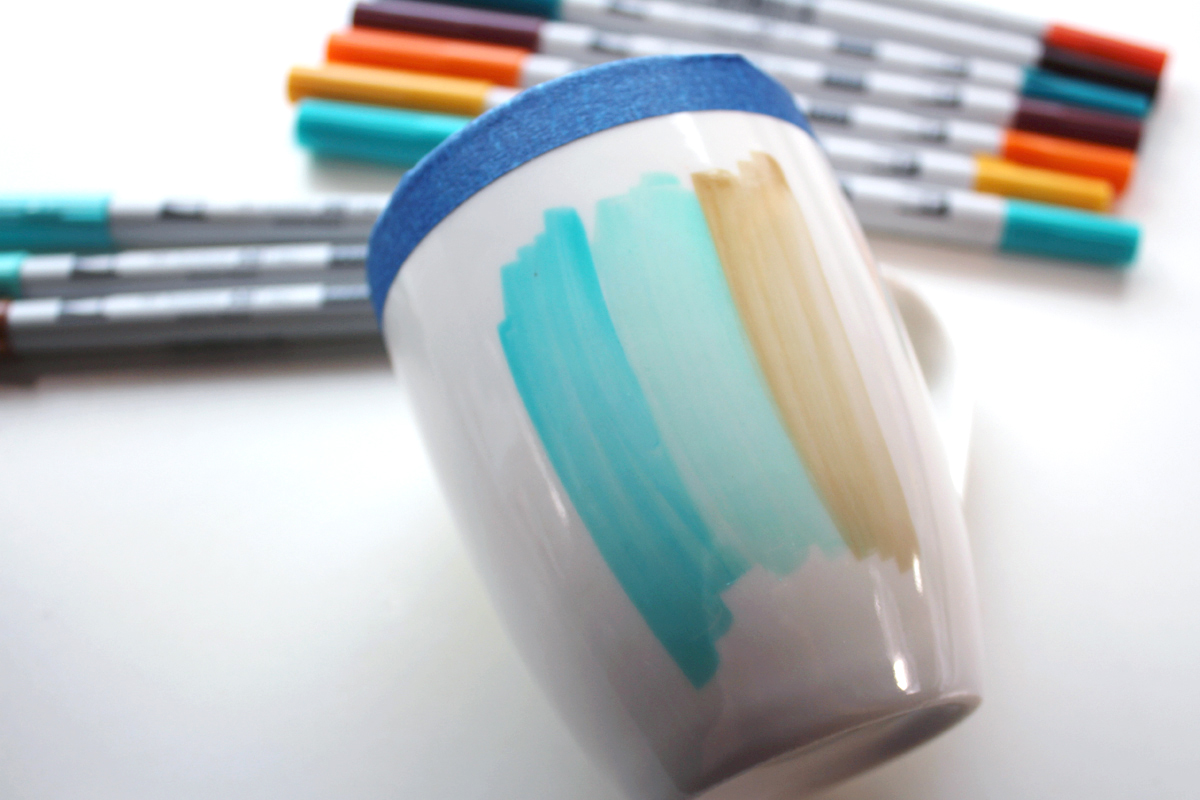 Repeat the patches of color all around the mug. Don't over think this process. The marker lines are charming! Embrace the randomness of the color blocking and the organic feel the marker lines give the finish.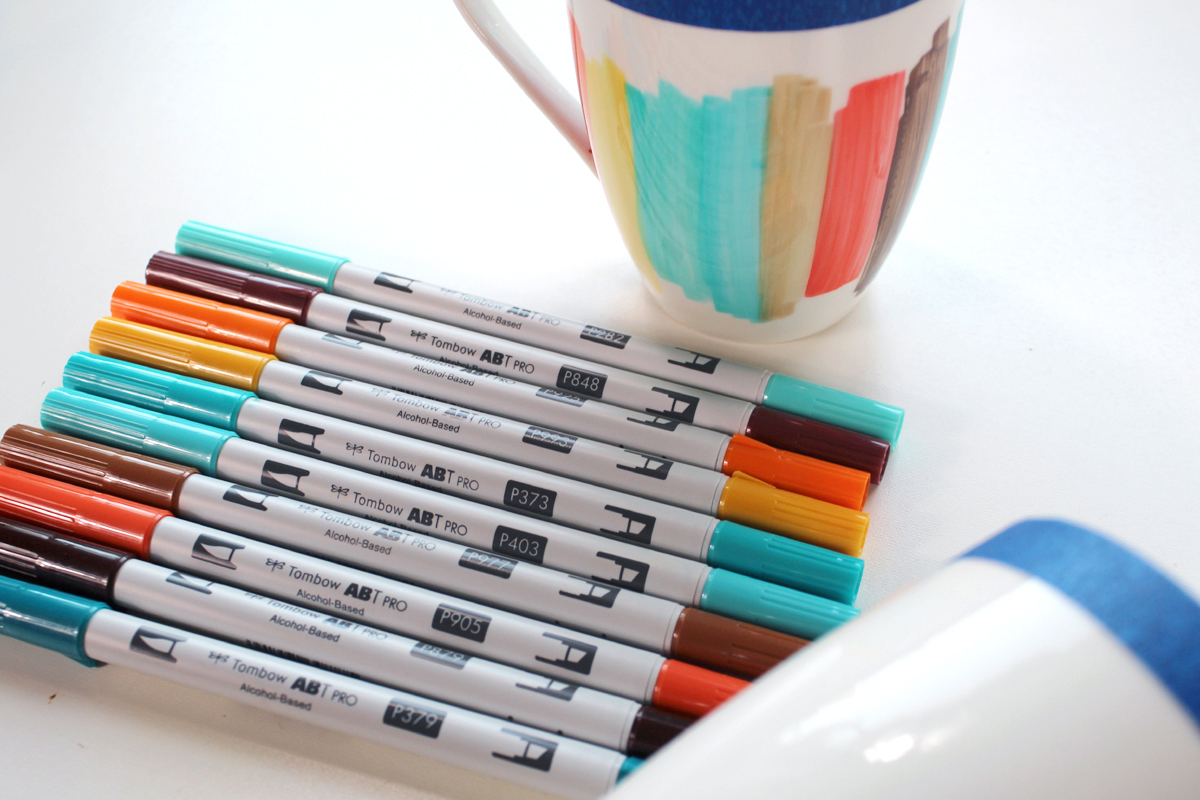 Repeat the process for any additional mugs. Make them match or make them similar!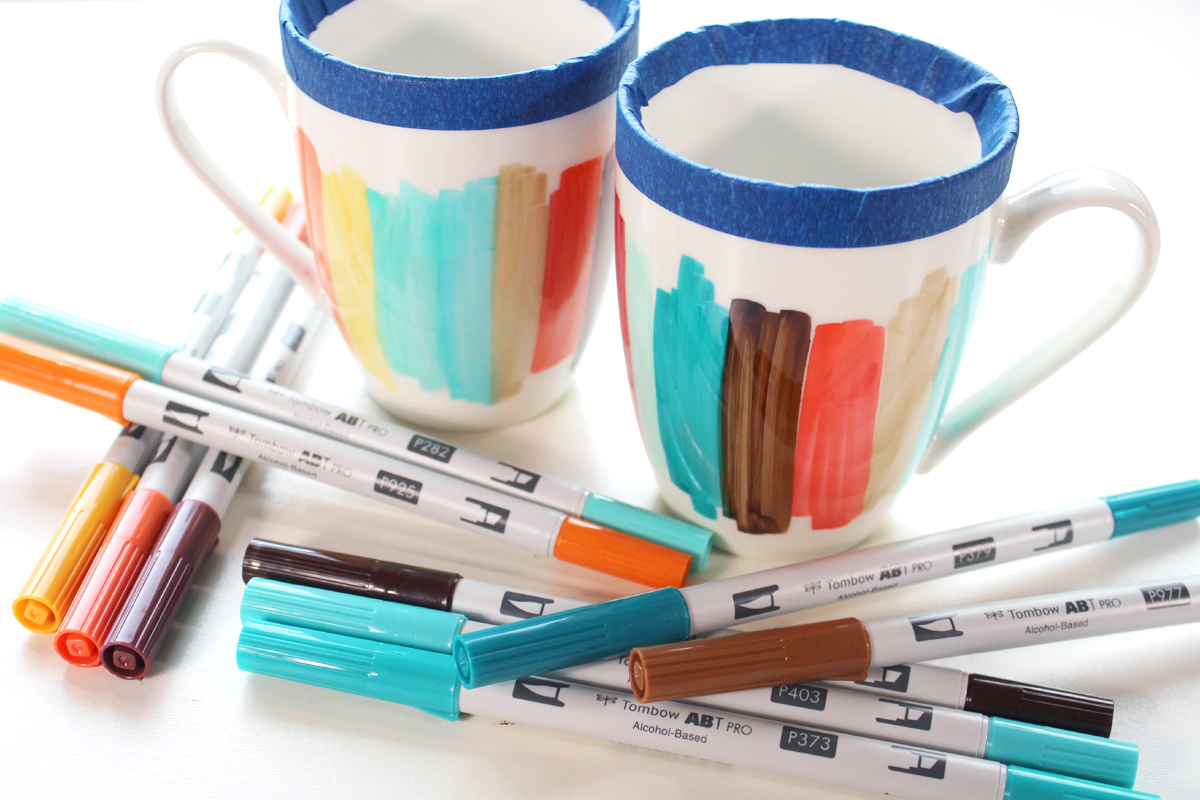 Step 3: Clear Coat Spray
Now place the mugs in a cardboard box upside down. Work outside where it is well ventilated but free from falling debris. Spray the mugs with a thin coat of clear finish spray. Let the spray dry for thirty minutes and add another thin coat of spray.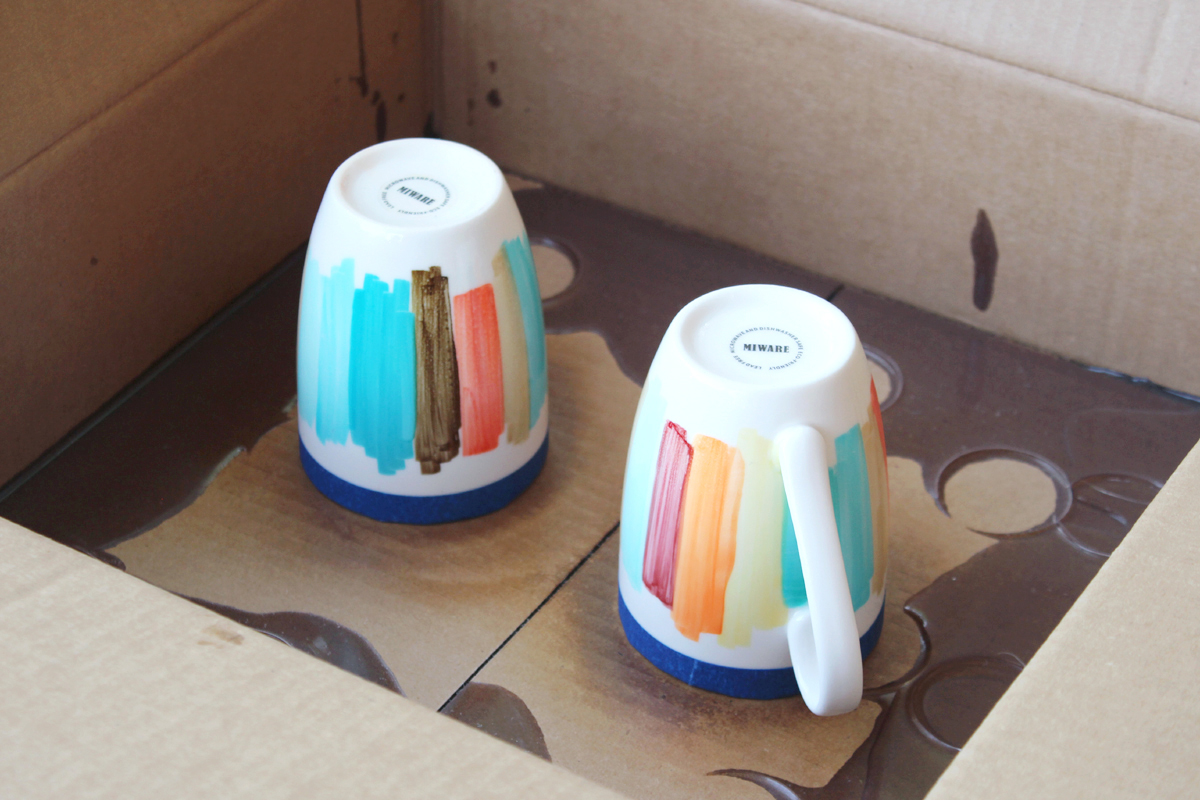 Then, let the mugs cure for 3 days. Remove the painters tape and they are ready to drink from or gift.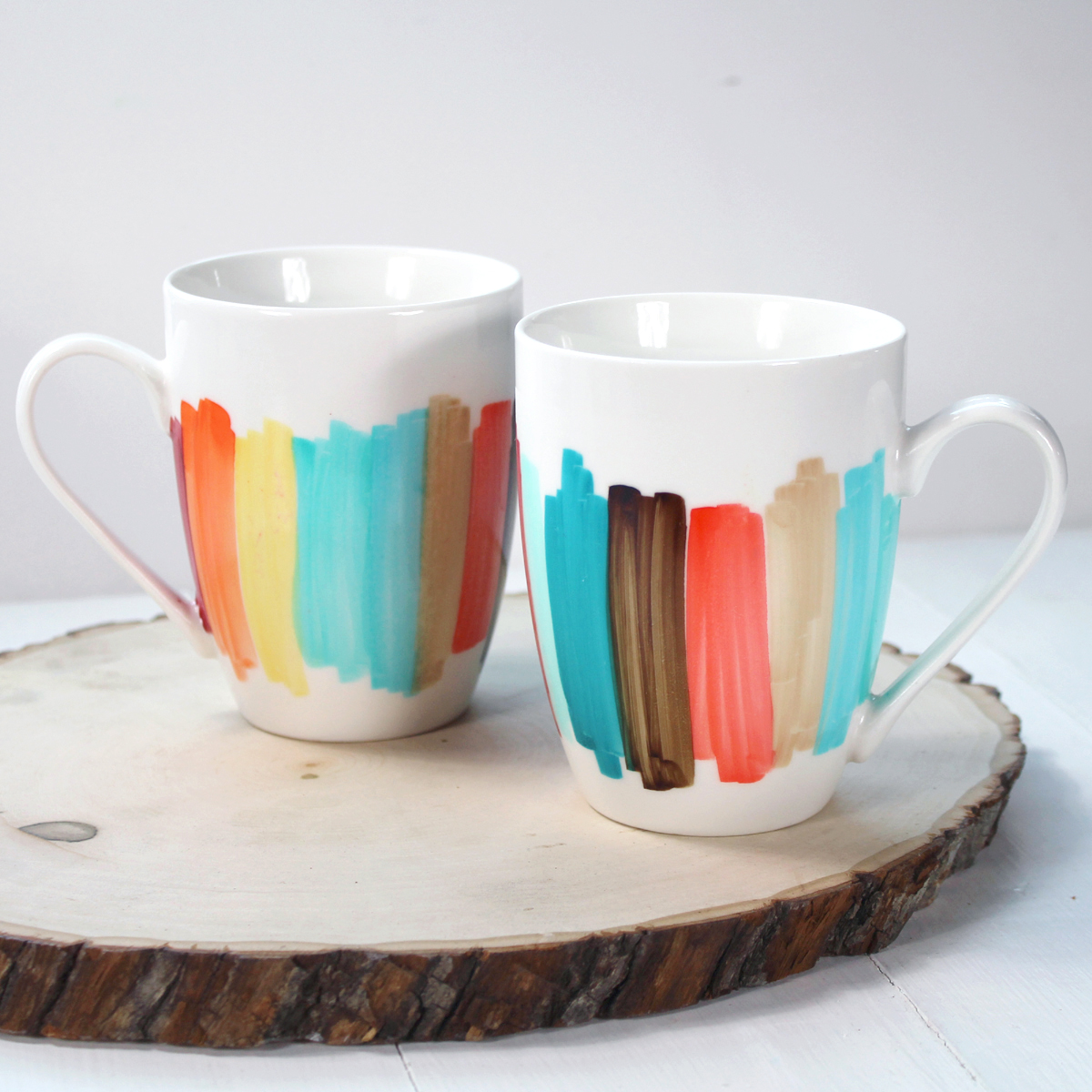 Fill with piping hot chocolate and mini marshmallows or your favorite hot drink and enjoy!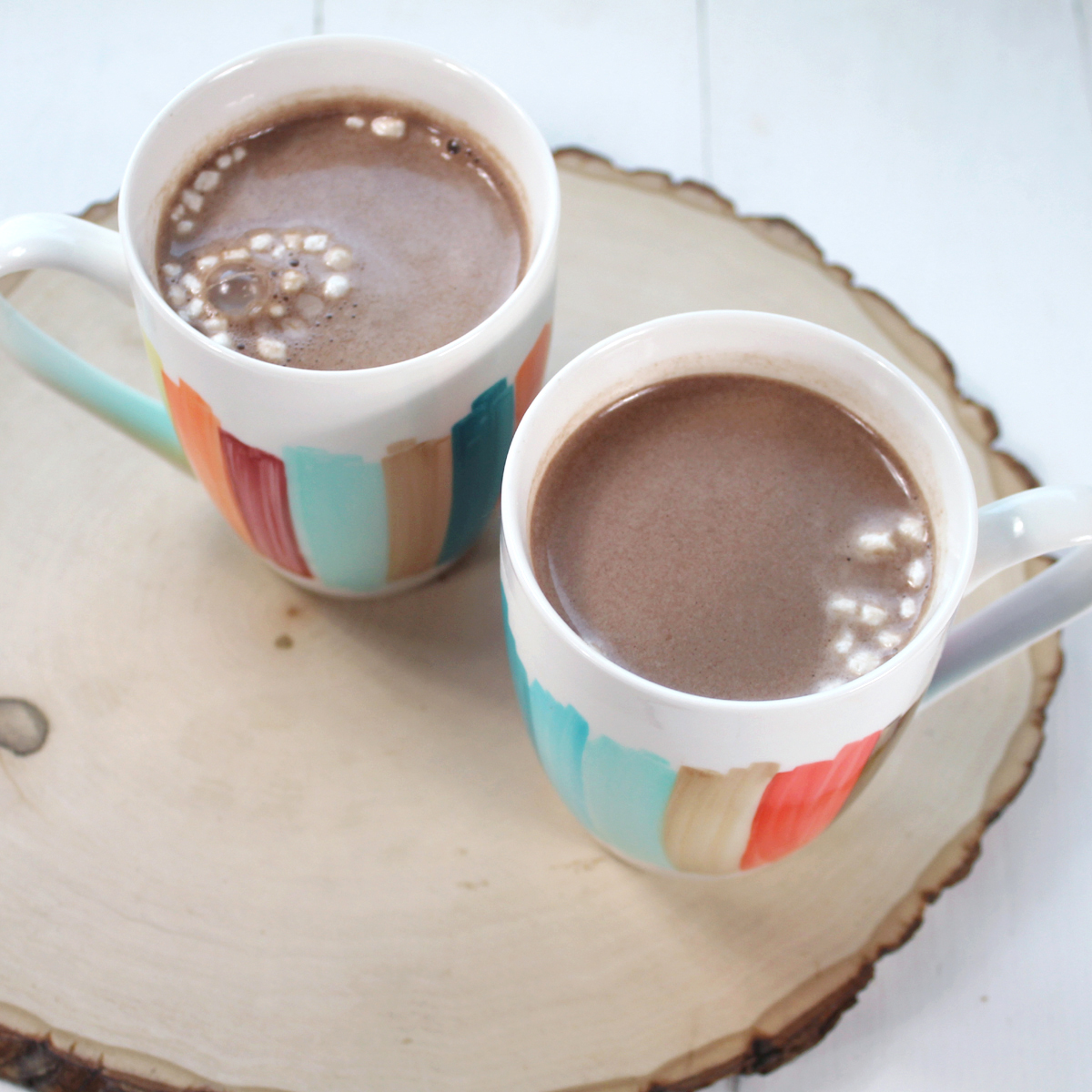 Note: These mugs should only be hand washed with a non-abrasive cloth. 
Here's the mugs after washing them. They look as good as new!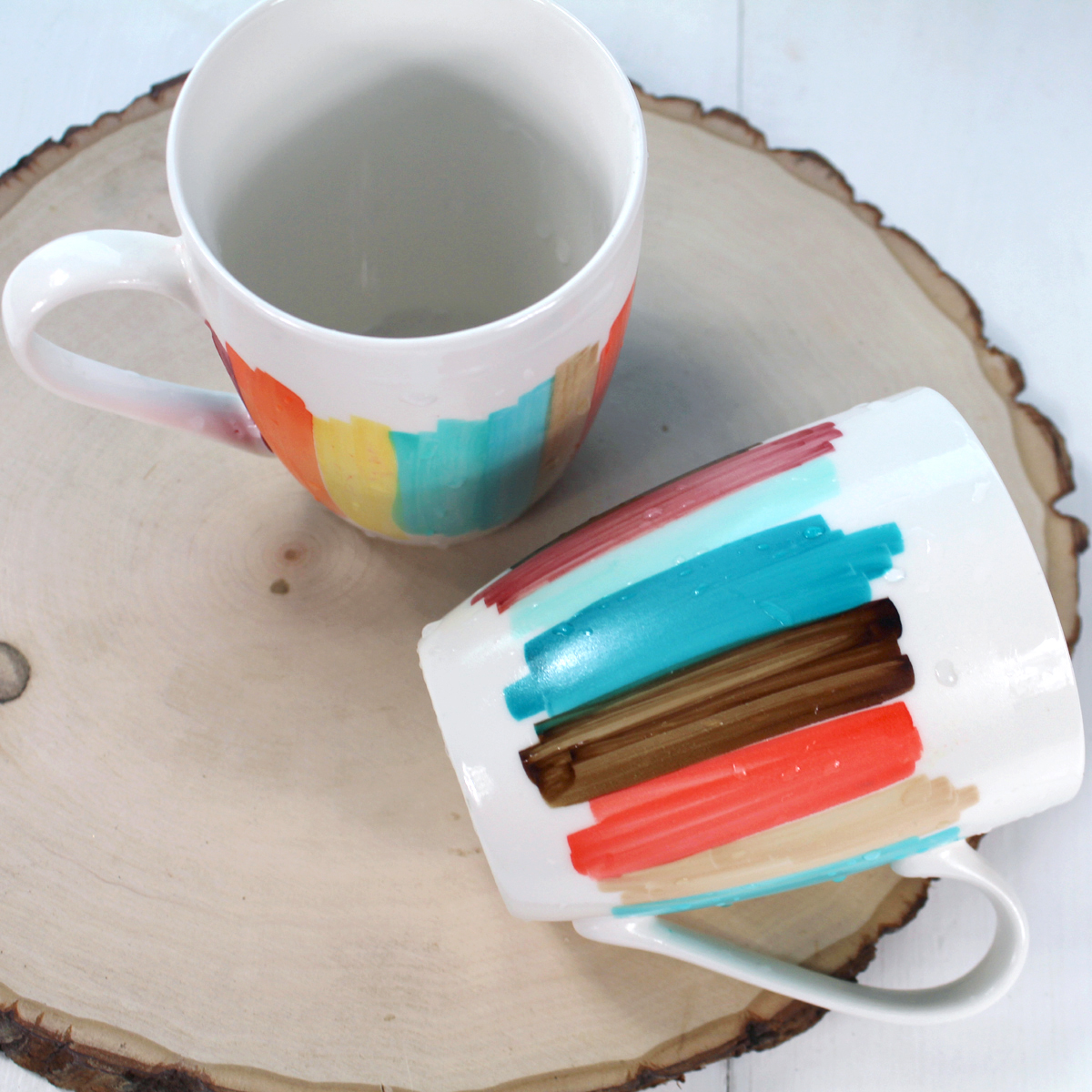 Enjoy your favorite autumn-time beverage in a mug designed by you! These color block mugs are a simple and fun craft to make for fall.