Hello everyone, it's Ali LePere here and I want to walk you through how I make slime letters! In this tutorial, I will teach you how to make your lettering a little scarier in five easy steps. Let's get started!
Supplies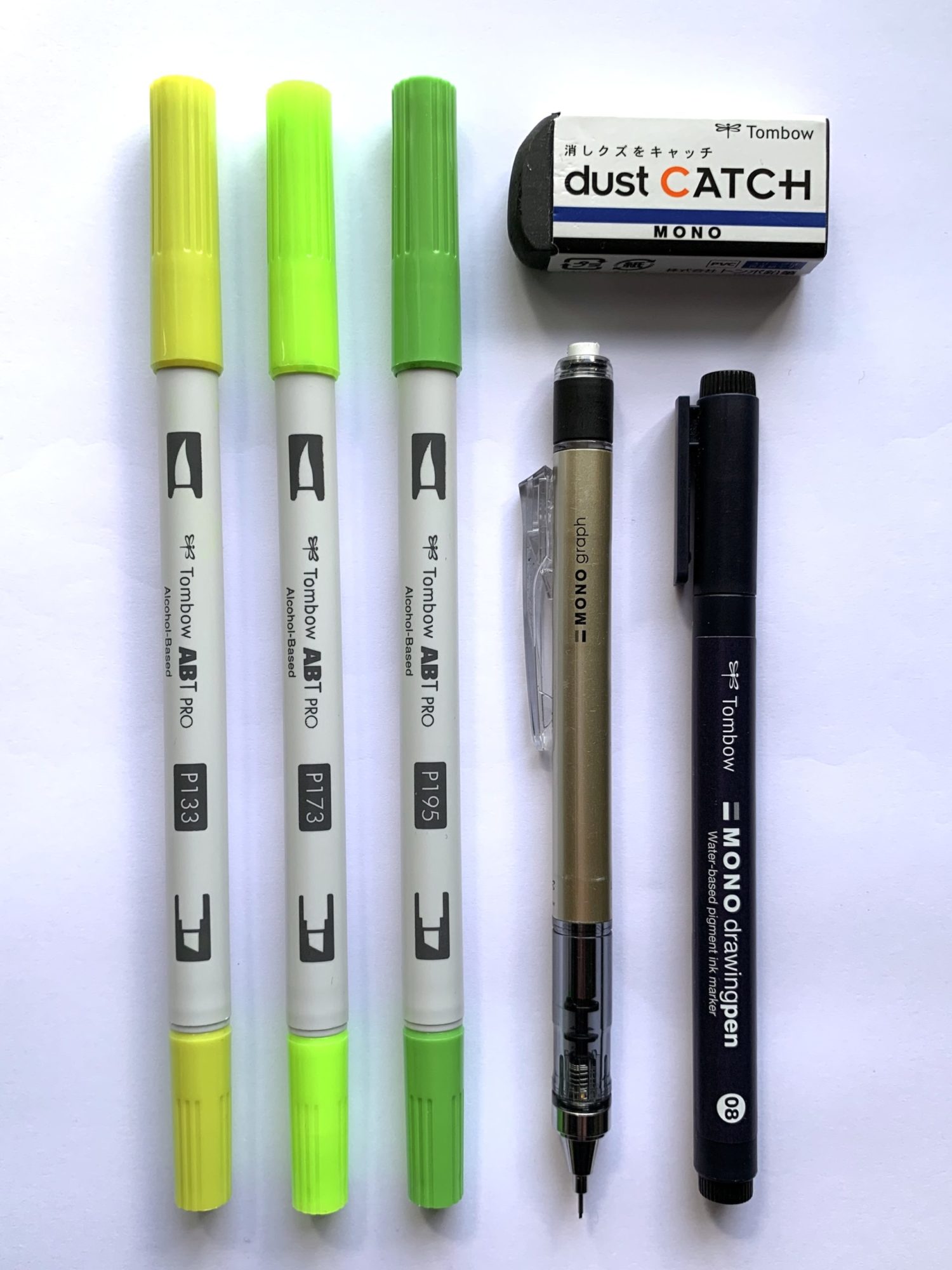 Step 1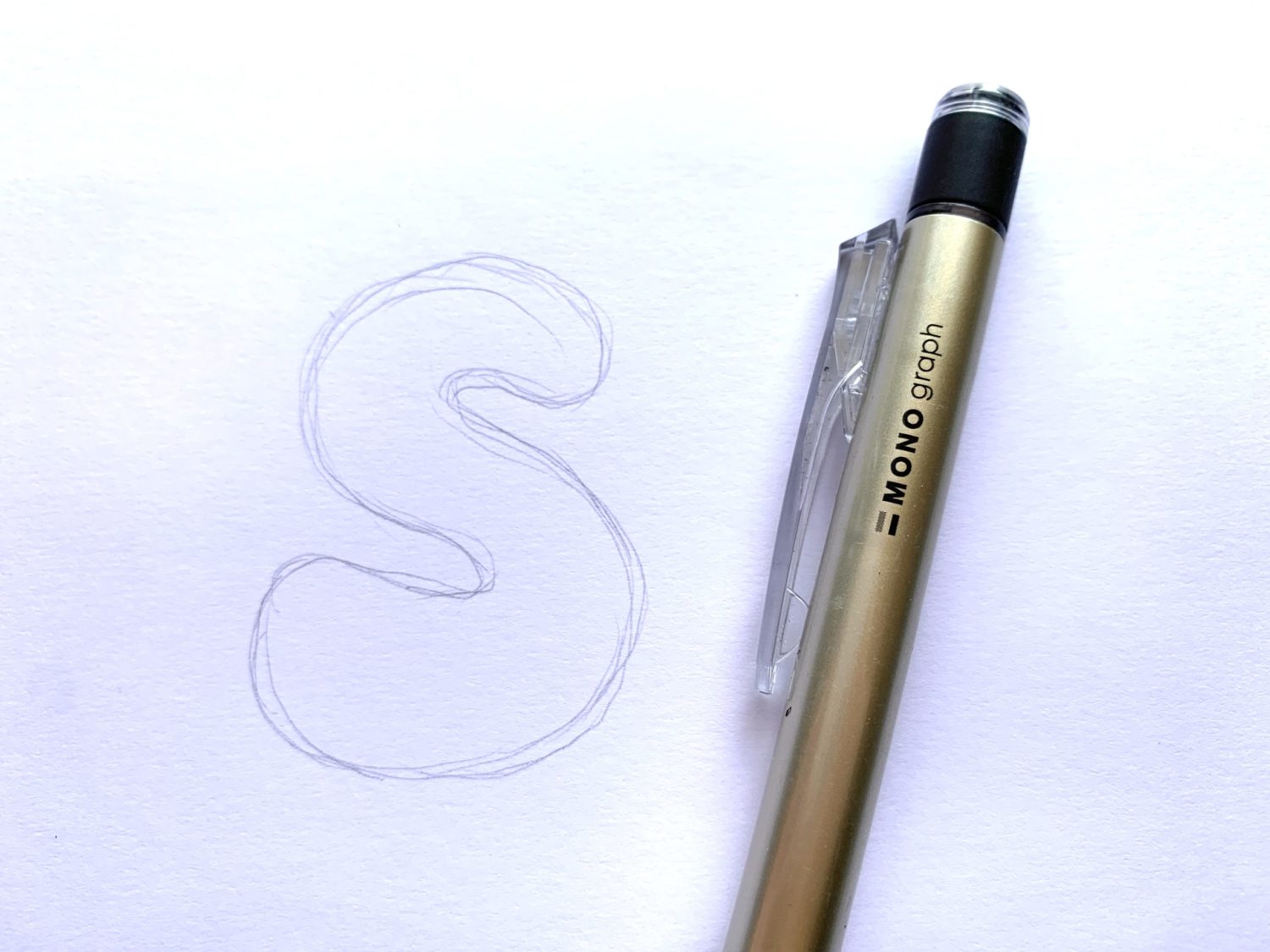 I started off by sketching a letter with the MONO Graph Mechanical Pencil. Since this is serving as the foundation of the slime letters, it doesn't have to be perfect. Simple bubble letters will suffice!
Step 2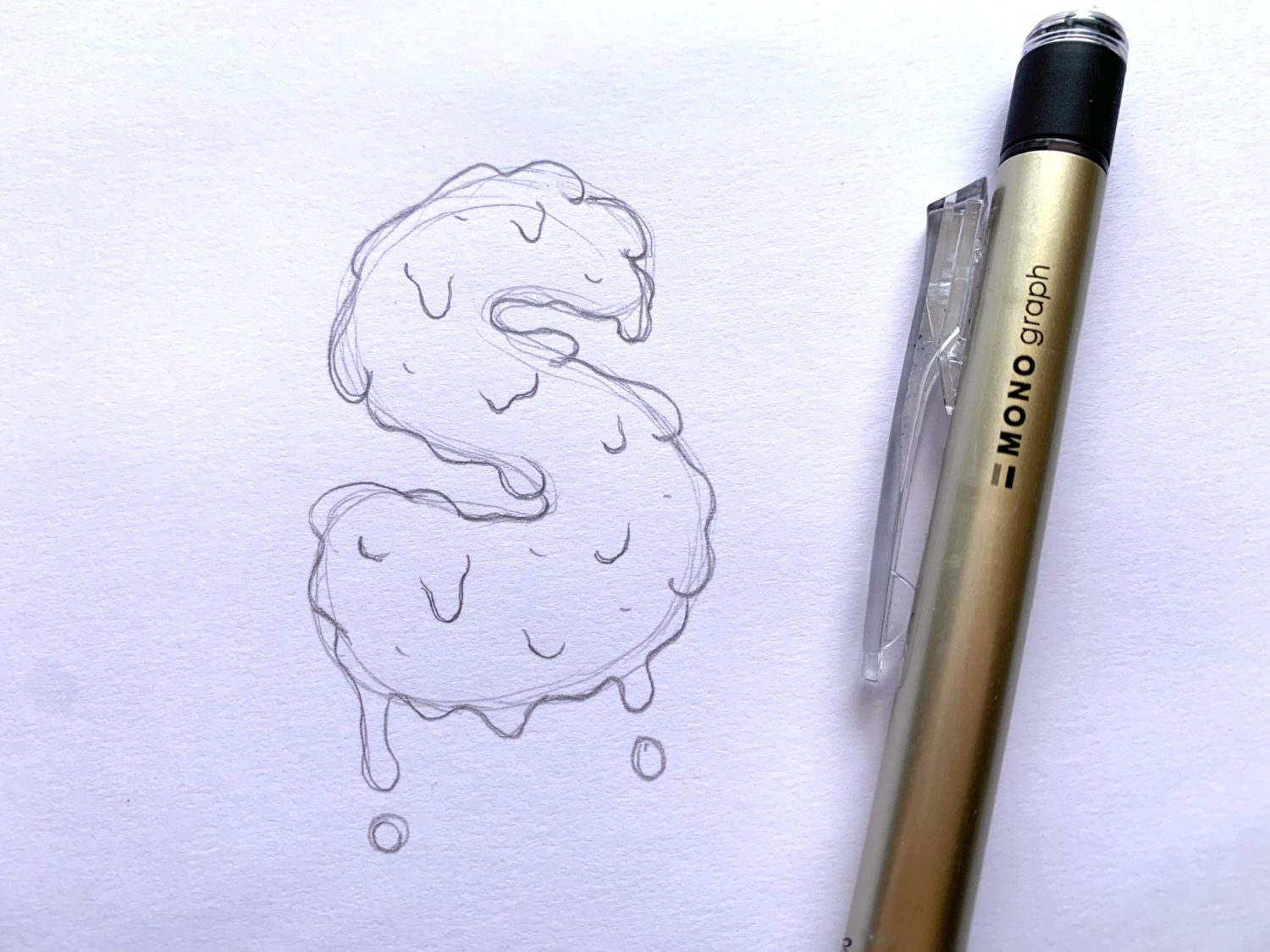 Still using my pencil, I sketched slime details. Since slime should always move downward (as if dripping), I made sure to sketch it that way. That means all of the little drips look like they're  "moving" down. The same applies for the drips on the edges of the letter. I also added lumps here and there to make the letters look more textured and creepy.
Step 3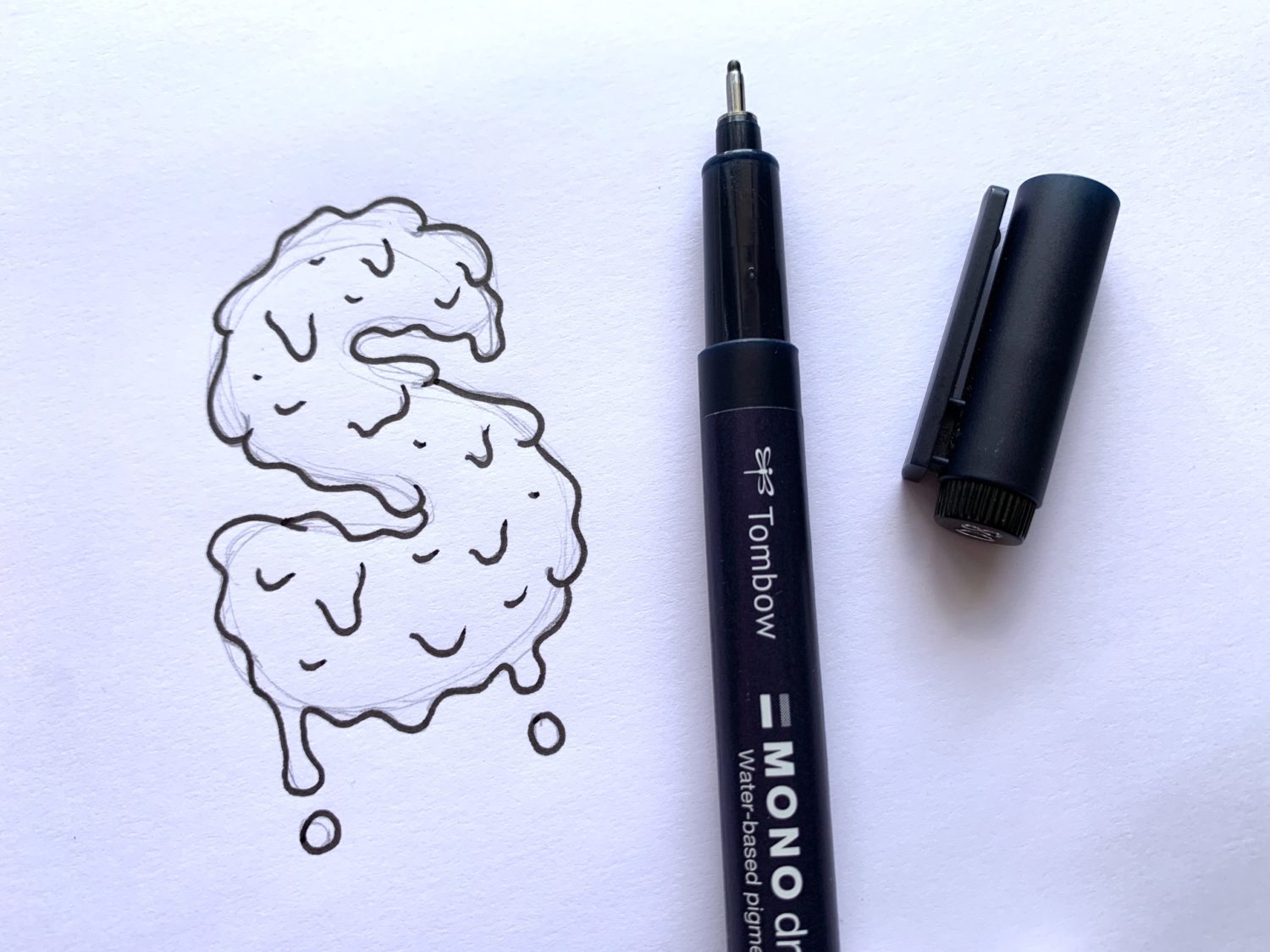 Using MONO Drawing Pen 08, I inked over the pencil sketch lines. I chose the 08 size because I like bold lines. You can use whichever size MONO Drawing Pen you prefer.
Step 4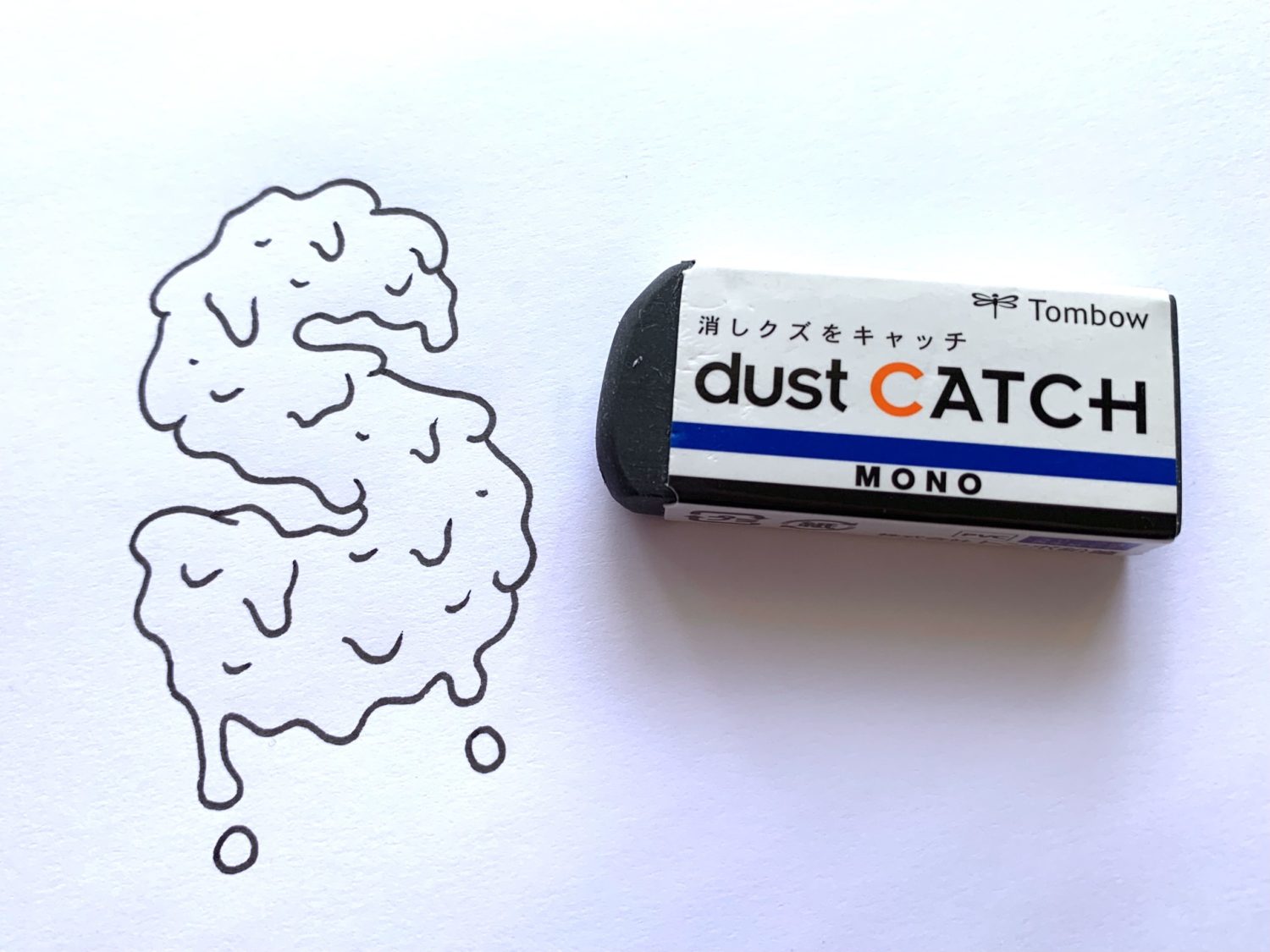 Once the ink was dry, I erased the pencil sketches with the MONO Dust Catch Eraser.
Step 5
I colored the letter in small segments with the ABT PRO Alcohol-Based Markers. Below you can see the first of those segments.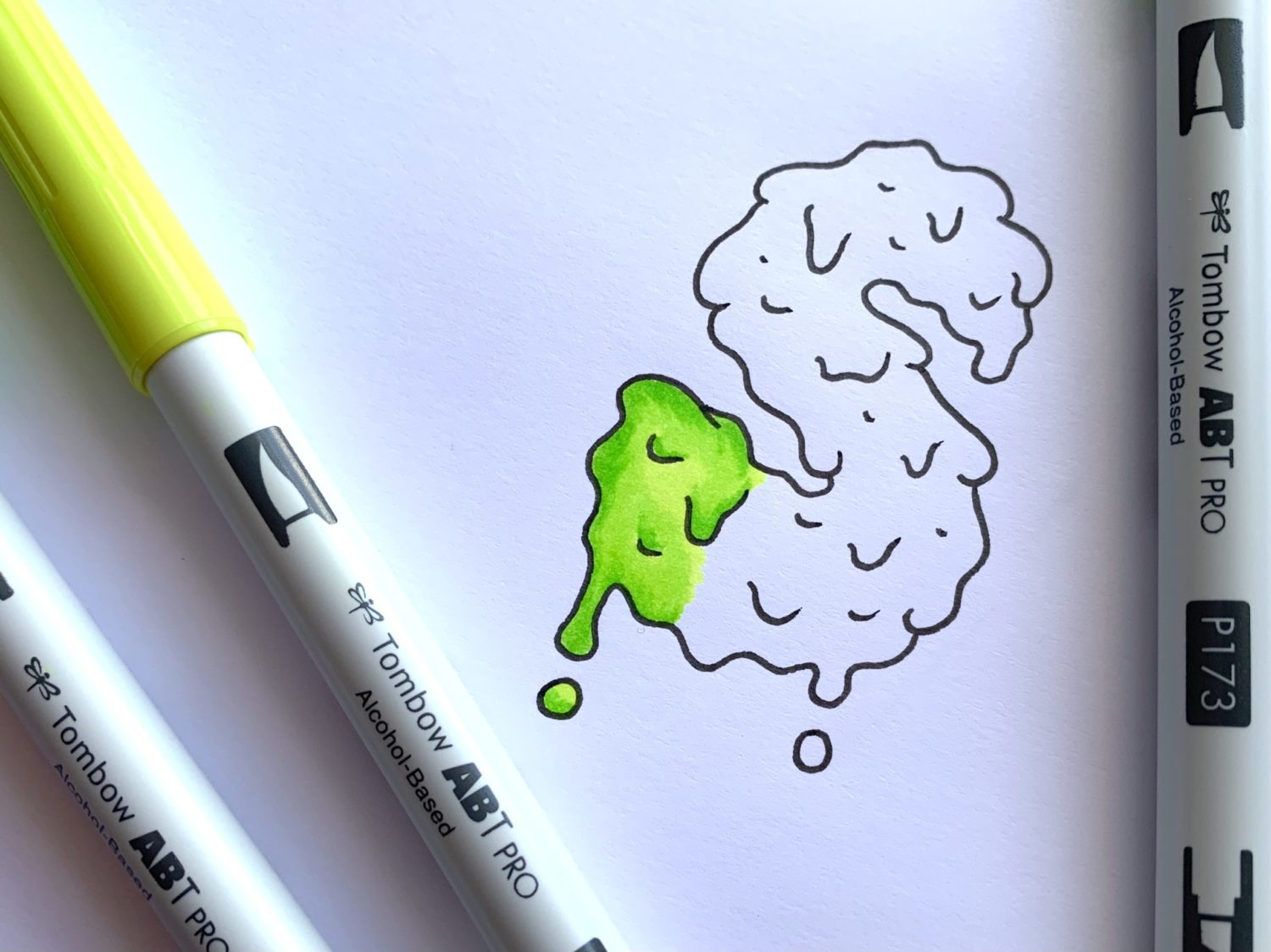 I started by roughly coloring the edges of the letter and slime drips with the darkest of my green colors (ABT PRO Marker P195).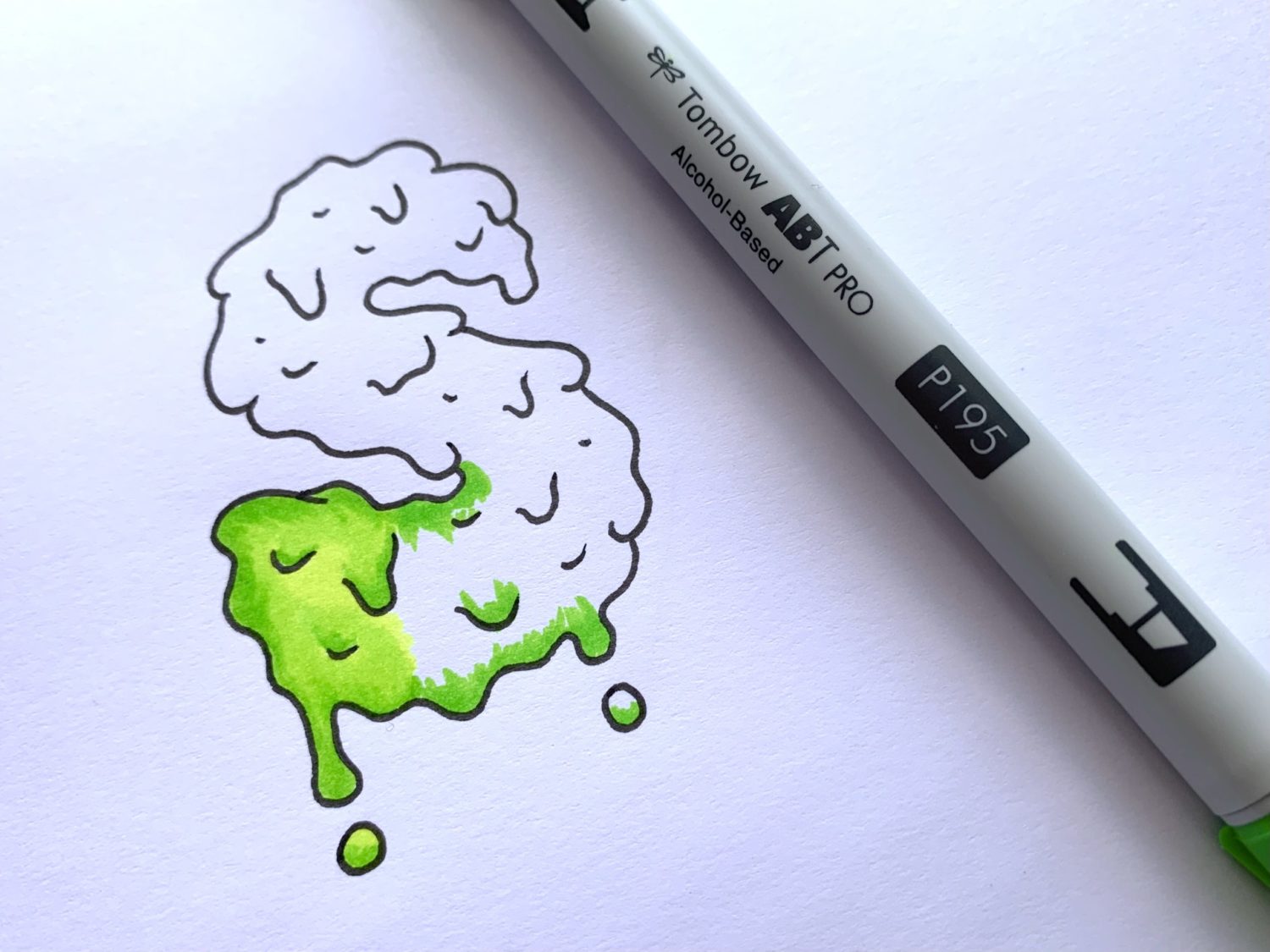 Next, I colored directly over ABT PRO Marker P195 and further into the shape of the letter with P173. I overlapped the colors because it helped them blend together.
Using the lightest green (the P133), I colored over the ink from the two darker markers. Since the markers layer so well, I didn't have to do any blending.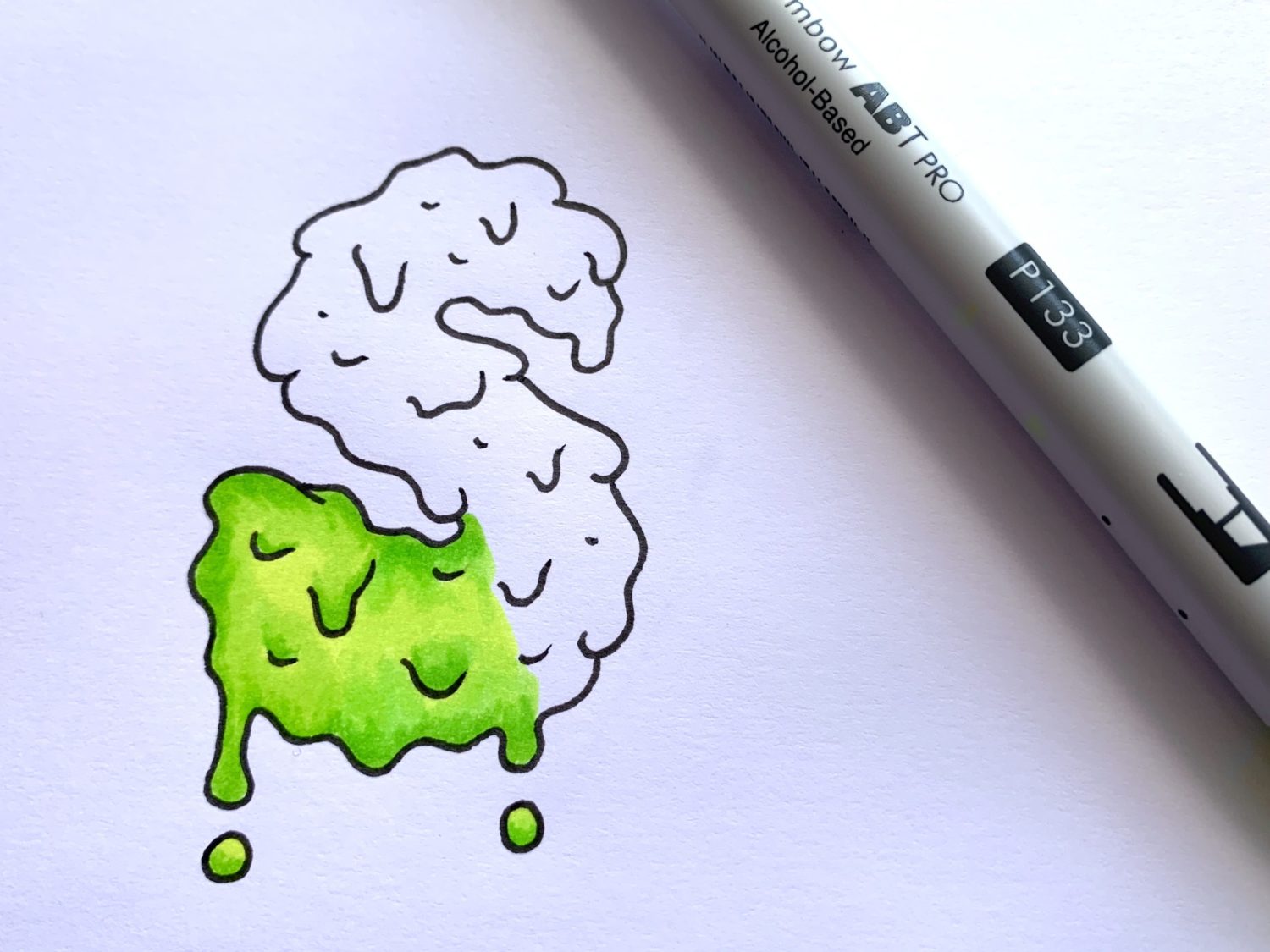 Continuing in small segments, I filled up the rest of the letter.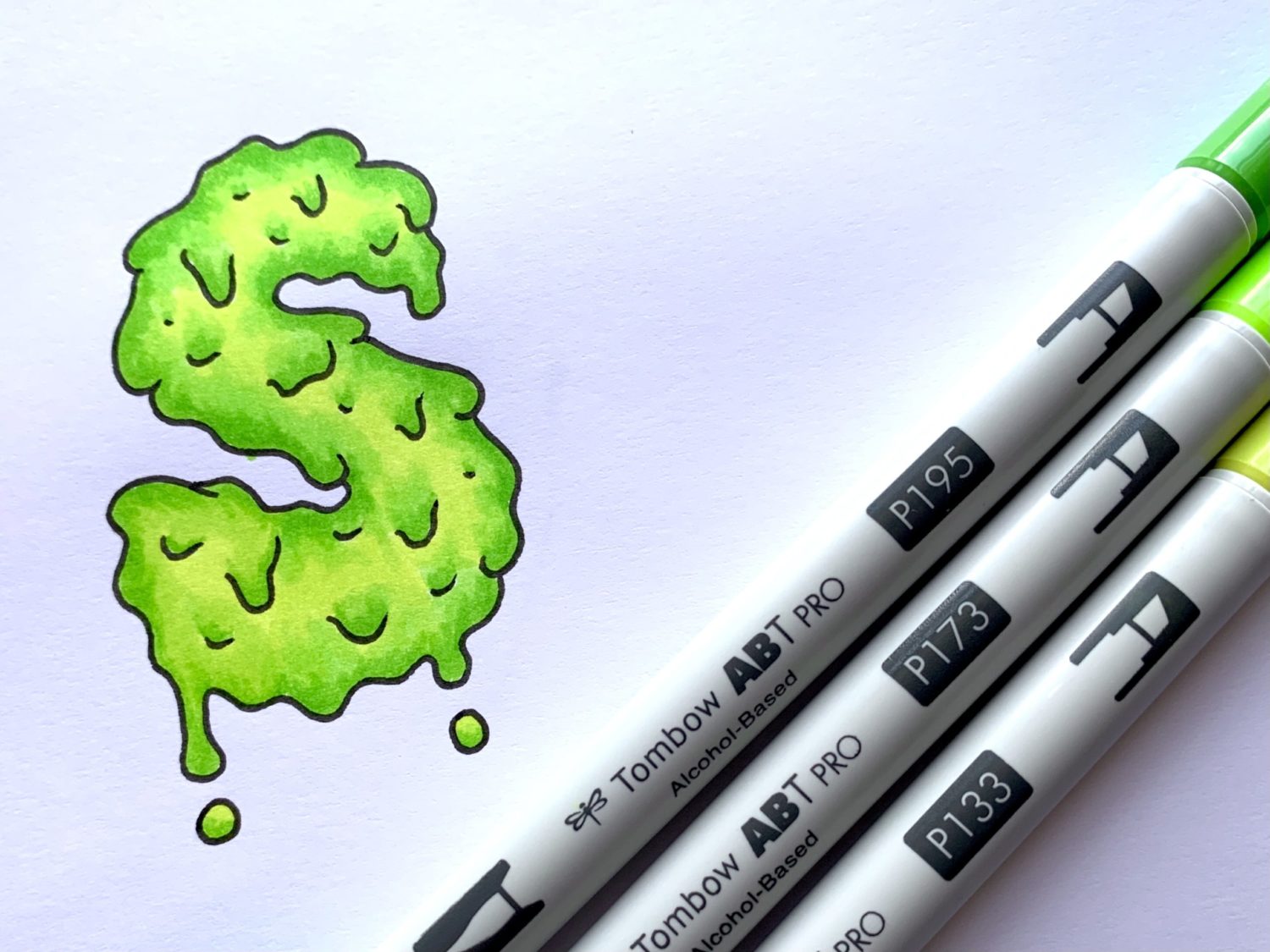 Once I finished the first letter, I moved onto the rest of the word. That's how I made some spooky slime letters!