In honor of Small Business Saturday, we've rounded up some of our favorite small businesses from artists we work with through our Design Team and Brand Brand Ambassador Program. Check them out below and support a small business!
Bump Galletta Illustrator from Josh Galletta of BumbGalletta
You can shop Josh's prints, original art, books, coloring books, cards, mugs, candles, and t-shirts here!
Everything in Josh's shop was designed and illustrated using Tombow MONO Graph Mechanical Pencils, MONO Erasers, MONO Drawing Pens, and Dual Brush Pens.
You can follow Josh on Facebook, Instagram, YouTube, Twitter, and Pinterest.

The Calligraphy Place from Jennifer Chau of Letters.jc
You can shop Jennifer's stickers and custom tags here!
All of Jennifer's stickers were created using Tombow's Dual Brush Pens.
You can follow Jennifer on Instagram.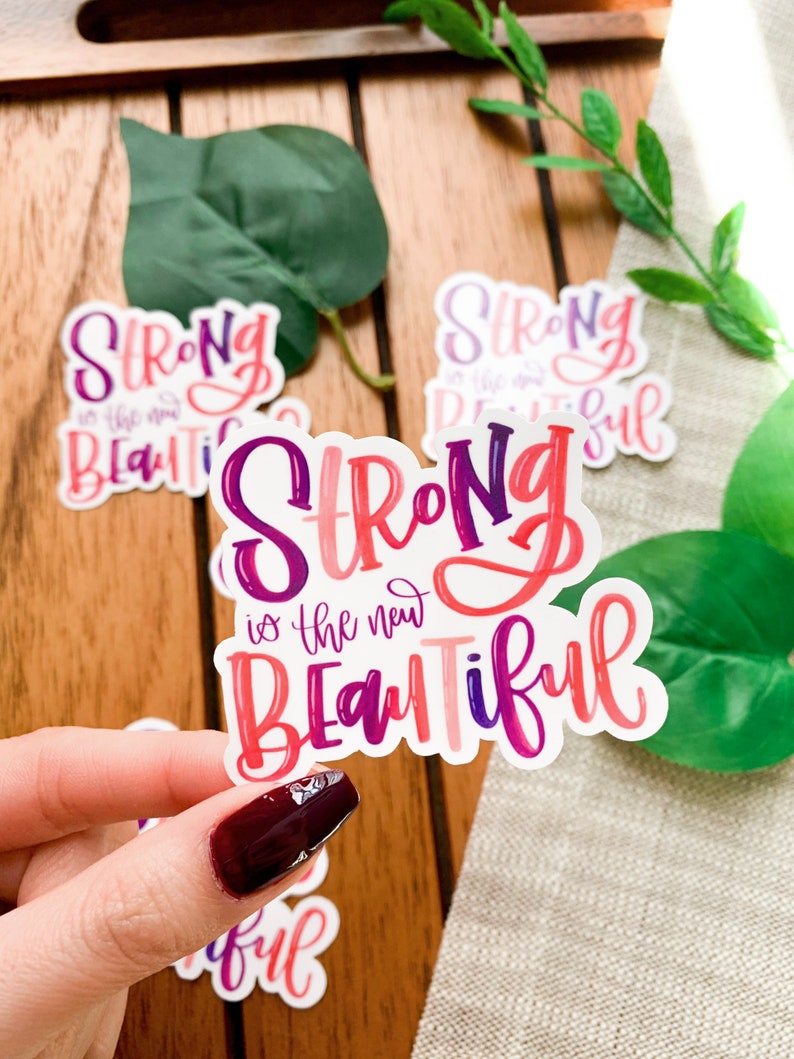 Tim Jeffs Art from Tim Jeffs or TimJeffsArt
You can shop Tim's digital downloadable coloring books on his Etsy shop here!
You can shop Tim's printed coloring books on his Amazon Book Store here!
You can shop Tim's art prints on his website here!
Tim used Tombow's 1500 Series Colored Pencils and Irojiten Colored Pencils to illustrate the artwork in his shops.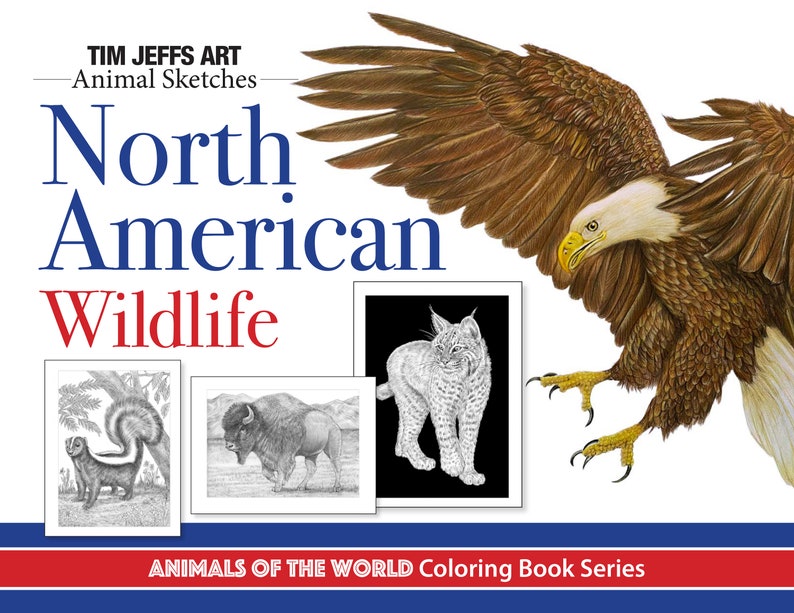 Renmade Calligraphy from Lauren Fitzmaurice of RenmadeCalligraphy
You can shop Lauren's new book, Hand Lettering for Self-Care here!

Lauren's book features a variety of Tombow products.

You can shop Lauren's calligraphy services here!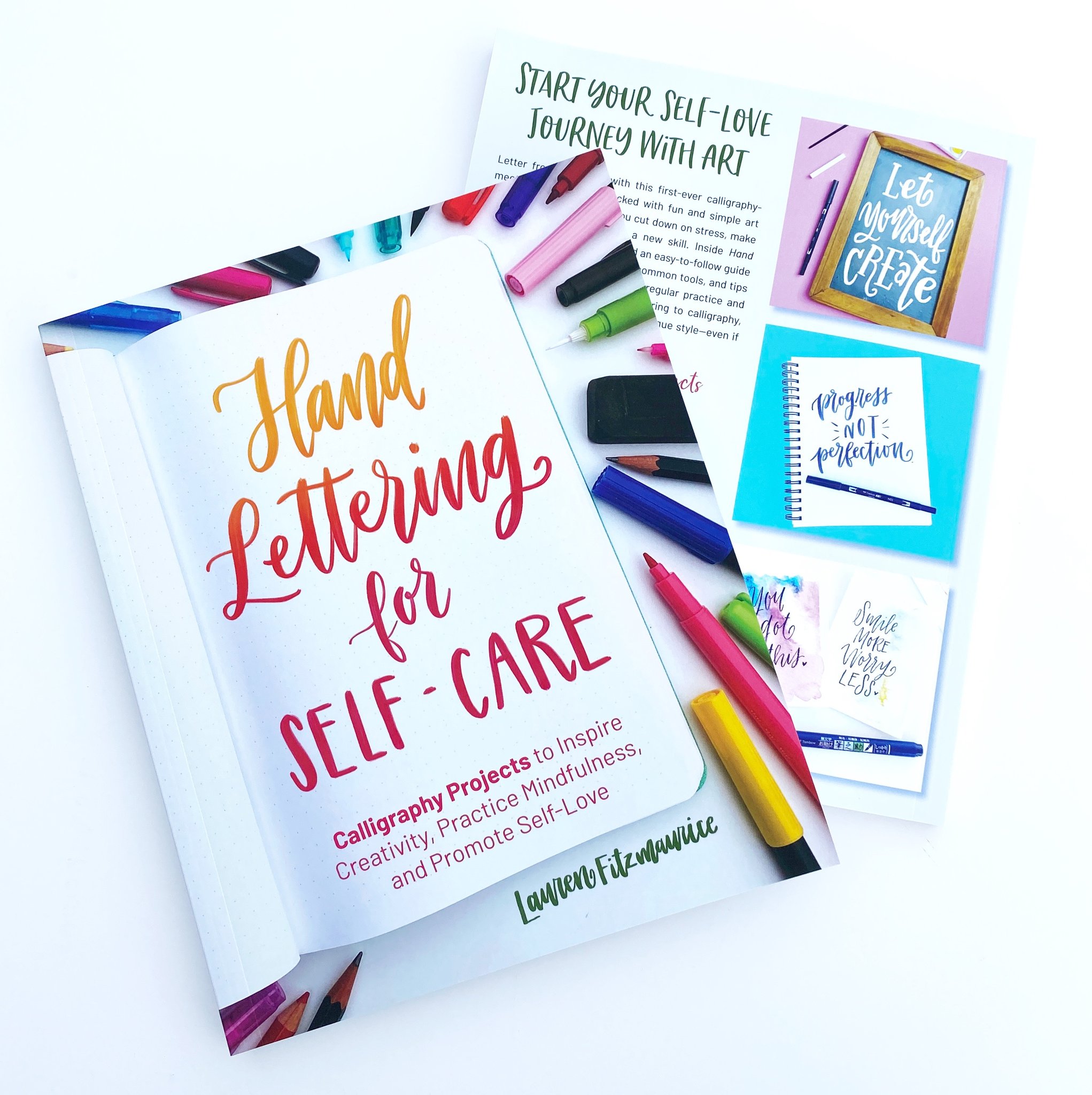 Brown Paper Bunny from Jessica Mack of BrownPaperBunny
You can shop Jessica's book art, bookmarks, calendars, custom art, mugs, prints, stationery, and downloadable here!
All of Jessica's products were created using a variety of Tombow supplies.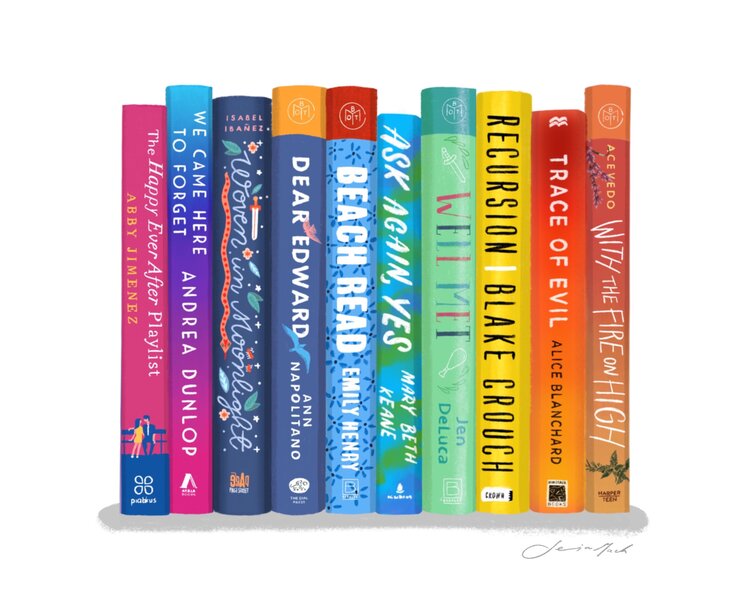 Studio Sisters from Katie Smith of Studio.Katie
You can shop Katie's stickers here!
Katie uses Tombow MONO Drawing Pens and Dual Brush Pens to create her stickers.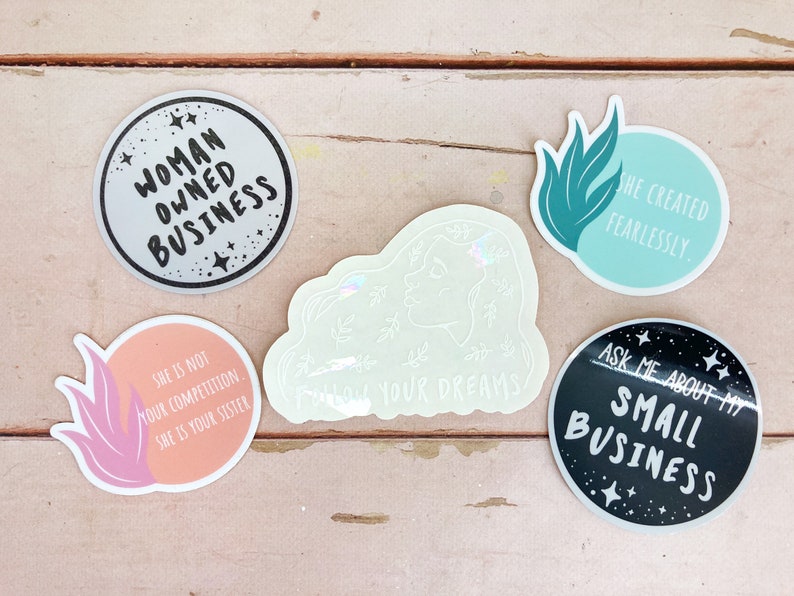 Every Day Ronnie from Veronica Gaitan of EveryDayRonnie
You can purchase Veronica's ornaments, bookmarks, stickers, worksheets, and keychains here!
Veronica uses a variety of Tombow supplies to create her handmade products.
You can follow Veronica on Instagram and Pinterest.