Hello friends, Smitha from the blog Smiling Colors here with a fun tutorial to celebrate National Craft Month! One of my favorite supplies to craft with is felt and paper! So, I am going to show you how to make a set of easy colorful felt bookmarks. The felt adds such a soft fuzzy feel to the bookmark!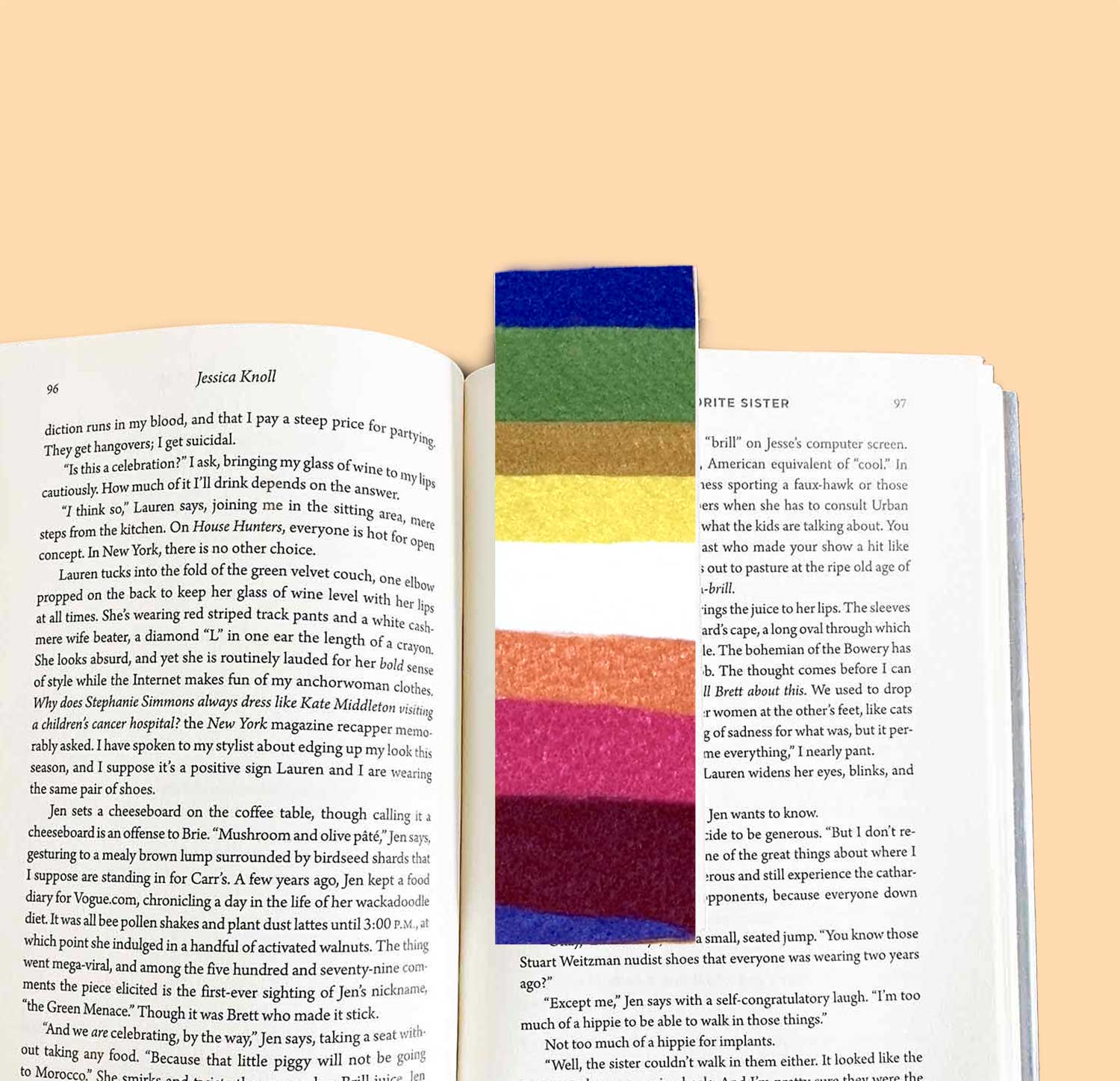 Material list:
Felt scraps
Heavy cardstock
Paper trimmer
Scissors
Step 1:
First, let's create the bookmark base. For this, you can use any heavy cardstock or cardboard. Trim your cardstock to measure two by six inches using a paper trimmer.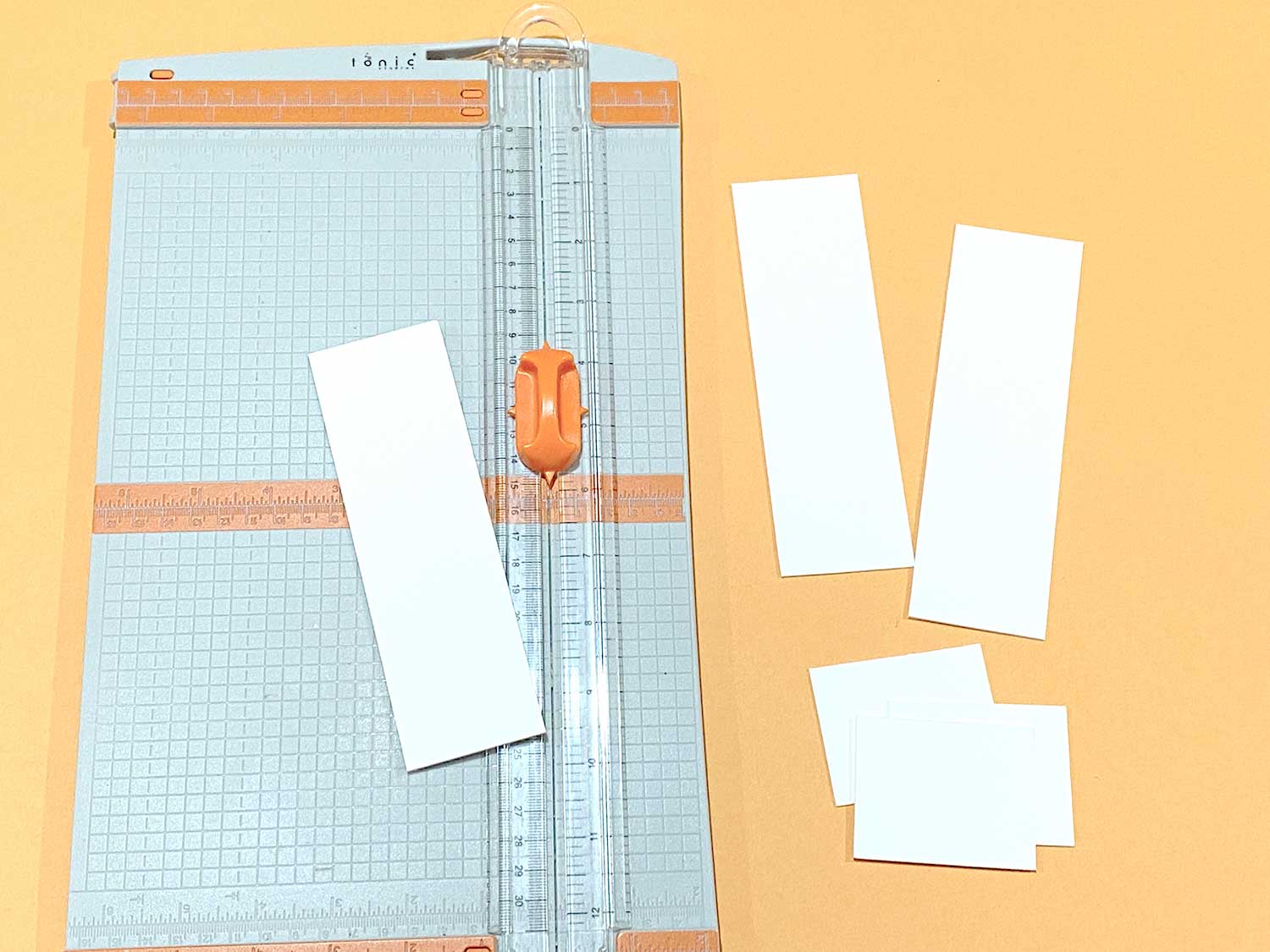 Step 2:
Next, apply a MONO Multi Liquid Glue layer onto the cardstock using the broad tip. This tip makes it super easy to cover a large area. This glue will remain tacky and does not dry quickly, so we have a little time to craft.
Trim your felt scraps into strips and start adhering to the cardstock. I didn't measure the felt. I just cut a straight line and eyeballed it.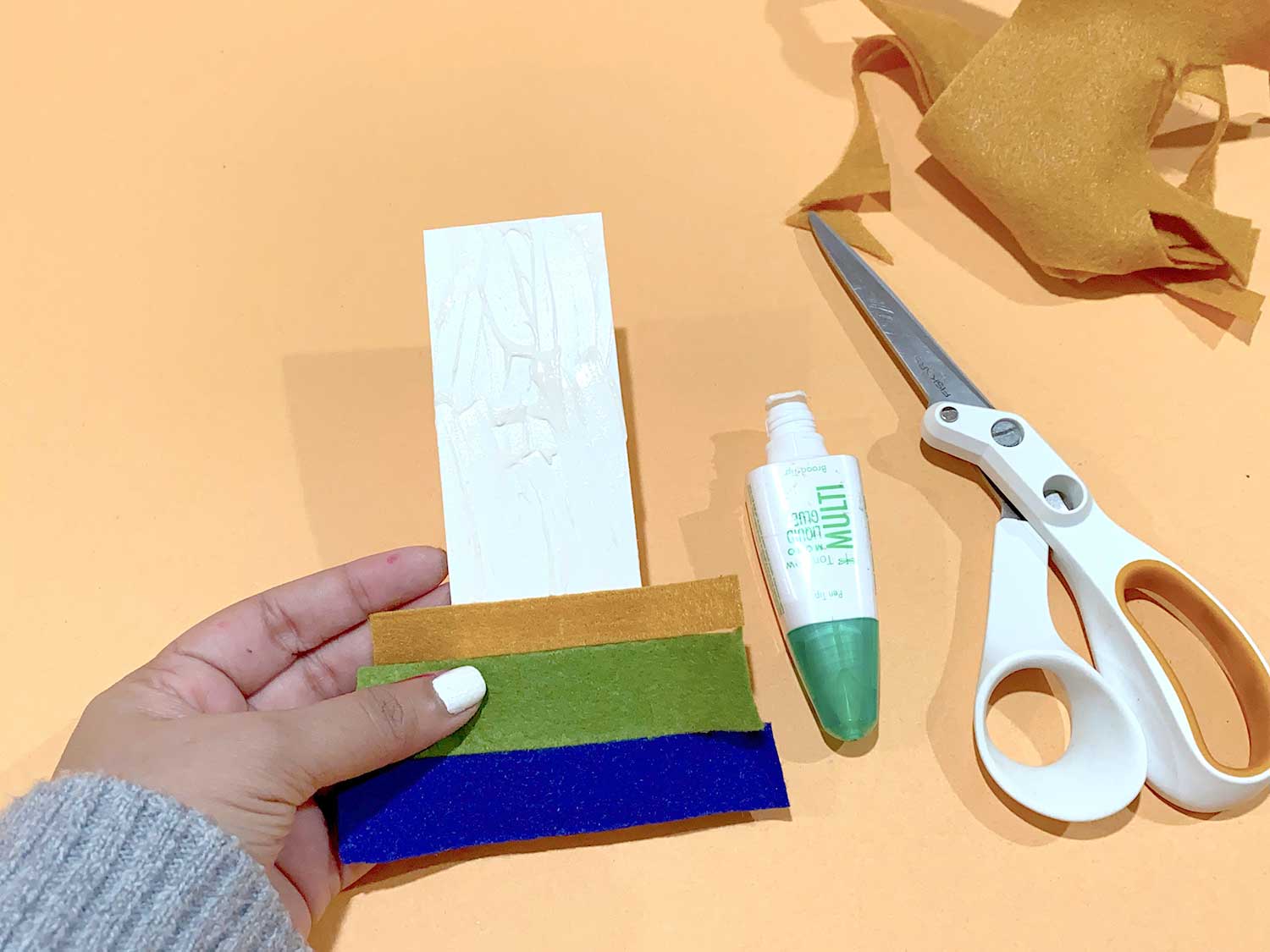 Step 3:
Instead of measuring and trimming your felt, cut rough pieces that are larger than the bookmark width. Cover the entire front of your bookmark and leave an overhang that can be trimmed. This will create a neat even edge on the felt bookmarks.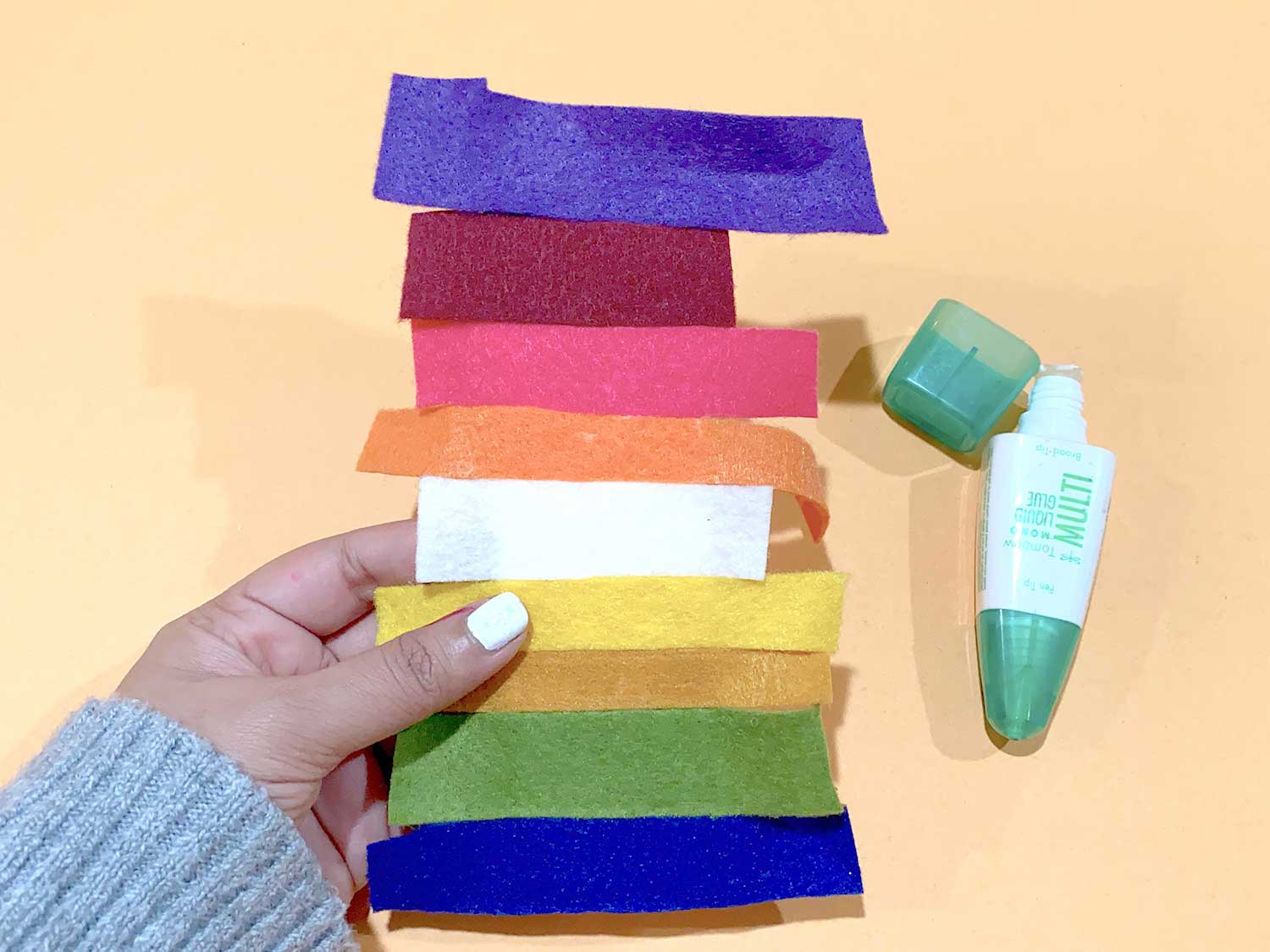 Step 4:
Repeat these steps to create as many felt bookmarks as you want. Vary the sizes, shapes, and angles of the felt to create unique designs.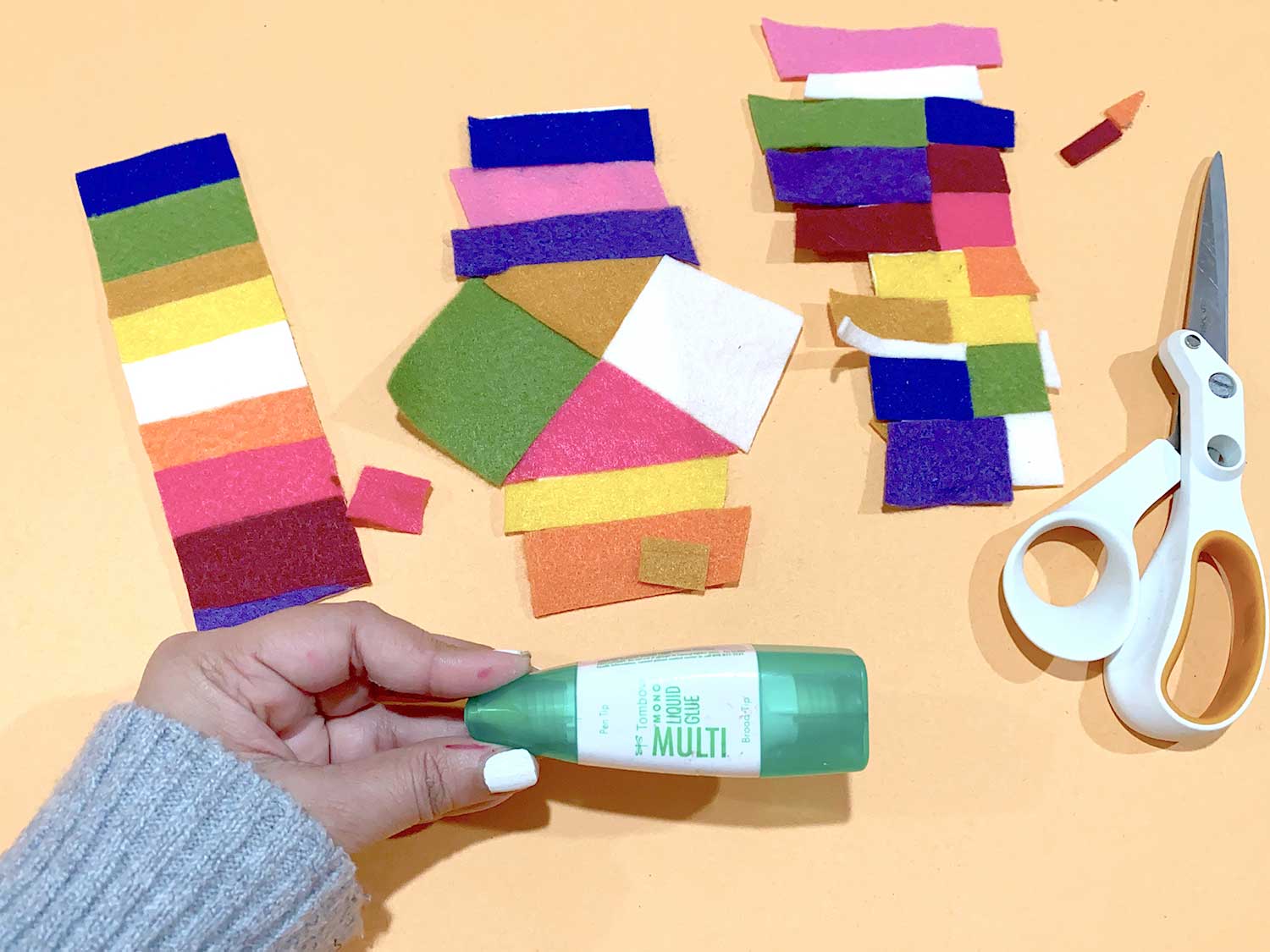 Once the MONO Multi Liquid Glue dries, turn the bookmarks over and use the cardstock as a guide to trim off the excess felt using a sharp pair of scissors.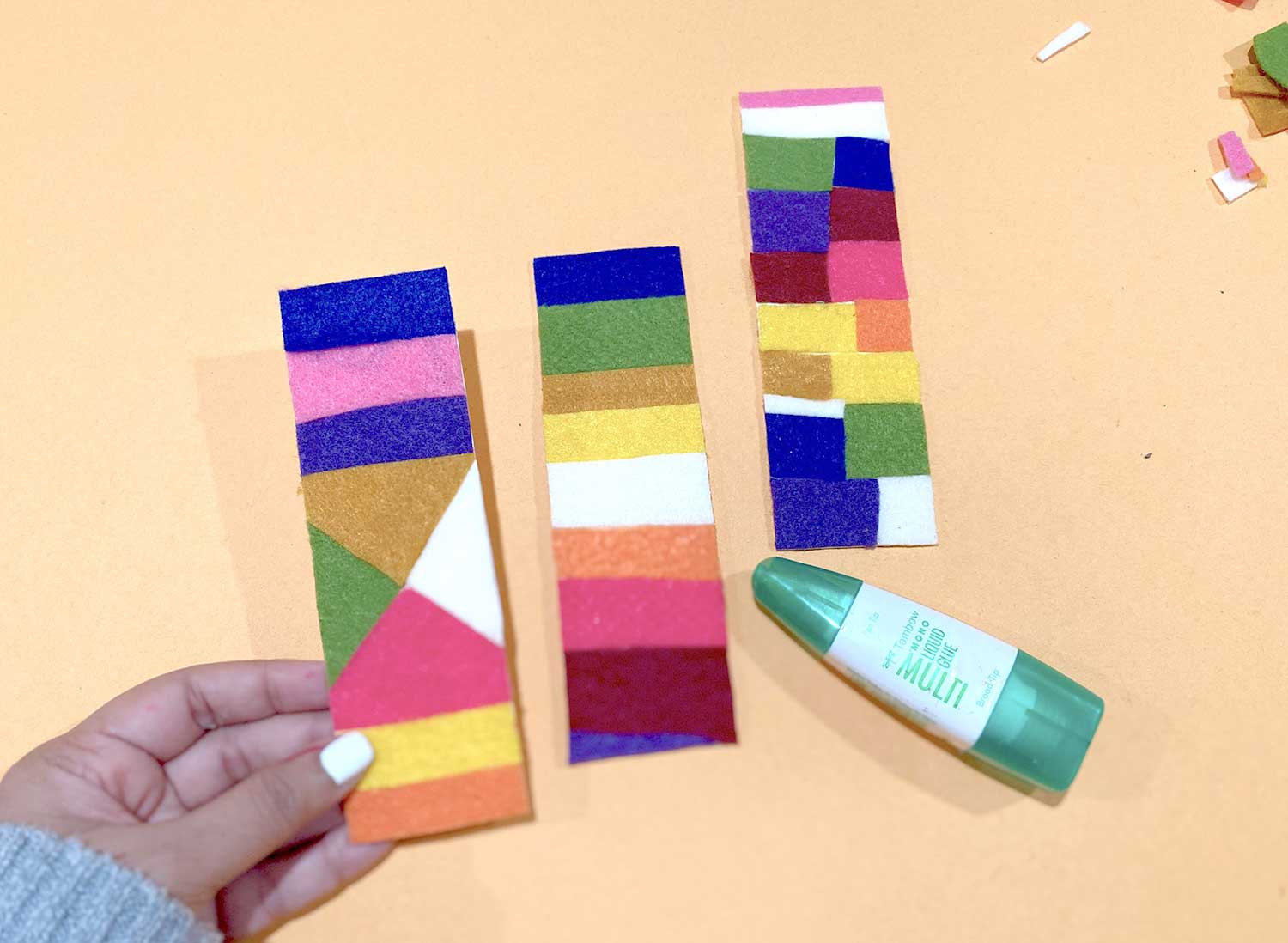 ALSO READ: Liquid Adhesives 101: MONO Multi XL Liquid Glue vs. MONO Aqua Liquid Glue
I absolutely love how colorful these bookmarks turned out! In our house we love reading books, so bookmarks are well-loved. You could also use this technique to make a journal notebook cover or a handmade card.
Let me know in the comments below what you think
Happy crafting!
Smitha
Find me on Instagram: @smithakatti