Hi Tombow friends, this is Jennie and I'm sharing three ways to use Tombow Pencils. Tombow has a few different pencils: the Tombow MONO Drawing Pencil, the Tombow MONO J Drawing Pencil, and Tombow MONO Graph Mechanical Pencils.
#1: Lettering:
Supplies:
Lettering is one of my favorite ways to use pencils. In both the Beginner and Advanced Lettering Sets, you can find the 4H MONO Drawing Pencil. This pencil is great to sketch the composition of your lettering.
I like to use the B pencils to practice pressure drills. The graphite of the B pencils is softer, so it's easier to apply pressure on the downstrokes. It's also easier to see the difference between the downstrokes and the upstrokes. When you use markers, like the Tombow Fudenosuke Brush Pen or the Tombow Dual Brush Pens, you need a smooth paper that will allow the brush pen to glide. When you use pencils, you can use any kind of paper.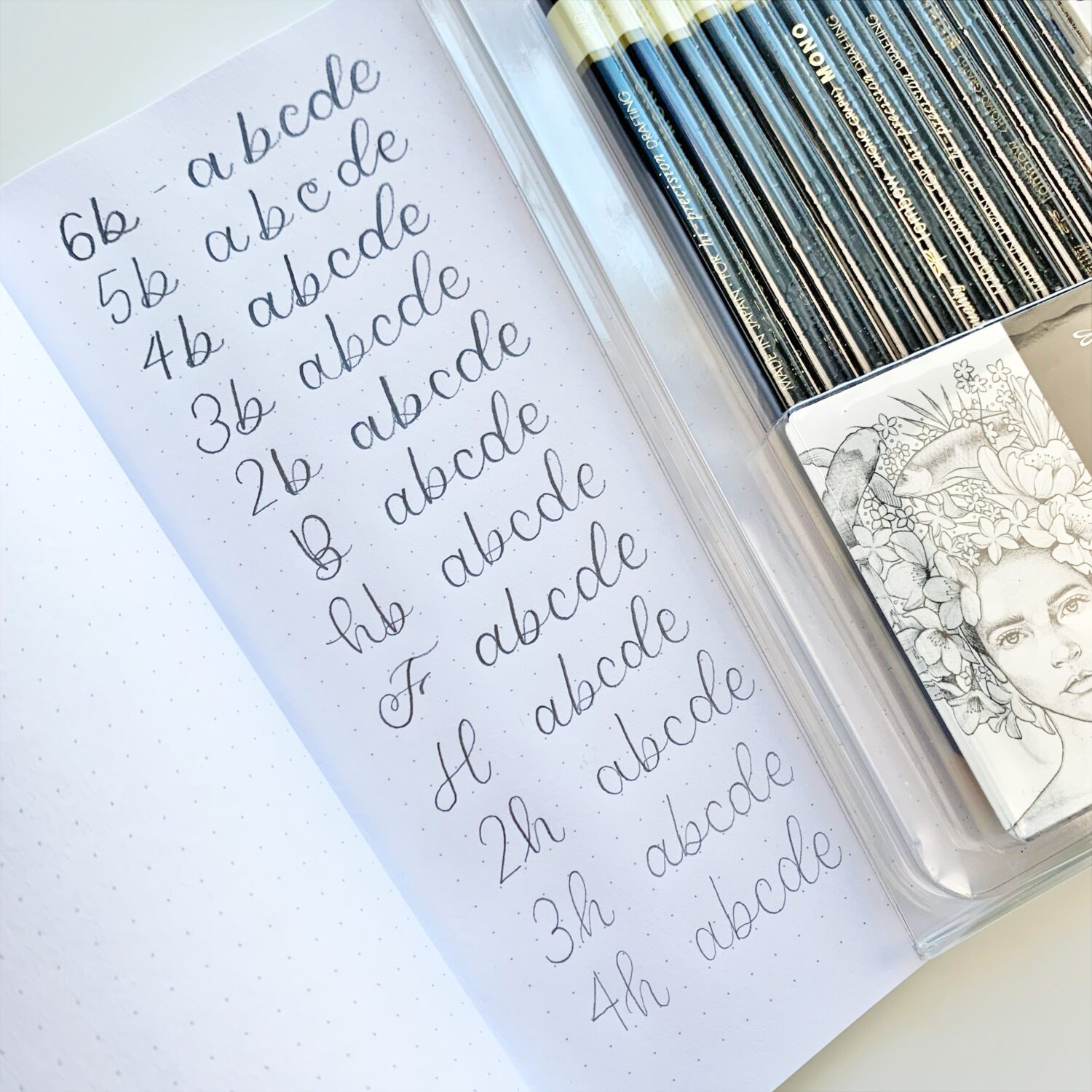 #2: Journaling/Planning
Supplies:
I usually use colors on my planner, but using a pencil is great method for people whose plans are constantly changing. The Tombow MONO Graph Mechanical Pencil writes like a dream.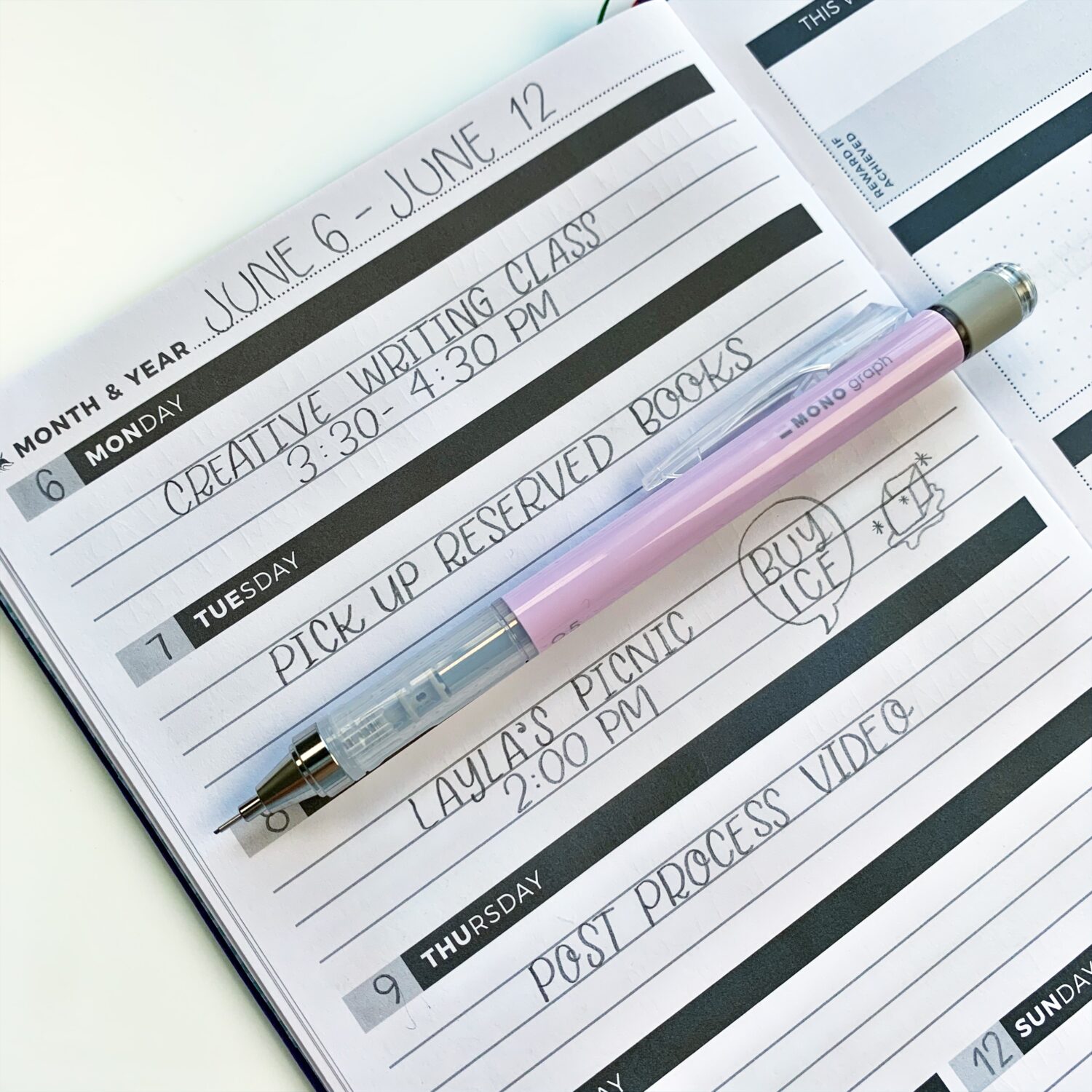 You can always mix them with other Tombow products, like the Tombow MONO Edge Highlighters.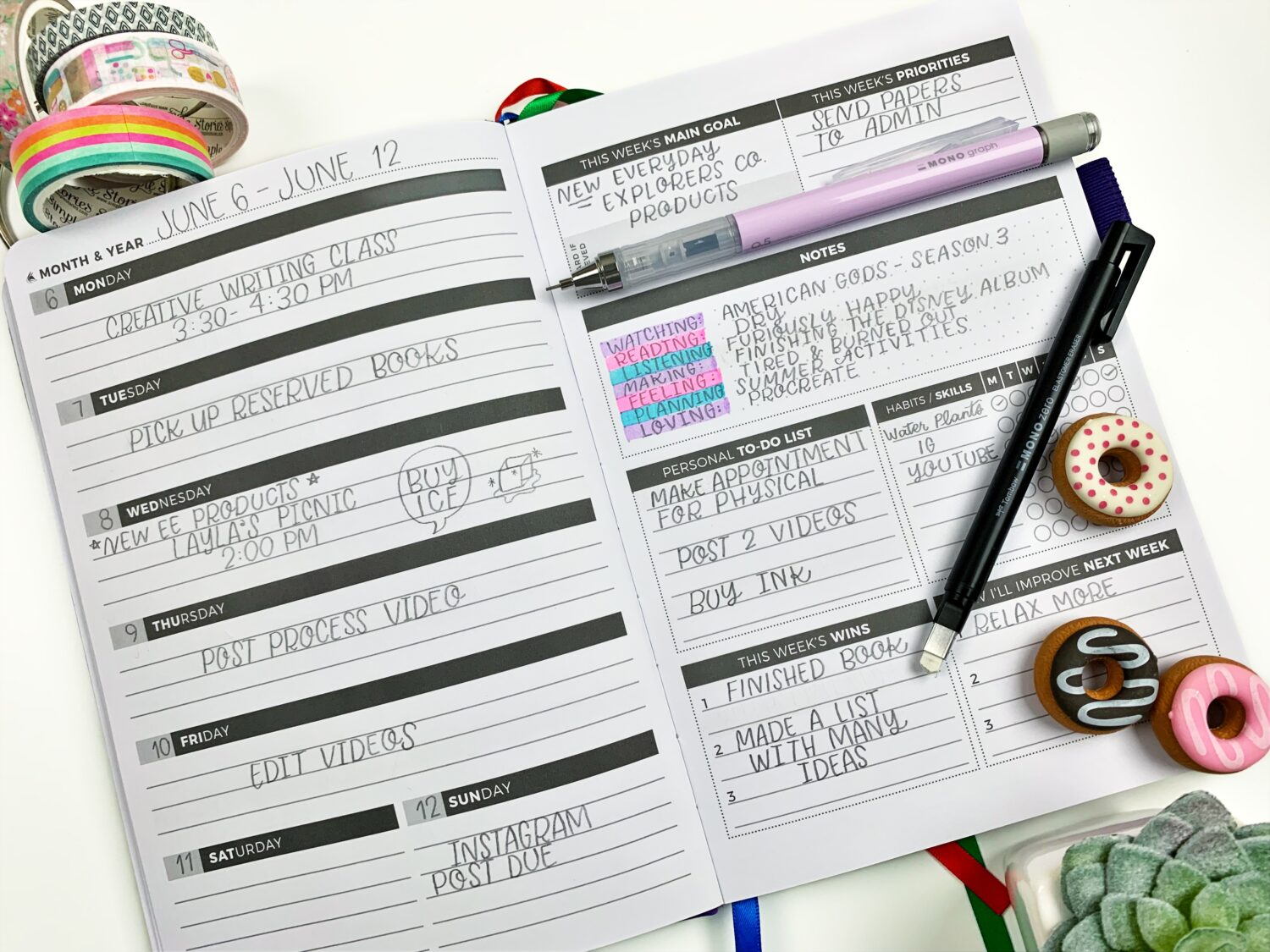 #3: Sketching
Supplies:
For very small details, I love using both the rectangular and round versions of the Tombow MONO Zero Eraser. When I make bigger mistakes, I use the Tombow MONO Dust Catcher. I like to use the Tombow MONO Drawing Pencil to sketch before watercoloring. It's also great to use on canvas before painting with acrylics and oils.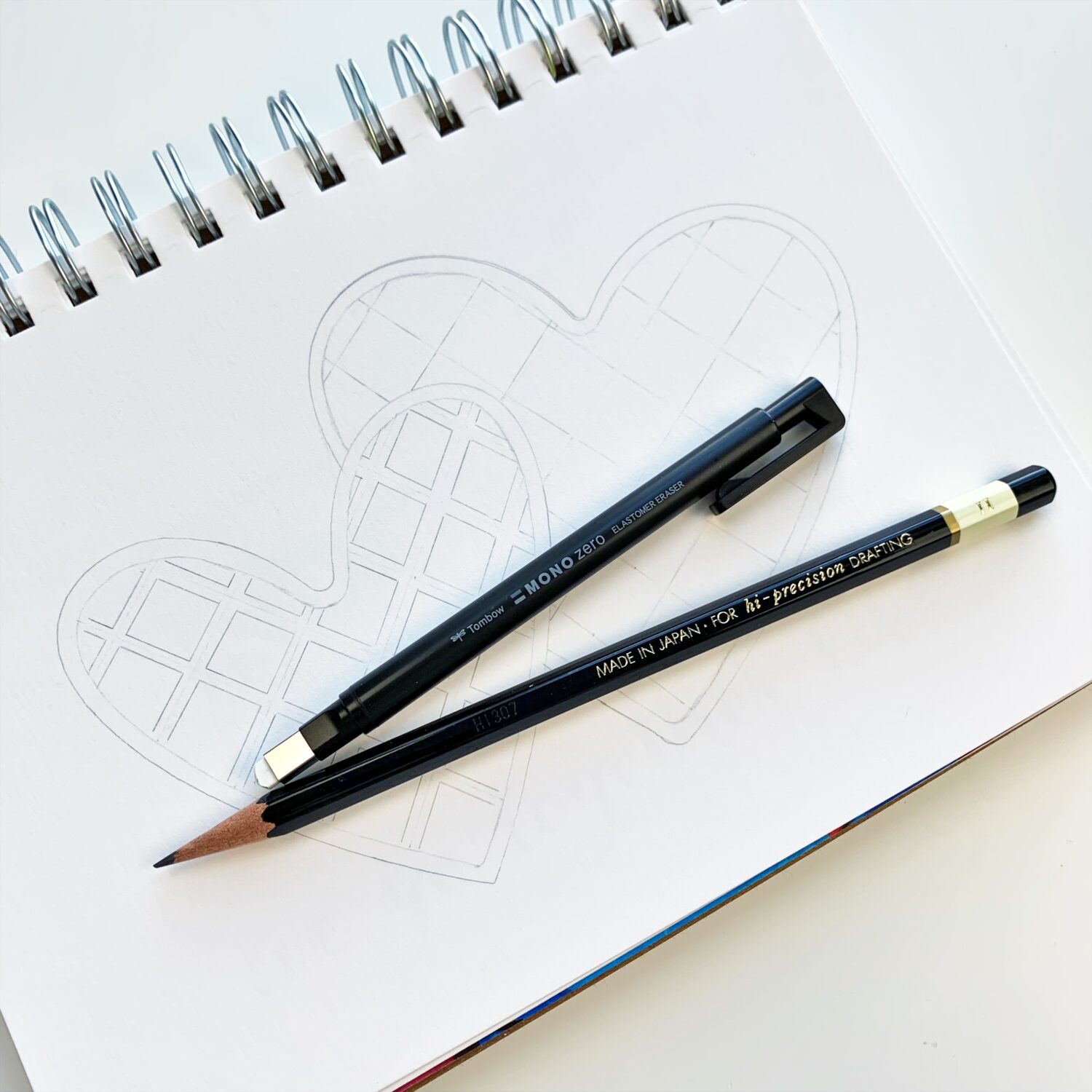 The first step to any illustration is penciling! Even when I use my iPad to illustrate, I a make rough sketch. Then, I take a photo and use it as a layer.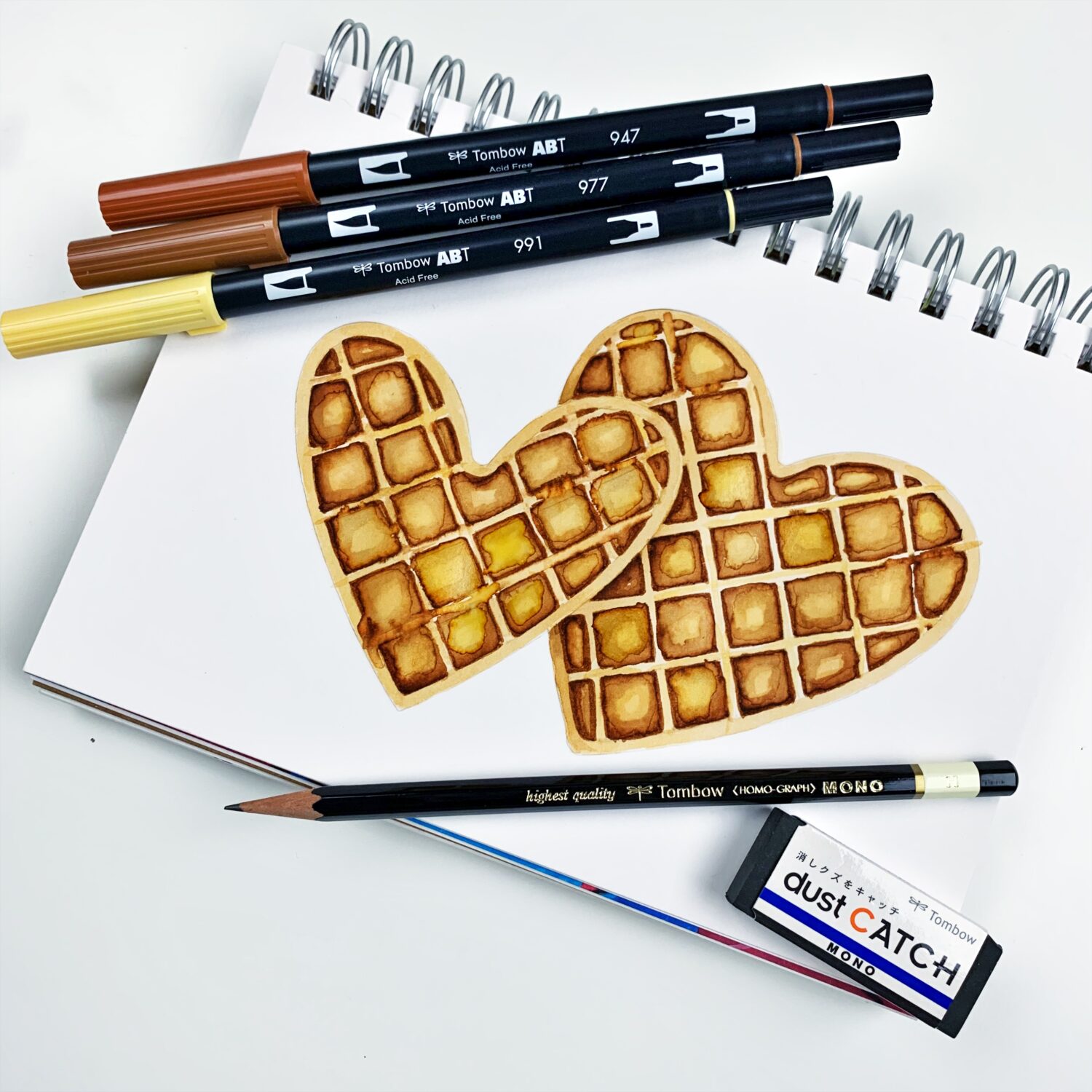 Tell us how you use Tombow Pencils using the hashtag #tombowusa.