it's always good to give yourself a challenge. in my "anything but a card" challenge i created a layout. yup. love the feeling of completing a layout. i have so many pictures that i want to scrapbook, but sometimes i just need a PUSH to get them done. give yourself a challenge, see what you can accomplish.
this layout has pictures from a Braves game my son and i went to last september. i was the "coolest mom"! it was a date, and he was spoiled…i admit it. with the pattern papers it ended up busier than i normally do, but that was part of my challenge too.
the "paper ribbon" looking strips were punched with border punches and then adhered down with Tombow MONO Adhesive Dots. this is the best adhesive for this kind of embellishment, because you can always rub off the excess adhesive. love my dots!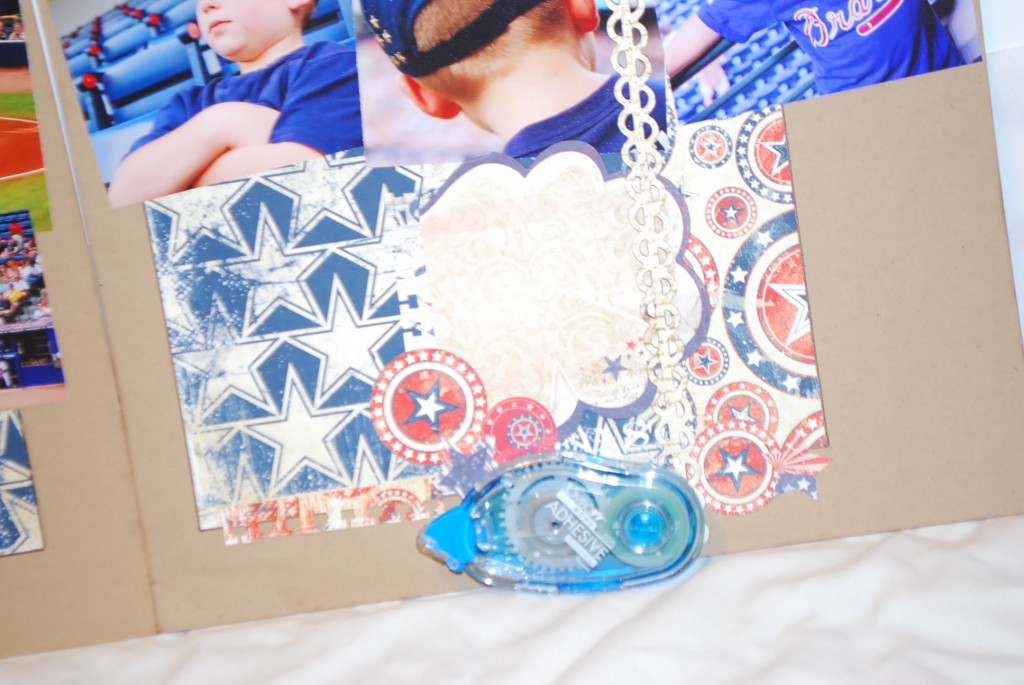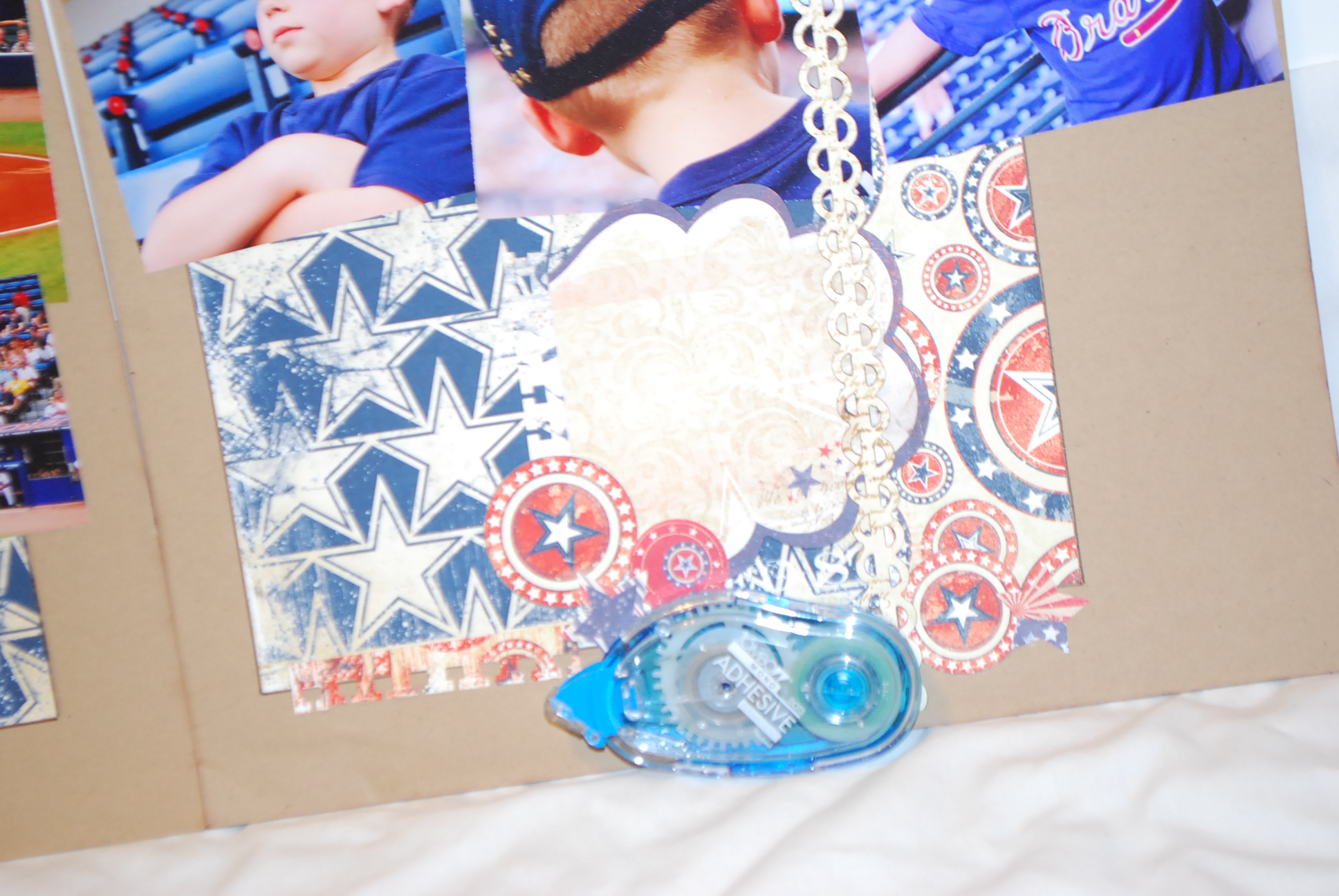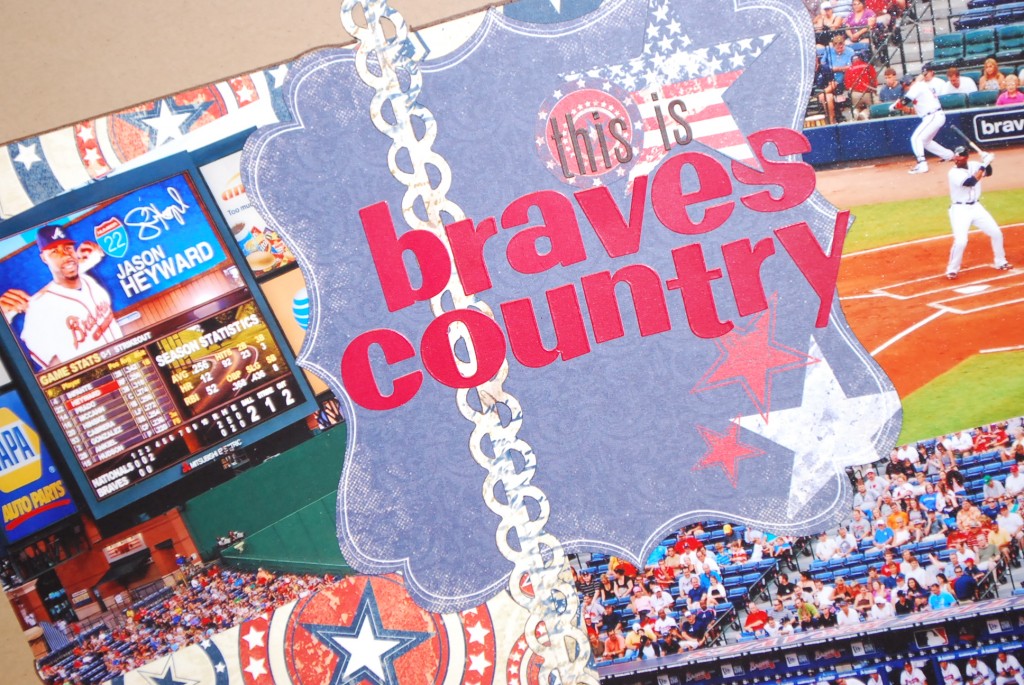 If you enjoyed this post please follow us on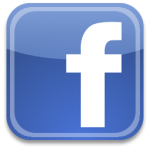 http://www.facebook.com/tombowusa  and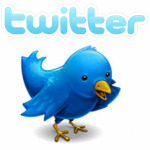 http://twitter.com/#!/tombowusa