these cute little gift pails have been around for the last few years. these pails and  Tombow MONO Adhesive Clear Runner  together are the perfect way to create and send gifts and goodies!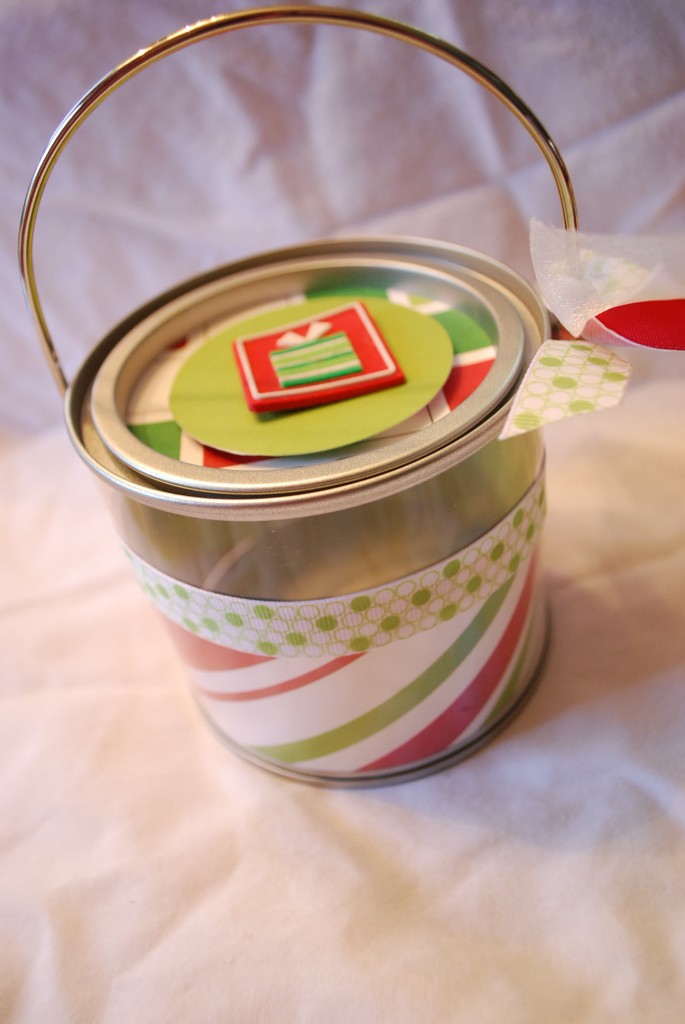 to decorate the pail cut a piece of pattern paper to fit inside the pail, test it first, and then apply Tombow MONO Adhesive Clear Runner to the front of the paper. Carefully slide the paper inside the pail and gently press it into place. No need to mash it or rub it…it is a strong adhesive and will hold. can you see it?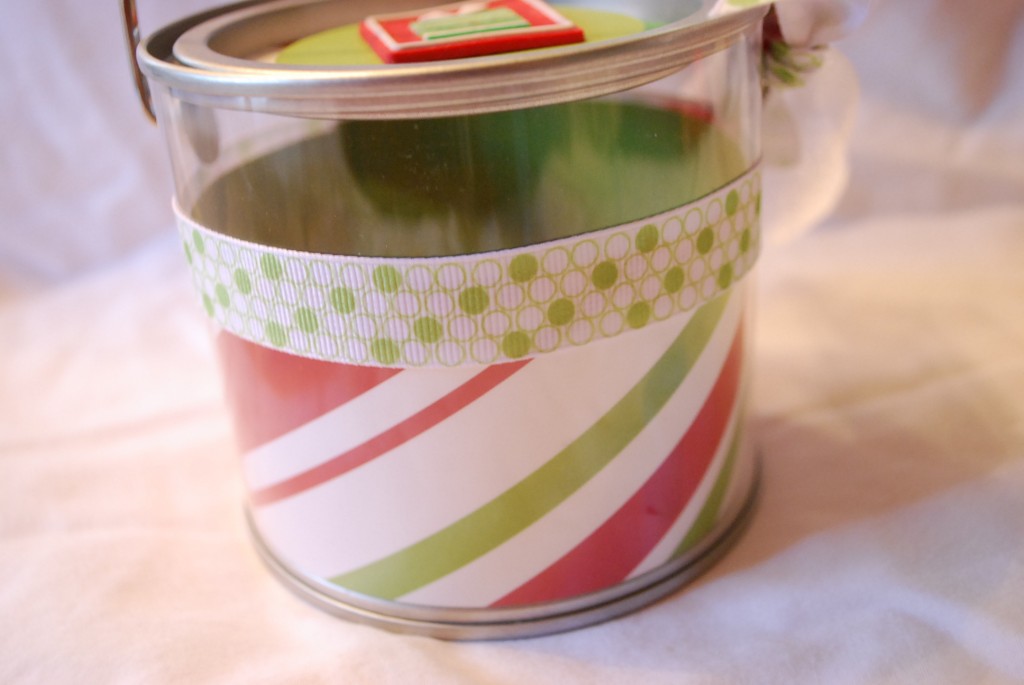 next you can decorate the top of the pail. using a circle cutter layer various size circles and glue them down with either Tombow MONO Adhesive Permanent, or MONO Power Bond. Either will work, just depends on how strong of a hold you would like (or who is going to be handling the pail. Power Bond stands up to little fingers really well.) on top of the circles add an embellishment or die cut with the Tombow Foam Tabs for added "POP". and lastly add some ribbon. i added it in two places. first i cut a piece of ribbon to fit around the pail, laid the ribbon flat and applied Tombow MONO Power Bond to the backside of the ribbon and wrapped it round. secondly i cut several strips of ribbon to tie to the handle. i didn't want my ribbon to fray, so i dipped the ends in Tombow MONO Aqua Liquid Glue. once it dries it works just like a fray check would.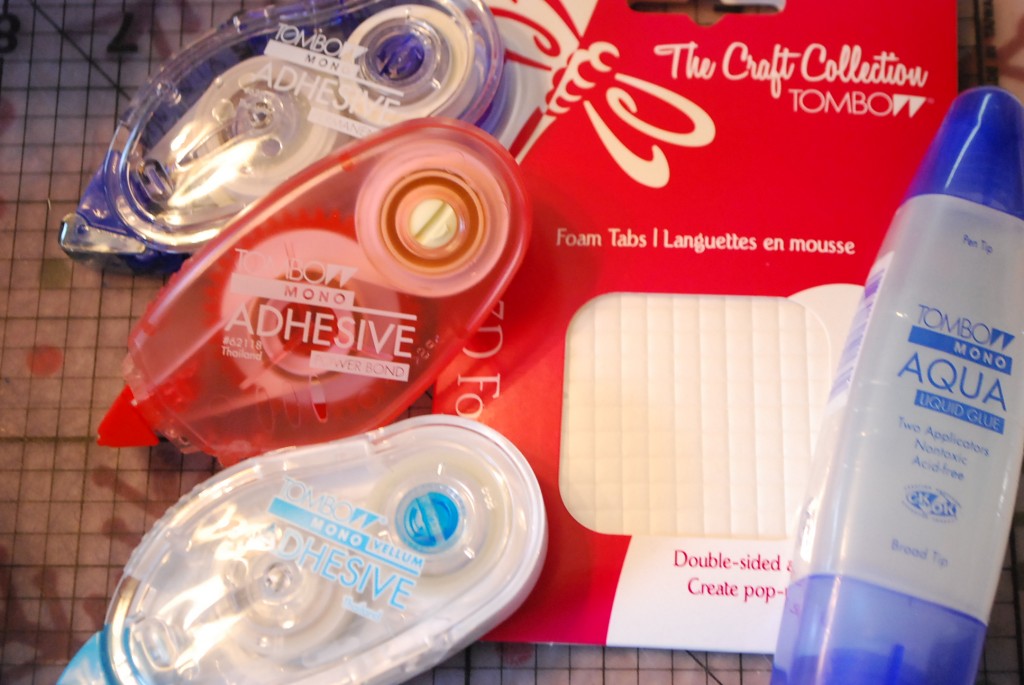 wouldn't these pails be great stuffed with all kinds of Tombow goodies?!?!  off to fill them up…i suspect a few teachers might be the recipients of these pails this coming holiday!    

If you enjoyed this post please follow us on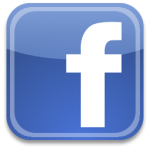 http://www.facebook.com/tombowusa  and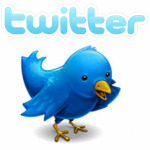 http://twitter.com/#!/tombowusa